Blog
REGISTER NOW
LOGIN
SIGN UP FOR OUR NEWSLETTER
NASA, TDA Tours and Expeditionary Behaviour
"At NASA we talk about 'Expeditionary Behaviour', which is a loose term for being able to take care of yourself, take care of others, help out when it's needed, stay out of the way when necessary – a combination of soft skills that's difficult to define, hard to teach and a significant challenge when they are lacking." –  Astronaut Scott Kelly – 'Endurance: A Year In Space, A Lifetime Of Discovery'
"I was walking with five classmates, two astronauts, and two instructors. We were tired. We were dirty. We were in search of water and a campsite. We had just repelled down a slot canyon and were now trudging along with heavy packs. Storm clouds approached and a few drops of rain started to hit my arm wiping away a thick layer of canyon dust. As I walked next to Rick Rochelle, I muttered: 'Ah shit, just what we need now. Rain.' Without missing a beat, Rick turned to me and said 'This rain feels AMAZING after a long hike, I love it!' He was dead on right. It did feel amazing. And I went from unhappy to loving it in one sentence." –  Astronaut and U.S. Navy Commander Reid Wiseman on Expedition behaviour.
In just a few weeks, I will take part in TDA's newest expedition, West Africa en Vélo, from Casablanca, Morocco to Accra, Ghana. Taking over two and half months, I expect it to be a tough ride, perhaps the hardest we have ever done. On many days, we will be cycling long distances with plenty of elevation gain, tough road conditions, heat, winds, high humidity and, lest I forget, we will be sleeping in tents, often in the middle of nowhere. Riders can count on any number of unexpected challenges – a few flats on a very hot day, some diarrhea here and there, hitting the ground when trying to avoid a wild or domesticated animal – and all this will create situations and conditions that can be, to say the least, challenging. It can lead to  all sorts of problems for each and every participant and there will be a very large and diverse group of us.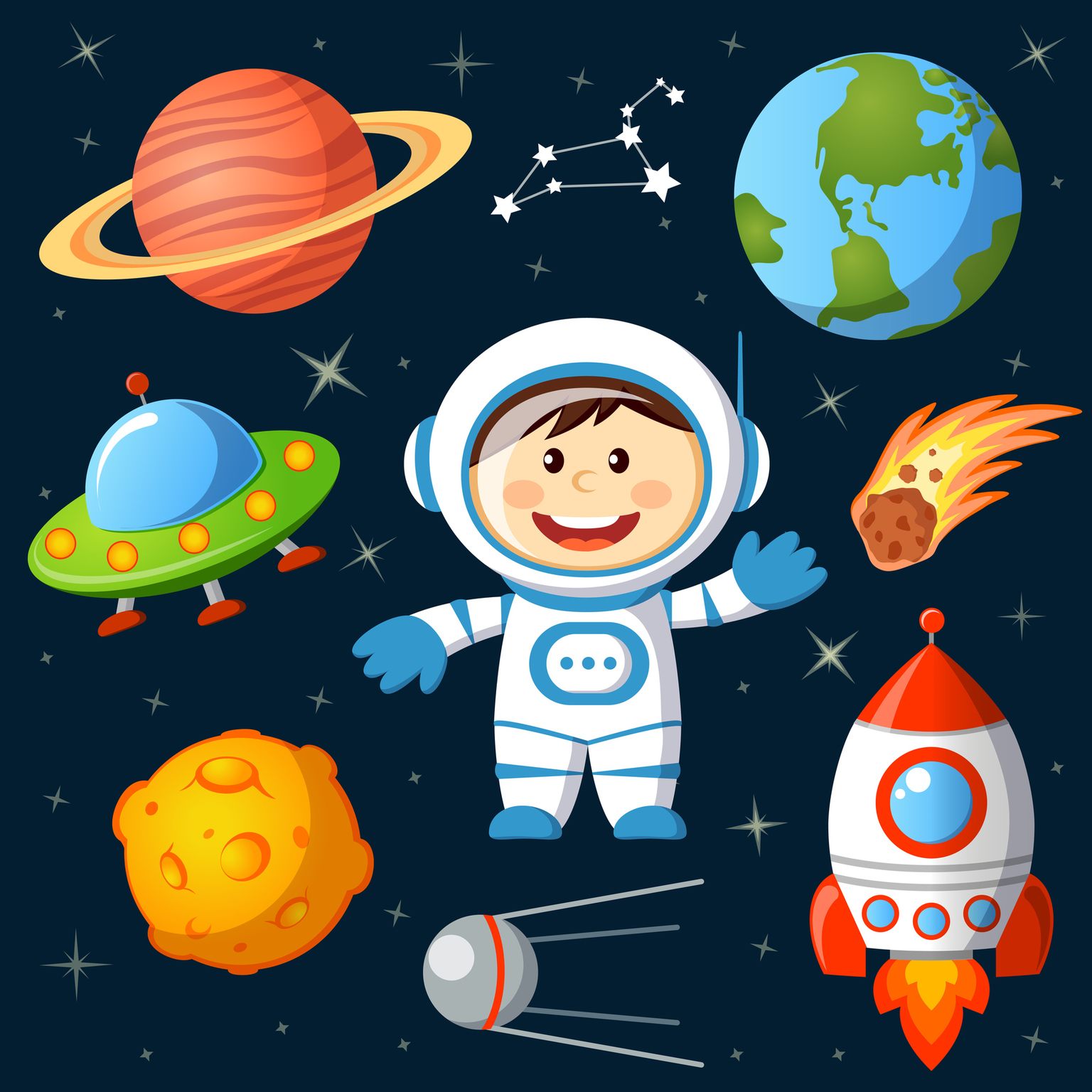 When I was a kid, I would often play at being an astronaut. Having poor vision in one of my eyes took away the possibility that I might actually become one but, nevertheless, I loved reading books such as Tom Wolfe's 'The Right Stuff'. It was thus, with great fascination, that I learned that the challenges that astronauts deal with are often similar to those that the riders on our long distance tours face. See, for example, What Do Cycling A Continent And Spending A Year In Space Have In Common, True Grit &  Lessons From Space For Long Distance Cycling Trips.
There is, however, one major difference between astronauts and the groups of our riders – cyclists gathered from all over the world, of different ages, physical conditioning and life experiences. The difference is that astronauts have spent a lifetime of training, preparing for their mission, including time at NOLS (National Outdoor Leadership School), whereas the participants on our tours have not.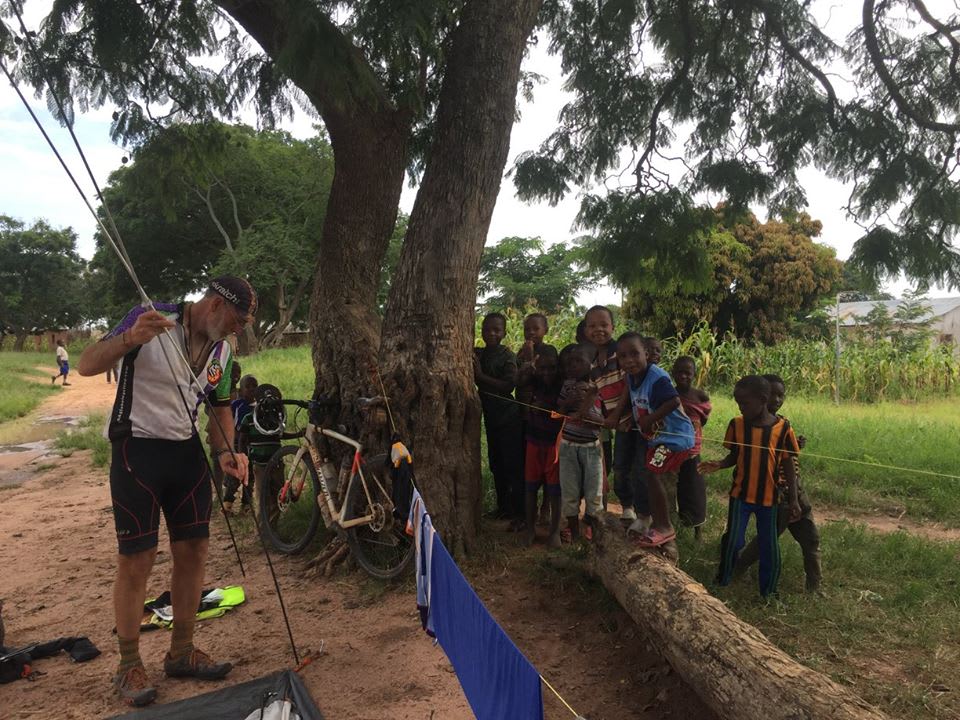 Yet, the success of our cycling expeditions is as much dependent on Expeditionary Behaviour (EB) as is a successful mission in space. Mark Harvey from NOLS writes in his book NOLS Wilderness Guide about EB – "Human relations play an equally important role (in relation to all the important factors in safe expedition, such as equipment, skills, etc.). To be blunt, how well you get along with your travel mates can mean the difference between enjoying the wilds or detesting every second of it; between summiting a peak or getting hopelessly lost in the process. That you need to get along and communicate effectively with your travel companions probably seems obvious."
So what is it in NOLS EB that is so important that our Tour leaders take time to discuss it with our participants before each and every expedition and even during the longest, toughest days? Here are the main points:
Serve the mission and goals of the group.
Be as concerned for others as you are for yourself.
Treat everyone with dignity and respect.
Support leadership and growth in everyone.
Respect the cultures you contact.
Be kind and open-hearted.
Do your share and stay organized.
Help others, but don't routinely do their work.
Model integrity by being honest and accountable.
Admit and correct your mistakes.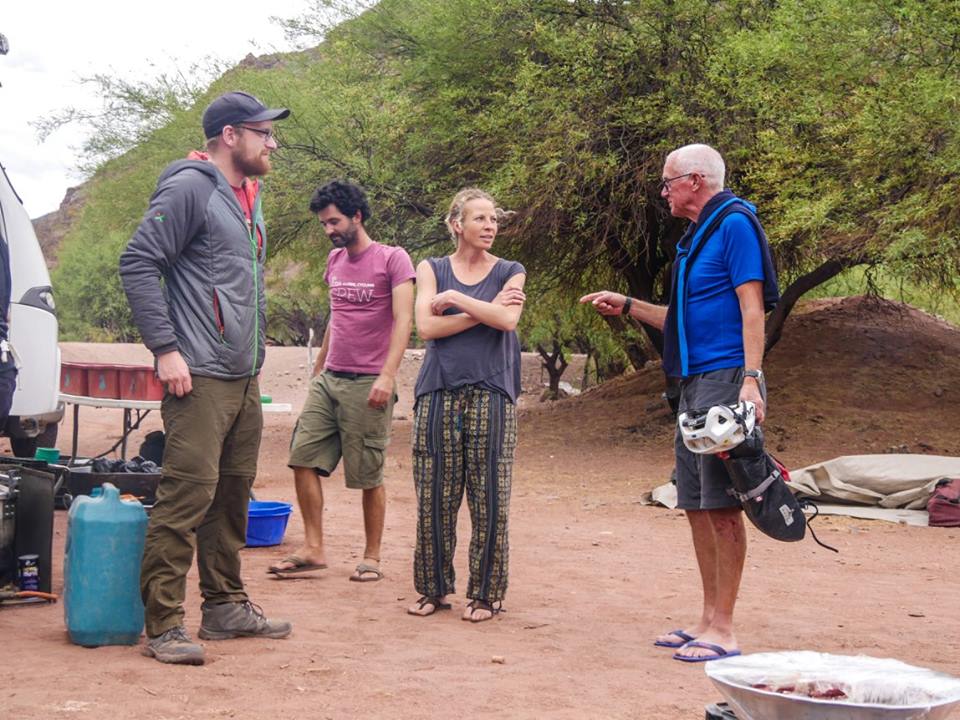 I am writing this blog as part of my own preparation for a tough trip. To put it simply, I expect that as someone who plans to cycle every day, I know that there will be days when I can easily 'lose it', as I have done in the past on more than one occasion. When I do, I will need to take a deep breath or two, remember the principles of EB and then simply try to do the right thing. If any of the riders and staff on the tour are there when I 'lose it', I may just need their help and support.