Blog
REGISTER NOW
LOGIN
SIGN UP FOR OUR NEWSLETTER
UPDATED
November 30, 2018
no comments
UPDATED
November 30, 2018
no comments
Deeper Understanding Through Our Local Tour Guides
Arriving in Sierra Leone just two days ago, we met Abdulai, our local guide, in the ferry terminal on our route to Freetown. Amongst the hectic nature of the terminal, he kept his calm and helped riders navigate the crowded beach to get onto the boats into Freetown. A situation that would stress out most people was made easier by having someone who could help us navigate the back alleys, translate the many people screaming, and suggest which local sweet to choose.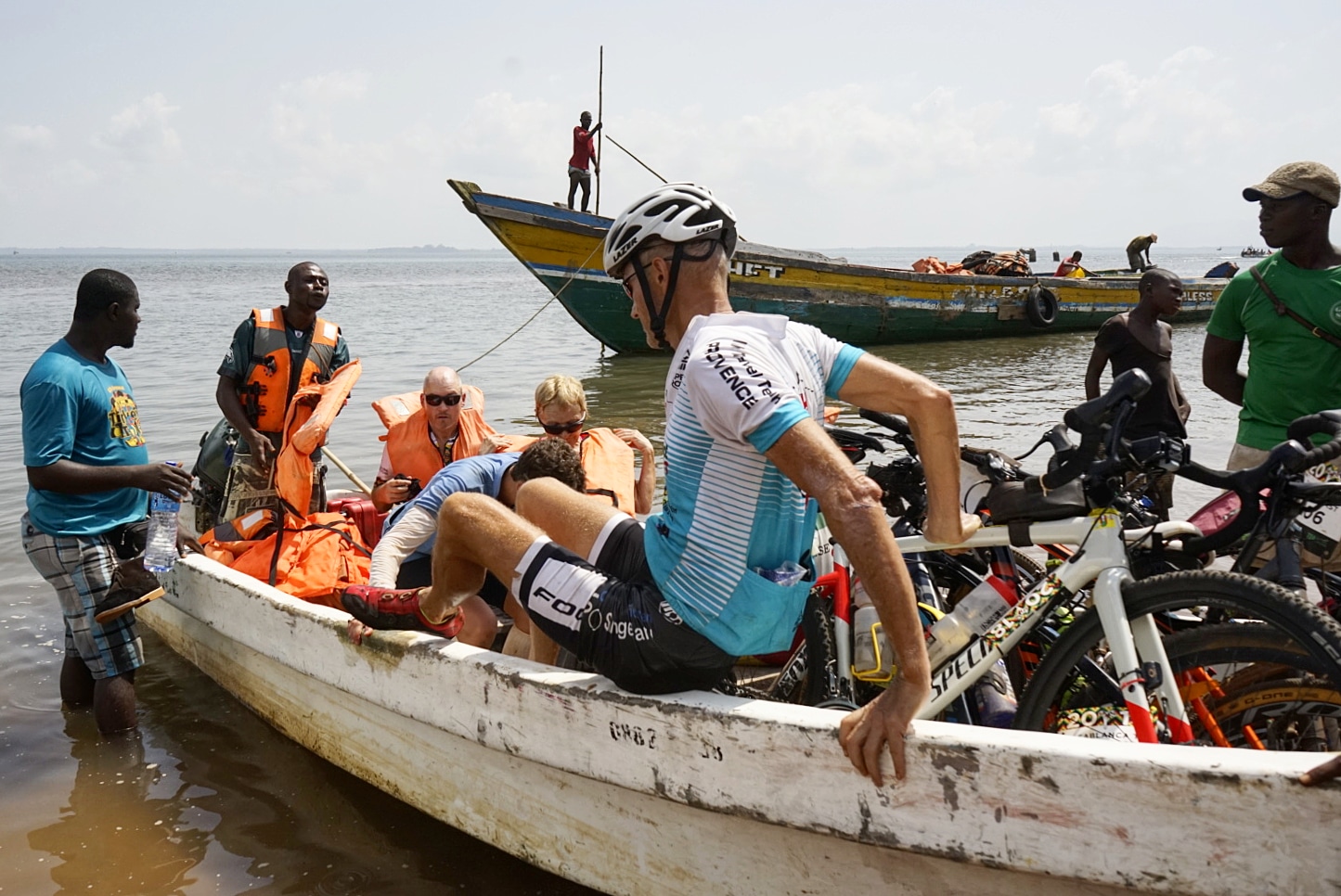 As many may know, Sierra Leone has faced many hardships in the last few decades. Between a civil war that tore apart the country and the Ebola outbreak that reminded everyone again how fragile life can be, the country lovingly nicknamed 'Salone' by locals is making huge leaps forward. One thing they are focusing on is allowing tourism to thrive again. Amongst the beautiful beaches and rolling hills, there are people and places that are alive with drum beats and colourful cloths. Abdulai is a part of that movement here in Salone. He experienced both atrocities first hand, but still finds immense beauty in his country – one that he would trade for no other. Anyone can read about a country in Lonely Planet or on Wikipedia and learn the facts, but staying up after dinner over a cup of tea with someone who is willing to answer questions and share their stories is an opportunity to learn in a way you never could from the seat of your couch.
RELATED
TOUR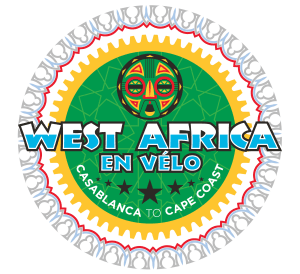 West Africa en Vélo
FULL TOUR
Join us on this unique cycling expedition to explore West Africa from Casablanca to Cape Coast. Clocking in at just over 2 months and 6,300 km, riders...
In each country we ride through we hire local guides to help us navigate not only unseen road blocks and police checkpoints, but important cultural norms and language barriers. As I suppose those who work in tourism often are, they are colourful people with many stories to tell. On West Africa en Vélo alone we have already had six local support guides. They are a vital part of the staff team and provide a wonderfully unique and personal window into their home countries.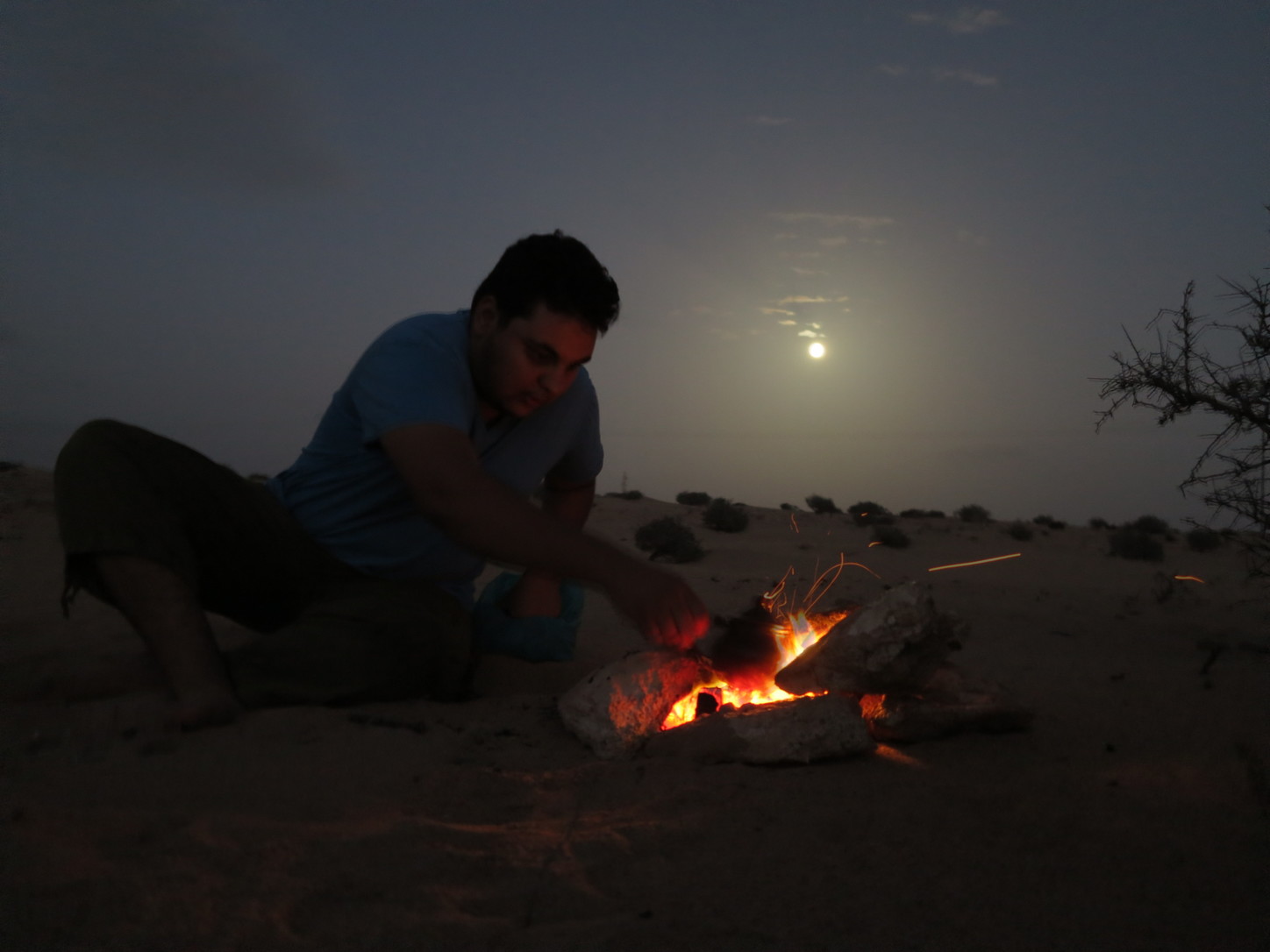 Though Radouan, our Moroccan guide didn't speak English, only French and Arabic, his smile made us all feel welcome. The language barrier never stopped him from educating us on what we saw or heard, even if some of it was lost in translation. Through Southern Morocco, Hamdi shared his Berber heritage through glasses of sweet tea, boiled straight over hot coals. Mohammed's loud personality clashed against the sepia deserts of Mauritania. Colourful enough to keep us all entertained on desert nights with wild stories of camel caravans and more of that never-ending tea.
Phillipe, our Senegalese guide, became a crowd favourite when he arranged for cold beer to be brought to our first camp in Senegal. It arrived to our bush camp on the back of a motorbike from 30 kilometres away and was received with applause.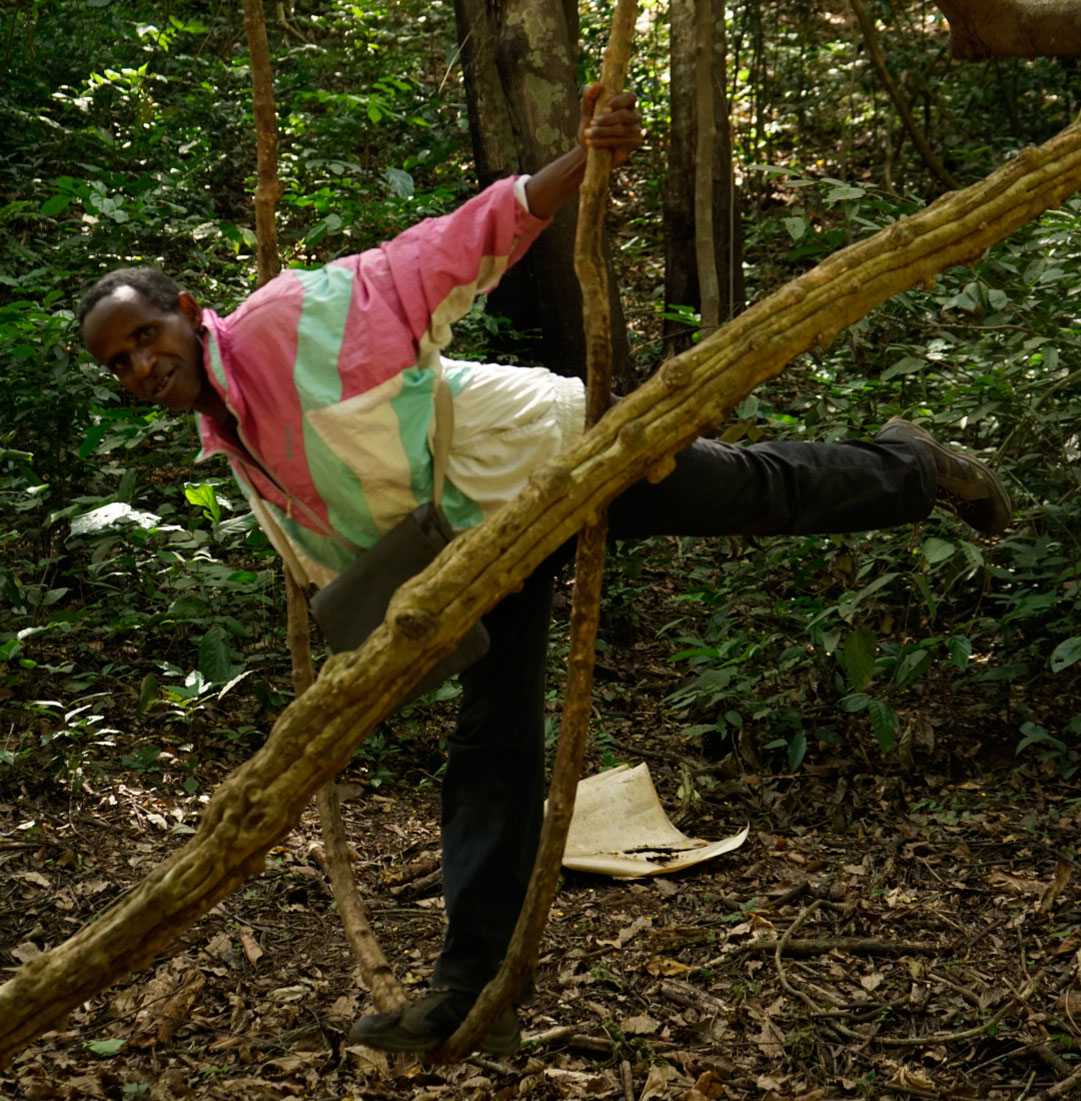 Hassan, who between headstands would find us local Guinea dishes along our cycling route. As unique as the country's they represent, they leave individual marks on the tour. Not only are we lucky enough to have memories of road conditions or chance meetings on the side of the road across 7 different countries on this trip, but we are given the chance to get to know someone who will answer the questions you might be afraid to ask, nudge us when we cross cultural norms, and offer sound advice on how to say hello or where best to spend a rest day.