Blog
REGISTER NOW
LOGIN
SIGN UP FOR OUR NEWSLETTER
How Many Days Until Sydney?
"When is the final dinner?"
This question was repeated quite a few times as the Trans-Oceania began its final approach to Sydney. As the alumni among the group know, upon arrival at each tour's final destination we celebrate with a big group dinner.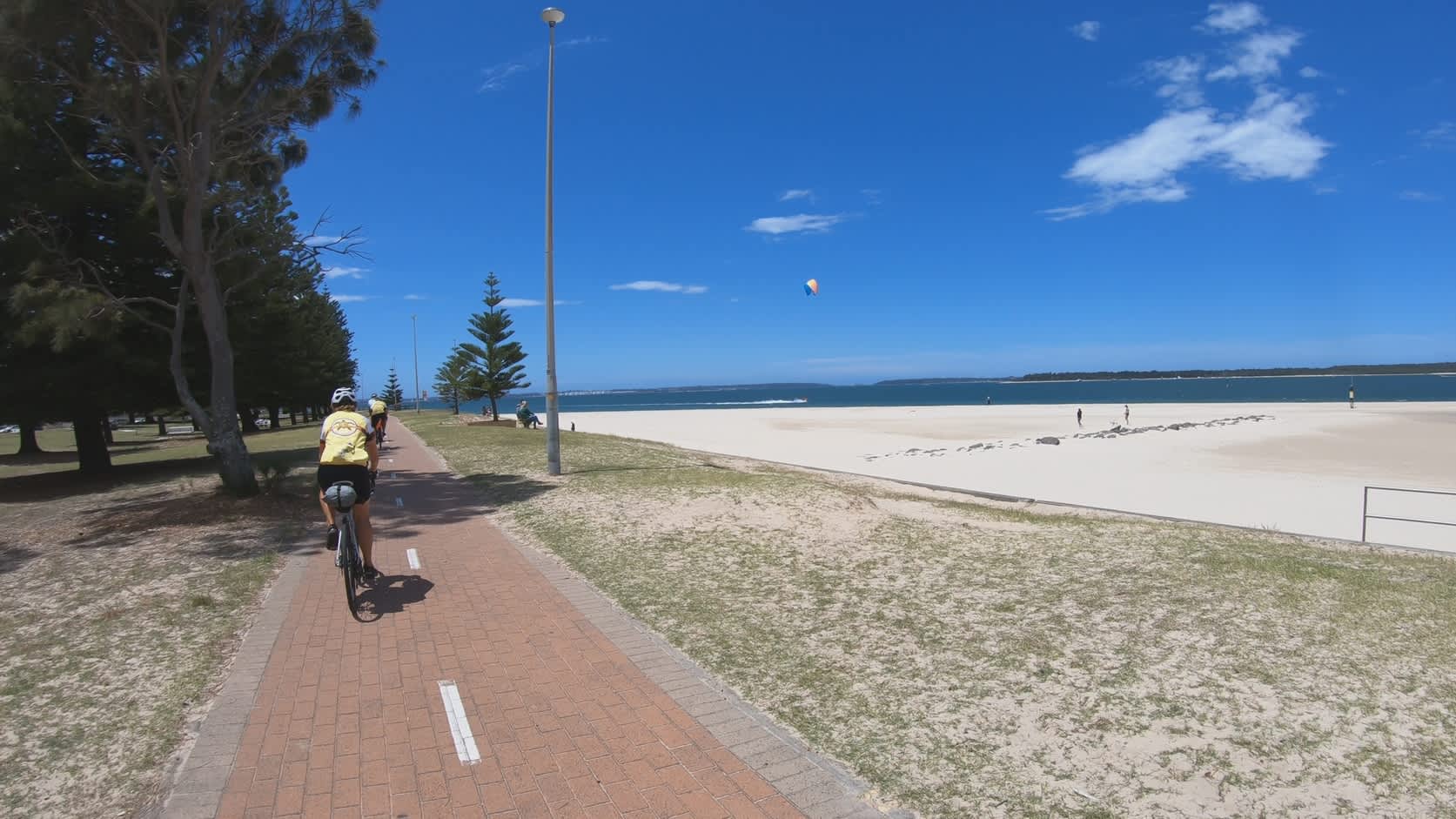 And so once we had set our sights on Sydney, they began to wonder, will there be a final dinner there? The tour, of course, would continue in New Zealand, but you can understand why Sydney felt like the end of a journey. Not only were many of the sectional riders finishing there, but it was also the endpoint of our journey from west to east across Australia, the world's 6th biggest country. The riders were feeling an appropriate sense of accomplishment for having completed this 6,100 km journey under their own power.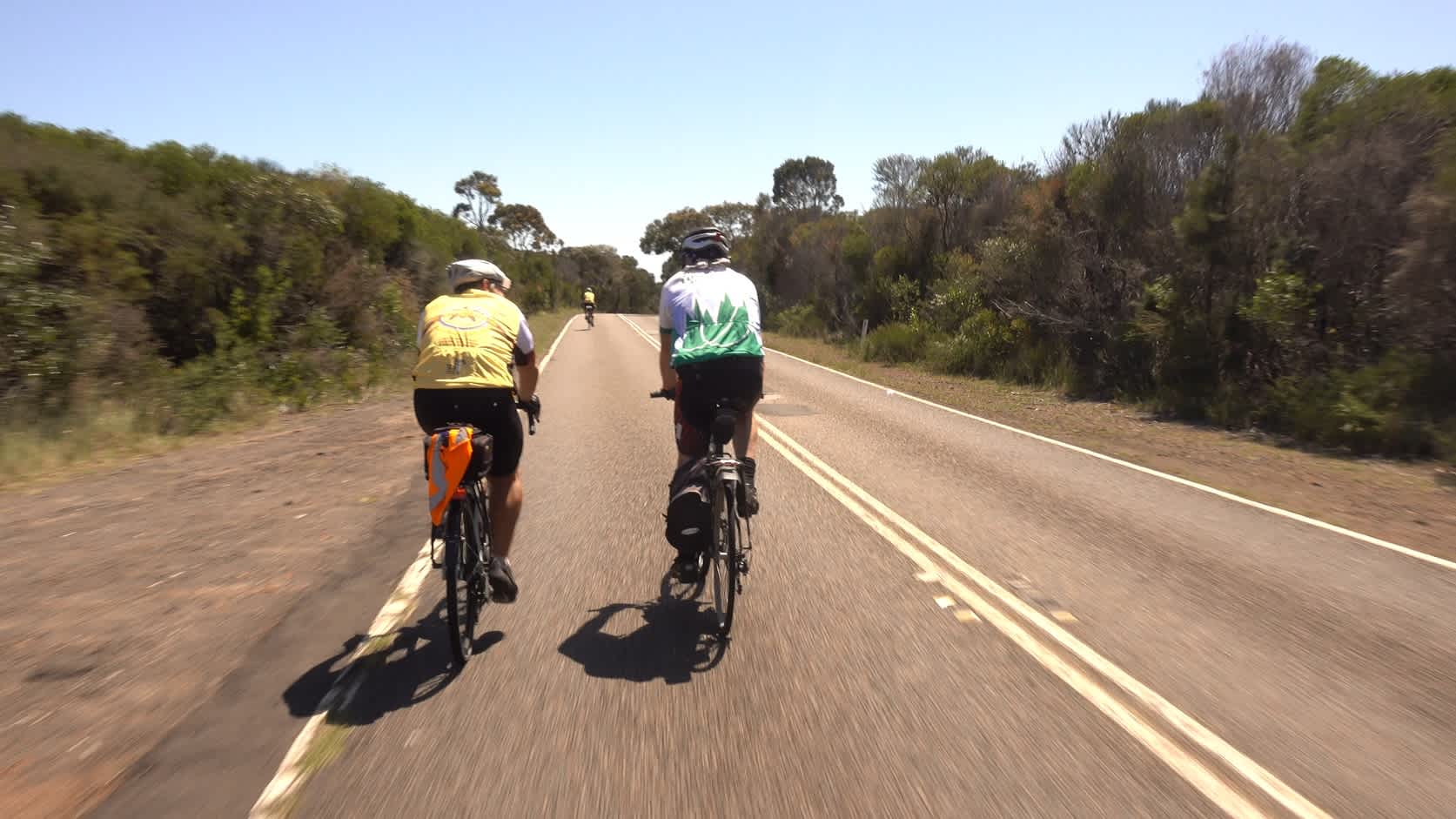 Our last two weeks in Australia were certainly some of the best. The lush green fields and plentiful beaches were an incredible contrast to the barren Nullarbor from earlier in the tour.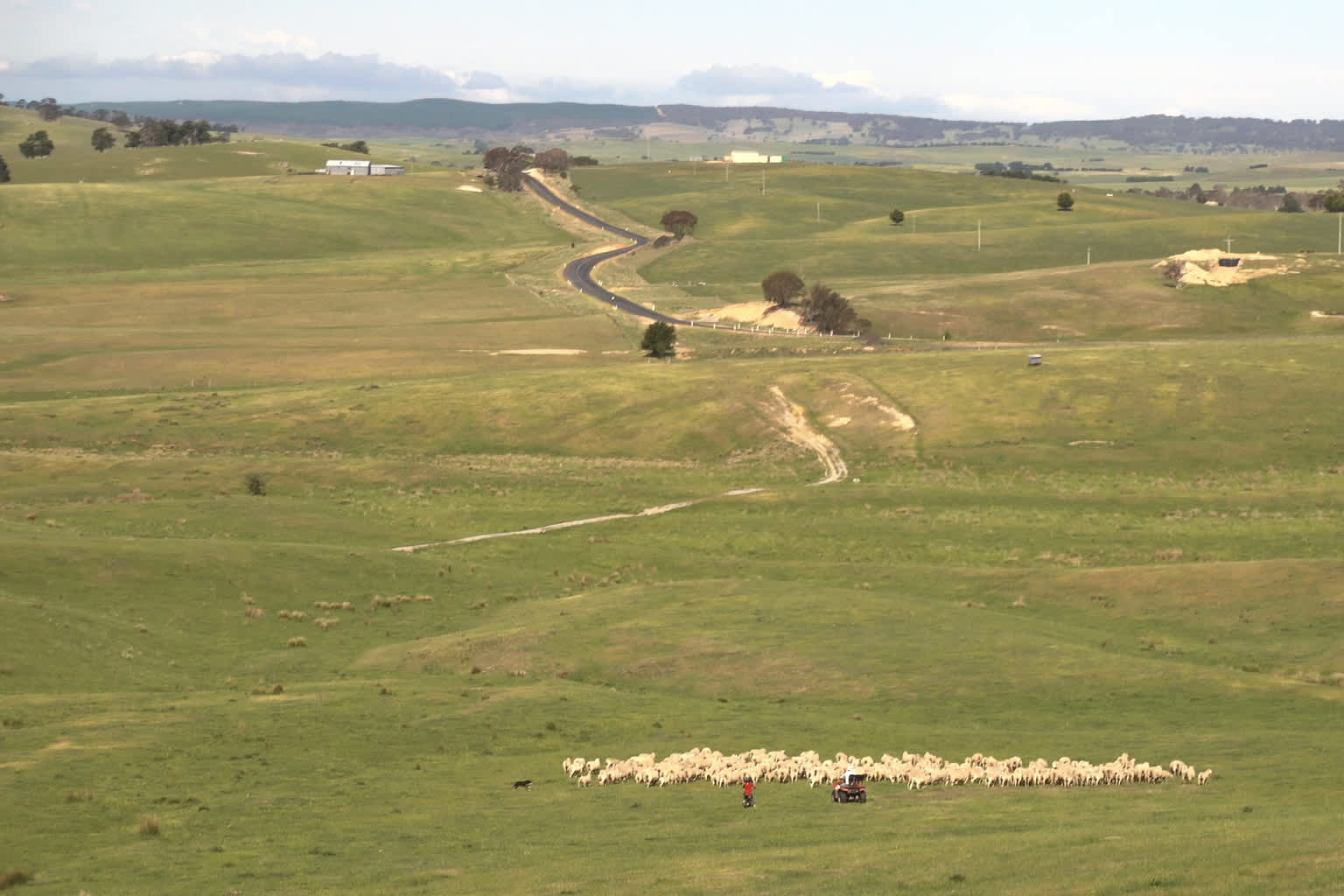 On one night, we camped in a town known for its population of platypus. We looked eagerly for them, and caught a few glimpses of their bodies emerging from the water, but they were too quick for us to get a good look at. The landscape, though, was beautiful, and the cycling was a prize in itself.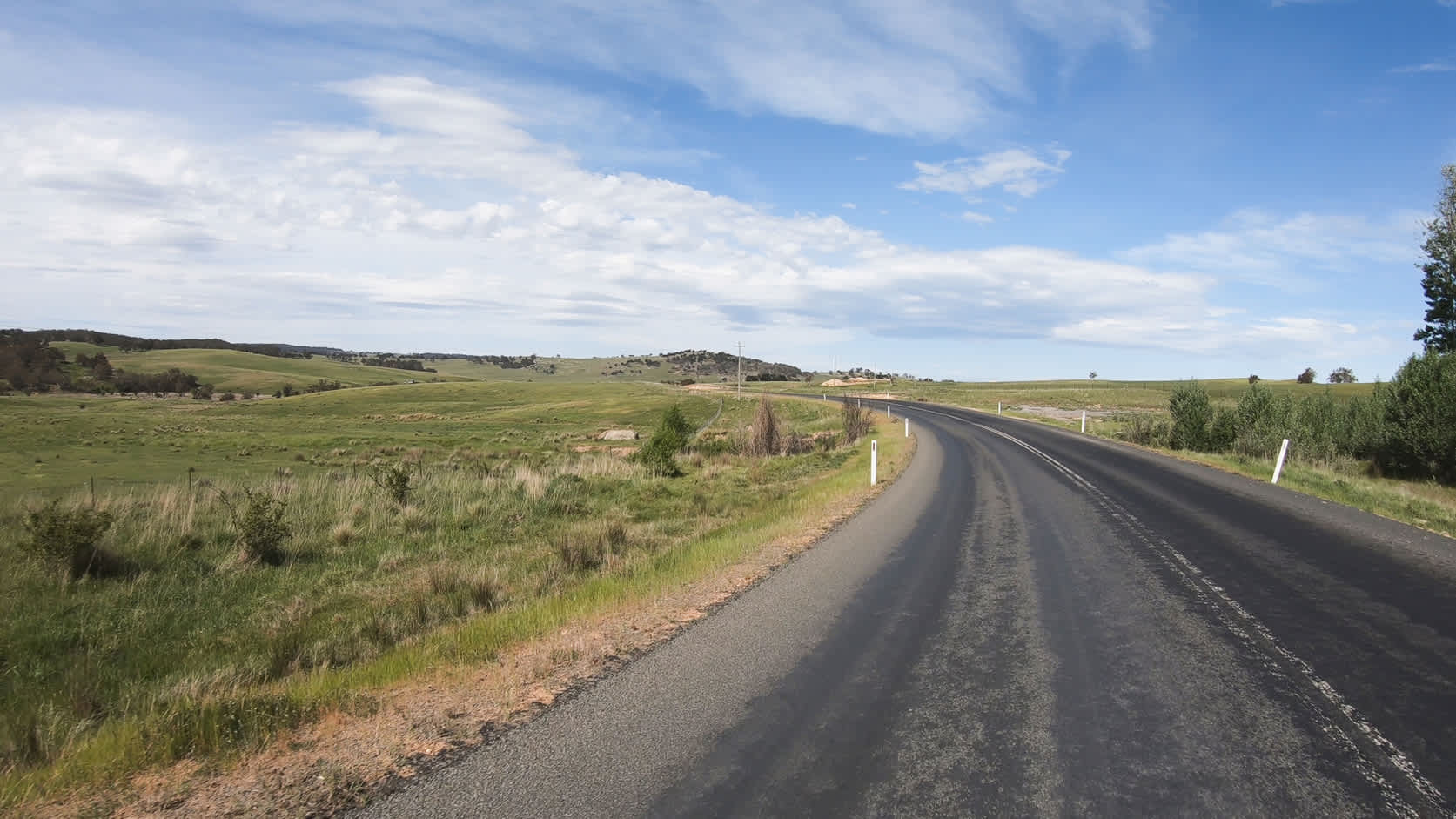 In a tradition taken from other TDA tours, we made use of one of our shorter days to send the riders on a scavenger hunt. Split into two teams, they set off with a list of items to find and tasks to complete.

So, to answer that earlier question, there was no final dinner in Sydney, but on our last camp night the winning team from the scavenger hunt got to set the menu, of bruschetta, roasted potatoes, seared tuna, roasted duck, and tiramisu. It was a fitting end to our Australian adventure. After a couple of rest days in Sydney, we all set off for New Zealand, where the tour would resume in Auckland a few days later.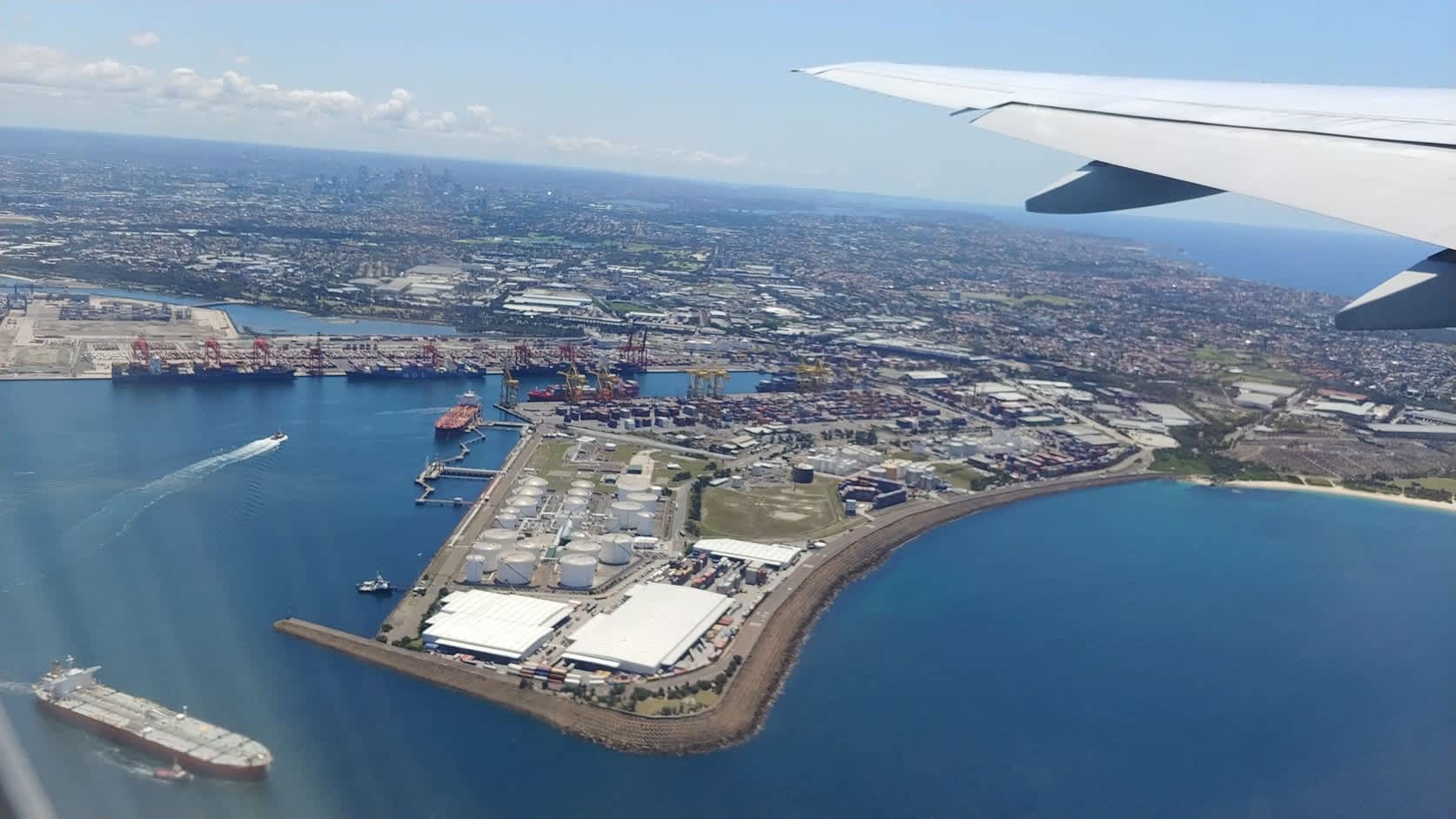 RELATED
TOUR
Trans-Oceania
Pedaling across southeastern Australia, Tasmania, and both islands of New Zealand the multitude of experiences will be hard to fathom: pleasant wine...