Blog
REGISTER NOW
LOGIN
SIGN UP FOR OUR NEWSLETTER
UPDATED
January 24, 2019
no comments
UPDATED
January 24, 2019
no comments
High Tea On The Bamboo Road?
On previous editions of the Bamboo Road Cycling Expedition, the route in Malaysia from Penang to Kuala Lumpur stayed to the lower elevations, rarely even reaching 100m above seal level. This made for some relatively easy cycling but in very hot and humid conditions. For 2019 we decided to 'cool' things off a bit by detouring up into the Cameron Highlands. From Malaysia's 3rd largest city, Ipoh, the riders will now climb up 2300m over 85kms to the Highland's main town of Tanah Rata. Their effort will be rewarded with cooler temperatures, low humidity, spectacular scenery and a well-earned rest day.
The Cameron Highlands were first mapped out by the British in 1885 but it wasn't until the 1930's that they decided to turn it into a hill station, similar to those in British India, especially after it was shown that tea could be grown in the area. The Highlands are home to over 700 species of plants including many that are rare to the tropics. Despite an increase in development, the area is still covered in forests (70%) and is sprinkled with numerous orchards and nurseries.
Bamboo Road cyclists will have a wide variety of rest day activities to choose from. Here are 4 that we would highly recommend.
Ramble On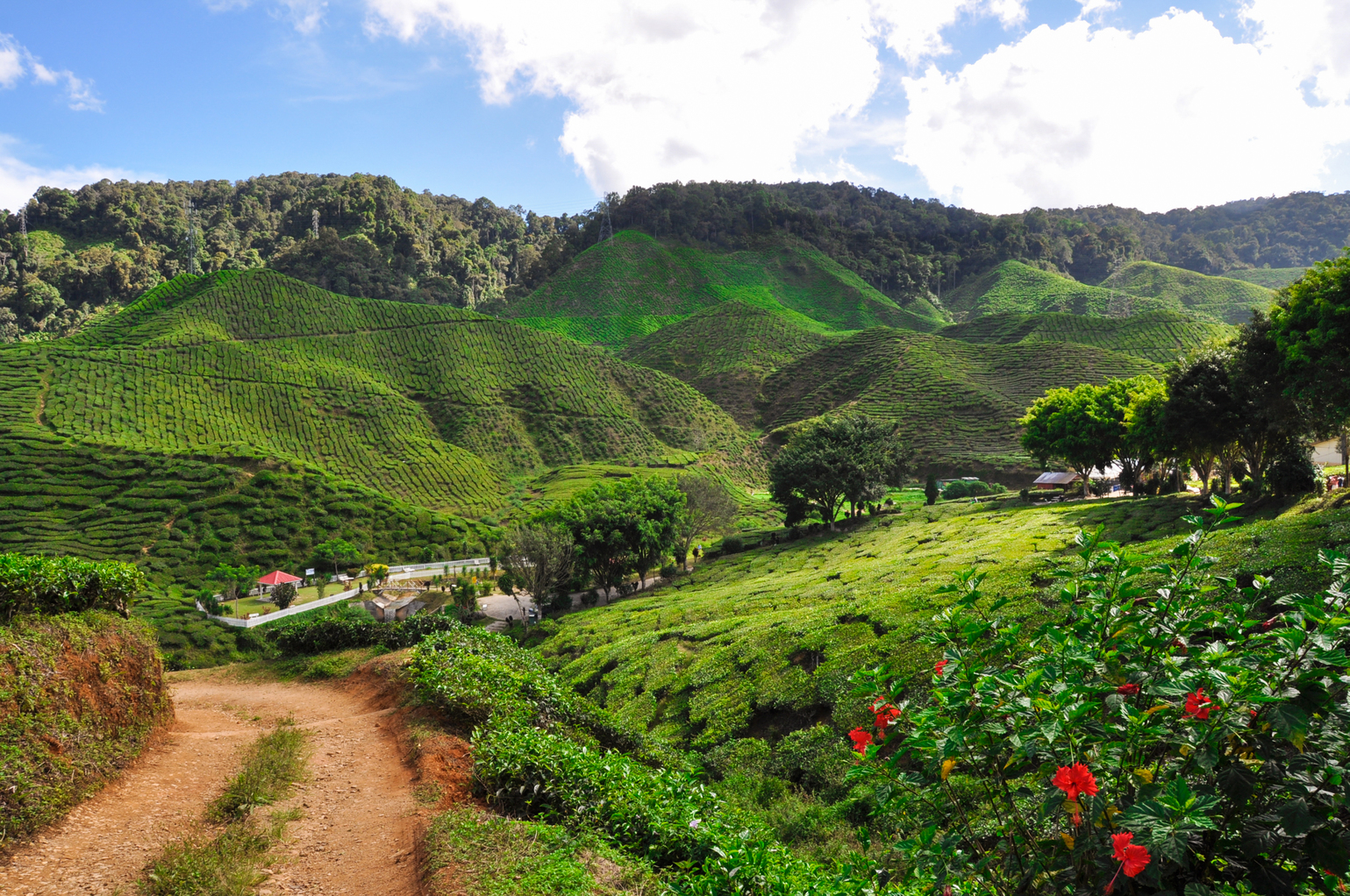 The Highlands are blessed not only with cool weather but also with verdant forests, picturesque lakes, sparkling waterfalls, rushing rivers and even hidden aboriginal villages. This makes it an ideal place for a hike. Almost all the routes begin in the town of Tanah Rata. Plan for anywhere from 1 to 5 hours and consider bringing along a picnic lunch. Alternately, you can stop in at one of the many tea plantations for a taste of their products.
High Tea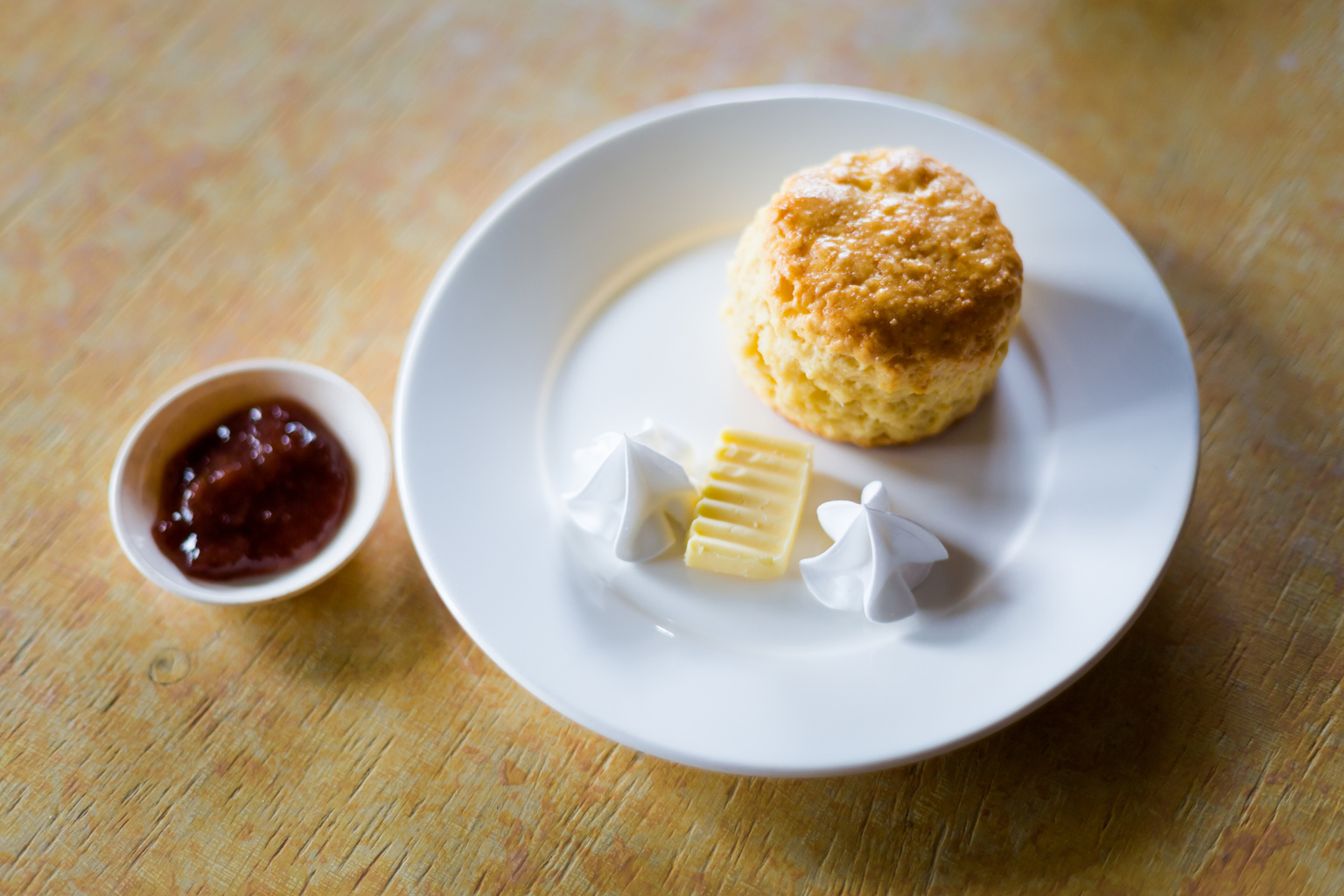 The Cameron Highlands are, of course, justifiably famous for its tea plantations which carpet the region's rolling hills but as a former colonial hill station, it was the British who introduced the tradition of High Tea. This idea arose in England in 1840 when Anna, the seventh Duchess of Bedford, would find herself hungry by about 16:00 in the afternoon. She decided to have tea served at that time along with scones and clotted cream and preserves. Originally, she would enjoy these in the privacy of her room but eventually decided to invite her friends to join her and, voila, Afternoon High Tea came in being. Bamboo Road cyclists should be sure to enjoy this tradition. After all, it was the English novelist Henry James who claimed ""There are few hours in life more agreeable than the hour dedicated to the ceremony known as afternoon tea."
RELATED
TOUR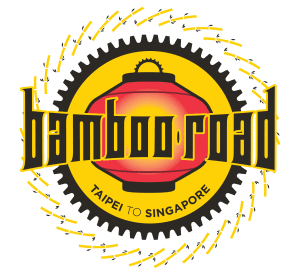 Bamboo Road
FULL TOUR
Many of us have criss-crossed this beautiful area on a 'shoestring' over the years. Now return with us and spin through stunning mountains, along...
Float Like A Butterfly…Sting Like a Bee

While the Cameron Highlands are noted for its wide variety of flora, it is also home to a large number of species of butterflies and bees. Of course, riders can perhaps see them while cycling or enjoying one of the many hiking trails in the area but they also have the opportunity to get a more in-depth experience with the region's fauna. One option is the fascinating Cameron Highland Butterfly Farm. Founded in 1990, it features 40 species of butterflies, an insect exhibition, some reptiles like the Agamid lizard, horned frog and pit viper as well as an interesting cafe that features "firing chicken wing and spicy fish balls to burn your day". Alternatively, riders can visit one of the area's bee farms located in Ringlet (Highlands Apiary Farm), Brinchang (Ee Feng Gu Bee Farm) and Tringkap (Cameron Tringkap Bee Farm).
Strawberry Fields Forever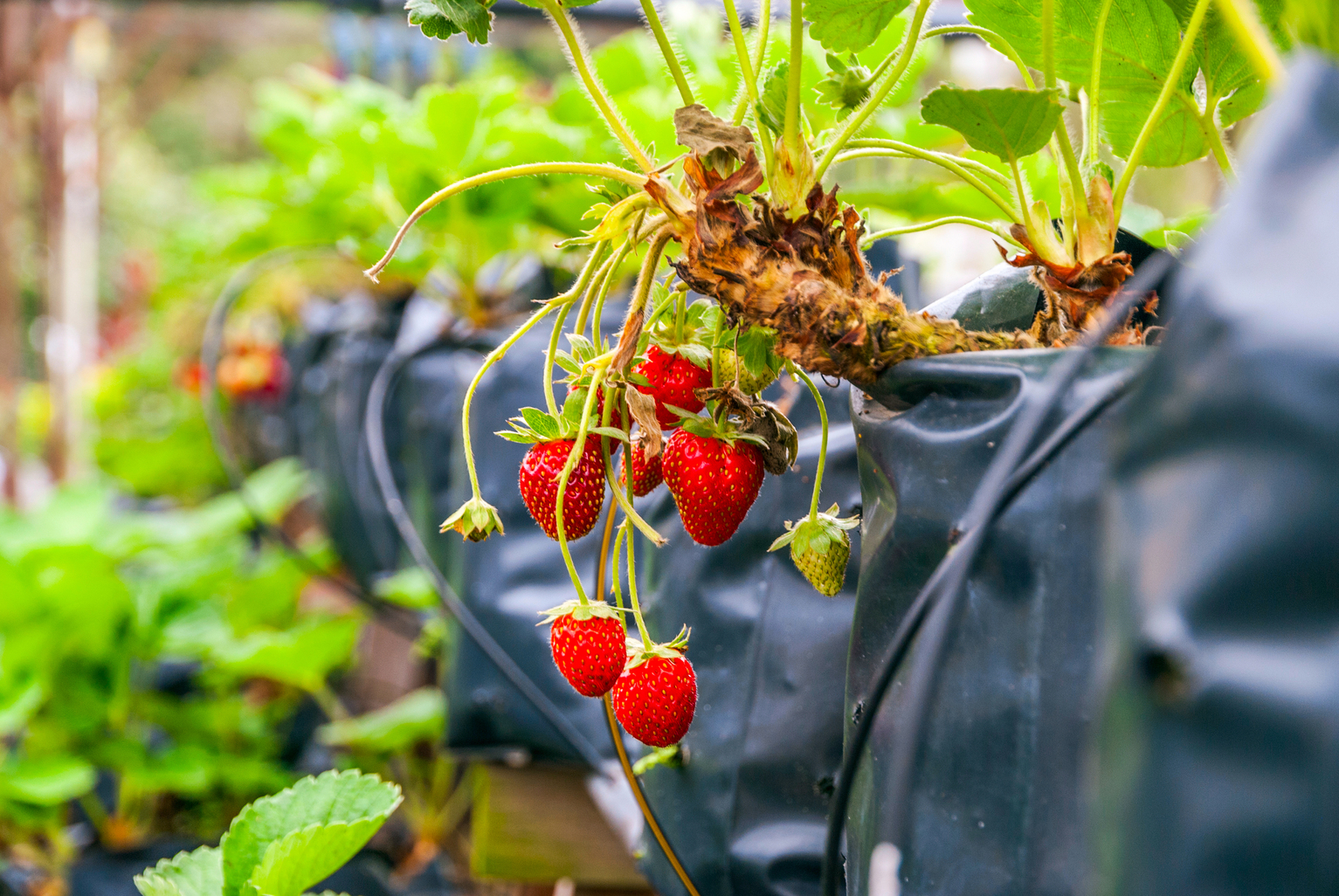 High Tea in the Cameron Highlands obviously requires preserves for the scones that are a big part of the delicious afternoon ceremony. Fortunately, the Highlands are home to innumerable strawberry farms, producing an endless supply of the sweet berries. Along with the fields of tea, the strawberry fields are an iconic part of the local landscape. The cool climate ensures that the fruit can be harvested year round. Bamboo Road cyclists will have the opportunity to pick their own berries, stocking up for the next day's ride or perhaps storing away a jar or two of strawberry jam to be shared with other riders at a future lunch stop.