Blog
REGISTER NOW
LOGIN
SIGN UP FOR OUR NEWSLETTER
The Wonder Of The Bamboo Road Cycling Tour: Notes From The Field
Ever since we ran the inaugural Bamboo Road way back in 2013, this tour has remained one of the most popular on our roster. With good reason! South-East Asia offers great weather, delicious food, incredible scenery, friendly people and hotels every night. The 2024 tour will take riders through Vietnam, Cambodia, Thailand, Malaysia and Singapore with rest days in some of the region's most famous sites such as Hoi An, Siem Reap and Bangkok.
If you are wondering what life on the Bamboo Road is like, here are some of the best blogs from the field.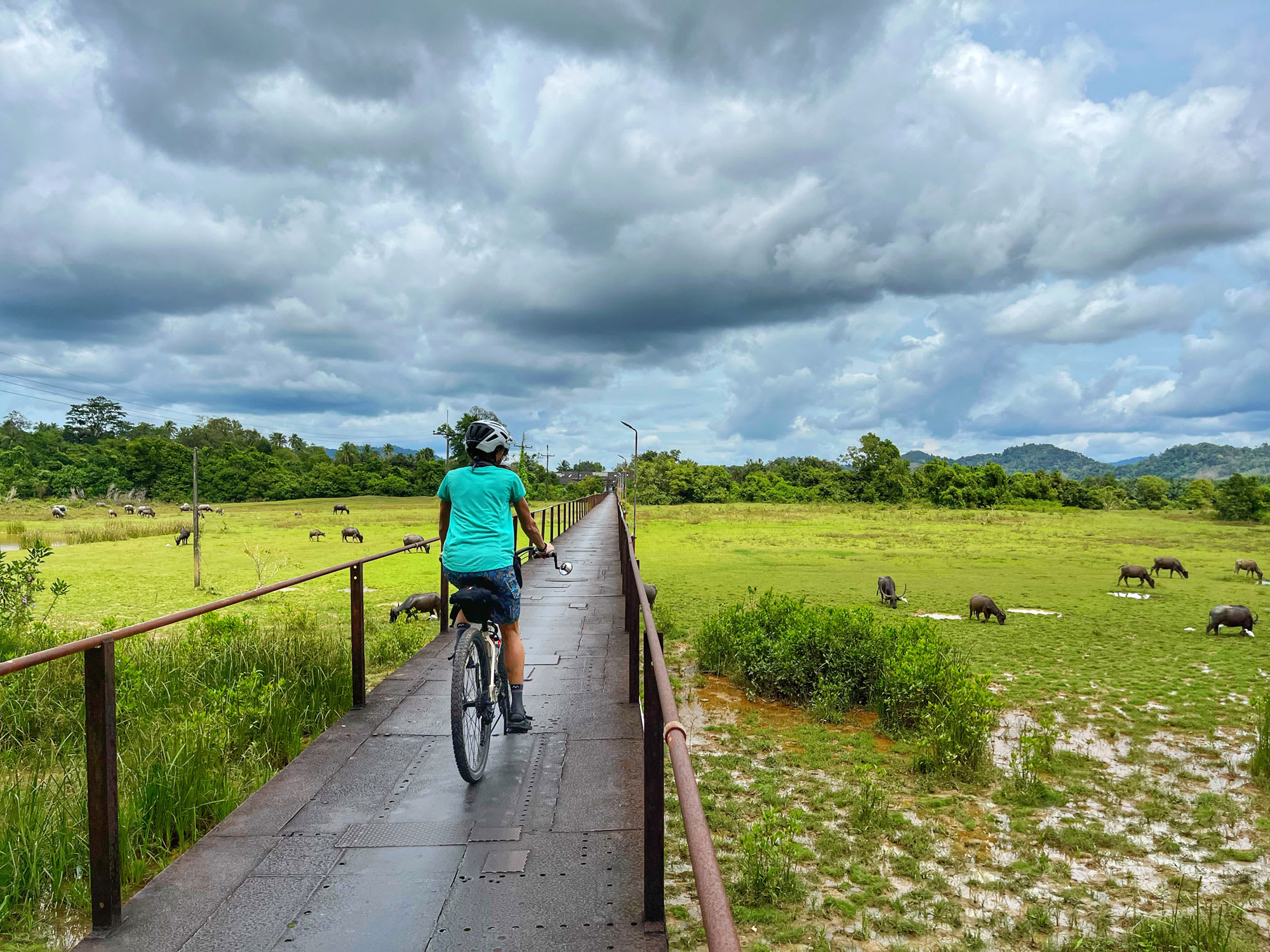 Canadian cyclist Gerry van der Weyden, who also rode the Tour d'Afrique in 2019, wrote about his experiences on the Bamboo Road including getting used to the strict, recurring daily tour schedule – "I have come to understand the irony that opting for this deliberate and controlled life in itself sets me free. I happily give myself over to the mission, and to the fledging society of nomads riding along with me. My other world, the schedules and lists included, soon falls away." (Read more)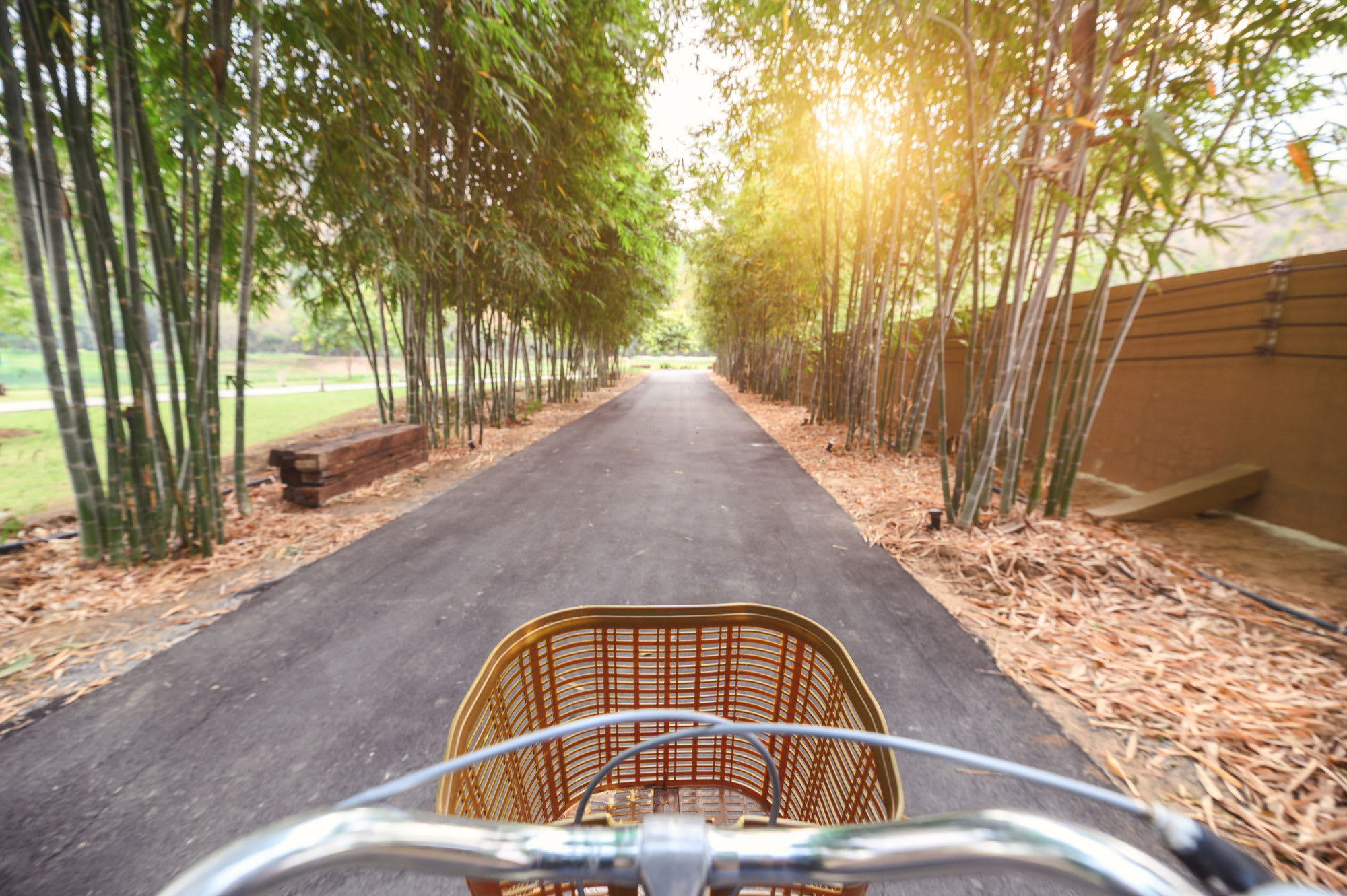 TDA Founder Henry Gold took a look at how Zen philosophy could help future riders deal with the challenges of the tour by adopting the attitude – 'Be like the bamboo.' His piece includes the following advice:  "Bend but don't break. Be flexible yet firmly rooted." "Remember: What looks weak is strong." "Be always ready."Unleash your power to spring back." (Read more)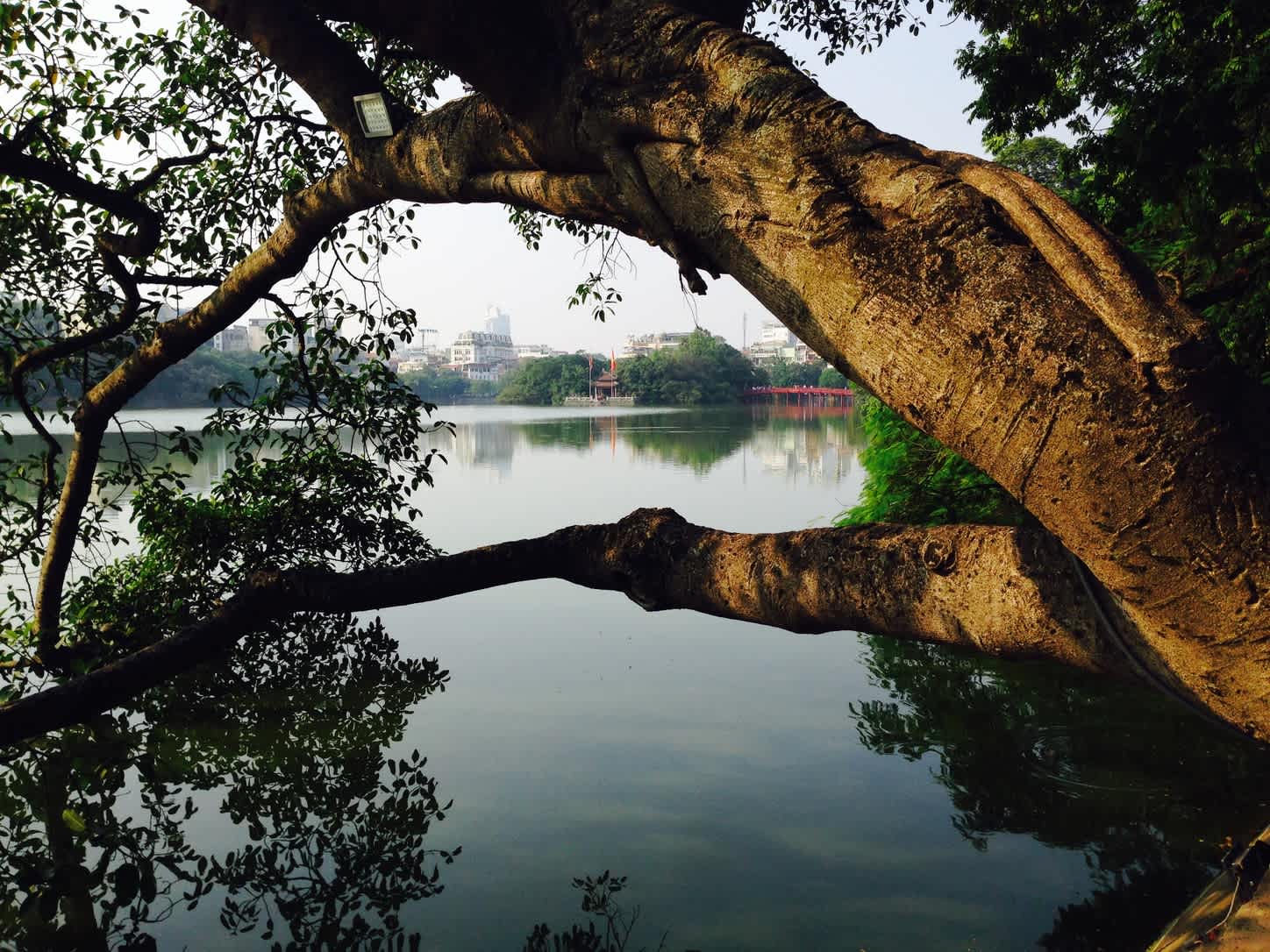 In 2015 TDA staffer Michael Coo joined the Bamboo Road in Hanoi and after spending some time exploring the city wrote that, "Saigon may be busier. Singapore may be cleaner. Hong Kong may be bigger. Kuala Lumpur may be more prosperous and Bangkok may be more popular but Hanoi takes the cake as the best city – the Grand Dame – of South East Asia." (Read more)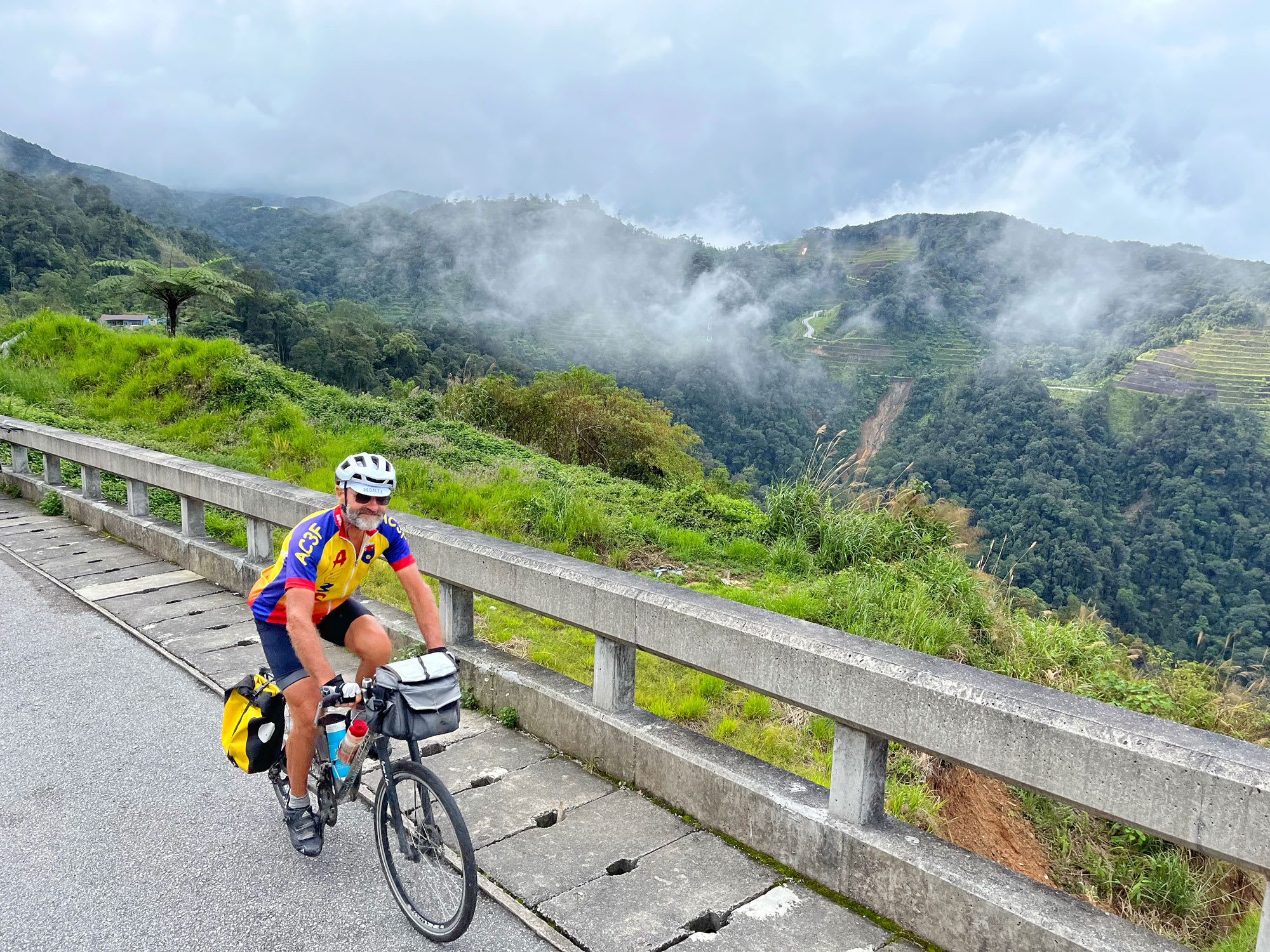 Jill Cohen, the medic, and Sheelagh Daly, the Content Creator, on the 2022 Bamboo Road decided to let future riders know what to expect on their ride across South-East Asia. Their list included curious locals, stunning landscapes, new friendships with fellow riders and some of the best food on the planet. (Read more)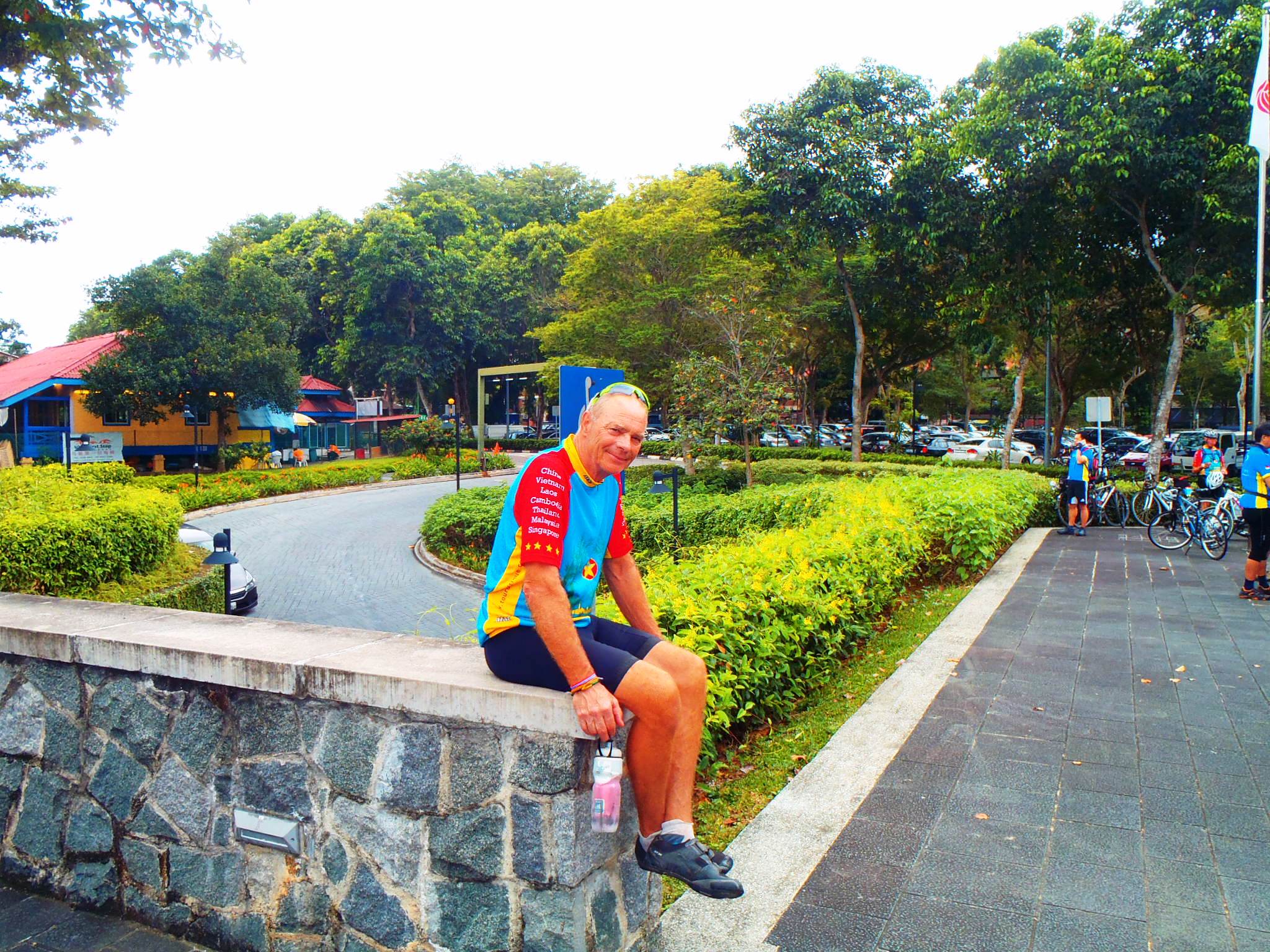 On the very first Bamboo Road tour in 2013, Canadian participant Paul Tomlinson took a detailed look at how a Buddhist perspective fit into a cycling tour across South-East Asia. He noted the "shrines and temples by the road, elegant Buddhas on hillsides, monks on their morning 'alms round', and Buddhas of all shapes and sizes in the markets" and concluded that "this trip offers an intense and focused opportunity to reflect on aspects of the dhamma." (Read more)
As the 2017 Bamboo Road reached the point where there were 'only' 1000 kms to go to the finish in Singapore, field staffer Brad Davis noticed that gradually, "Coke stops become more frequent, people ease up on the hard and fast cycling in favour of little excursions throughout the day such as boat rides or temple tours, and people who generally leave early or prefer to cycle alone start mingling more and sticking around later for that one extra beer with the group after dinner." (Read more)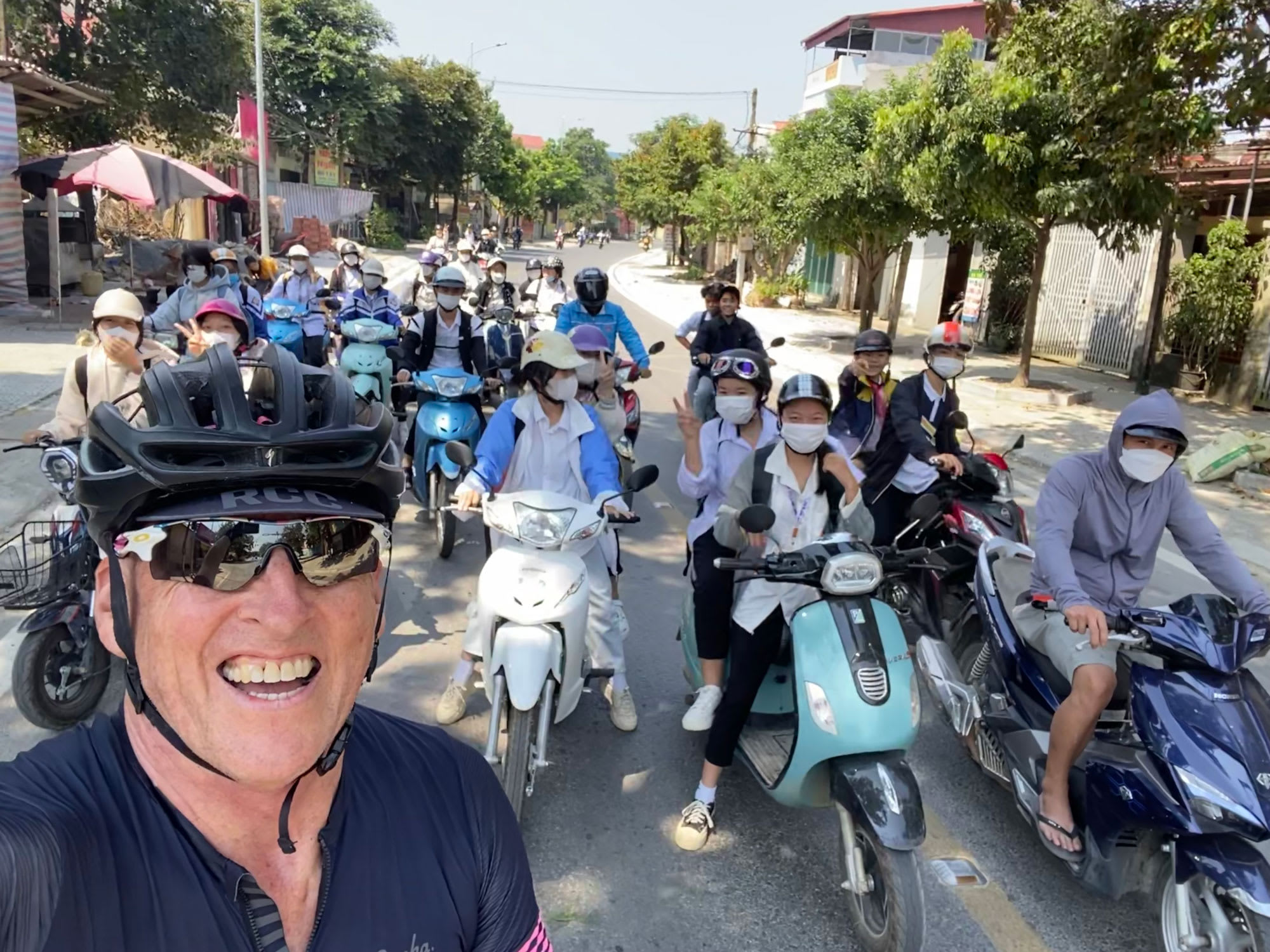 Noting that, "There's a certain poetry to the chaotic weave of traffic in Southeast Asia. Streets are packed with scooters, cars, trucks, trailers, motorcycles, buses, tuk-tuks, and bicycles moving in all directions, without any appreciable gaps between them,"  2022 Bamboo Road tour Medic Jill Cohen offered up 6 rules of the road that riders should always keep in mind. (Read more)
TDA 2017 Bamboo Road staffer Brad Davis wrote a piece about how, on a cloudy, rainy day that took the riders across the Malay Peninsula in Southern Thailand, he had anticipated a rather dull day. Instead, unexpectedly, "The second half of the ride proved to be as beautiful as the first half – winding road, rolling hills, nice bridges over twisting rivers, and dense jungle getting lost behind wisps of low-lying clouds." You never know what to expect each day will bring on the Bamboo Road! (Read more)
In this reflective blog on Cambodia, TDA staff member Michael Coo contrasted the conditions in the country in 2015 as opposed to his first visit back in 2002. "I have been lucky enough to return to Cambodia yet again in 2015 and what I have found makes me smile. To see a country that was utterly destroyed by a crazed ideology, that started to rebuild less than a generation ago from essentially nothing – no infrastructure, no public institutions – as it is today is quite amazing." (Read more)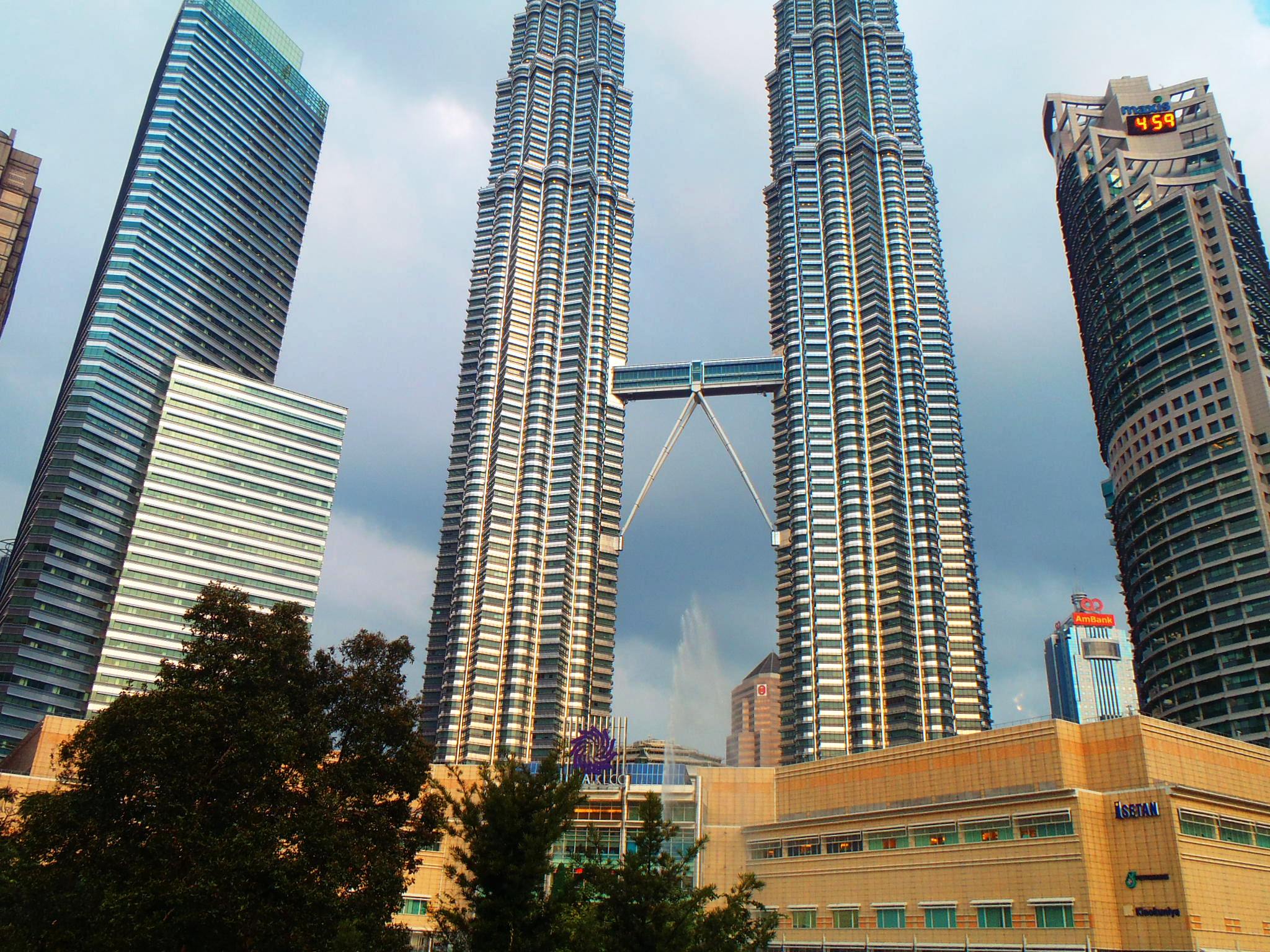 The first thing TDA Founder Henry Gold likes to do when he arrives in a new city is to take a long, aimless stroll through its streets. In 2013, he arrived in the Malaysian capital of Kuala Lumpur and discovered, "This city seems to have expanded and grown in a manner like a child building with a Lego set. You start with something and add to it. And then you think of something else and add it." (Read more)
RELATED
TOUR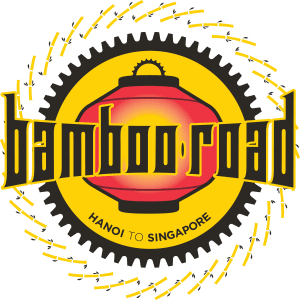 Bamboo Road
Many of us have criss-crossed the countries of South-East Asia on a 'shoestring' over the years, returning home with fond memories. Now we invite...