Blog
REGISTER NOW
LOGIN
SIGN UP FOR OUR NEWSLETTER
It's All About The Food, Right?
When the years of breastfeeding, and the cream-soups and mashed vegetables are over, and a child starts to eat solid food, there are so many first time experiences to come. As a father of a four year old boy, I know it happens literally day-by-day,  having something for the very first time. Fun times!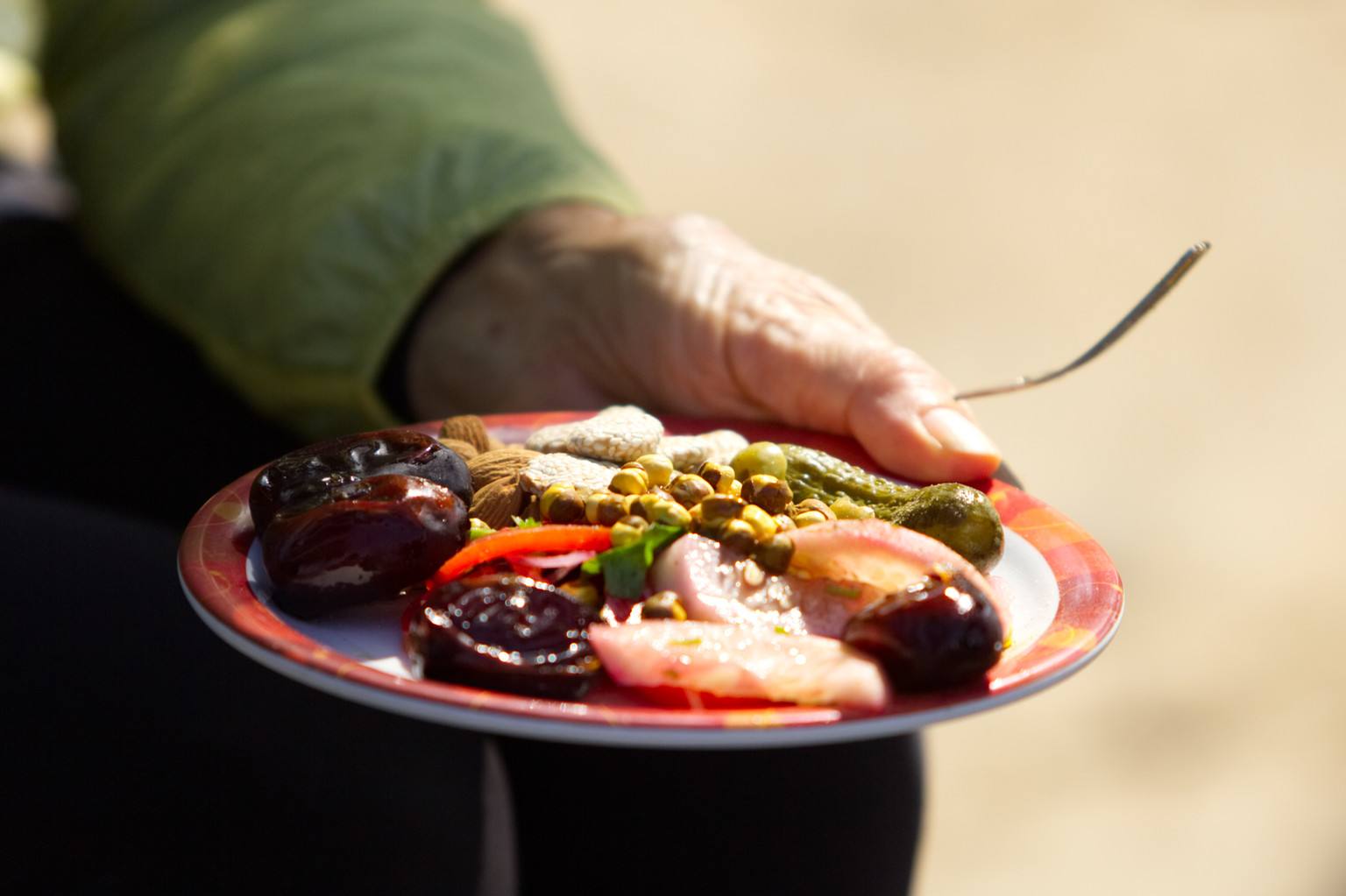 Then we learn what to expect. We get used to the tastes. We have our favourite ones and the ones we prefer to avoid. These preferences may change over time.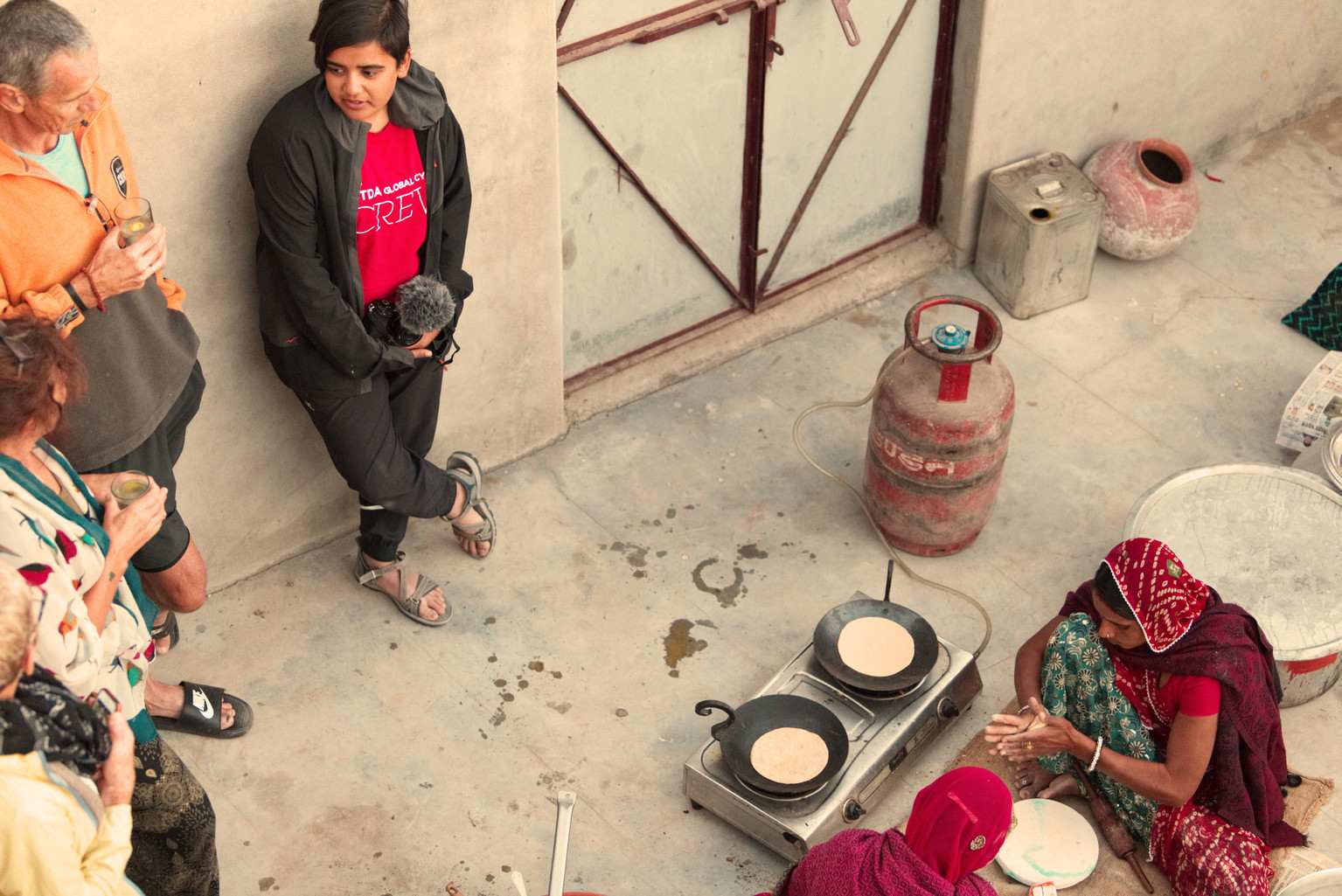 Then we learn how to prepare, how to cook, how to use different spices, how to match ingredients, how to utilize the heat – extreme high or really low – to get more complex flavours. We learn that timing is everything. There are failures for sure, there are trials and errors, but there are many successes and joys related to cooking. Especially cooking for, or cooking with the loved one.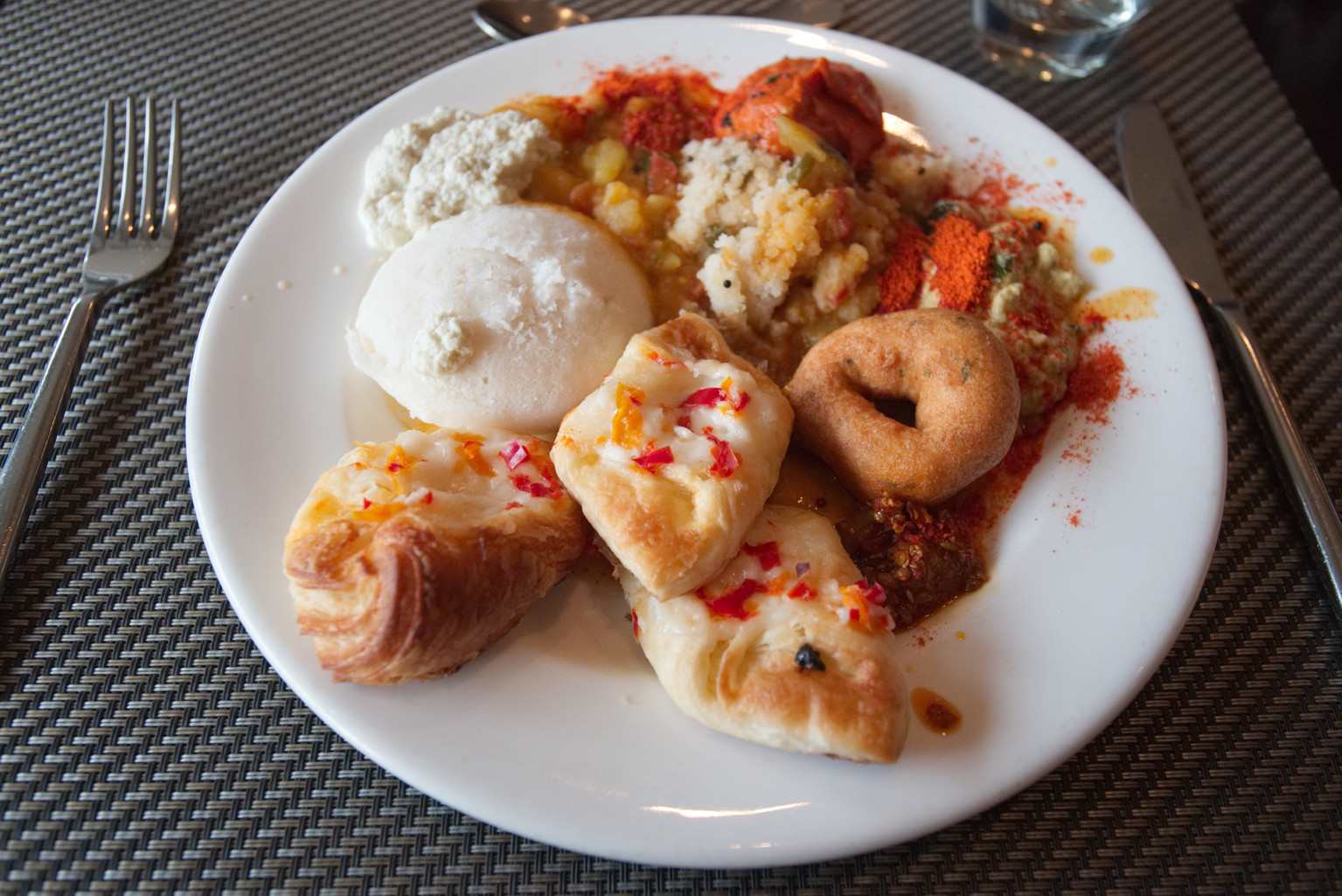 It can easily develop into a passion; hunting for new ways to eat fine food, exploring restaurants, exchanging recipes with friends and family members, "reverse-engineering" the secret recipe of the specialty of your favourite restaurant at home, or just trying to reconstruct Granny's apple pie.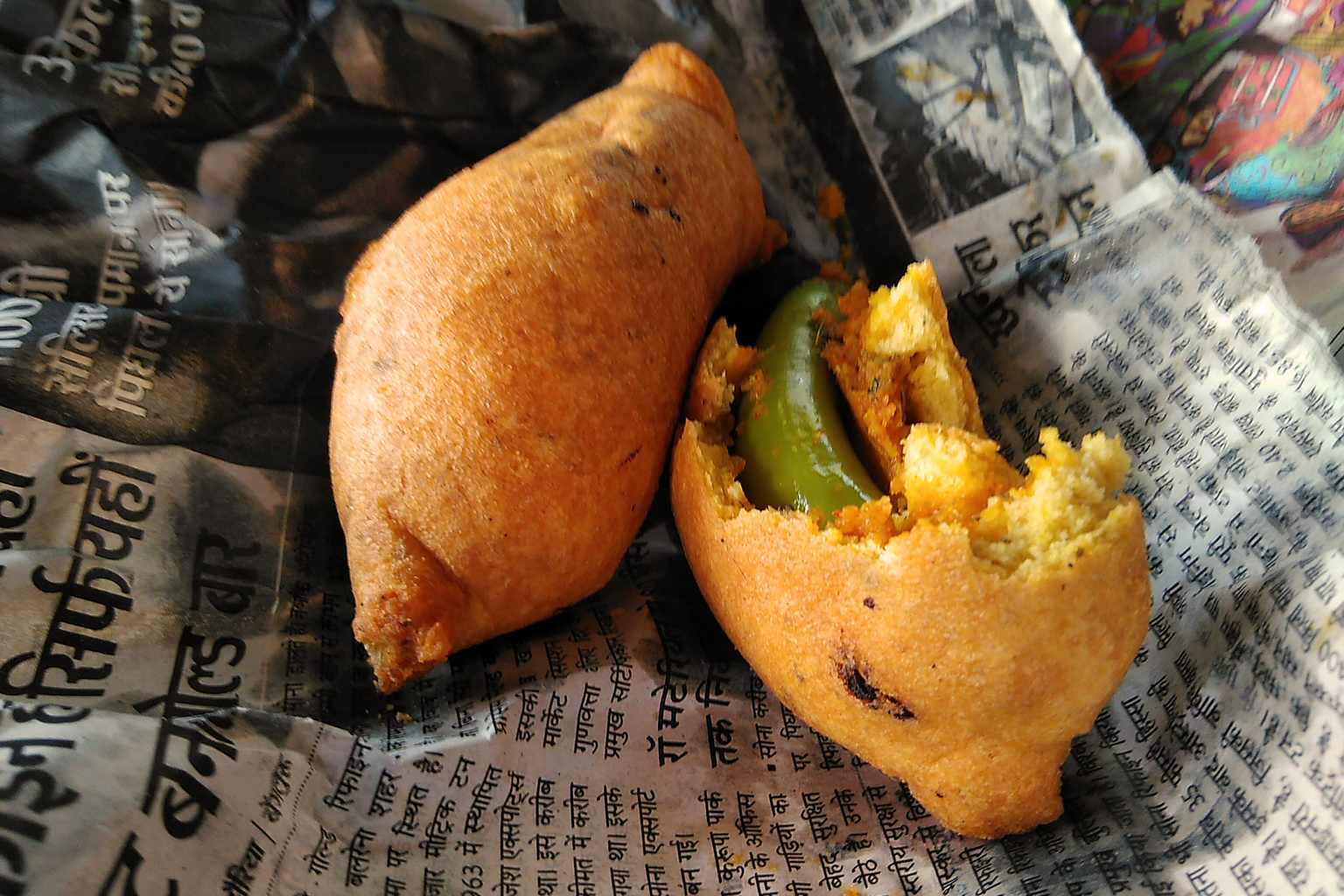 Then we start traveling and we begin to realize there is a whole new world of culinary experience out there. You can go to eat out in your home town, to have Greek, Italian, Chinese, or Indian food, but nothing compares to local, traditionally prepared dishes.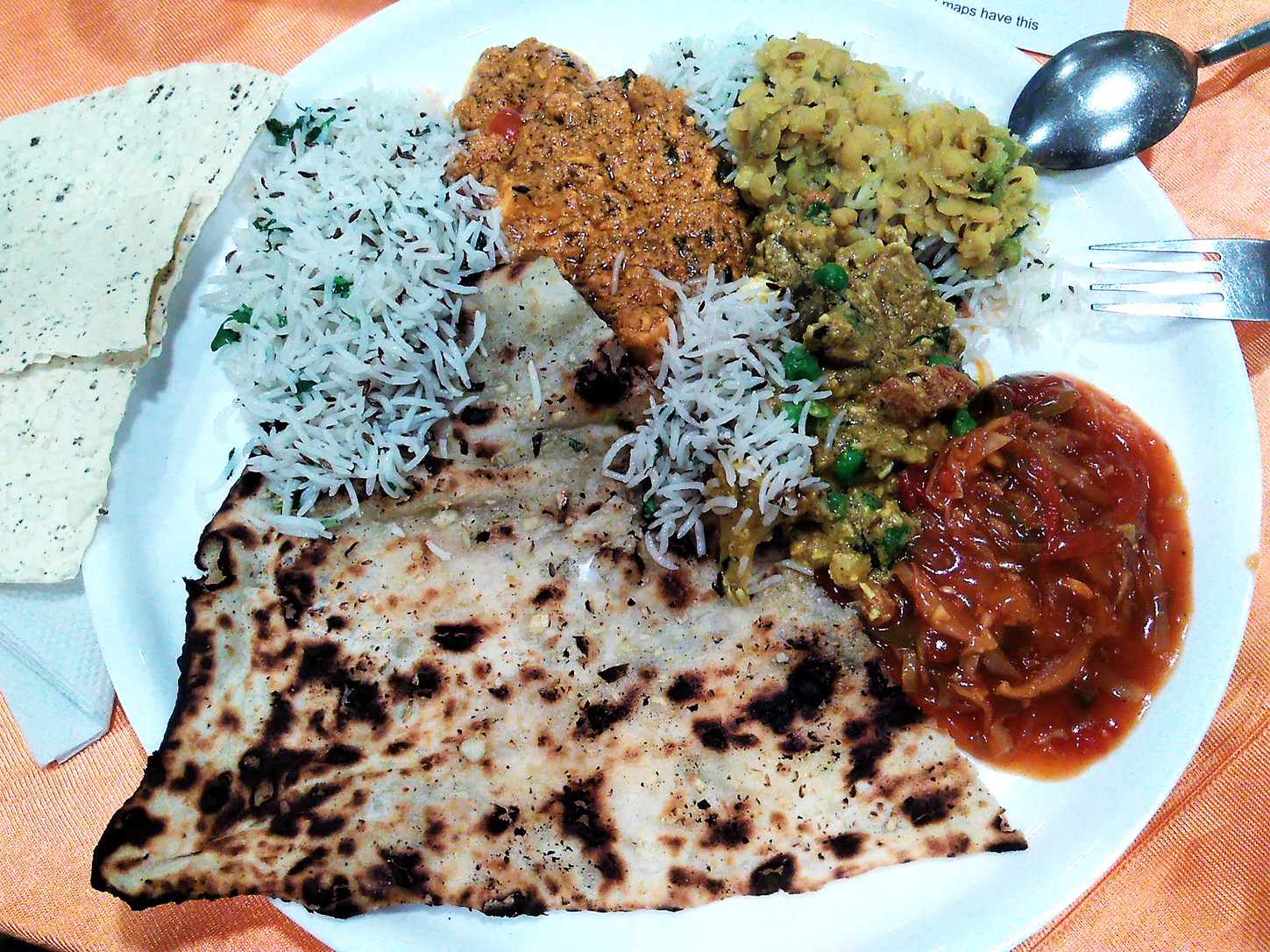 There will be surprises. I remember my first real Italian pizza in Italy. It was great, but not at all what I expected. The crust way too thin compared to what I had experienced before. I learned in Italy I can get super crispy, smoky pizza. I love it and I am not afraid to order 25 of them for our cycling group on the day we arrive in Italy on Trans-Europa tour.
When I arrived in India – for the first time in my life – to participate on the Hippie Trail, I had no idea I would be eating delicious, unique, surprising meals every single day.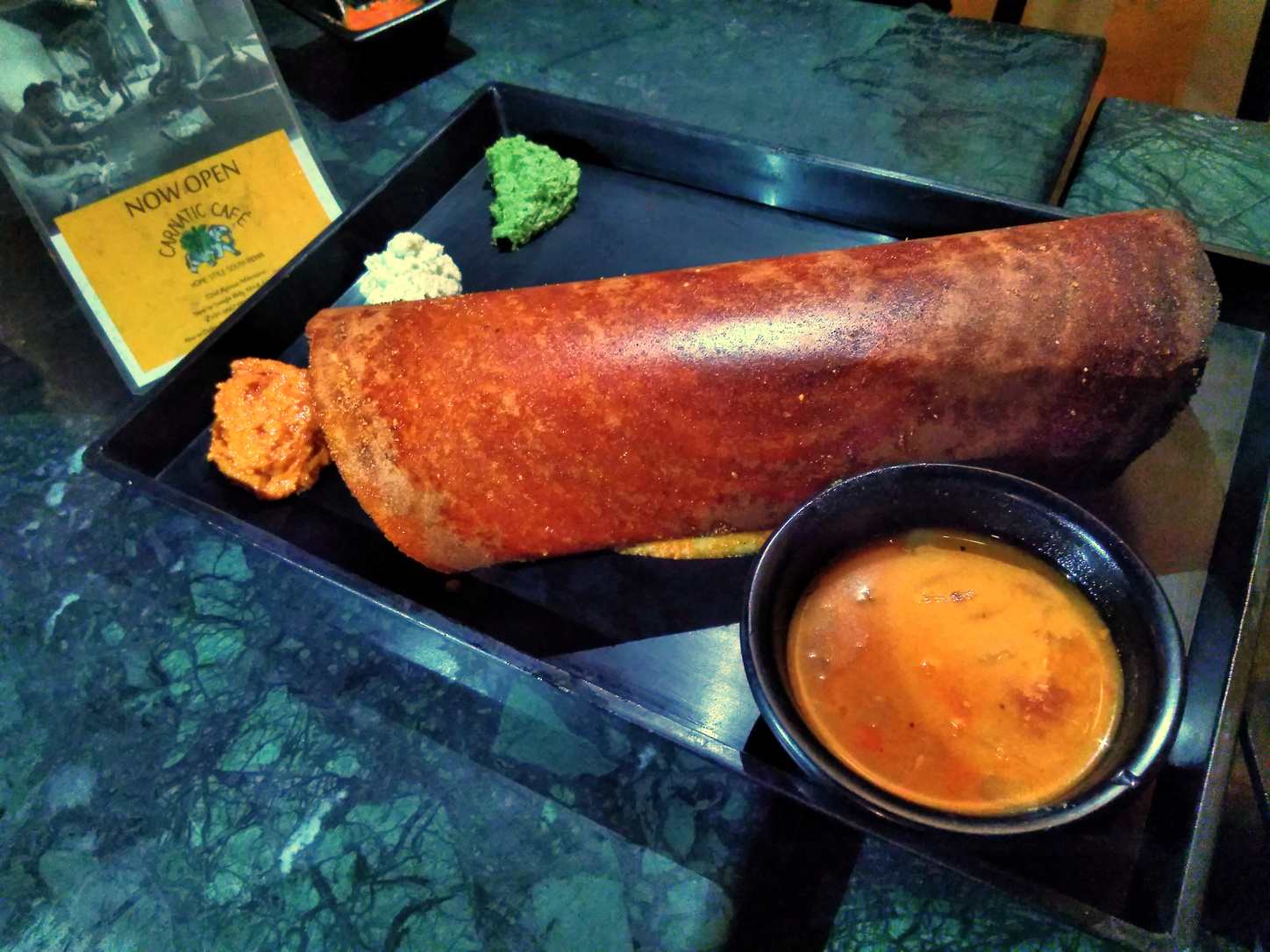 This culinary real world experience began in Delhi when our Indian friends took us out to a place where they make the best 'dosa'. Wow, what a treat! Dosa just kept coming in all different forms, with chutney and all sorts of vegetables and sauces. We learned to use our hands (*right hand only, please!) instead of cutlery to handle the food. It is part of the "tasting" process. The touch of the naan, dosa or chapati, the pinch of the curry or dal, to feel its temperature, consistency or density is also part of enjoying the food. Some people say they can also feel the spices with their fingertips! (I'm not there yet.)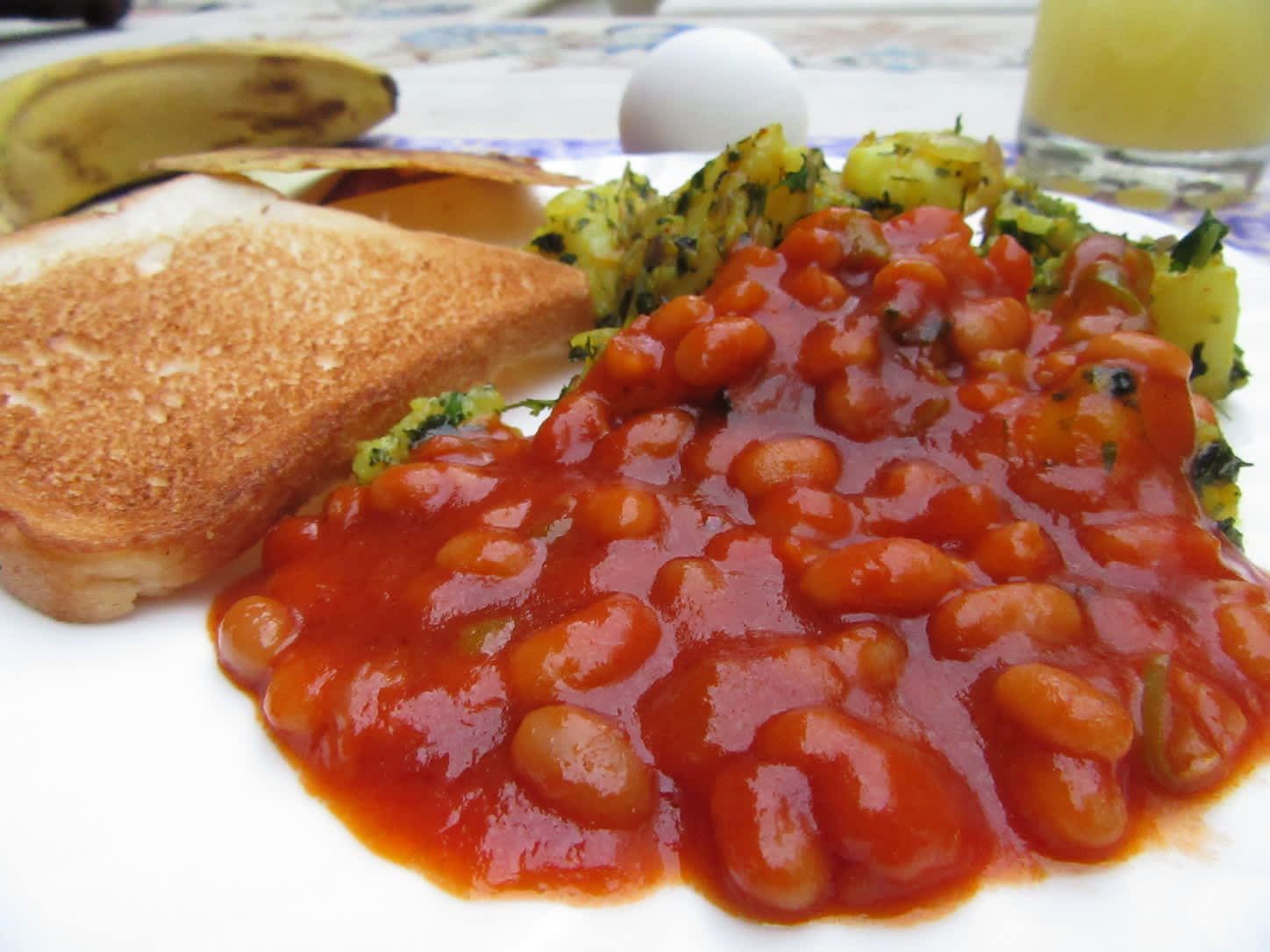 Cycling through the different regions of India – while riding more or less one hundred kilometres a day – it looks like we are crawling slowly south on the map, making frequent stops. Our daily hosts want to treat us as well as they can. We appreciate their best efforts, regardless of whether we are staying in a roadside, state-run hotel or in the Maharaja's palace. There are surprises every day. And they are good ones.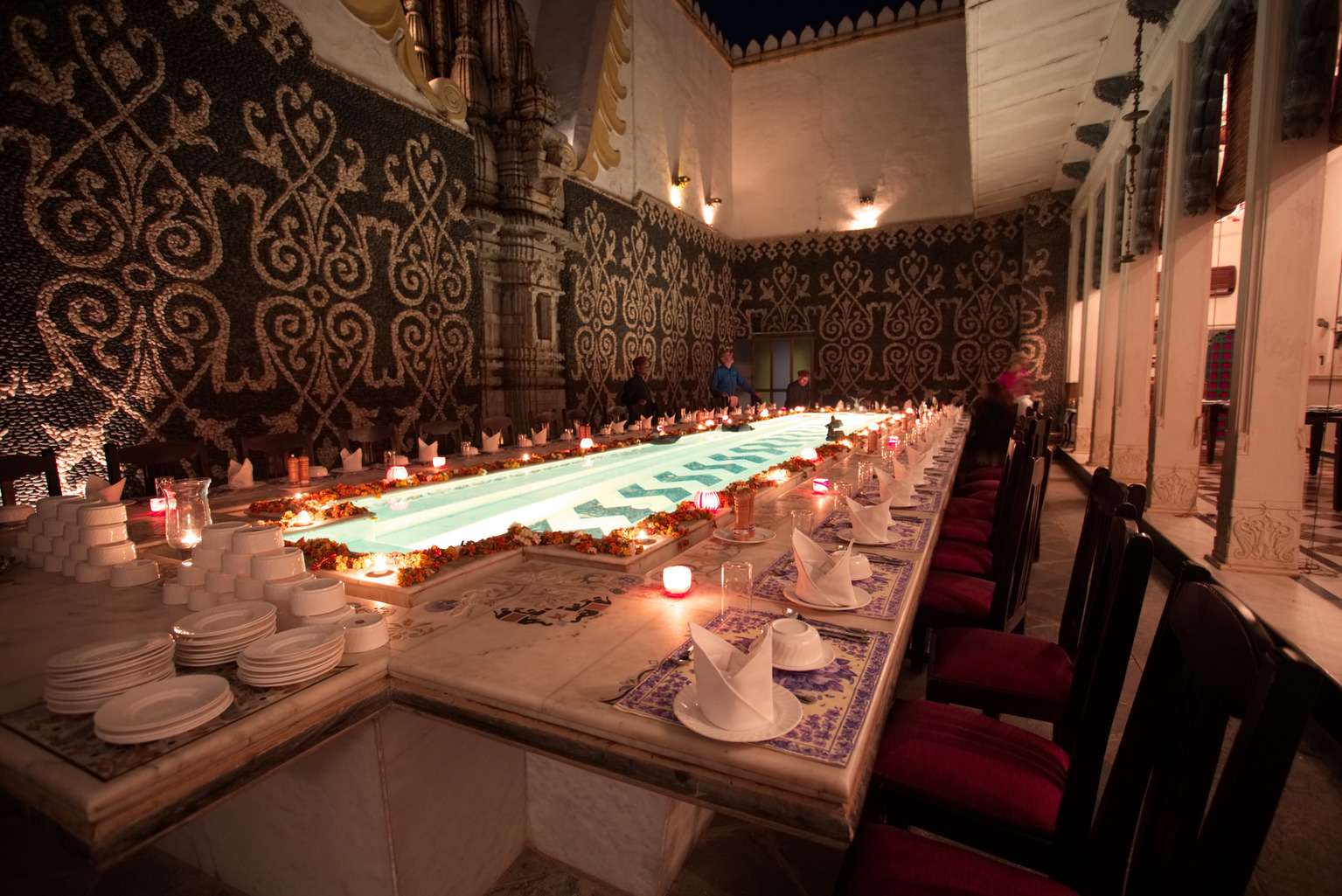 To pick just two: at the Umaid Lake Palace, they were waiting us with homegrown organic ingredients, a brief Tandoori cooking lesson, and – of course – it was all served for dinner. Then the other day at Fort Dhamli in Rajasthan, our host went out hunting at dawn to bag a wild boar for our group dinner. He hired two experts, who accurately prepared the meat, spent the entire afternoon carefully feeding the fire under the copper pot and continuously stirred the stew so it would be ready and tender for dinner.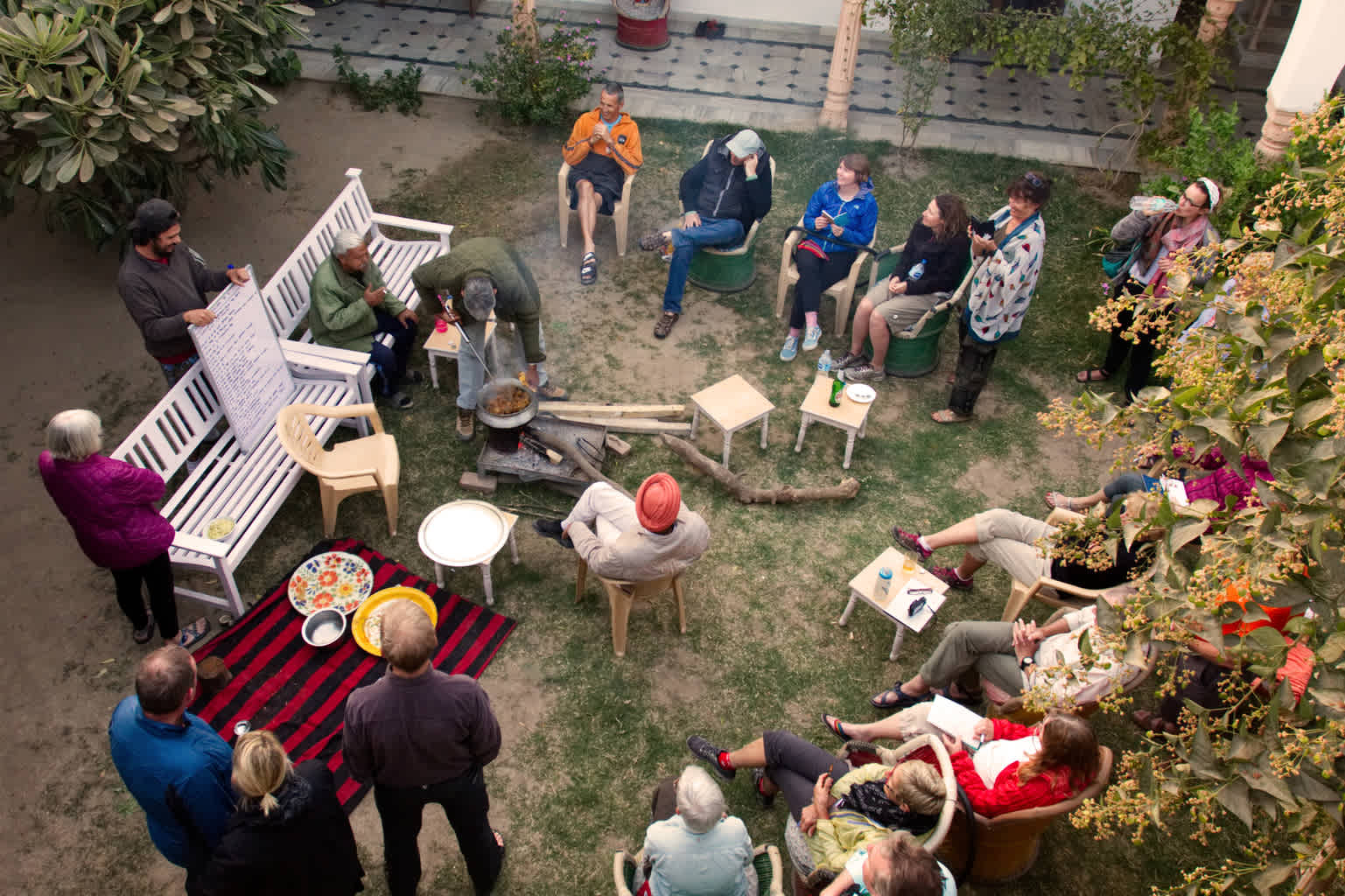 Meanwhile, some of our riders were hanging out with two women who were making chapati in the backyard. What an experience! Tomorrow the tour crosses a state border from Madhya Pradesh to Maharashtra. I can't wait for our next dinner there!