Blog
REGISTER NOW
LOGIN
SIGN UP FOR OUR NEWSLETTER
2020 West Africa en Vélo – Dates & Prices Now Online
For many, many years our alumni would eagerly ask us, "When will you announce a West African Cycling Expedition?" And for many, many years, while adding new tours in Europe, Asia, North & South America and Oceania, we always had in the back of our minds the dream of cycling West Africa. Finally, in February of 2017, we were able to fulfill both our dream and those of our loyal alumni, revealing the West Africa en Vélo. The response was overwhelming and the tour sold out quickly.
RELATED
TOUR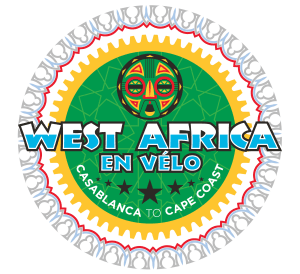 West Africa en Vélo
Join us on this unique cycling expedition to explore West Africa from Casablanca to Cape Coast. Clocking in at just over 2 months and 6,300 km, riders...
Fast forward to December, 2018. Over 40 tired but happy cyclists roll into Cape Coast, Ghana bringing the first West Africa en Vélo to a successful conclusion. Here is what some of them said about their experience: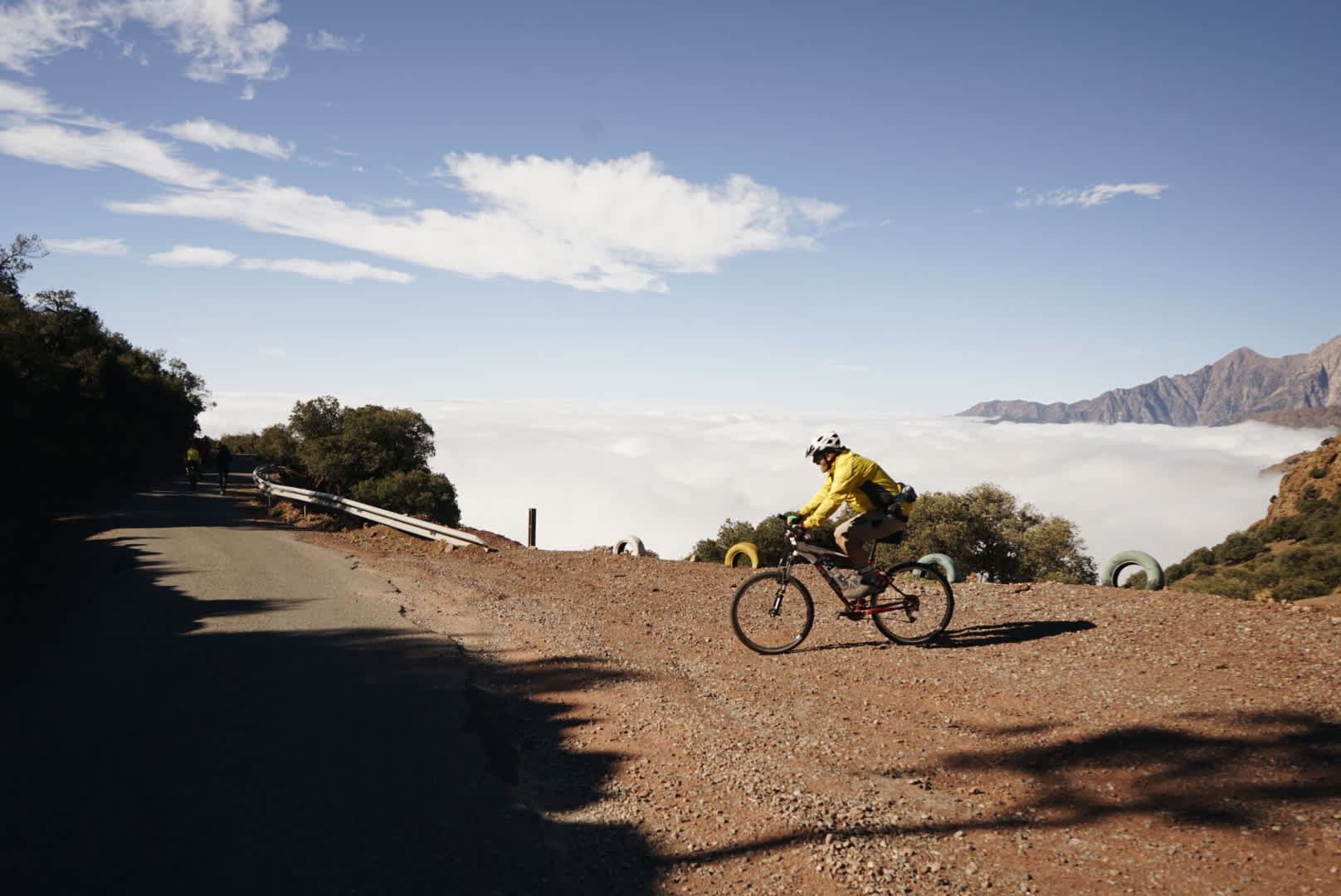 "Experiencing the countryside and culture of West Africa was everything I'd hoped it would be, and the Tour gave us the freedom to do so in our own way, while providing excellent support and logistics. Most of all, being part of an extraordinary group of people facing extraordinary challenges was an experience that we have too rarely in life. Very glad I did this ride." – Mateo Burtch (USA)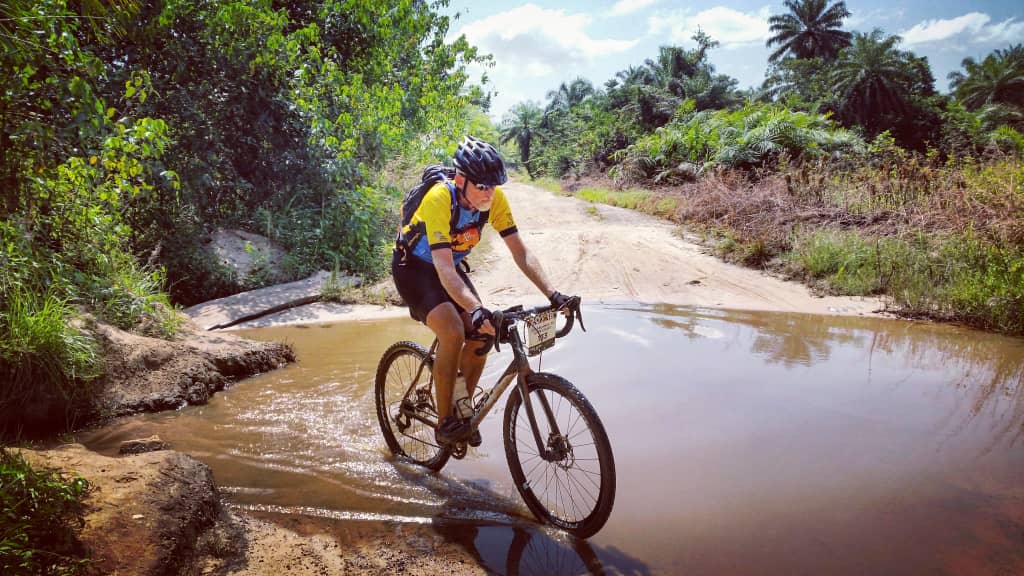 "Overall a great experience made possible by the hard work and dedication of a fantastic crew, and an amazing group of riders." – Steve Winter (UK)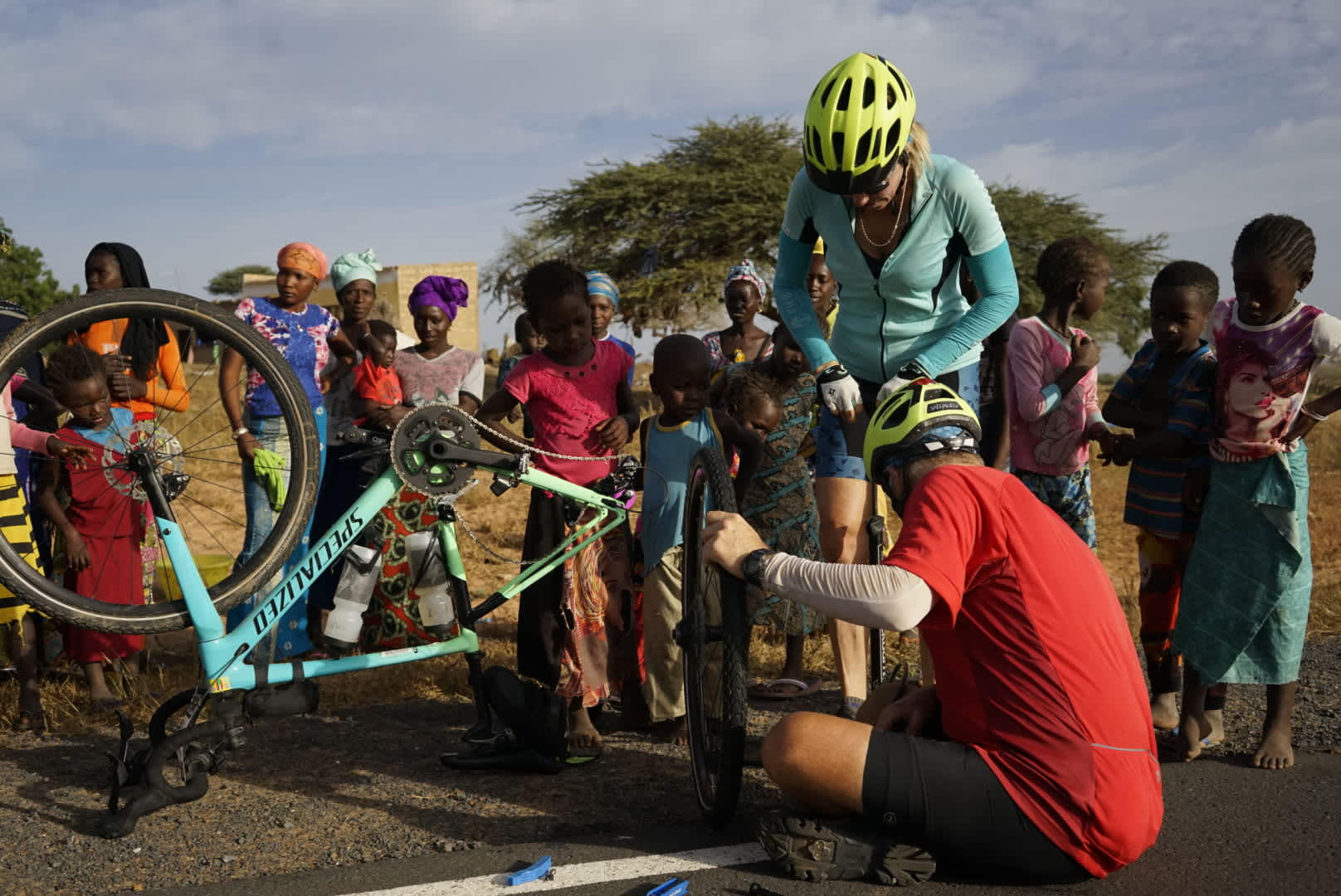 "An incredible experience that I am still trying to describe. I look at the photos and I am in awe of what we have experienced." – David Jones (Canada)
>>Read the New York Times Article on the 2018 West Africa en Vélo
What's New For The 2020 West Africa en Vélo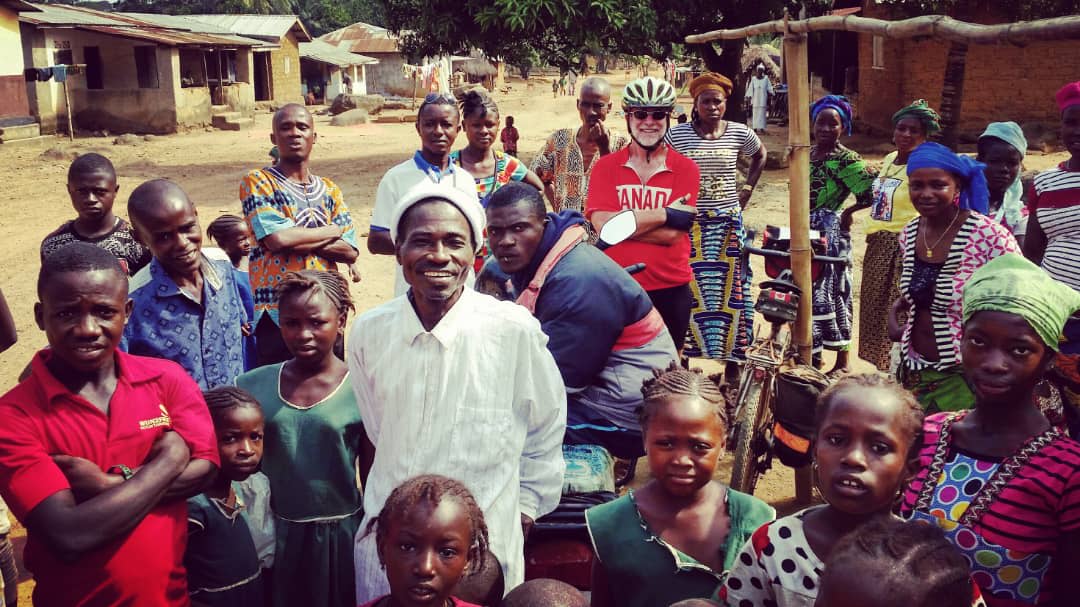 14 More Hotel Nights
Refined Route
Deeper Local Connections
 Earlier Finish Date/Home In Time For The Holidays
Now is your chance to take part in this fascinating, one-of-a-kind, cycling experience. Registration for the 2020 West Africa en Vélo is now open and prices and dates are now online.
Click below to get an idea of what to expect on this amazing ride.