Blog
REGISTER NOW
LOGIN
SIGN UP FOR OUR NEWSLETTER
The beginning of the 2019 TDA Magical Madagascar
It was the 22nd of May, 2019. I thought I would have more than enough time to pack everything properly in readiness for my 05:00 flight to Madagascar with a layover in Ethiopia.  By 23:00 I was simply too exhausted to get anything organized. It had been a hectic day wrapping up the client work I had pending. Sorry, I forgot to introduce myself. My name is Mark Wambui. I am from Kenya and I am the Content Creator for this year's Magical Madagascar Cycling Tour.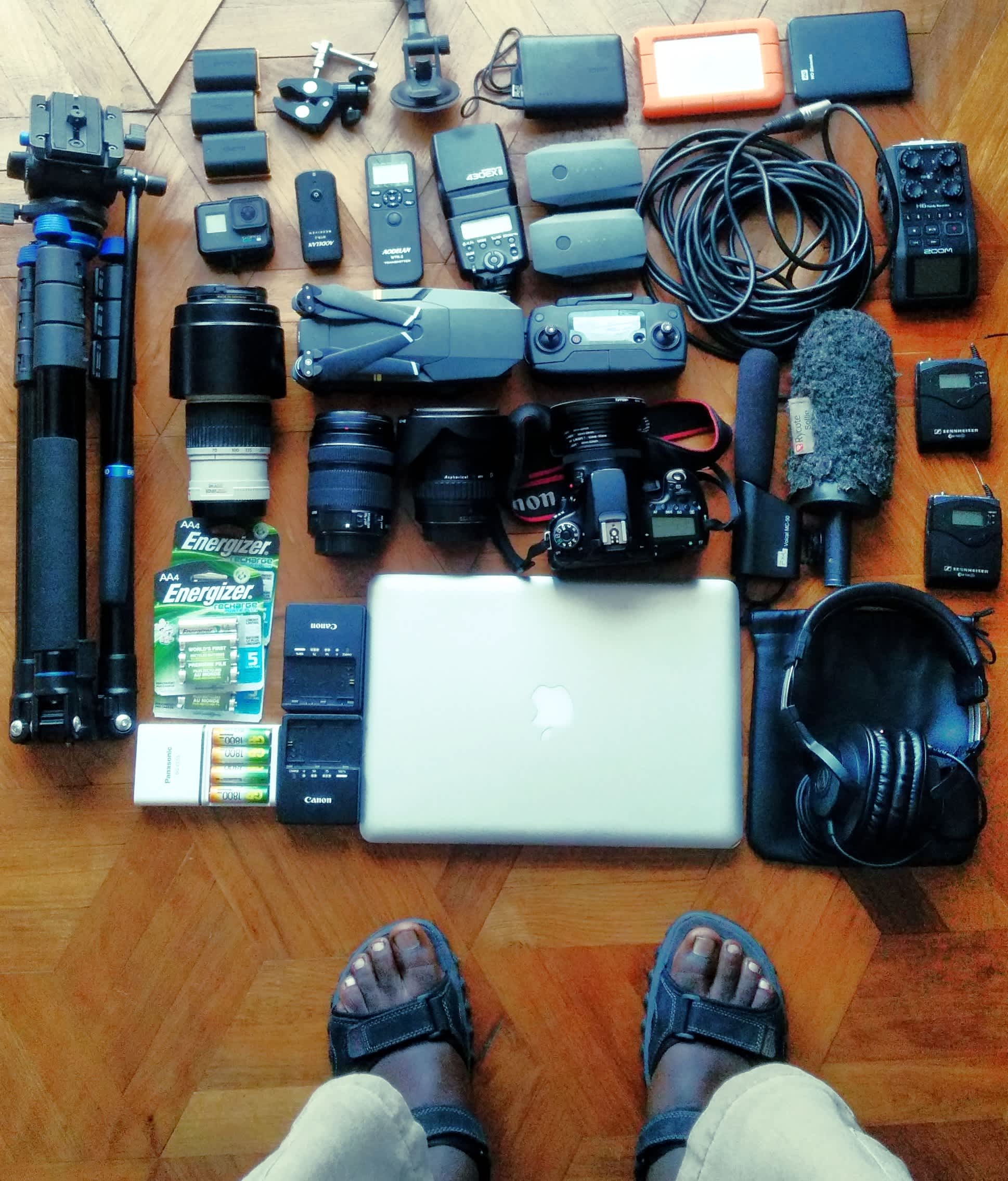 I snuck in a three-hour power nap before I found myself in an Uber on my way to the Jomo Kenyata International Airport. I made sure I was there 3 hours in advance – just to make sure I had cleared customs with all my filming equipment before the flight departed. The customs area was locked and who can blame them. It was 02:00 and there were barely any flights arriving at the time. I gave a bit of a bang on the door and one official finally stirred awake and cleared my equipment. I was off, racing to my flight. It would have been terrible if I decided to come any later so it was a good sign… at least for me. It was going to be ok. The flight was swift and quite relaxing until I got to Bole International Airport in Addis Ababa, Ethiopia.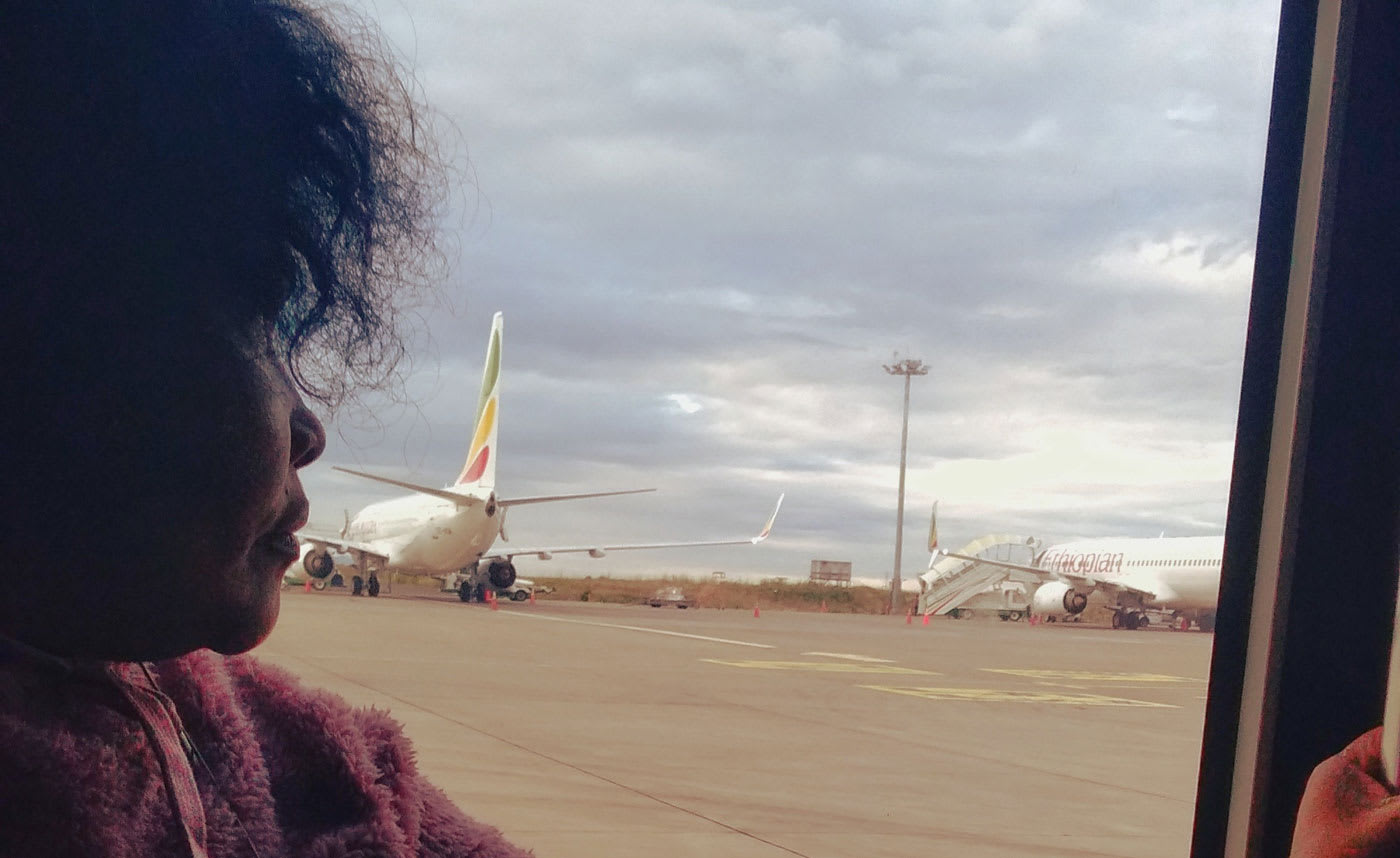 I personally find airports a great equalizer, especially Bole.  As I walked around the crowded airport with  bewildered passengers perched on rows of chairs and long queues to the bathroom, I couldn't help but enjoy the view of people from across the world being patient with each other, a utopian idea of how we can all so peacefully co-exist without borders or prejudice. A few hours later I was on my way to Madagascar and the beginning of a long awaited adventure.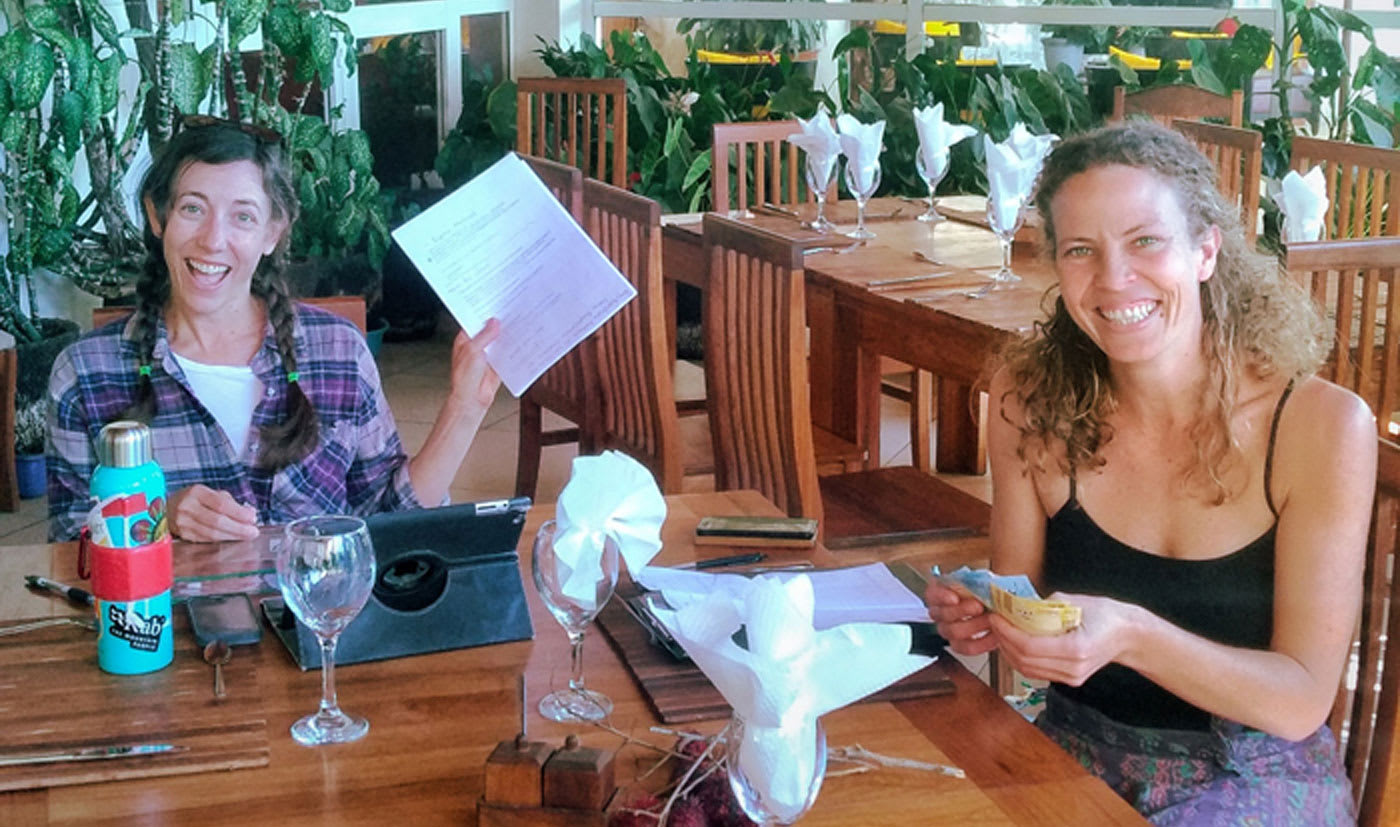 This was my first time working with TDA Global Cycling. I had spent a few days with the company cycling with their Tour d'Afrique Cycling Expedition earlier in March of this year when they entered Kenya. It was a wild and amazing experience going from northern Kenya to the capital, Nairobi, where I live. As a result, I sort of had an idea of how it all works but this was different. I wasn't looking on from outside. I was now part of creating the experience for cyclists from around the world, riders who are expecting us to curate an amazing experience for them.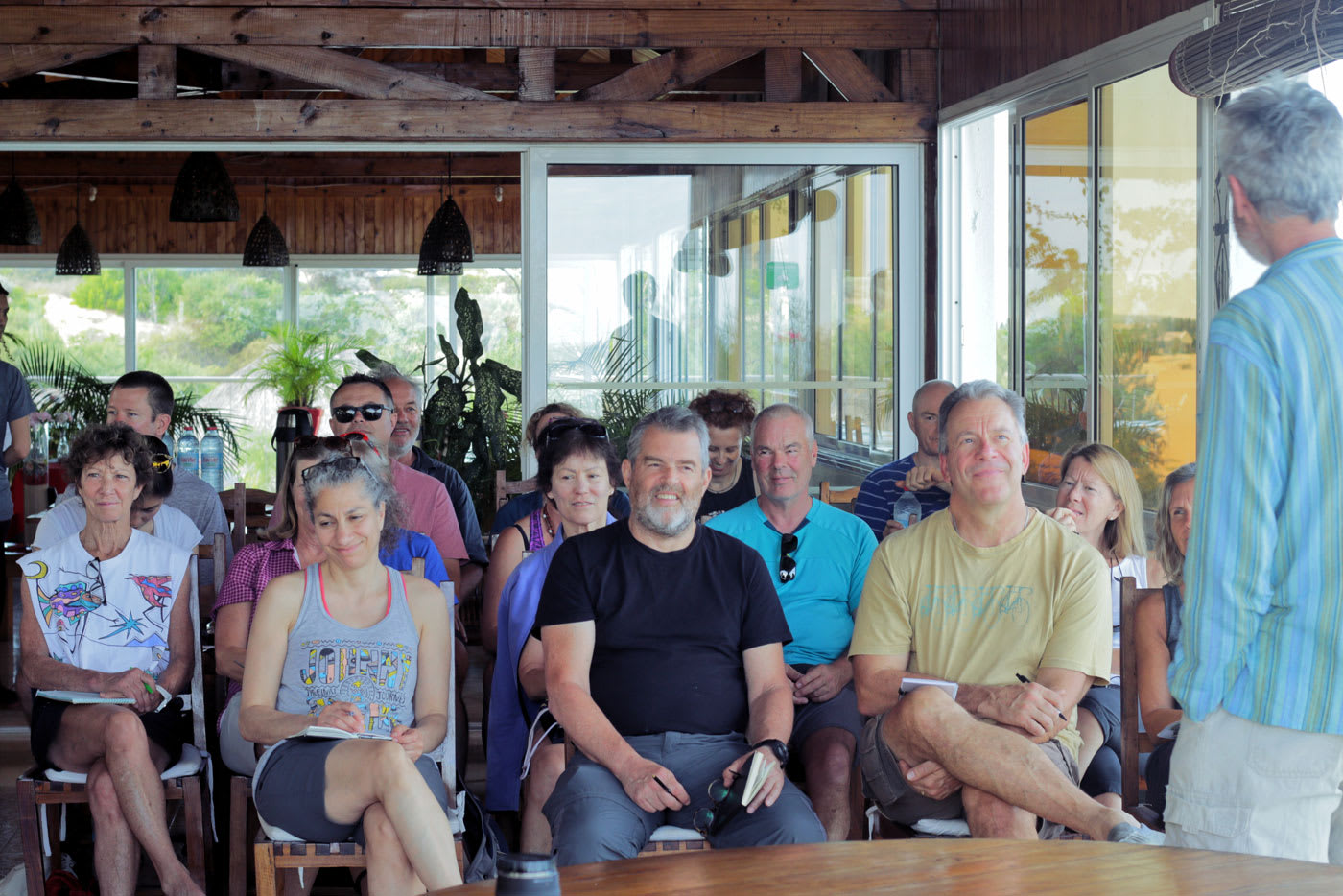 Our arrival into Madagascar was the first time the entire crew was meeting. Picture that scene in a heist movie when all these specialized thieves are finally meeting at the airport for the big job… that was us…a selection of talented people from different parts of the world. There was Emily Currie, our tour leader, from South Africa. Dehon Ninon, our assistant tour leader, is from Madagascar and Yanez Novoa, our chef, is also from from South Africa. Jill Cohen, our medic, hails from America and Baba Shaik, from India. Finally, from Canada, there is the founder of TDA Global Cycling, Henry Gold. It didn't take me long to realize that I was coming to work with, and for, a company that appreciates and celebrates diversity and inclusivity. Soon we'd be joined by 25 riders. Together we'd create a cycling caravan comprised of 11 different nationalities.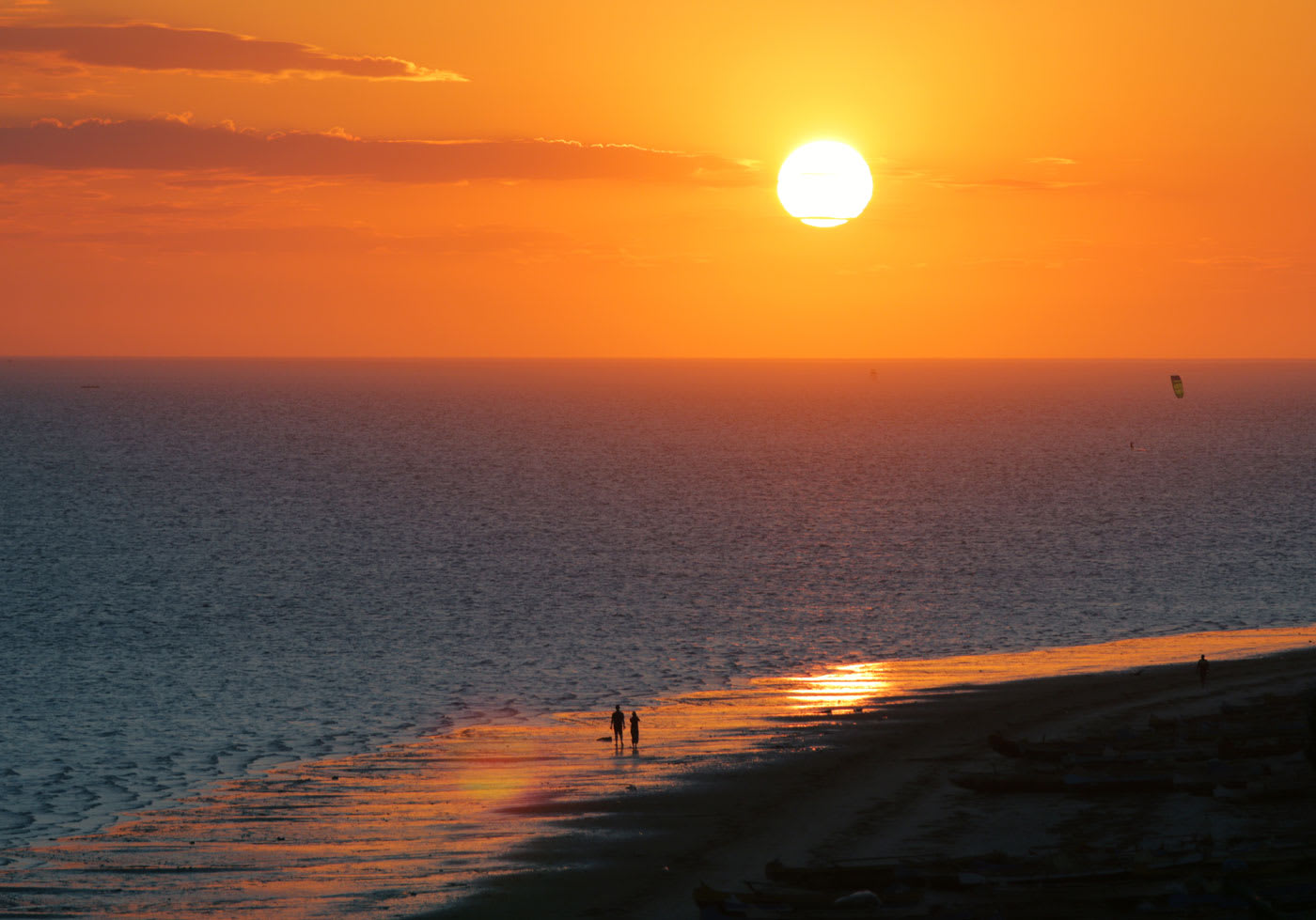 The next four days would see a frenzy of activity. We ensured the support vehicles were ready, confirmed all the cyclists had arrived, that their hotel rooms were booked and that the bikes were packed and ready to go. Eventually, we hit the road and headed to Ifaty on the south-west coast of Madagascar where we would begin our great cycling adventure.
RELATED
TOUR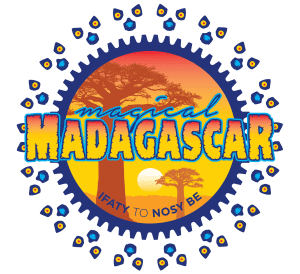 Magical Madagascar
Madagascar, the worlds' 4th largest island, is certainly a world unto itself and is often referred to as the '8th Continent'. Geographically...