Blog
REGISTER NOW
LOGIN
SIGN UP FOR OUR NEWSLETTER
8 New Reasons To Cycle Darwin To Sydney On The 2020 Trans-Oceania
Please note that the Trans-Oceania tour has been updated since this post was published. Please click here for the latest announcement.
1. A return to Darwin, but a different route south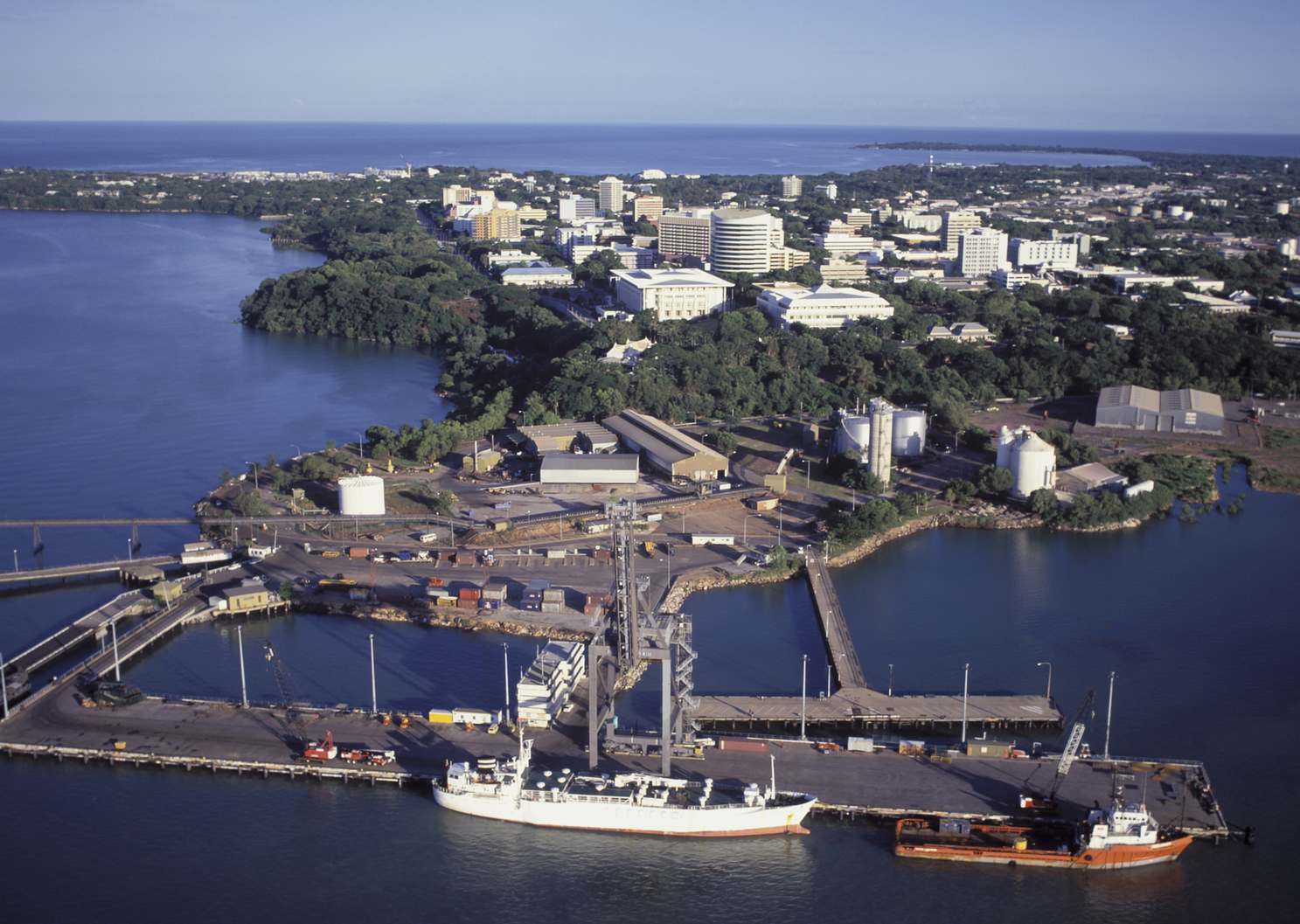 The first two editions of the Trans-Oceania began their Australian portions in Darwin – the country's northern outpost city and beginning of the Stuart Highway. For 2020, we will begin our tour there, like we did in 2016. However, we will break from our previous routes. After just three days heading south on the Stuart Highway, we will take a hard left turn, heading east through Queensland. After arriving at the coastal city of Cairns, the tour will head south all the way to Sydney, before flying to Auckland to pick up our previous route in New Zealand.
2. Getting dirty on the Savannah Way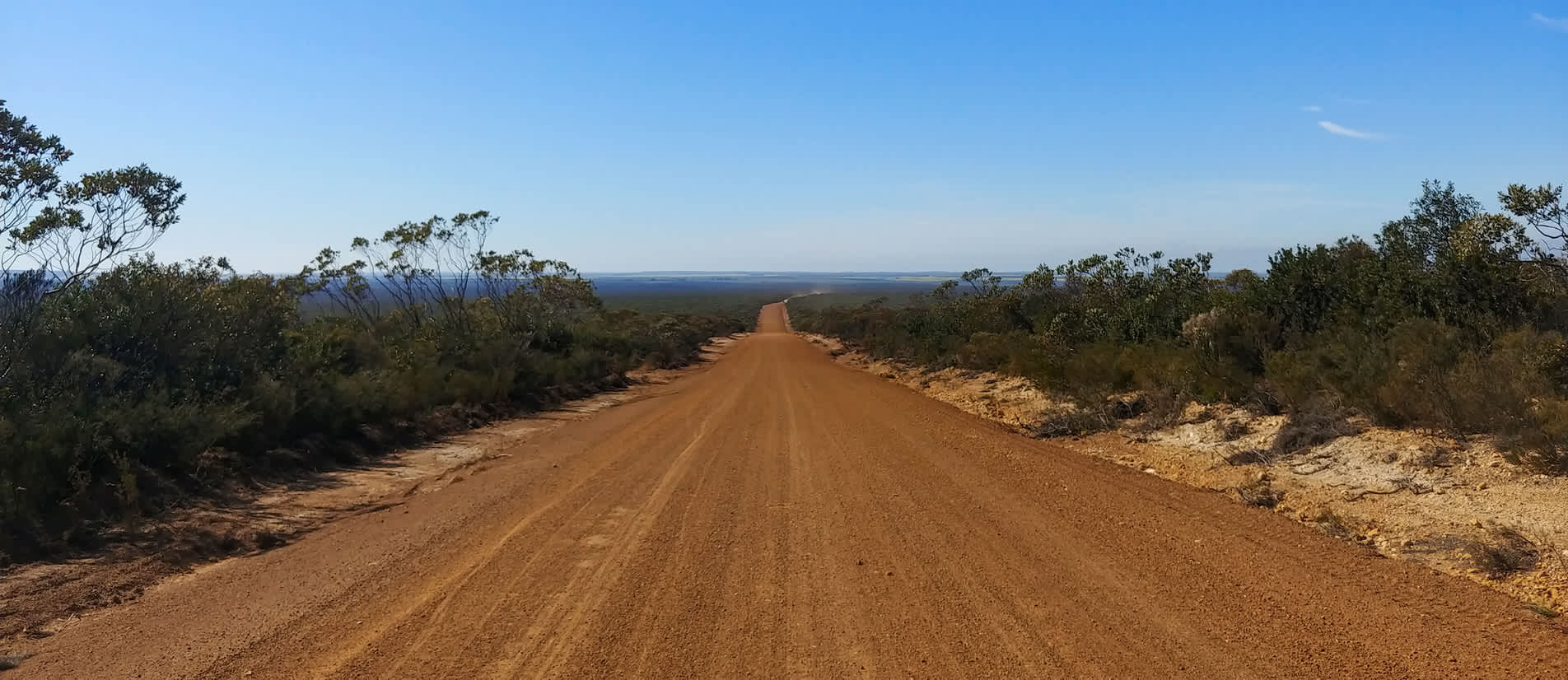 When we make that left turn off of the Stuart Highway at Mataranka, we will be joining the second half of the route known as the Savannah Way. This section takes us onto gravel roads for approximately the next 1,000km (from Roper to Normanton). Those riding this challenging section will be rewarded with some interesting landmarks along the way, including the 19th century port towns of Burketown and Normanton (with famous pubs!).
3. Southern Lost City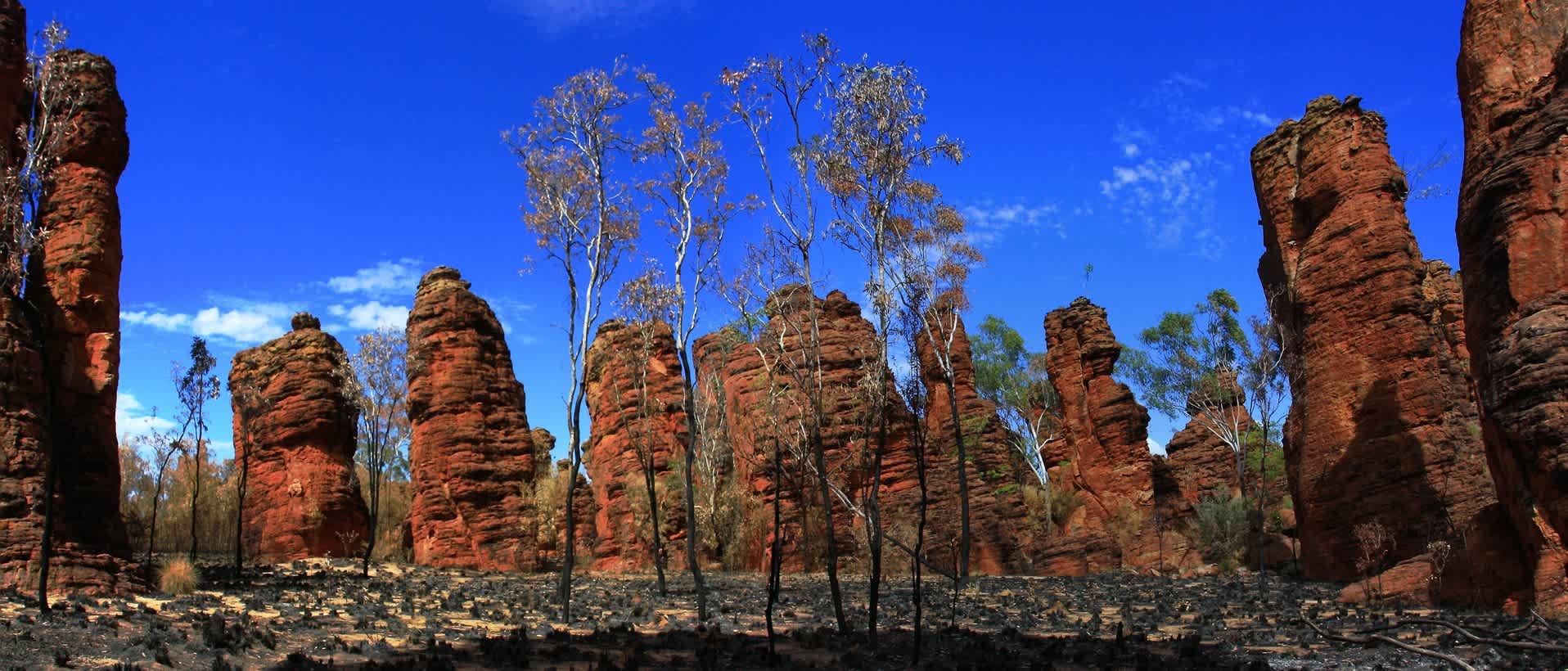 This lesser known spot, approximately half way through the gravel section, is not just a campground. Located in Limmen National Park, it is also home to these peculiar towers, which are so-named because of their resemblance to the ruins of an ancient village. These spires are not, in fact, crumbling buildings, but are actually geological sandstone formations.
4. Lava Tubes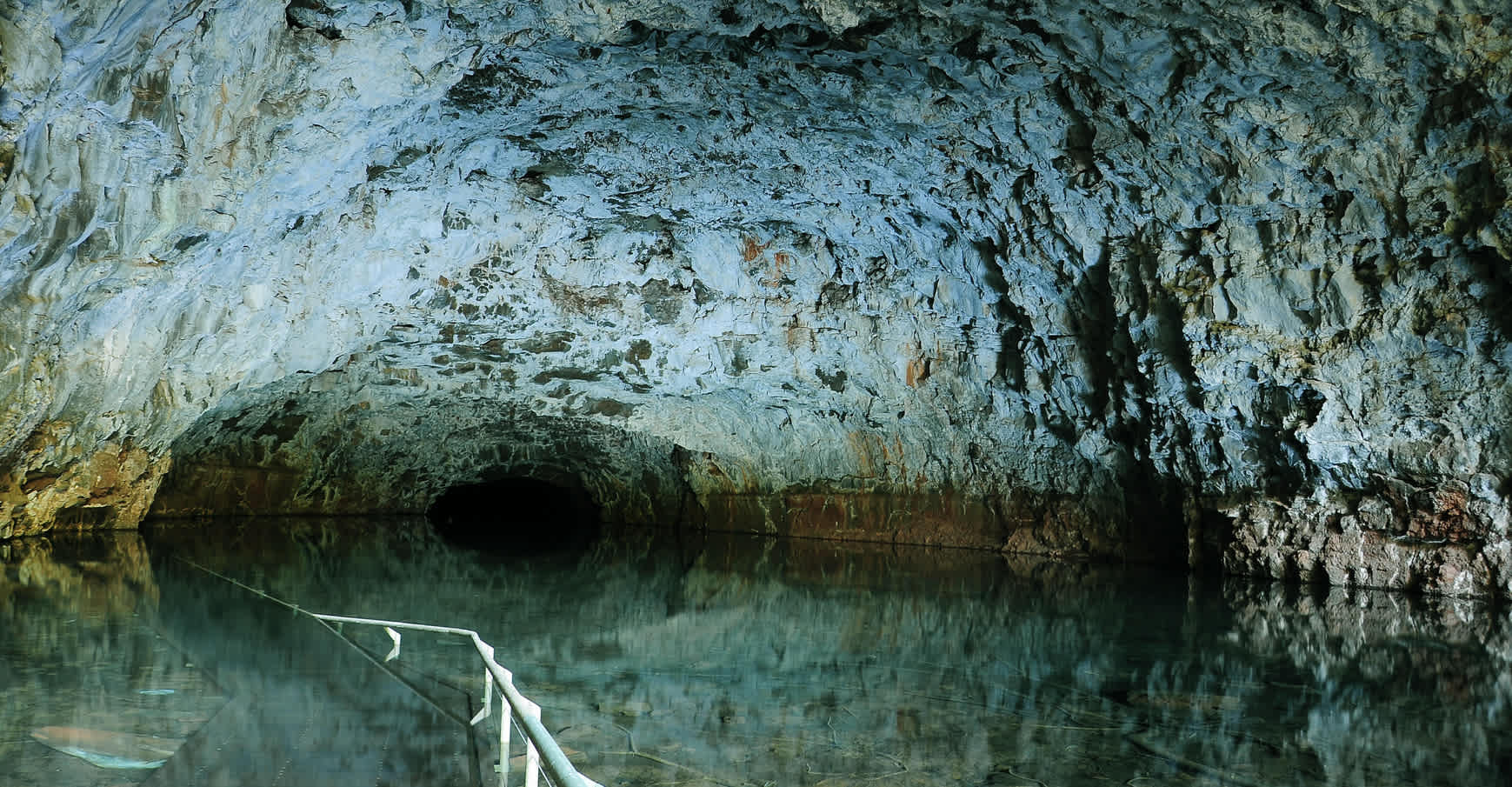 Continuing on the geological theme, the tour will pass by Undara Volcanic National Park. While it is home to a variety of scenery, animals, and plants, this park is most known for the lava tubes. These were formed almost 200,000 years ago during the world's longest ever lava flow. It went on for nearly 160km! Left behind as the lava cooled on its long journey, countless tubes and caves were formed. Some of them are at risk of collapse, and can also contain dangerous carbon dioxide levels, meaning that they can only be accessed by guided tour.
5. Great Barrier Reef

The tour reaches the end of the Savannah Way when it arrives in the coastal city of Cairns. While it was originally a mining town, these days Cairns is known primarily as an access point to the Great Barrier Reef. The reef has lately been making the news due to its threatened status from climate change, but it is still kicking! Most visitors to the reef will go for a swim or snorkel to get an up close look at the wide array of coral, fish (over 1,500 species), and other creatures that inhabit the area.
6. Australia's Big Things

Australia is known for its collection of 'Big Things,' about 100 of which are found along our route. Ranging from livestock to fish to fruit and beyond, this vast collection of larger-than-life sculptures have been built around the country as a means to promote tourism. Often located in otherwise lesser-known towns, it is hoped that these objects will entice tourists to make a pit stop.
7. Gold Coast
Heading south from Cairns, the tour will first travel along the world-renowned coastal region of Queensland. The famous beaches surrounding Brisbane to the north and south will surely be a popular rest day activity! The towns of Gold Coast, Surfers Paradise, and Sunshine Coast are all found here, and are all just as nice as their names suggest!
8. Waterfall Way
Taking a brief departure from the coast, the tour will head inland to follow a scenic route called Waterfall Way. It is known as one of Australia's most beautiful routes, and passes through or next to seven national parks. The area includes the Gondwana Rainforests, which are the world's biggest of the subtropical variety, and are a UNESCO World Heritage Site.
RELATED
TOUR
Trans-Oceania
Pedaling across southeastern Australia, Tasmania, and both islands of New Zealand the multitude of experiences will be hard to fathom: pleasant wine...
If these reasons have you convinced, click here to find all the details of the 2020 Trans-Oceania cycle tour.