Blog
REGISTER NOW
LOGIN
SIGN UP FOR OUR NEWSLETTER
5 Reasons To Cycle Spain On The New Trans-Europa
When we announced the 2020 Trans-Europa, it included a new route in Spain and a new finishing point at the rock of Gibraltar, making the Trans-Europa a truly cross-continental tour and the longest supported cycling trip in Europe. This just might be the year for you to jump on board.
If you can't rustle up the three months to cycle it all, here are 5 reasons to consider joining the newest and final section –  El Toro.
1. Barcelona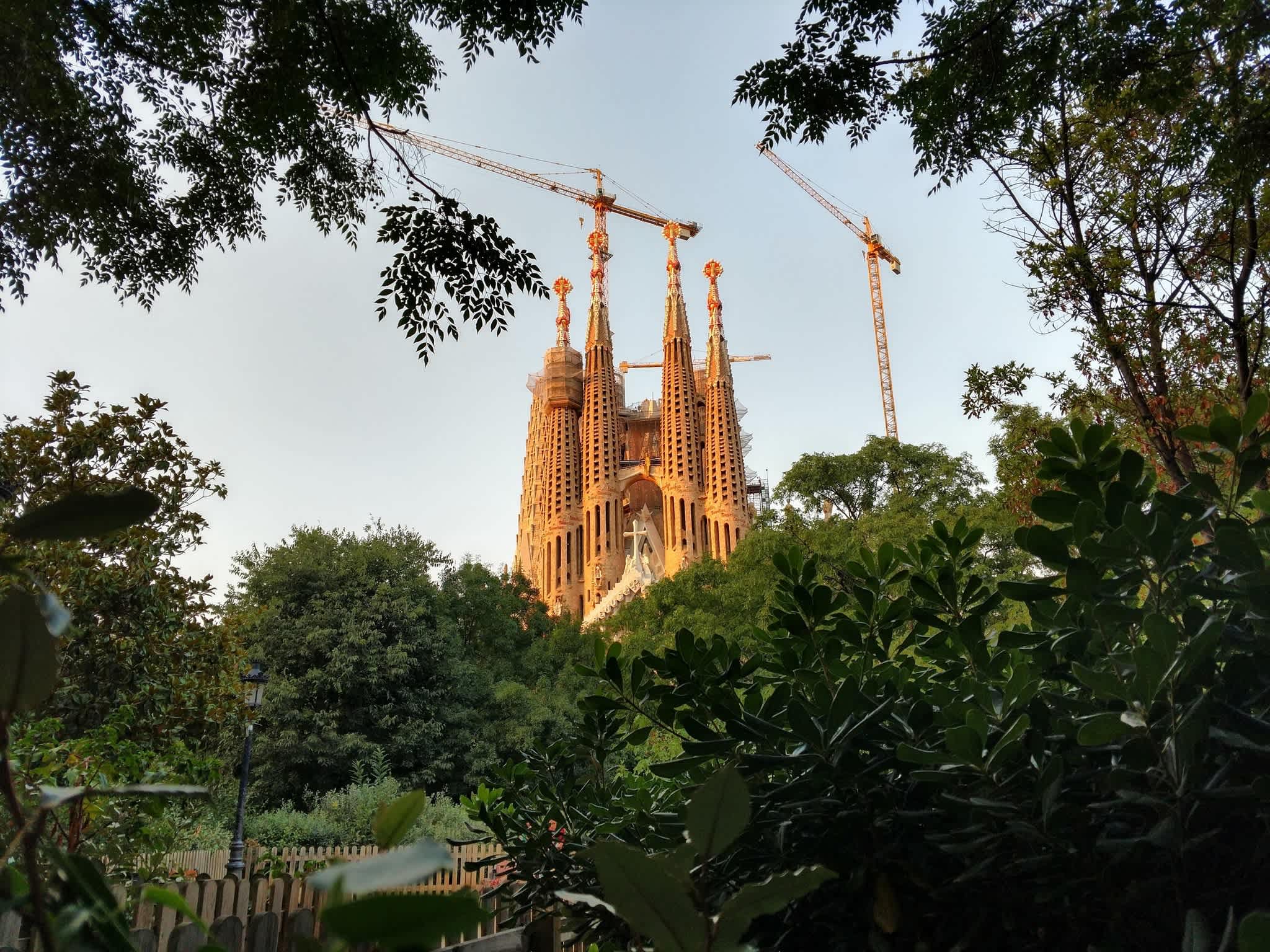 Barcelona makes a great starting point for this amazing new section – beaches, seafood, bars, culture and street life await you. The art of Antoni Gaudi dominates the city and its proud people are more likely to tell you they are Catalonian than Spanish.
"Barcelona is an enchanting seaside city with boundless culture, fabled architecture and a world-class drinking and dining scene." – Lonely Planet
On my first visit, I was amazed with how walkable the city is and how much it has to offer – great beaches right in the city and amazing museums like the Museo Picasso.
>> Related: 36 Hours in Barcelona: A Cyclist's Guide
2. Valencia, the Homeland of Paella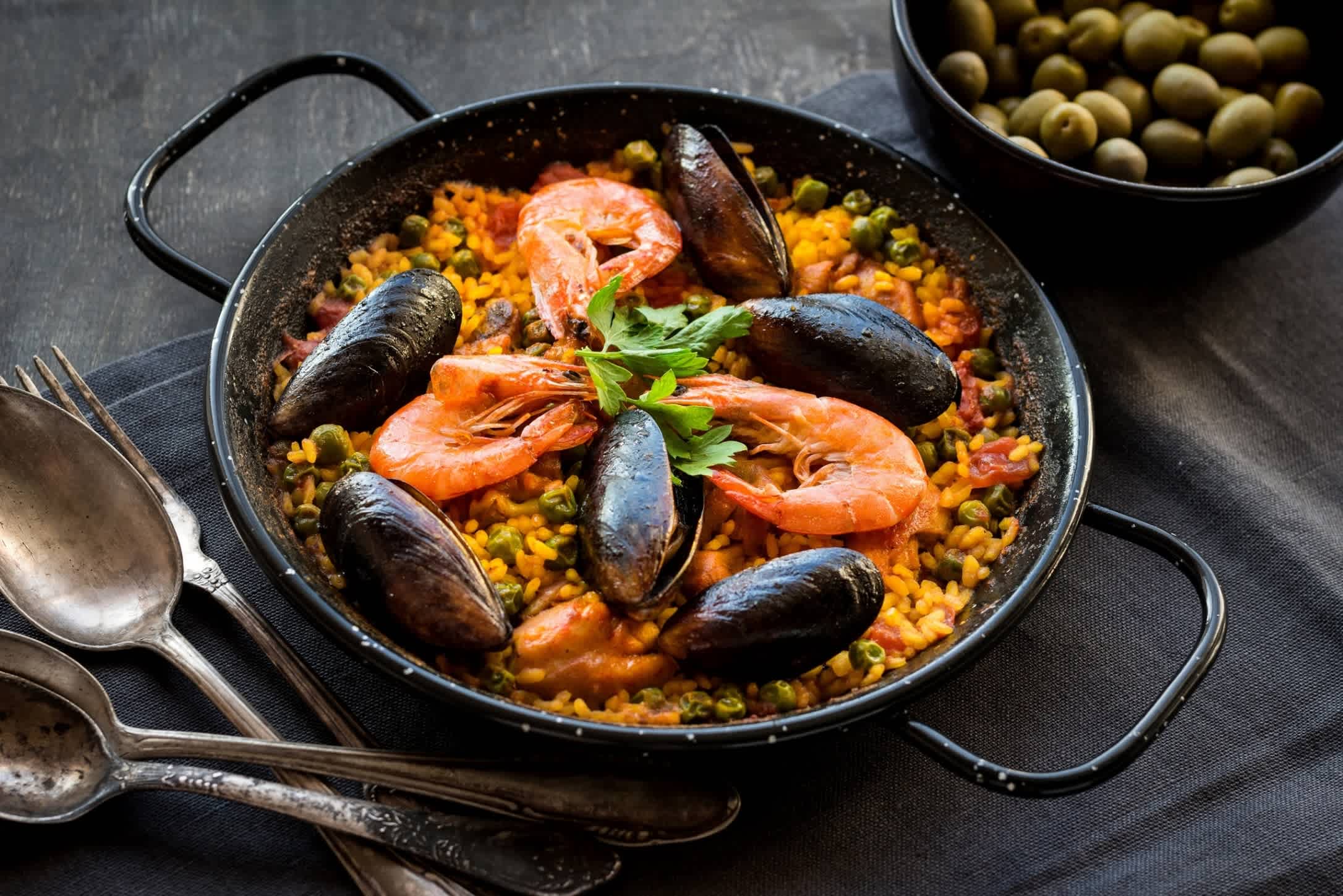 My time in Spain felt like an unending, but very enjoyable, search for the perfect paella, the yummy saffron and rice-based dish that you will find across Spain.
The region around Valencia is known for growing fruits and vegetables. Of course, oranges are grown here, but did you know Valencia is also "Paella's homeland" according to Lonely Planet. I never had the chance to visit Valencia, but it's a stop on the new and improved Trans-Europa.
3. Alhambra and Moorish History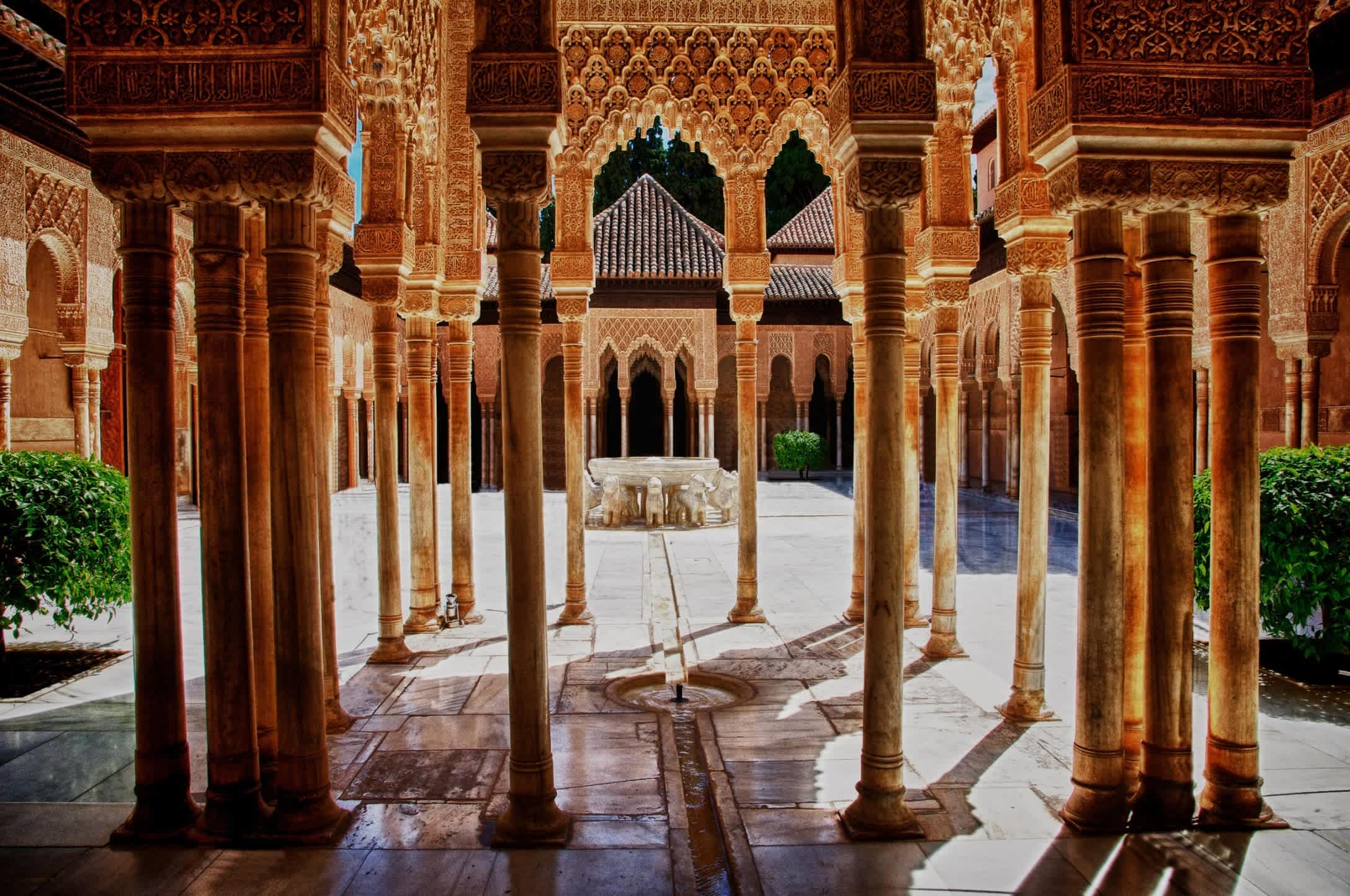 Most of the Iberian Peninsula, which makes up modern day Spain and Portugal, was ruled by the Moors from 711 until 1492 when the Moorish Kingdom of Granada surrendered to the Christian armies of Spain. The Alhambra became a Royal Palace and remains one of the most popular attractions in Spain.
4. Bull Fighting (and more) in and Around Ronda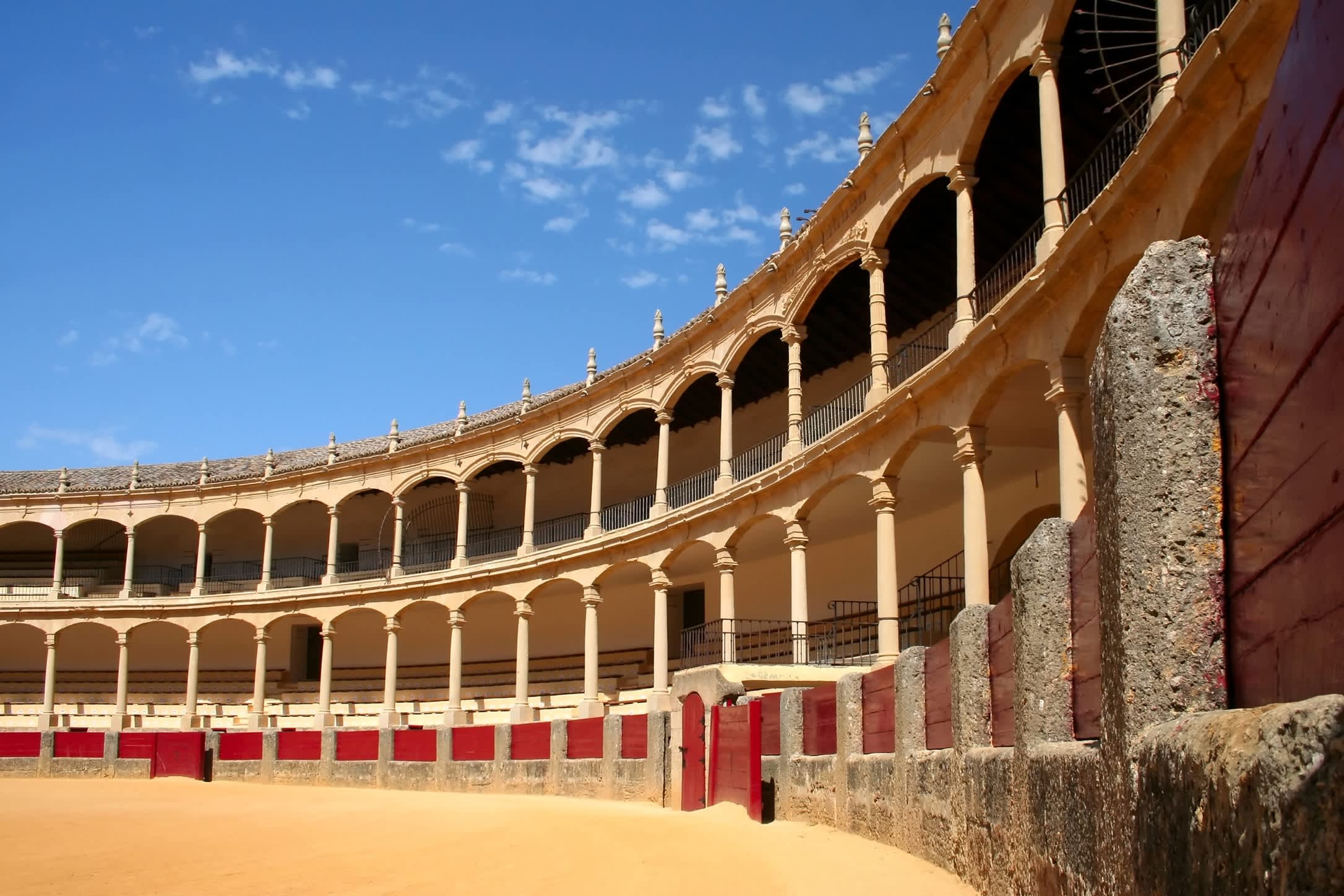 Some consider Ronda to be the birthplace of bull fighting. Home to the oldest bullring in Spain, the city was also a destination for some famous writers. Ernest Hemingway visited often and Orson Welles' ashes are buried there. If bull fighting isn't your thing, than you can spend some time in El Torcal de Antequera – a nature reserve known for its unusual landforms. According to Wikipedia, it is regarded as one of the most impressive karst landscapes in Europe.
5. Nothing Like Shoulder Season in Europe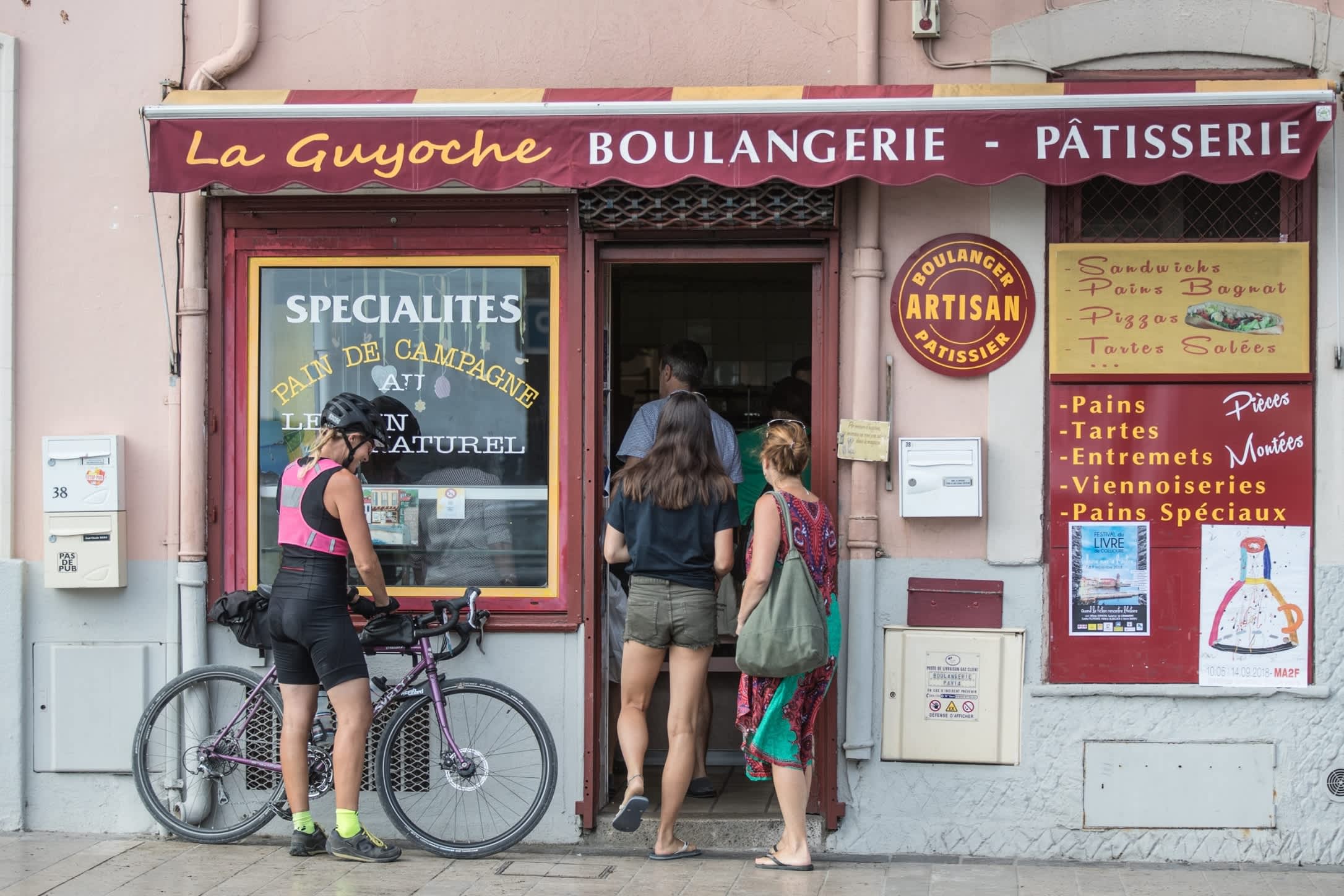 Cities like Tarragona, Valencia and Granada are all very, very busy during the summer months. On the Trans-Europa, you'll feel travel-savvy visiting in late September, with its cooler temperatures and uncrowded beaches.