Blog
REGISTER NOW
LOGIN
SIGN UP FOR OUR NEWSLETTER
"The Most Remarkable Experience Of My Life" – 2017 South American Riders Speak Out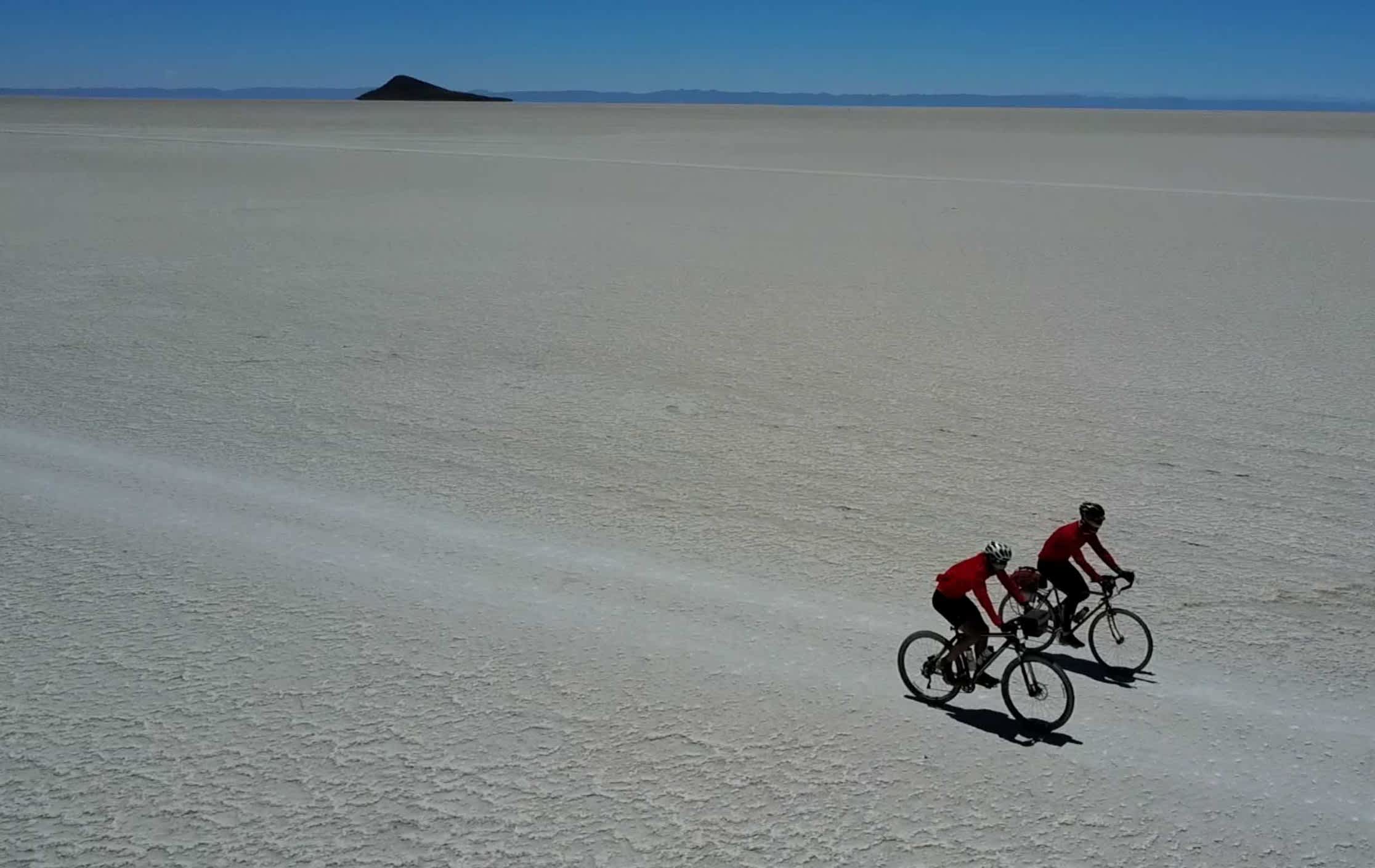 "It is mentally, physically, and emotionally challenging. But you get to see more of each country than the average tourist." – Rebecca Nation (USA)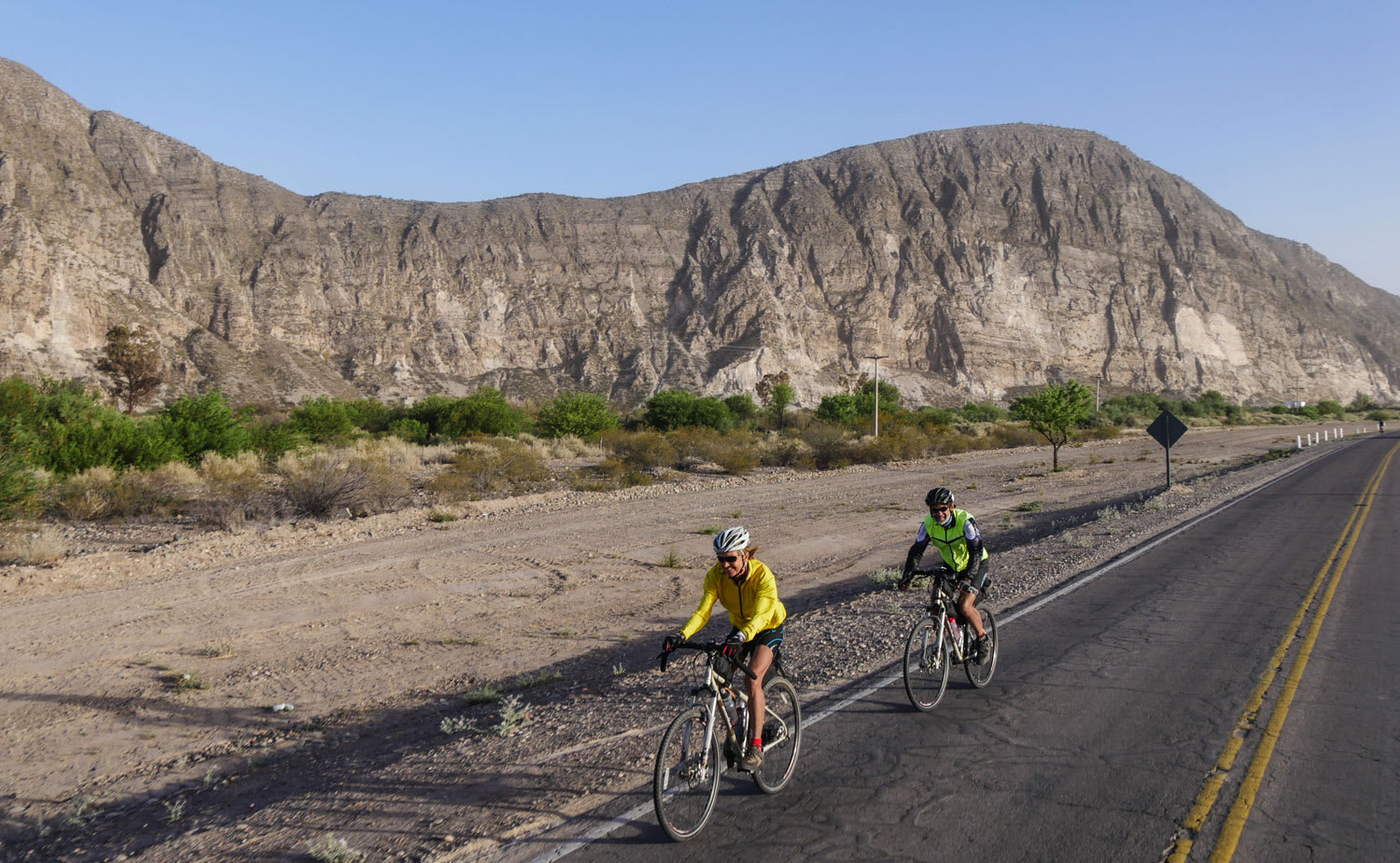 "This adventure was the most remarkable experience of my life." – Tom Bell (Canada)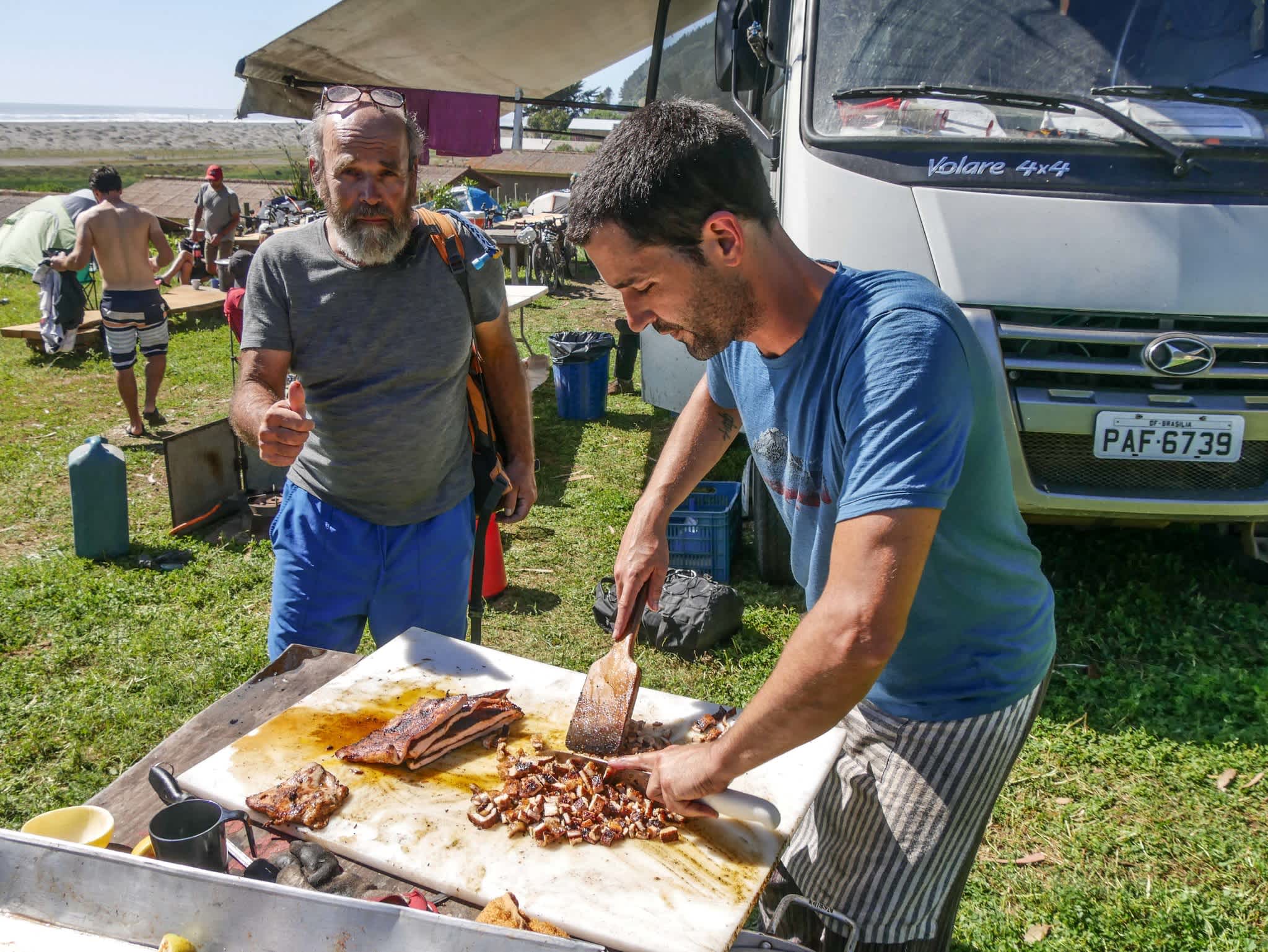 "Support was excellent. Crew was outstanding. They worked incredibly long hard hours and never displayed anything but good humour and friendly attitudes to the riders. The dinners were terrific- both nutritious and tasty. The conception was brilliant and delivery nonpareil." – Jim Boggeman (USA)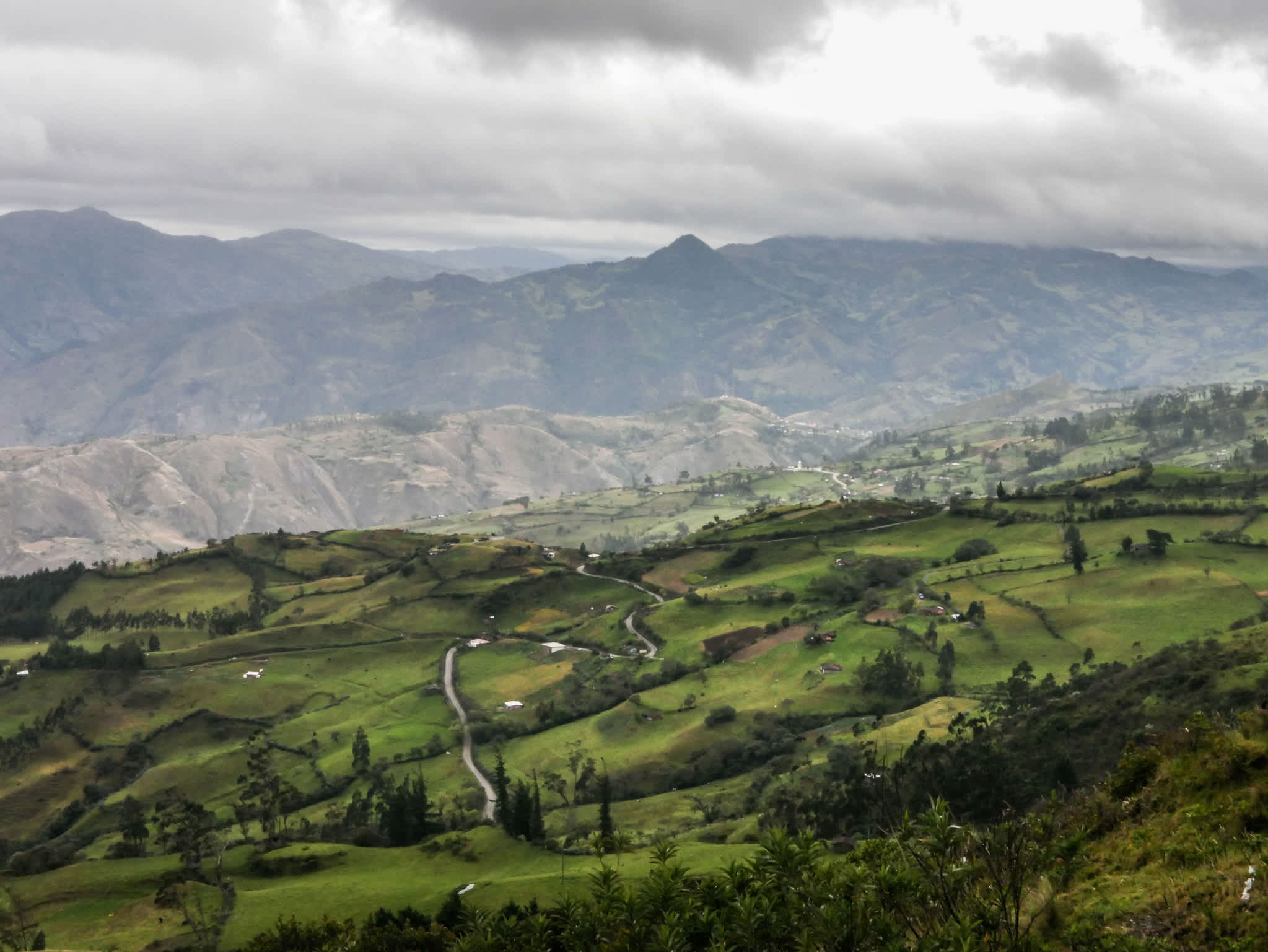 "This is a tour where you are going to experience every conceivable bike riding condition. Smooth paved roads, check. River bed like pounding, check. Fifteen kilometre climbs in assorted gravel and paved conditions, check. Fifteen kilometres descents in assorted gravel and paved conditions, check. Constantly rolling terrain with fifteen percent plus grades, check. Front, side and back winds from 5 to 70 plus k, check. Sunshine and rain, check. Riding alone, check. Riding in a group, check. New friends and learning about different countries, cultures and thoughts, absolutely checked." – Dan Squires (USA)
RELATED
TOUR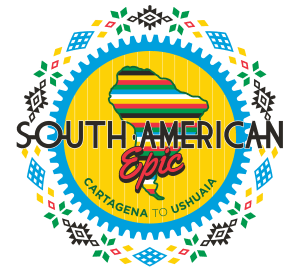 South American Epic
This challenging expedition offers you the best opportunity to explore the vastness and diversity of South America by bike. In keeping with the TDA...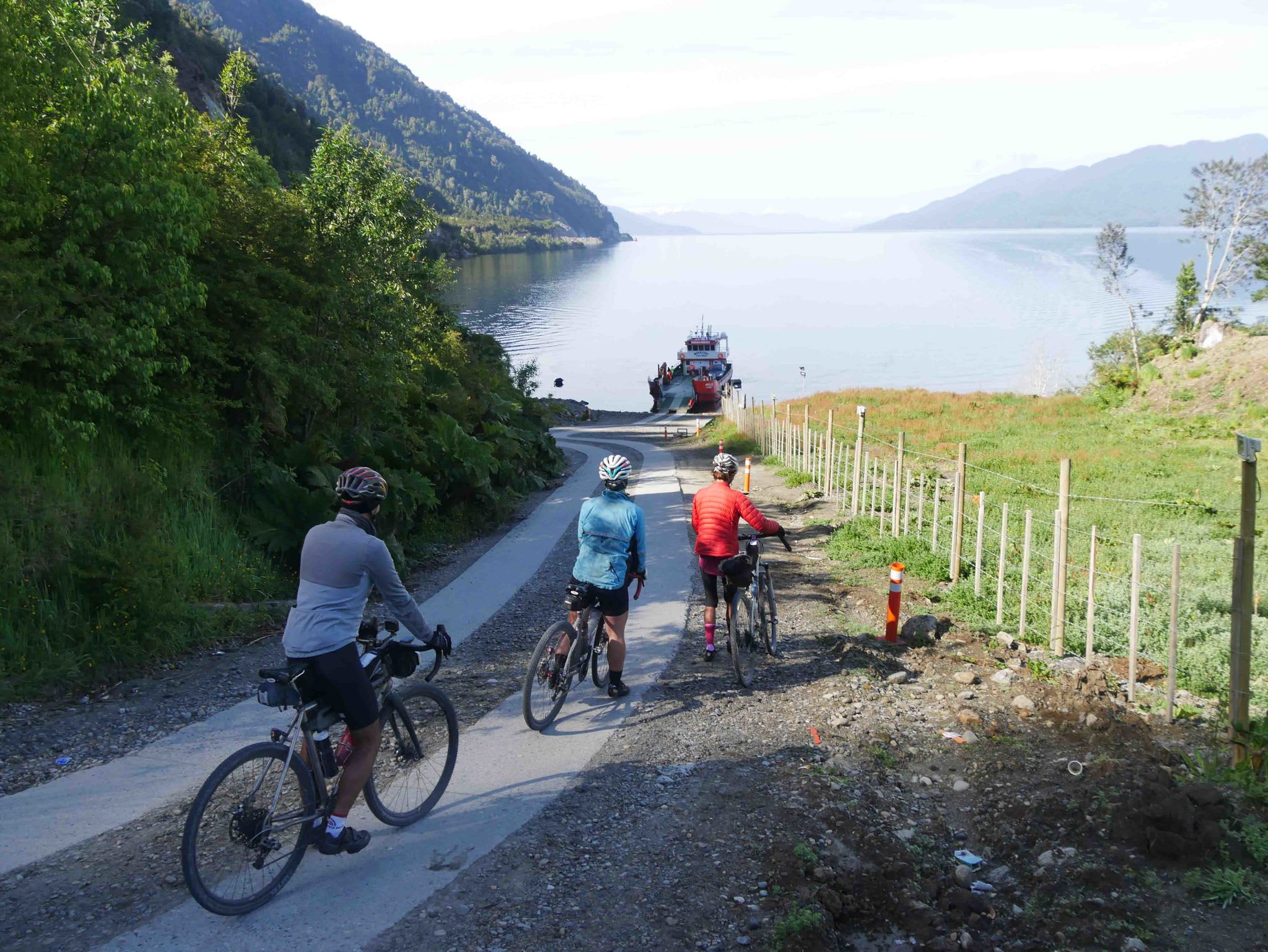 "This tour was as advertised. Challenging, both mentally and physically." – Barb Sweeney (Canada)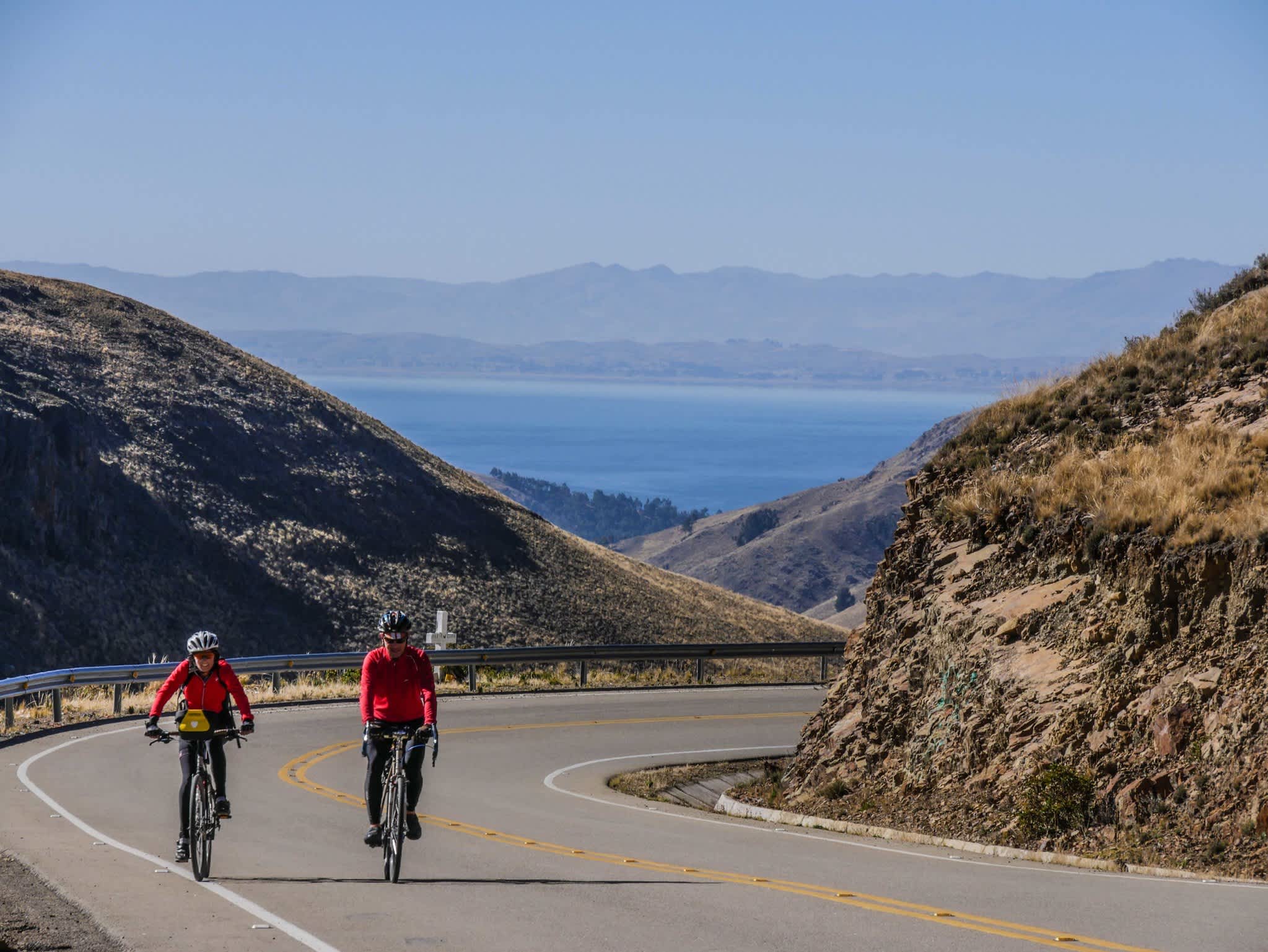 "A great experience and I'm glad I did it!" – Nola Reynolds (Canada)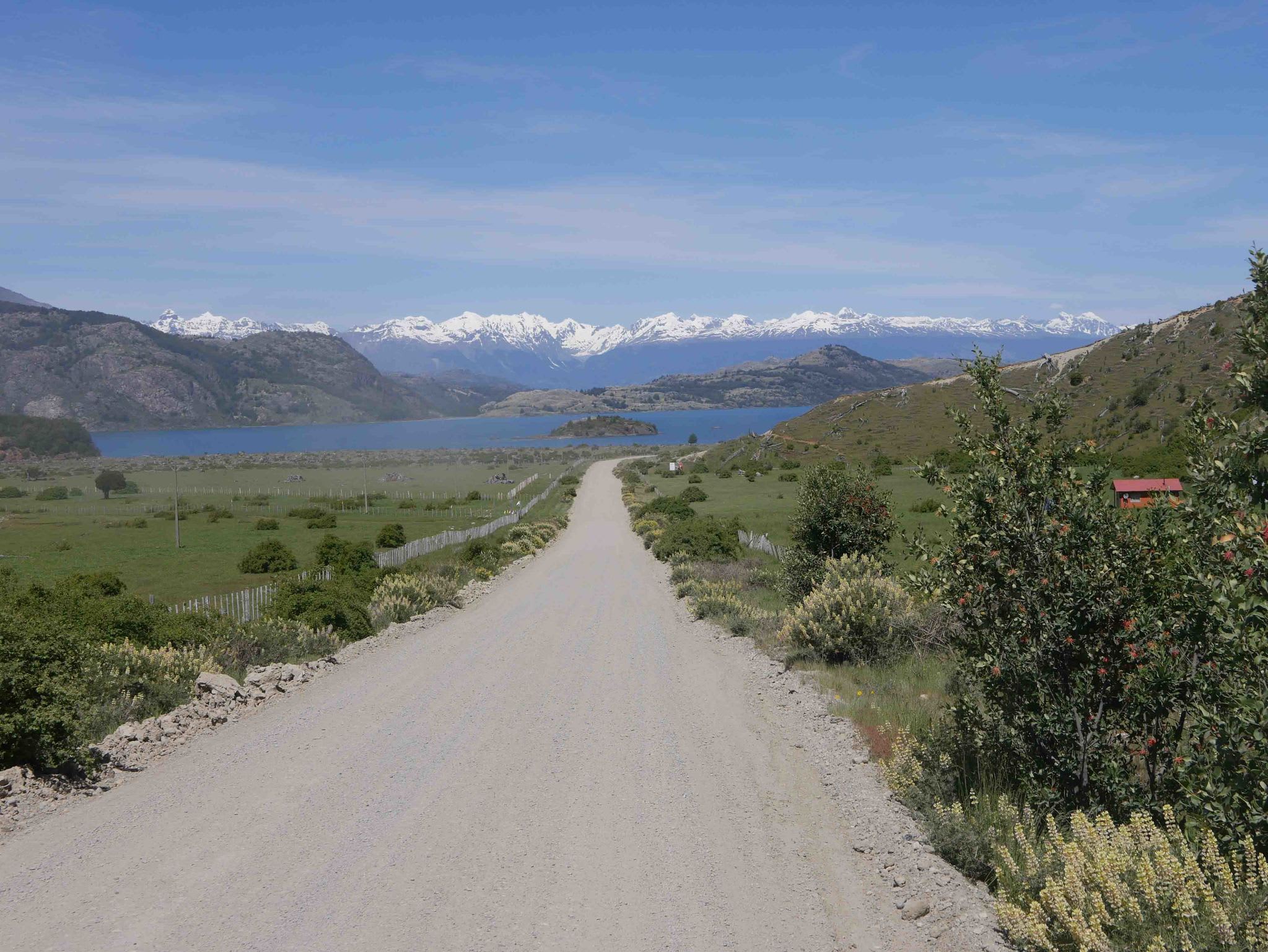 "The tour was a remarkable experience. With the logistical support of TdA, and the personal support of the crew and other riders, I was able to complete a bike ride that I had dreamed of for years. I am exceptionally grateful." – Kent Kirshenbaum (USA)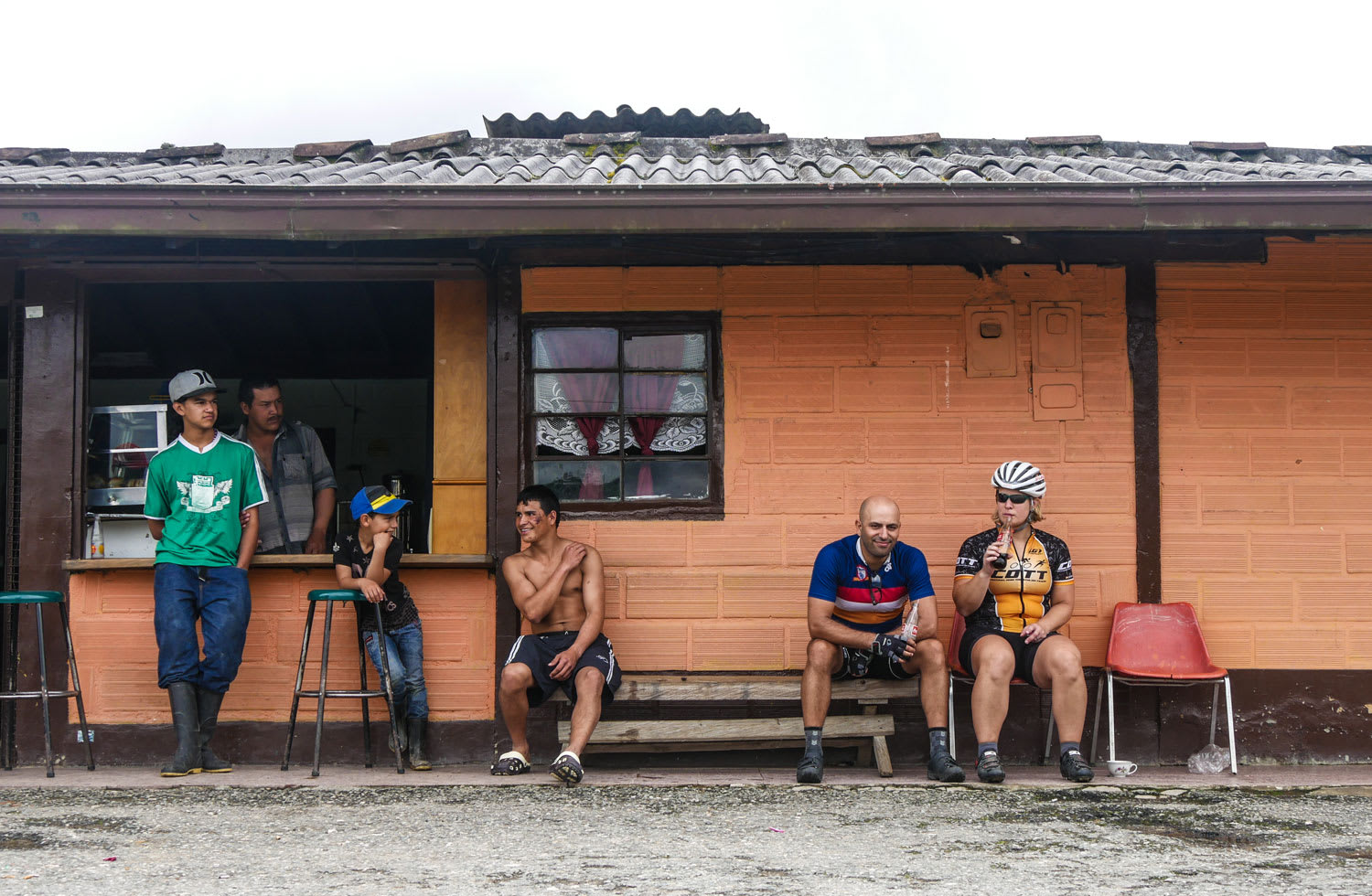 "I would describe this trip as totally awesome on so many levels…Mind you this was the toughest tour I have ever been on, both physically and mentally. And now that I'm home I wouldn't trade one minute of it. Pretty sure that I will be cherishing these moments for quite some time." – Lloyd Strong (Canada)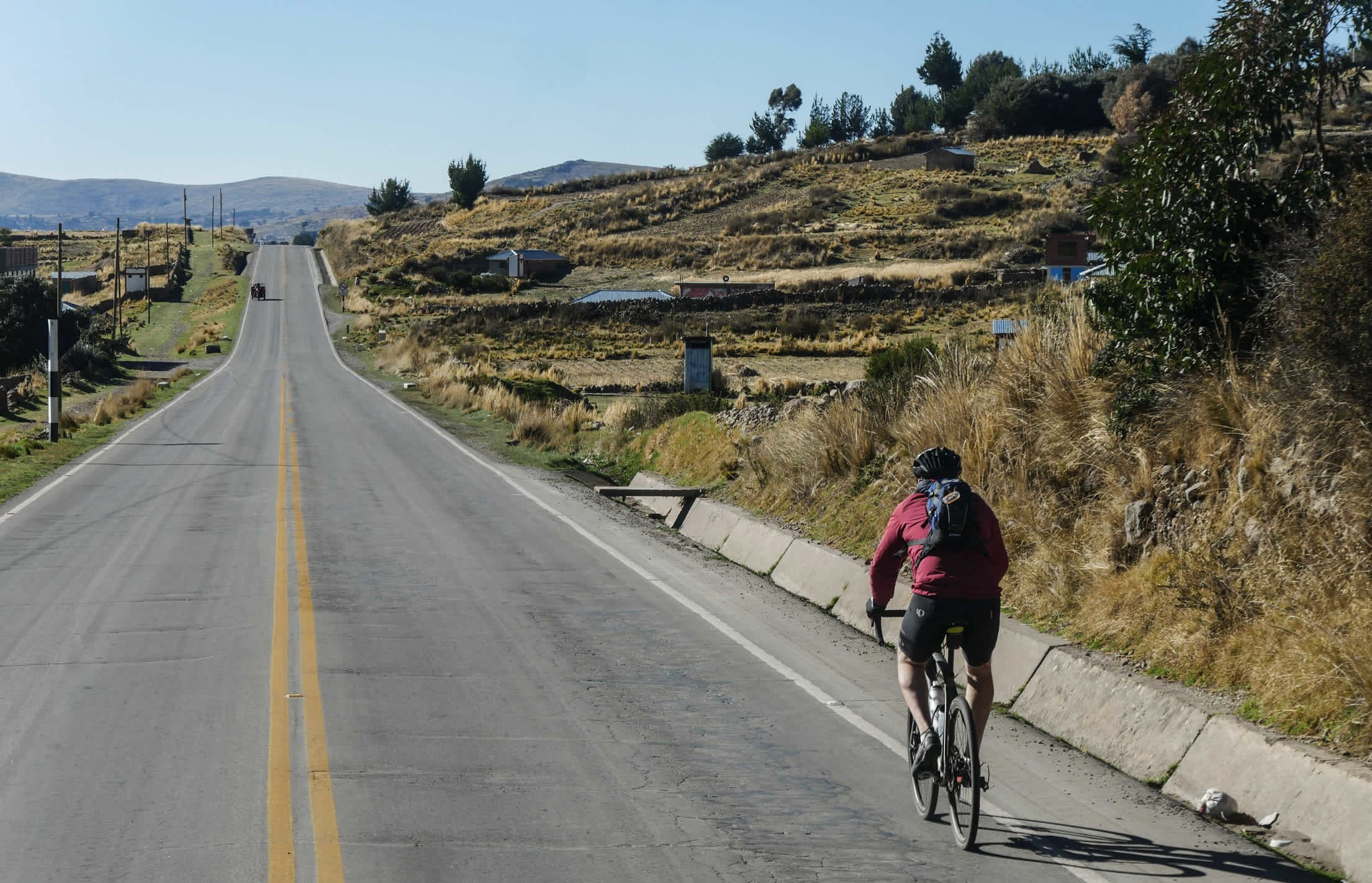 "I was worried about joining the tour midway and for just 1 section, but the staff and other riders welcomed me and included me as if I had been there the entire time. It was difficult to leave after my section. The food was great and the accommodations were as advertised. It was great to ride at my own pace- hard if I wanted a good workout and more leisurely when I wanted to see the area more- very flexible. Tour leaders provided info for area sites etc. It was a great trip; I can't wait to do another section." – Wayne Brown (USA)
Read what 2015 South American Epics riders had to say about their experience.