Blog
REGISTER NOW
LOGIN
SIGN UP FOR OUR NEWSLETTER
E-bikes Are Now An Option On Our Viva Italia & Taiwan Coastal Loop Tours
In the fall of 2017, I participated on our company's Bamboo Road Cycling Tour and had the opportunity to test a touring e-bike from Shanghai to Hanoi. When I came home, I wrote a blog called "It is not a donkey and it is not a horse. Maybe it's a mule" which described my experience with the bike and the inherent issues with its use.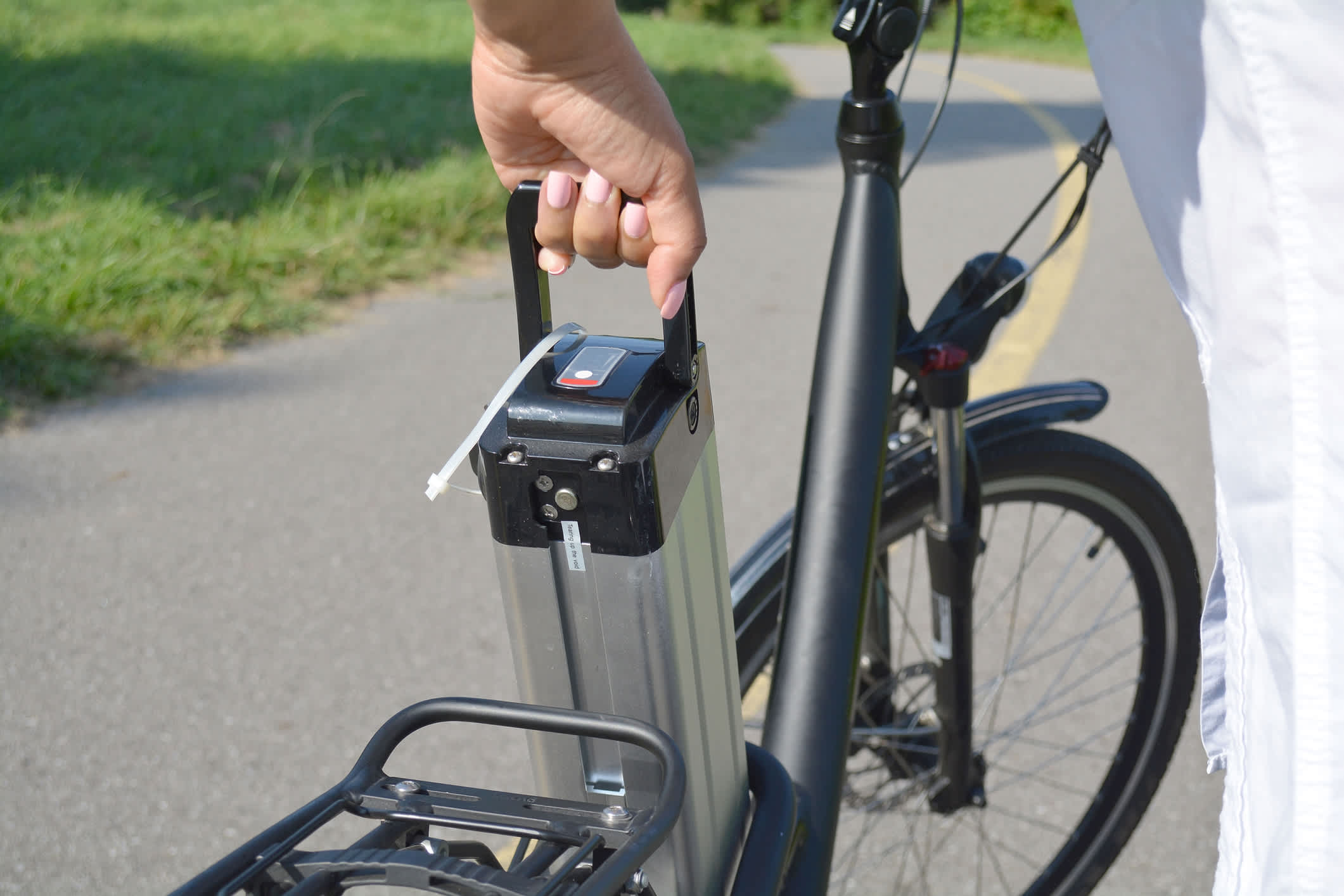 Since then e-bike technology has evolved and so has the debate. E-bikes are becoming lighter. The batteries are better, allowing for a longer range without needing to recharge. As far as I can tell, most, cycling tour companies now offer an e-bike option. These usually involve short one or two-week tours that start and finish at the same point. This is a very important to remember as the main challenge of using an e-bike on a cycling tour is that airlines will not allow e-bike batteries in a rider's luggage. As a result, an e-bike user faces a major and costly challenge.
RELATED
TOUR
Viva Italia
It has been said that all roads lead to Rome and the Viva Italia cycling tour is simply more proof that this may indeed be the case. Participants will...
This is not a problem for a company that offers cycling holidays in one area several times in one season. They can rent e-bikes to clients without too much difficulty. It is, however, a much different issue for long distance cycling adventures such as those that our company offers. There are other questions in addition to the flight/battery issue. E-bikes used on cycle touring in areas of the world where electricity interruptions are not uncommon can be an issue. Without having a consistent ability to charge their batteries, the e-bike user and the cycling tour operator have a problem. There is also the dilemma of carrying the heavier e-bikes if they are not being used.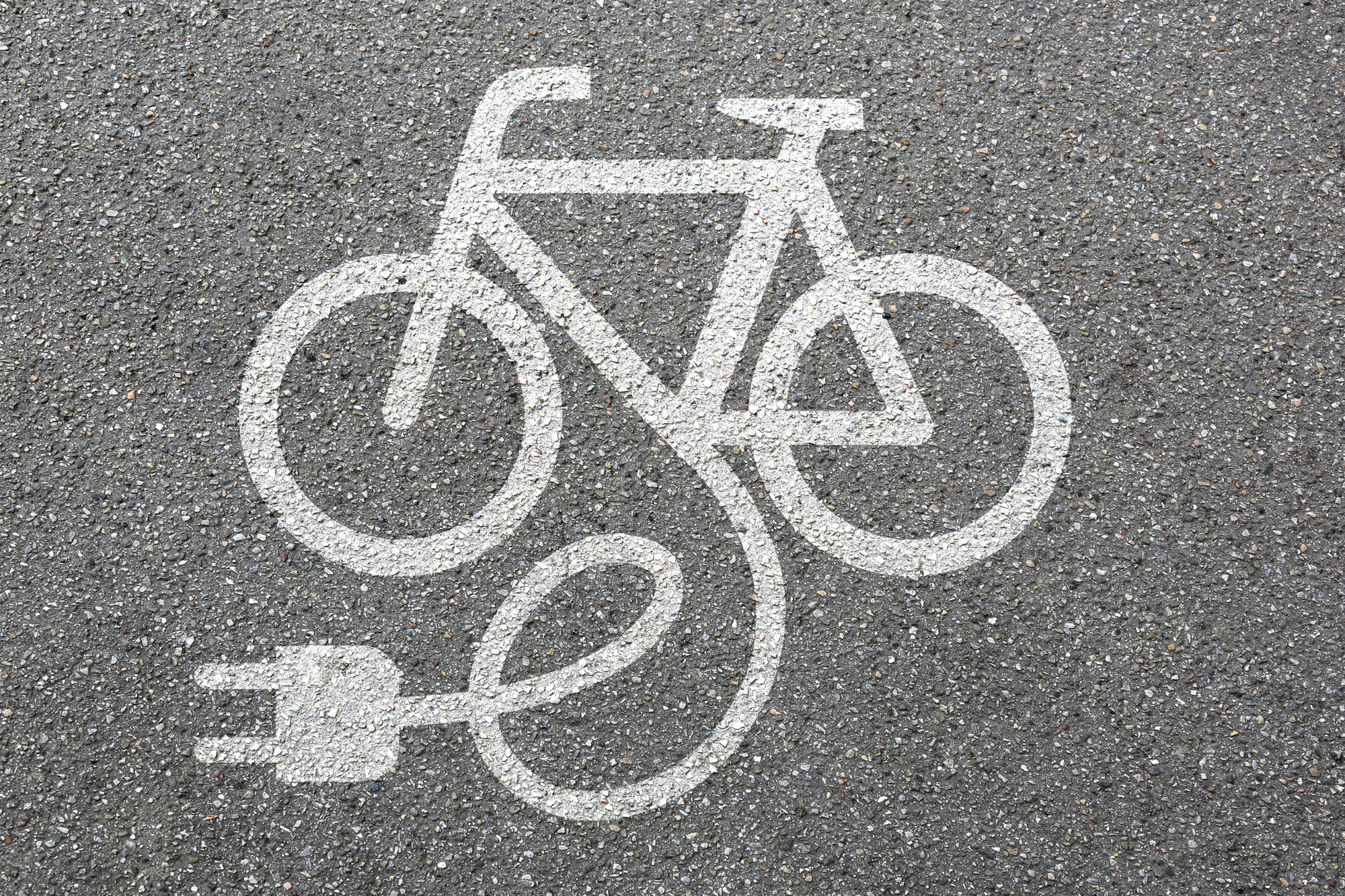 One interesting development are the so-called self-charging e-bikes such as e-jitensha, Nua Electra and Zehus that have hit the market in the past year. They still need further testing to see how much help they really provide and how they will perform on a touring trip as they were not designed with cycle touring in mind. Regardless, these bikes have the same problems with airlines as they can not be transported on commercial flights with their owners. These self charging bikes are much lighter and are really e-assist bikes, meaning that the cyclist must pedal rather than simply use the battery. In theory, these would be the bikes that would work best on a cycle touring adventure.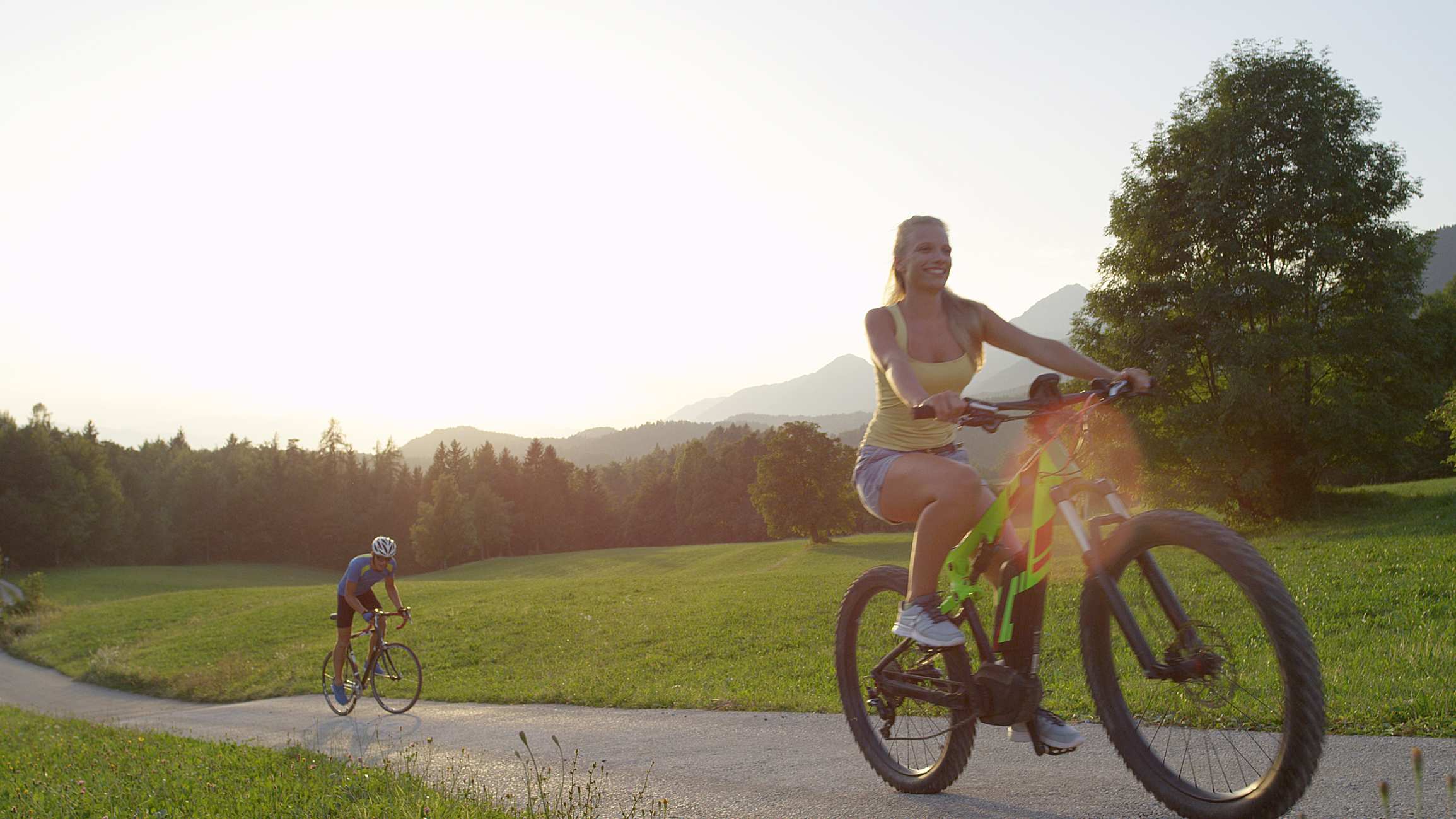 Another issue for tour operators who allow e-bikes on their tours is the impact it may have on non e-bike users, many of whom look down on e-bike cyclists. However, according to cycling operators, their experience has shown that after some initial reservations, this is really a nonissue.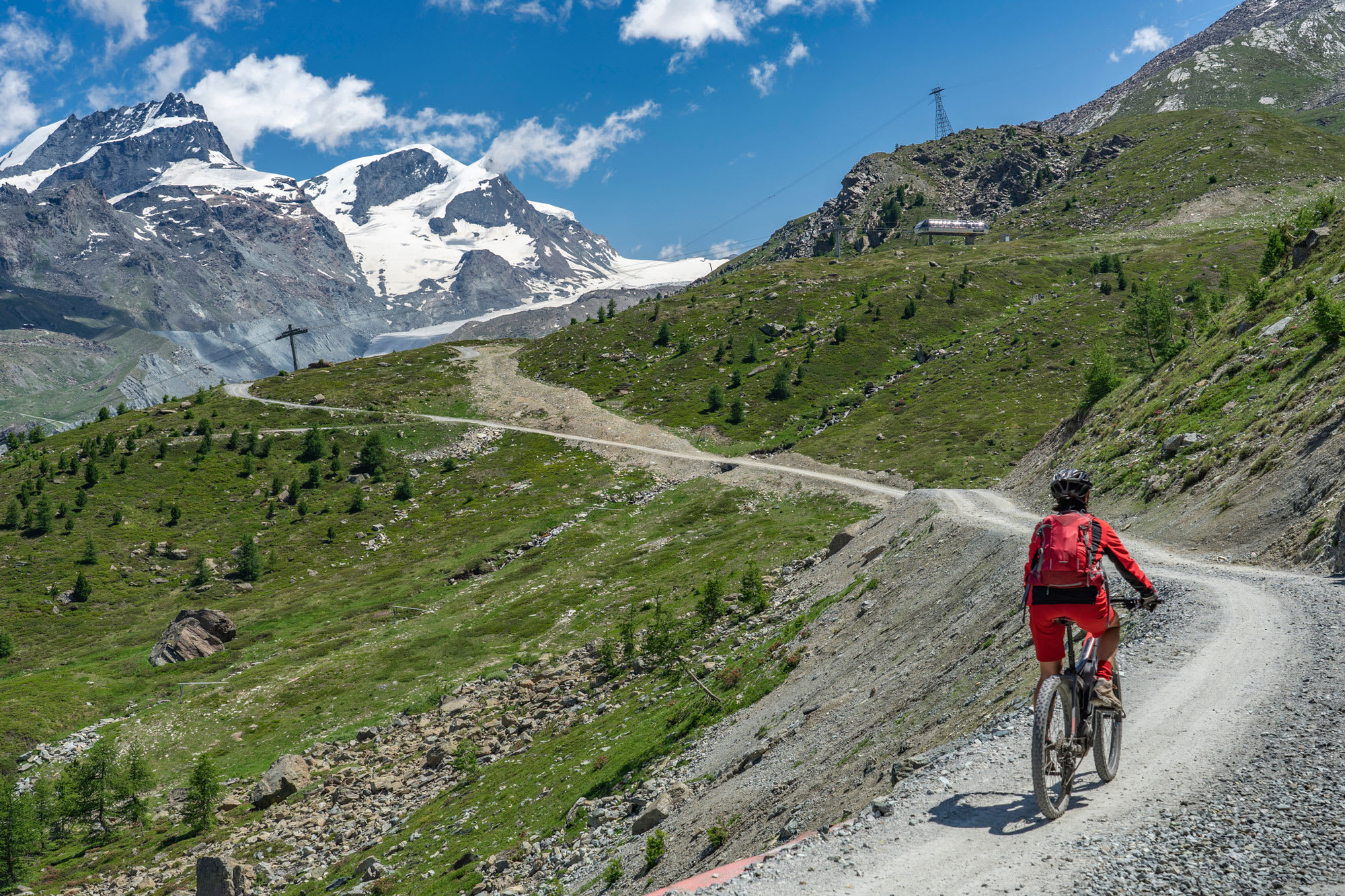 Since the publication of my blog almost two years ago, the frequency of emails to our office regarding the use of e-bikes on our tours has increased. I expect it will continue to grow as more and more people, who would like to enjoy our cycling adventures but who have some concerns about distances and/or elevation gain, health limitations or less fit partners, consider e-bikes as the solution to these issues.
RELATED
TOUR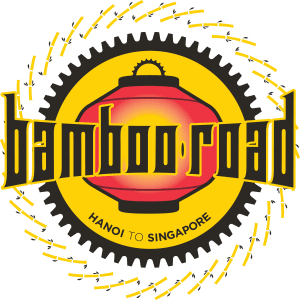 Bamboo Road
Many of us have criss-crossed the countries of South-East Asia on a 'shoestring' over the years, returning home with fond memories. Now we invite...
As a result, we have decided that on certain tours, for example, the Viva Italia that starts and finishes in Rome and the first section of the upcoming Bamboo Road Tour – Taiwan Coastal Loop – that does a circle of Taiwan starting and ending in Taipei, any cyclist who comes with their own e-bike or arranges to rent one in Rome or Taipei is welcome to join the tour. Something to keep in mind, however, is that this will be a learning experience for both sides, the rider and our company.
For additional information regarding bringing e-bikes on TDA tours, please see our FAQ.