Blog
REGISTER NOW
LOGIN
SIGN UP FOR OUR NEWSLETTER
Pain, Cycling & Happiness
Are you happy? Or perhaps I should ask – are you a cyclist? Why? I will get to that.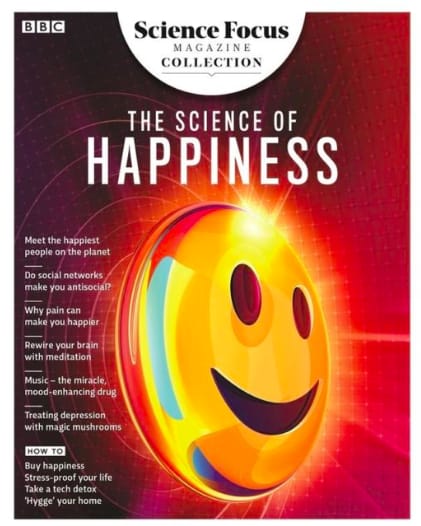 Recently I came across a BBC Science Focus magazine with the cover story on The Science of Happiness. Long term readers of our company blog will know that I have a minor interest in 'happiness'. I even wrote a blog called 'Are Long Distance Cyclists the Top 1% of Happiness?' Most people, when they think of long-distance cycling, can't fathom how cycling such immense distances can bring you happiness. After all, each time a professional cyclist is interviewed, all they talk about is 'the pain'. How could that bring you happiness?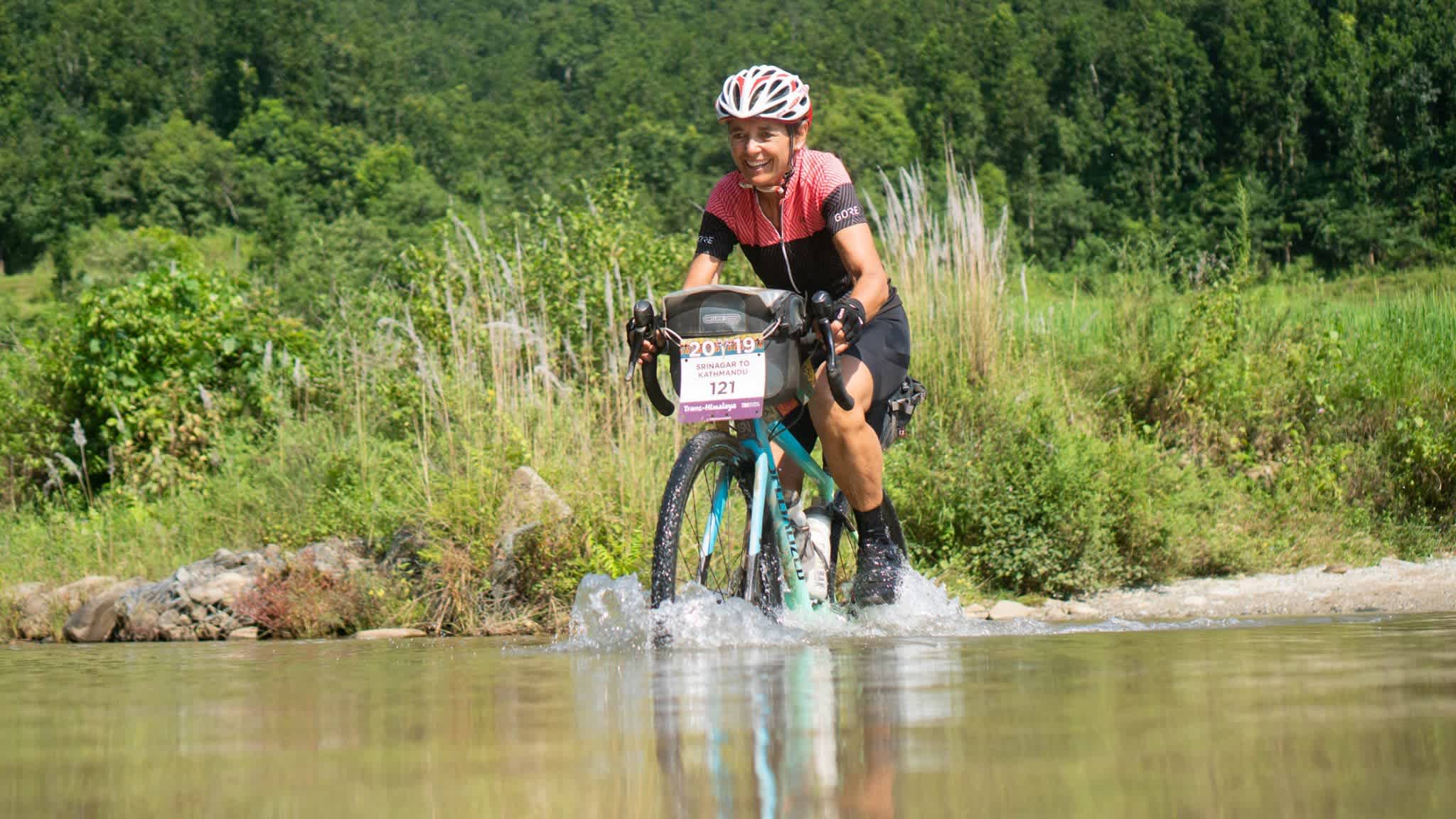 According to psychologist Brock Bastian, author of The Other Side of Happiness, pain just might be the hidden ingredient to a fulfilled life. During the interview 'Why Pain Makes You Happier' in the Science Focus magazine, Brock Bastian proposes that "we need painful, negative experiences to know what happiness is – they give definition and meaning to lives." He goes on to say that "By engaging with adverse or difficult experiences we increase our capacity to access pleasure in life. Pain also makes us more resilient. Research shows that more we have to endure in life, the better we get at coping with it." "But a lot of pleasures in life comes from pushing ourselves and exposing ourselves to risks. I think that's the key to a meaningful life."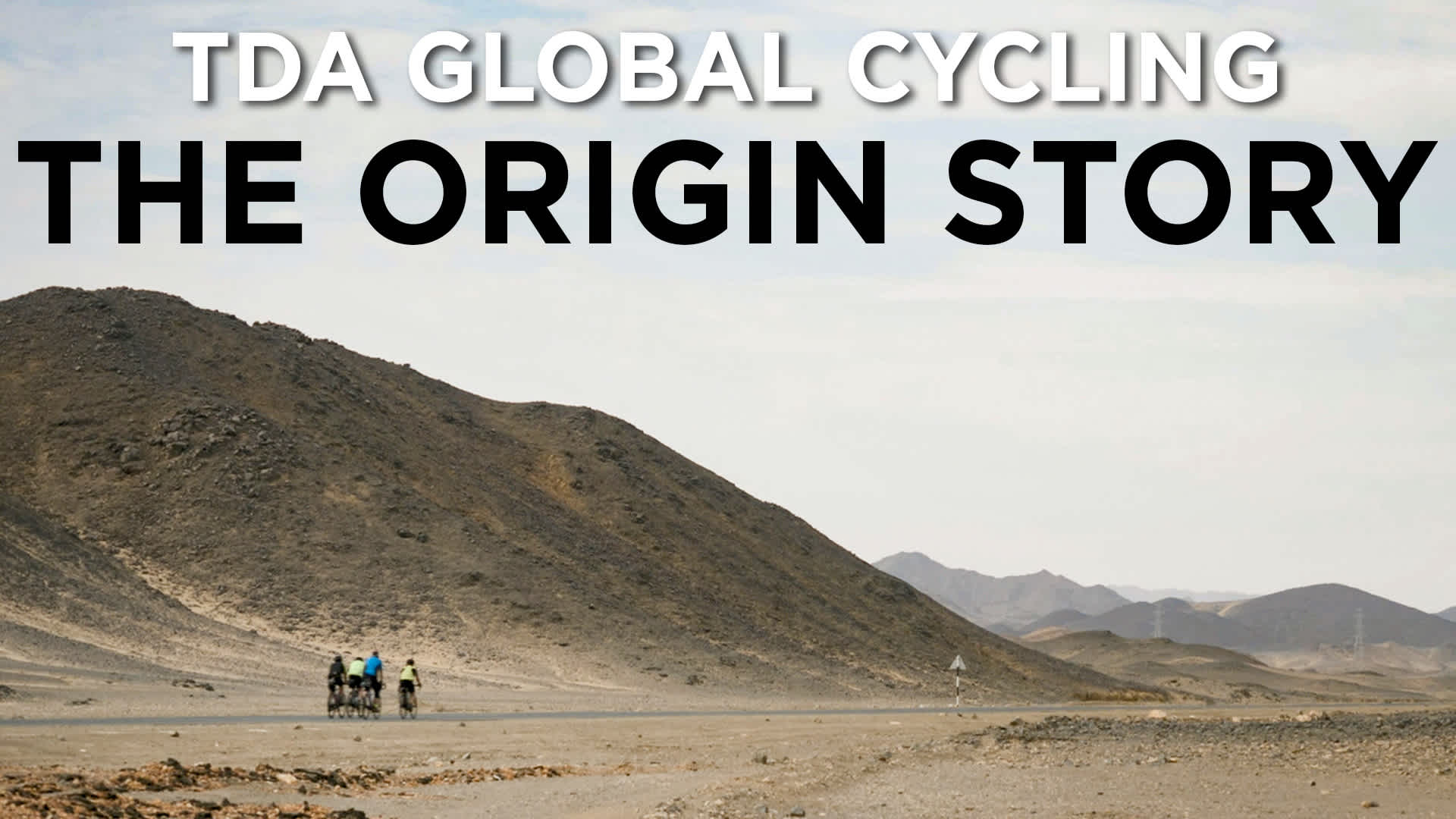 In a recent released video – 'TDA Global Cycling: The Origin Story' –  I conclude that: "On a particular day you may suffer, because you're not feeling well, but overall, if you start putting it together, the positive aspects that you're getting from this trip, it becomes an exercise in joy." You know, there are a lot of difficult times when you go through life. But that's what life is. The harder it is, the more you learn, the more, in retrospect, you say, 'Wow, I did this, I'm so proud of myself.'
One day a few months ago on the inaugural Trans-Himalaya tour, we had climbed all day long, up to an altitude of over 5,000m. One of the female riders refused to get off her bike even with the support vehicle right beside her. She later said that the day could only be compared to giving birth. There was a lot of pain but just as every woman will tell you although giving birth is painful, the joy of a child soon makes one forget the pain and gives a whole new meaning to one's life.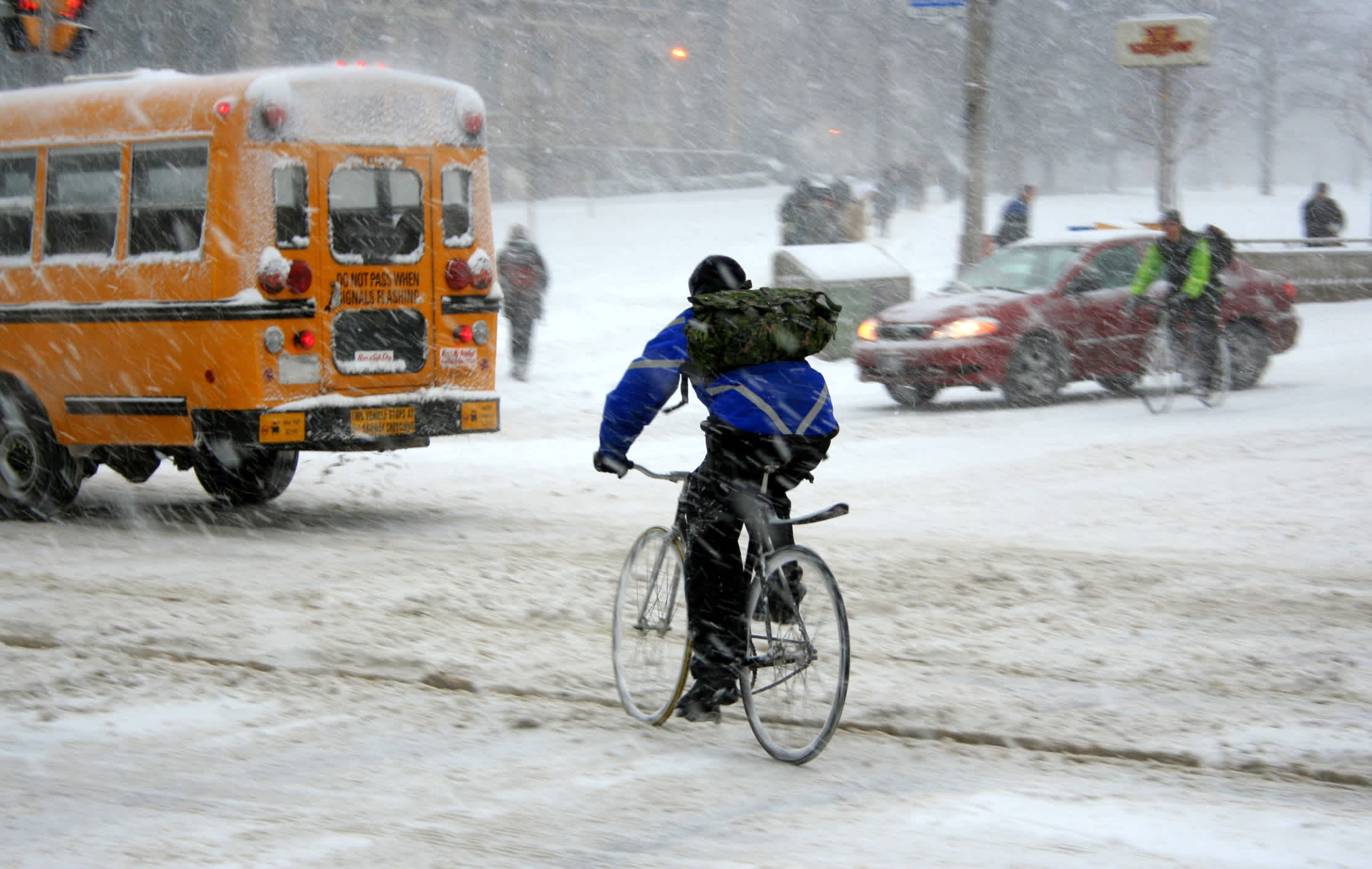 Of course, no one chooses pain on purpose but as Bastian points out, "By engaging with adverse or difficult experiences or difficult experiences we increase our capacity to access pleasure in life". Perhaps this is the reason that everyday, rain or shine, cold or hot, headwind or tail wind, whether going to work or coming home, when I ride my bike, I feel great. I feel great even though, as every cyclist in Toronto will tell you, there are many, many difficulties to being a cycling commuter in our city.
In a paper called 'Why Cyclists are the Happiest Commuters? Health, Pleasure and the e-bike' published in a Journal of Transport and Health in September of 2019 the introduction states: "This paper explores the reasons why cyclists are the happiest commuters. Cyclists are consistently shown to have the highest levels of satisfaction with the trip to work, yet the reasons for this contentment remain understudied. Exercise science points to the critical role that pleasure plays in motivating people to engage in and sustain physical activity, and we argue that efforts to 'bring back the bike' will rely as much on a keen appreciation of its pleasures as its perils."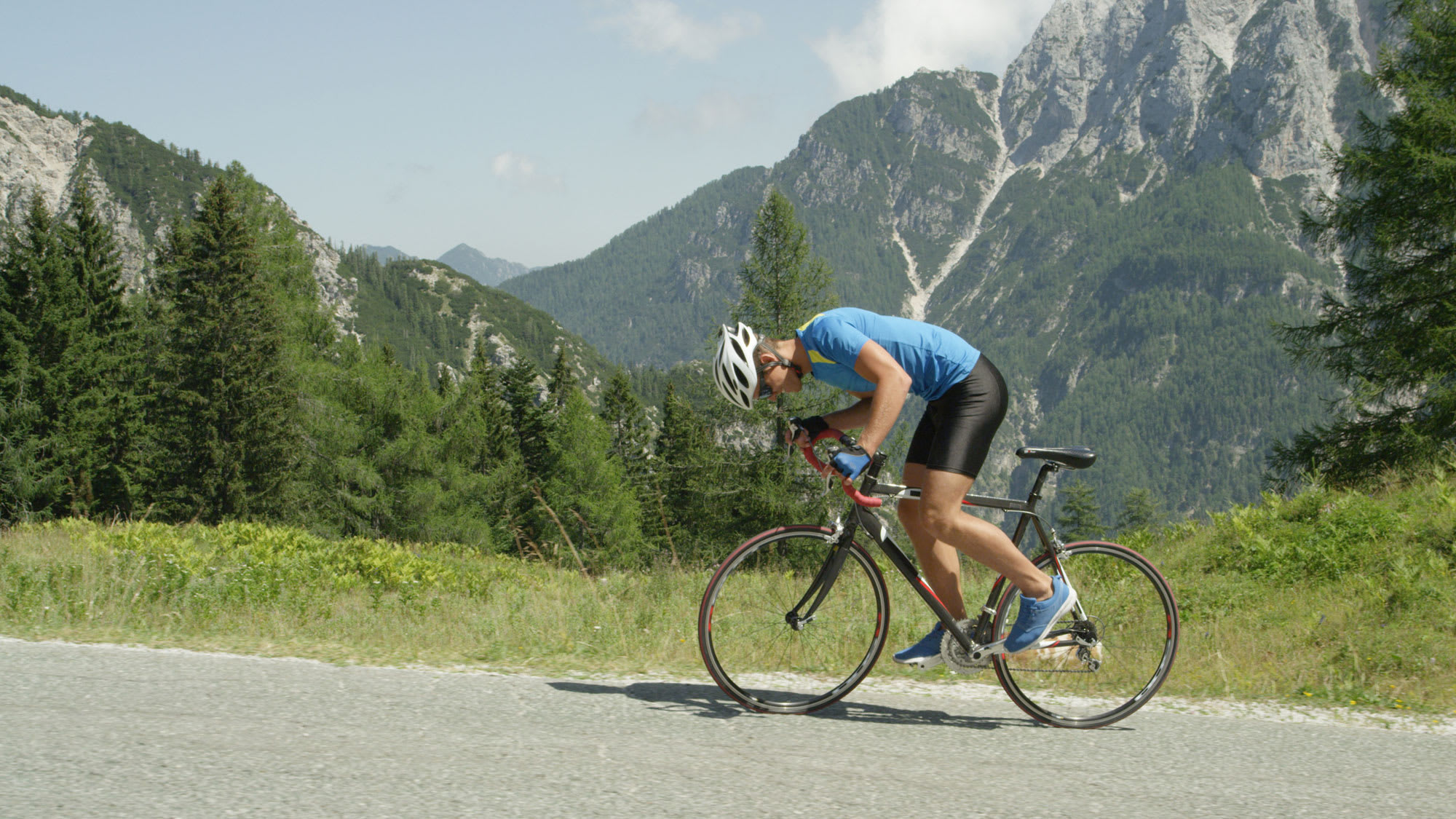 One last thing. Pain is perceived differently by different cultures. Every time I hear an athlete talking about any pain that is not caused by an injury, I wince. Exhausting your muscles or struggling with a lack of oxygen on a long climb is not real pain. For me, in fact, engaging in strenuous activities actually neutralizes the pain I feel and live with as a result of my unexpected encounter with a wild elephant in India few years ago. Struggling up a mountain road or fighting a relentless dessert headwind gives me a thrill that makes me happy to be alive.
So, want to be happy? Pick a bicycle and go for a ride. You may fall and feel some pain but get up and do it again. Because that is the way of life. We fall and we get up and we fall again and get up again. Meanwhile the benefits and the pleasure of moving about on this magical two-wheeled machine are guaranteed to make you happy.