Blog
REGISTER NOW
LOGIN
SIGN UP FOR OUR NEWSLETTER
MORE LESSONS LEARNED
It's been about five months since I joined the TDA Global Cycling family in the Toronto office. My role involves speaking to a large and varied number of people each day. It is a great way to gain some in-depth knowledge about our tours and to better understand the process a rider goes through while planing their cycling adventure. Here are a few things that come to mind when I think of the most recent lessons I've learned.
THERE ARE NO DUMB QUESTIONS…AND NO END TO THE QUESTIONS EITHER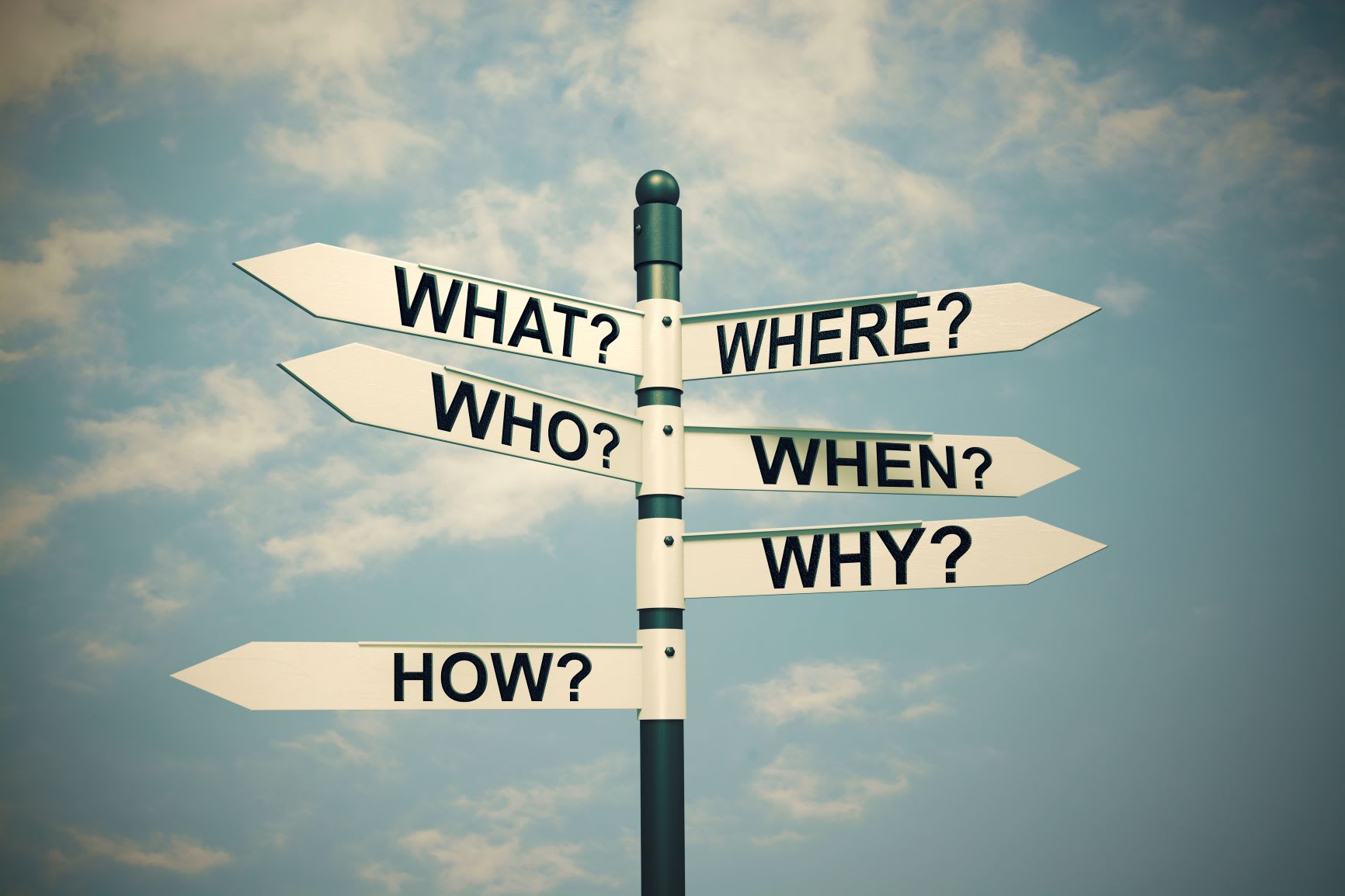 When I started at TDA the rest of the team told me that it would take some time to learn everything. Well, they weren't kidding. To be honest, working in this industry has taught me that there is no end to learning when it comes to travel. Someone can call at any moment and ask if our North American Epic tour goes through a small town in the Yukon that I've never even heard of. It's up to me to discover if it does, which ultimately allows me to learn more about a tour I thought I might have already figured out. This is great because it means I'm constantly researching parts of the world that I never knew existed. At least once a day someone emails or calls in with something new to ask that I have yet to have encounter. I've said it before and I'll say it again, I'm never bored!
WHEN A RIDER GOES ON A TOUR THEIR FAMILY OFTEN WANTS TO KNOW ALL THE DETAILS
When a rider registers for a tour with us they create a account through their Mytours page on our website where they receive bulletins with vital information about the tour and what preparations to take. One of the bulletins talks about ways to keep in touch with your friends and family while you're on tour. As time goes by, I see more and more how a rider's family will want to know all of the tour details and how they can best reach their loved one. This has taught me how important it is to share travel information so they can feel happy and confident following the adventure. Some of the easiest ways are through our Instagram and Facebook pages. We try to post daily photos or videos to update everyone following along. It's easy to forget that not everyone will be comfortable with their loved one being off on an adventure in a country they may know little about. I will soon be a rider on the Tour d'Afrique this spring and have created a list of what information I should give my family before I leave. I will be sure that my friends and family have all the details they need so they can be excited for me and eagerly wait for my return with stories to tell!
PEOPLE ARE INCREDIBLE!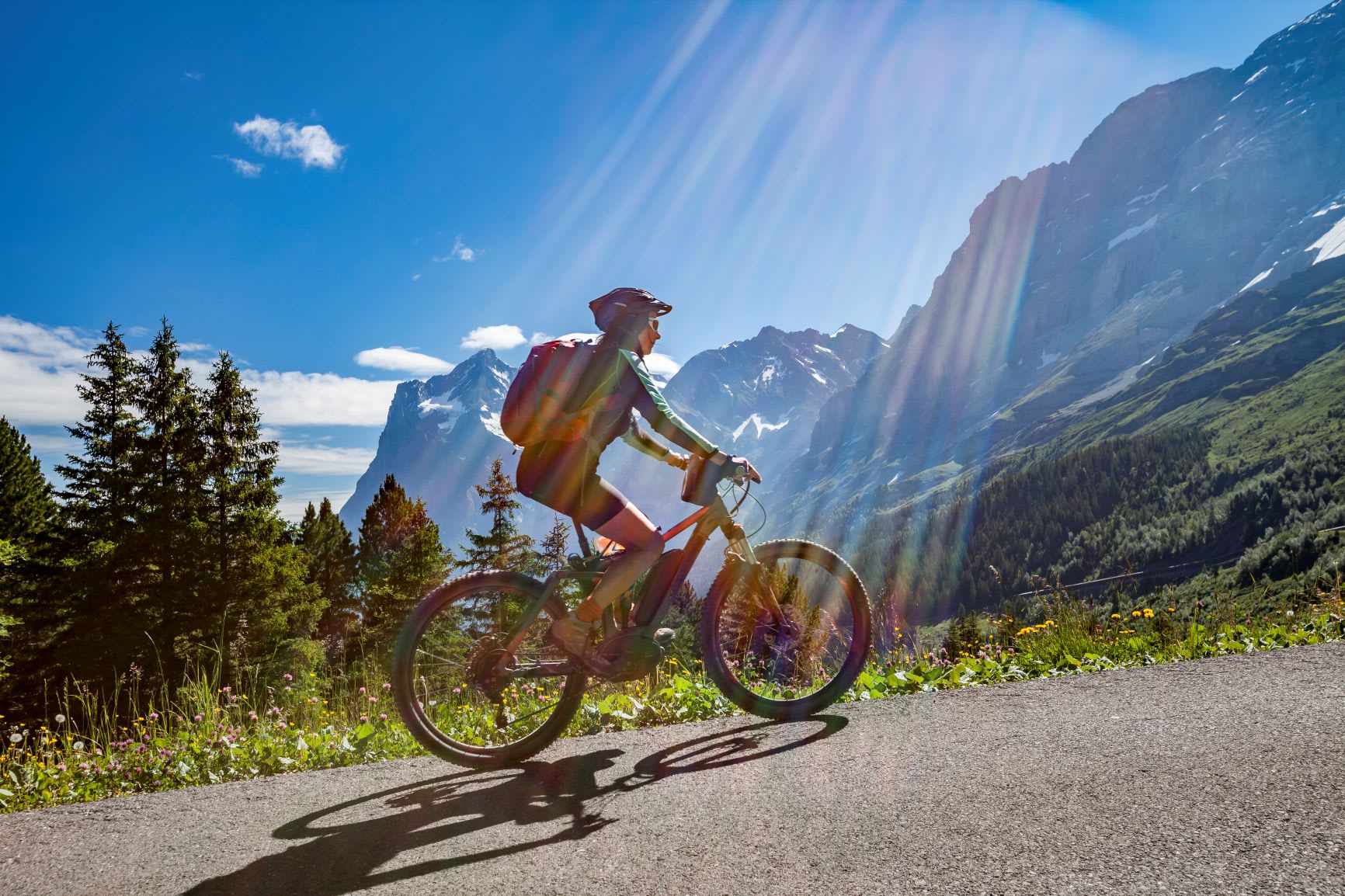 I love that everyday someone with an entirely different story will call or email to introduce themselves and ask a few questions about our tours. Many of these people have an interesting and sometimes incredible story too. Some have recovered from serious illness or injury, or are of an age that some may think is too advanced to embark on such a journey. Others are new to cycling and have never experienced an adventure like our tours before. I thoroughly enjoy hearing stories of where our riders come from and how they decided to sign up for one of our tours. When someone calls and tells me they have just retired from 40 years at their job and are ready to sign up for The South American Epic, I can't help but think, people are truly incredible!
RELATED
TOUR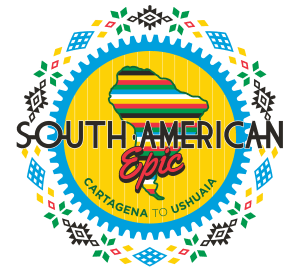 South American Epic
This challenging expedition offers you the best opportunity to explore the vastness and diversity of South America by bike. In keeping with the TDA...