Blog
REGISTER NOW
LOGIN
SIGN UP FOR OUR NEWSLETTER
Bohemian Rhapsody: Gergo's Excellent European Pop-Up Cycling Adventure
When the kindergarten is closed and you have two curious kids in the house, you start to think about moving your home office. But to where?  Into the Sprinter van on the driveway, of course!  That is my solution in order to have my own quiet space, to stay focused and to be able to work efficiently, all while being in safe proximity to my house and family. That way we also still have lots of quality time together.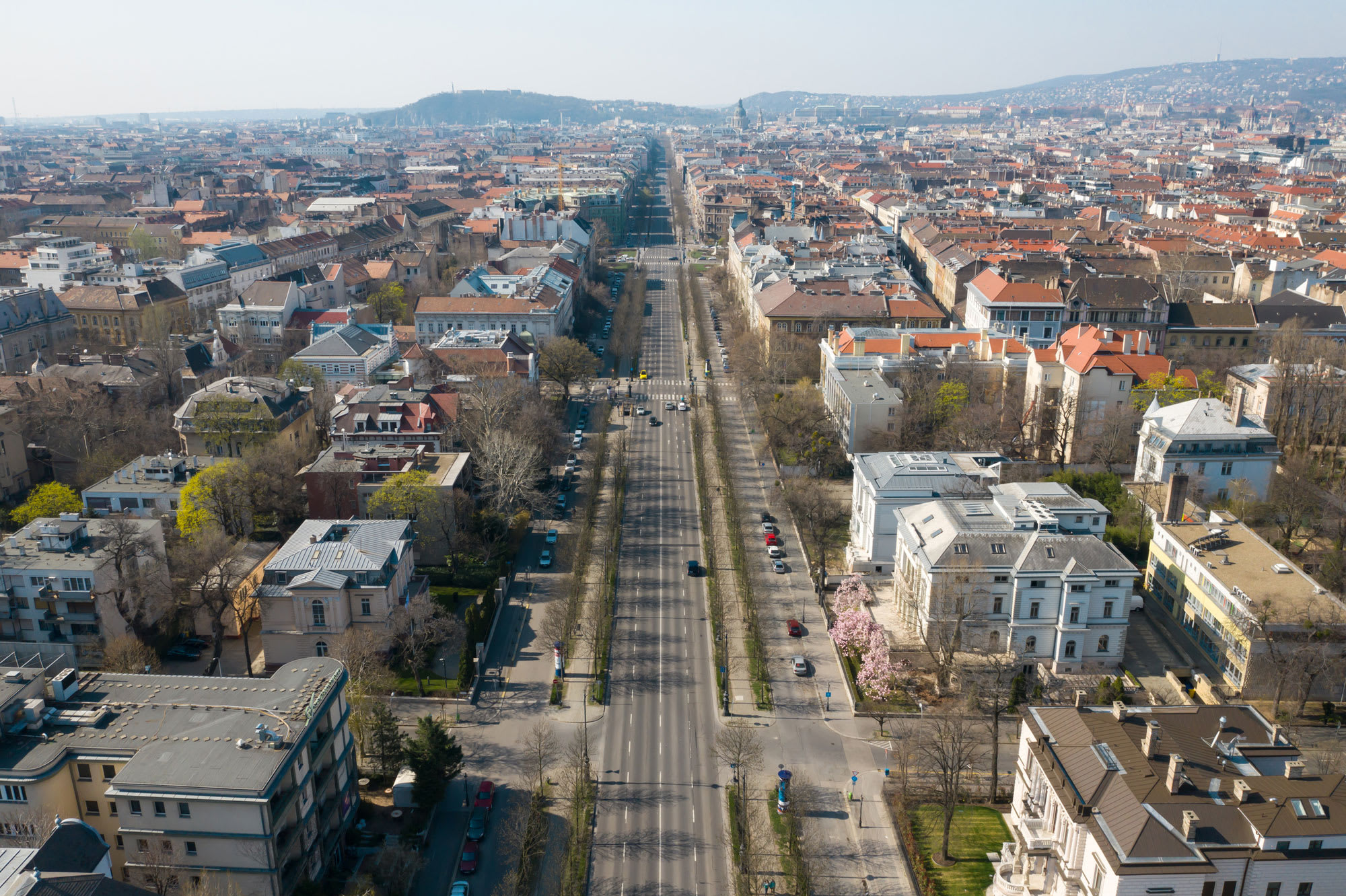 In Hungary, we have a 'mild' lockdown. Regulations say we shouldn't be in a crowd but we can still go jogging, in-line skating, ride our bikes, or go for a walk.  Although the parks and the playgrounds are closed, we are allowed to go outdoors with the ones we are living together with as long as we keep a safe distance from others.
So, you might wonder, what is a tour leader doing between the tours, especially at a time when no tours are currently running? Well, I am finishing the preparations for the 2020 European summer tours that we had to cancel due to COVID-19 so that they will be ready to roll next year. The route and the directions, the notes, the hotels and all of the other bits and pieces still have to be all set, ready to launch, regardless of when the actual journey happens. But what if long distance traveling is not doable anytime soon?
What about planning a 'local' trip here in Europe? Thinking locally doesn't necessarily mean we should stick to one country.  Even on a long weekend ride here you can cover three different countries in three days like I once did. I started in Hungary, crossed into Slovakia, then into Poland, back into Slovakia around the Tatra Mountains and then finally back home to Hungary. Cool little trip – about 500 km.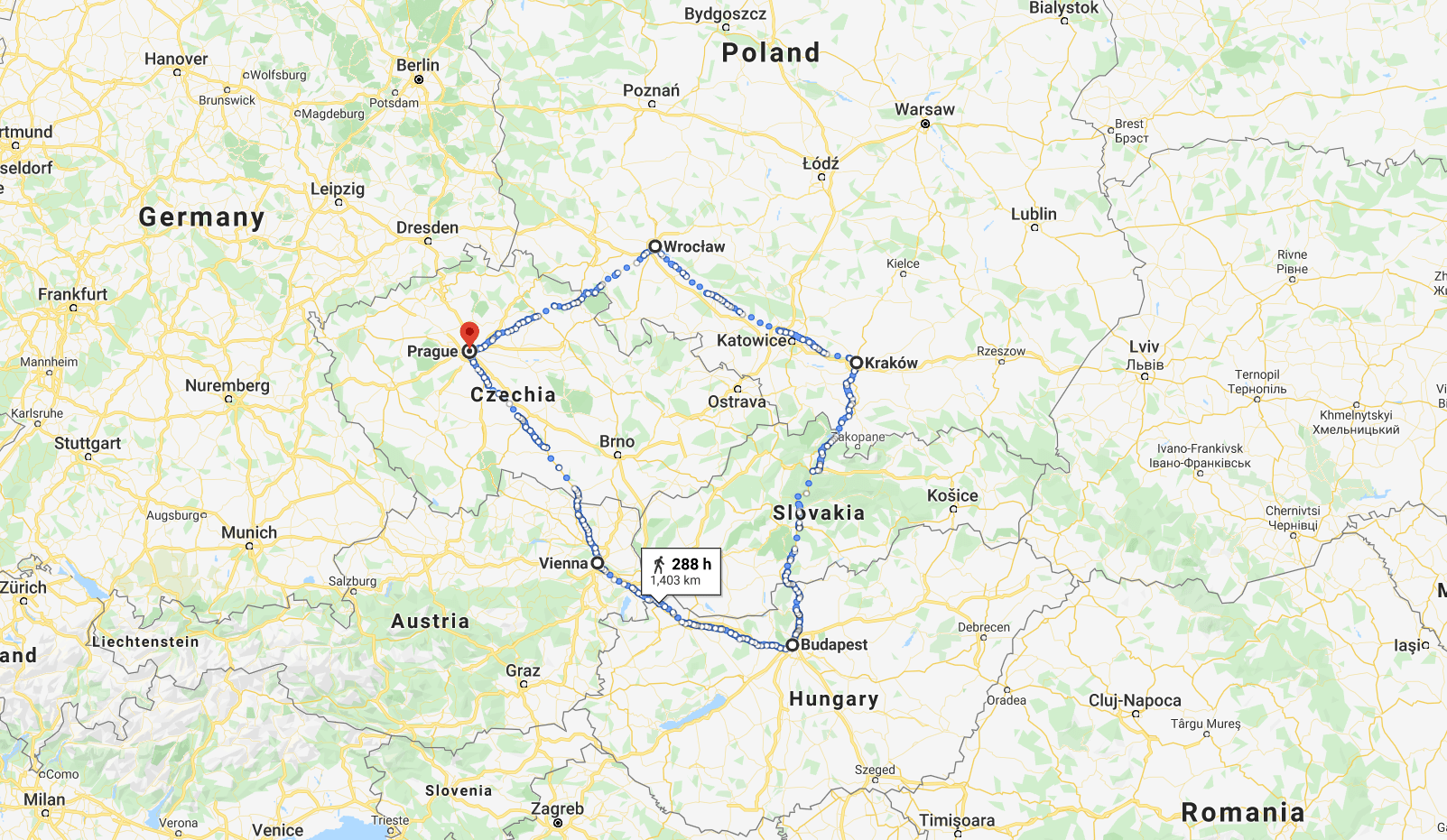 So, for our 2020 Euro Pop-Up tour, what we are thinking of now is a loop starting in the Czech Republic capital of Prague, then heading into Poland to visit Wroclaw and Krakow before turning to the south. The route would cross Slovakia into Hungary, visiting my home city of Budapest before following the Danube River to Vienna and then onwards back to Prague.
The trip would take about 3 weeks with about a 100 km average daily distance. Highlights would obviously include Budapest, Vienna, Prague and Krakow but would also feature such lesser known spots like Cesky Krumlov, Wrocław, Jicin, the High Tatras and Hollókő. If the health situation allows, I hope to see many of you join us in the late summer or fall of this year. In the meantime, stay fit, stay safe and stay excited.
Who wants to cycle with Gergo In Europe later this year?