Blog
REGISTER NOW
LOGIN
SIGN UP FOR OUR NEWSLETTER
TDA Reports From The Field: Life Under Lockdown 'Lite' In Stockholm, Sweden
Doug Percival has worked with TDA Global Cycling as a Mechanic, Assistant Tour Director & Tour Leader and was scheduled to lead the 2020 Journey to the East Cycling Tour before it was rescheduled due to COVID-19.
It must surely be one of the most bizarre starts to a year on record for most of us. …. definitely for us in the Sub 40 generation! We are so accustomed to having everything we need, right there at a click of a button. We choose our travels, save our pennies, and travel the Globe with very little issues in the Grand Scheme of things (except if you hold a passport from The Mother continent of Africa! – but that's a whole different blog).
Then out of the Blue, rumours of a Virus start creeping into our World. We hear these sort of issues from time to time, and living in a World that if you are reading this, the severity of it generally doesn't Hit Home like it does to those it's impacting with Force. Did your life change when Ebola broke out in West Africa ? Did the Great Britain Mad Cow Disease change your life? Did Chernobyl affect you? The chances are No. But as the weeks past from February onwards, the news grew, the fear grew, and the severity grew.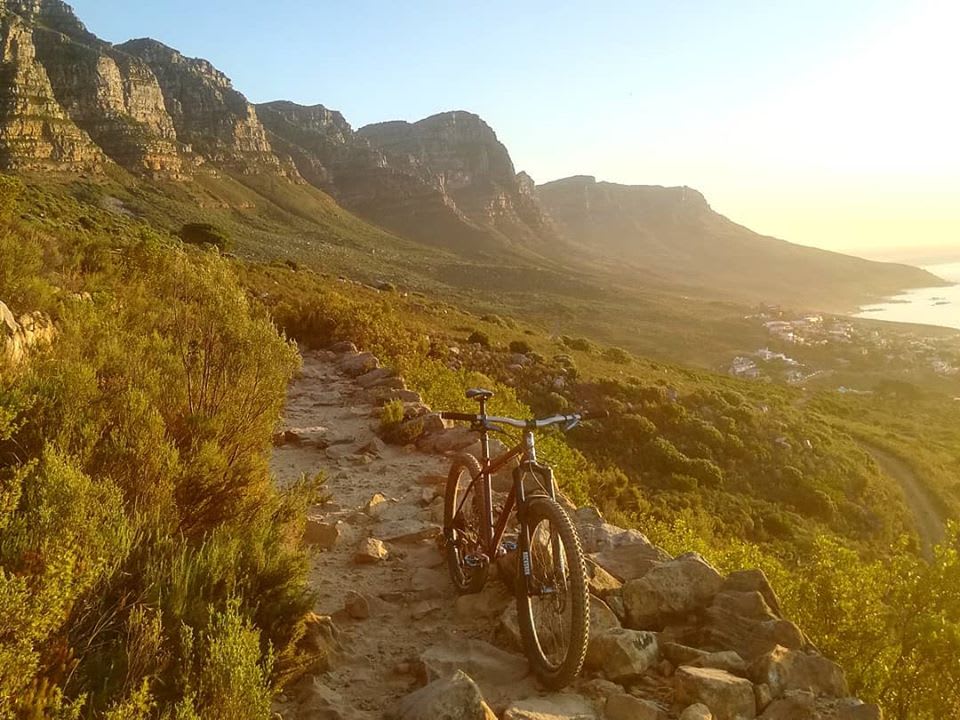 I was in South Africa at the time, enjoying the Summer and getting my annual dose of Vitamin D. There was little to Zero concern on the streets. In fact, I felt i Might mildly run into some issues as i was Scheduled to be in South Korea and Japan with TDA for their Journey to The East tour. But in Africa, i was fine. Then early March ticked over and BOOM…. The Snowball was Rolling fast. The Tour got rescheduled, the Spring and Summer plans suddenly massively jolted. A real Shock.
My initial reaction was that of annoyance. Could our tour be the only people affected, and of course other travellers who may have had That region booked for a holiday, but they were not my concern. This was a disaster. A truly selfish outlook at the time, but I'm sure i shared the sentiments with others. Life went on just normally in South Africa. What was this virus causing such commotion that i have lost all my work over?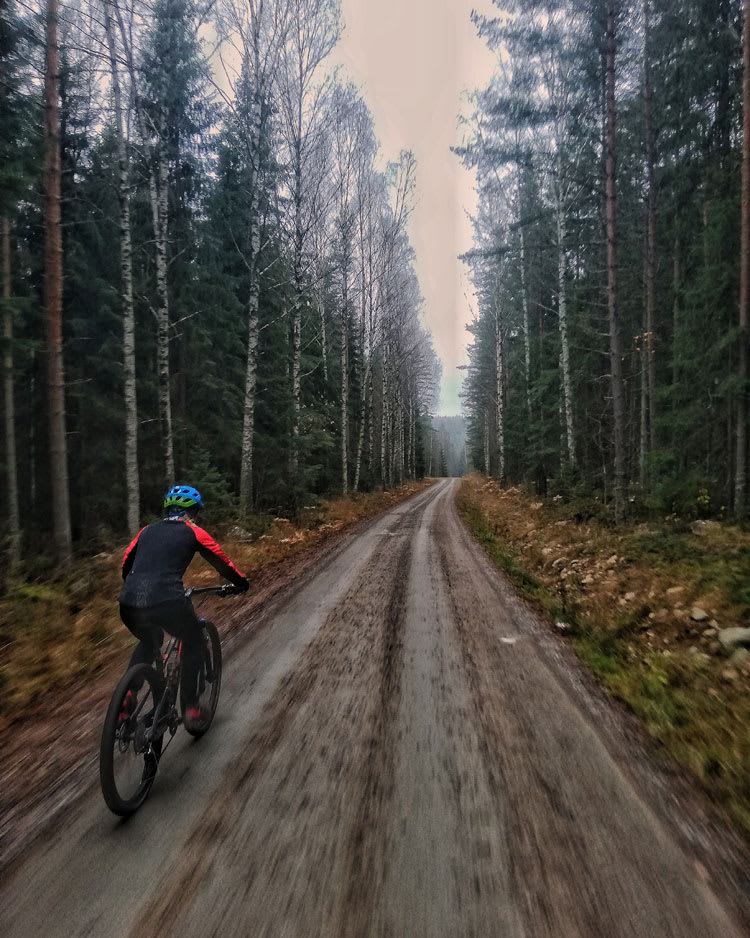 Mid March arrived, and i jumped on a Jet Plane north to my European Summer Residence, just outside Stockholm, Sweden. With a large difference on the Mercury dial, it takes me a bit longer than most to reAdjust to the climate and way of life between Africa and Sweden. Normally spring in Europe is the start of my working year, i travel a lot doing bike tours, and 2020 was no exception… SPRING was going to be spent in The Far East. No. Change of plan. Although my wife lives in Stockholm, i do spend a large chunk of time away travelling with the crazy 2 wheeled objects that we all love so much.
Now suddenly…. I'm at home, a lot, With no departure in sight. A complete change of direction and venturing down a road i am very unaccustomed to… Quite ironic, as on bike tours we 99% of the time venturing down roads we have not been on, and seemingly in full control of the situation. Let's Hope my better half enjoys my increased time spent in her vicinity! Sweden, in total contrast to South Africa, has taken on probably the Least controlled 'tactic' to dealing with this Pandemic. Oh Yes, it became an official global Pandemic in that Month of March and Early April! So life in this particular Nordic country goes on as if Normal. Our neighbours are Shut. The Swedish government has taken on a different approach, which has become quite the talk in World News… We free to roam anywhere , shops and restaurants still open, public spaces and transport still operating, 'crowds' of up to 50 people still allowed… Is it the right or wrong choice? – time will tell.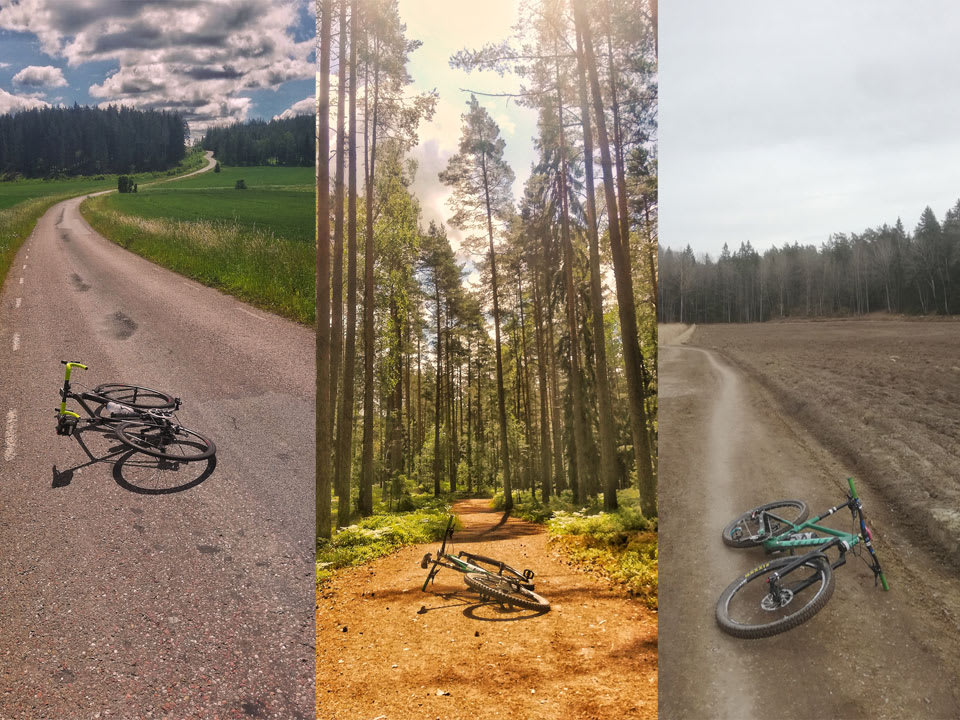 On the Note of Time… That i now have plenty. Days are spent cycling on Glorious quiet Rural Swedish roads, no traffic, pristine asphalt, and with no hint of world's disaster going on. (unless you read the news) Seems somehow unfair, as back in South Africa, my family and friends are in a very different environment, facing Strict lockdown and severe consequences if found not complying to the rules…. Another Bit of Irony, considering its usually Sweden that lives by the rules, and has this African struggling to obey them most days! Talk about a wild ride! What can we take from this changing experience? I'm taking the days to enjoy having time at home, do renovations, do gardening, annoy my Better half, and not live out of a suit case for the first time in a decade.
Taking the good from the bad i guess. I am in the luck with my location and situation, millions of others burdened and not so fortunate. It's a lottery draw that served me well….. For Now. Time will tell. As the colours of the seasons change, so have our plans and dreams. But as we do with the seasons, we must adapt and change to accept the environment around us. Clicking the Button and Signing Up for another Tour will feel even more Liberating post COVID-19, that i have No doubt. Let these times remind you just how Free you feel when rolling on your 2 wheels, and Let this time remind you how fortunate we have been to have our Globe as a place to roam freely until now. And when the Time is Right, it can happen again. Happy day dreaming.
This blog is part of our ongoing initiative TDA Community News. Learn more about how you can contribute here.