Blog
REGISTER NOW
LOGIN
SIGN UP FOR OUR NEWSLETTER
TDA Reports From The Field: Escape From Kilimanjaro
Yanez Novoa has worked with TDA Global Cycling as a Chef, Assistant Tour Director & Tour Leader and joined the 2020 Tour d'Afrique Cycling Expedition just before it was cancelled due to COVID-19.
MISSION OBJECTIVE : Get remaining riders to safety
THREATS: COVID 19 & Fear of COVID 19 Bureaucracy
CURRENT LOCATION: Kilimanjaro International Airport
TIME: 0200
CAT PARTY MEMBERS: Tallis Wessels (South Africa) Errol Venter (South Africa) Yanez Novoa (South Africa) Omar Dhina (Algeria/Swizerland) Toni-Anne Pease (Canada)
Ten days ago my instructions had been simple: Fly to Nairobi with vehicle parts, get the tour support van fixed and catch up to the riders in Tanzania. A lot changed very quickly. The 2020 Tour d'Afrique had been canceled and as the fear of COVID-19 had put the world on alert, the chaotic scramble to get all the tour riders and staff home had begun. Our collective goal was now clear: GET HOME!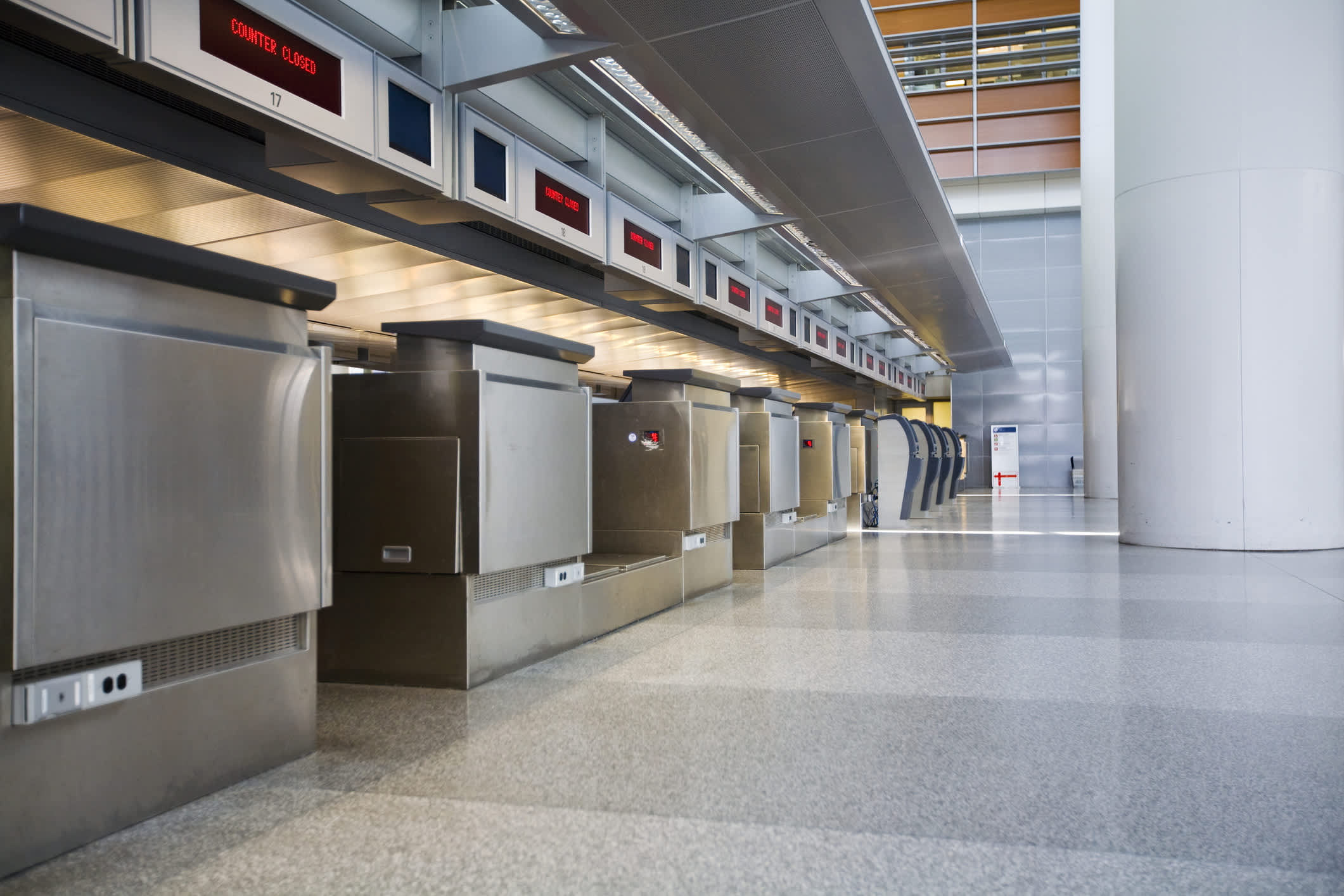 Everybody was anxiously waiting for the check-in counters to open while Errol and Omar argued about who is more African. Some people might look at them and say neither. The check-in counter finally opened but when we reached it they wouldn't let us board without the credit card that was used to pay for the ticket…or at least a copy of it. This bureaucratic request, a throwback to the 1990's, had not been our first obstacle and would not be our last. With 10 minutes until check-in closed our window was narrowing. This would be the theme for the remainder of the mission. One of us got on the phone to Shanny and another to Sharita, whose card we had used to buy the tickets. Instinctively, Sharita was awake at 04:00 and we got a copy of the card with 2 mins to go. We got on the plane but had to leave Omar behind as he had a later flight.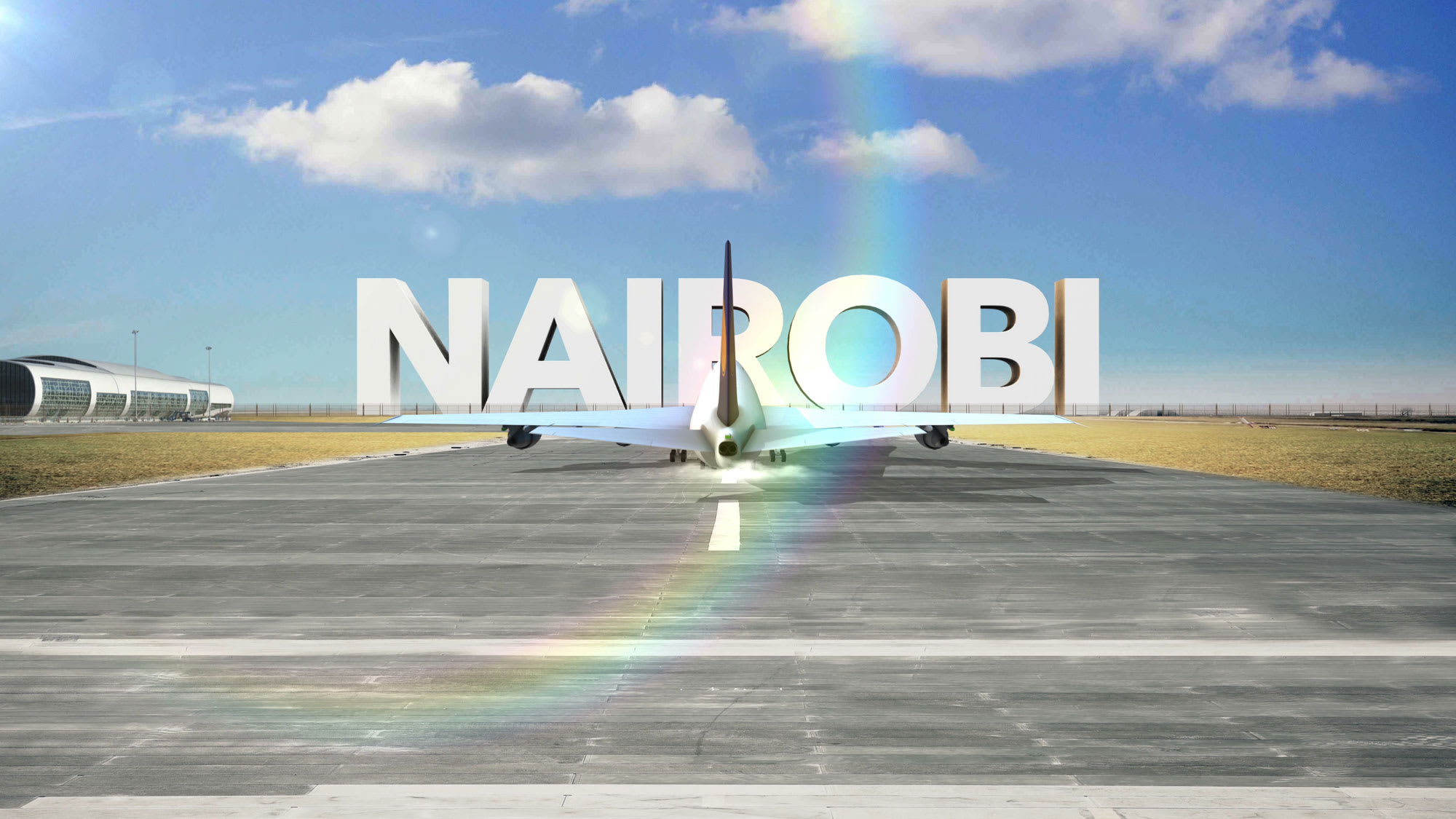 As we disembarked at Jomo Kenyata International, it was a completely different place from 10 days ago when I had flown in: there were massive queues to screen for fever and our connecting flight was already boarding. We pleaded with the soldiers to let us skip the queue and they finally allowed it after the airline called our names over the intercom. I was the first one through and turned around and looked at my companions still completing the tedious process. Tallis looked at me with Tour Leader steel in his eyes and I knew what he was saying "Run Yanez". I abandoned them and ran to the gates. I reached it while our names are still being announced for the final time and asked them to hold the gate. Tallis arrived, then Errol but Toni-Anne got stuck at the boarding gate. They never checked her in for her next flight but she urged us to board. From our seats, we saw her bike box getting loaded, then unloaded, then loaded again and finally she boarded. Everyone accounted for!
When we arrived in Johannesburg, Tallis , Errol and I had a Wimpy burger and said our goodbyes. I have not seen them since. I believe Toni-Anne and Omar arrived home safely. An internationally coordinated team effort had wrapped up the tour and got everyone to safety with gates and borders closing at our heels. MISSION ACCOMPLISHED!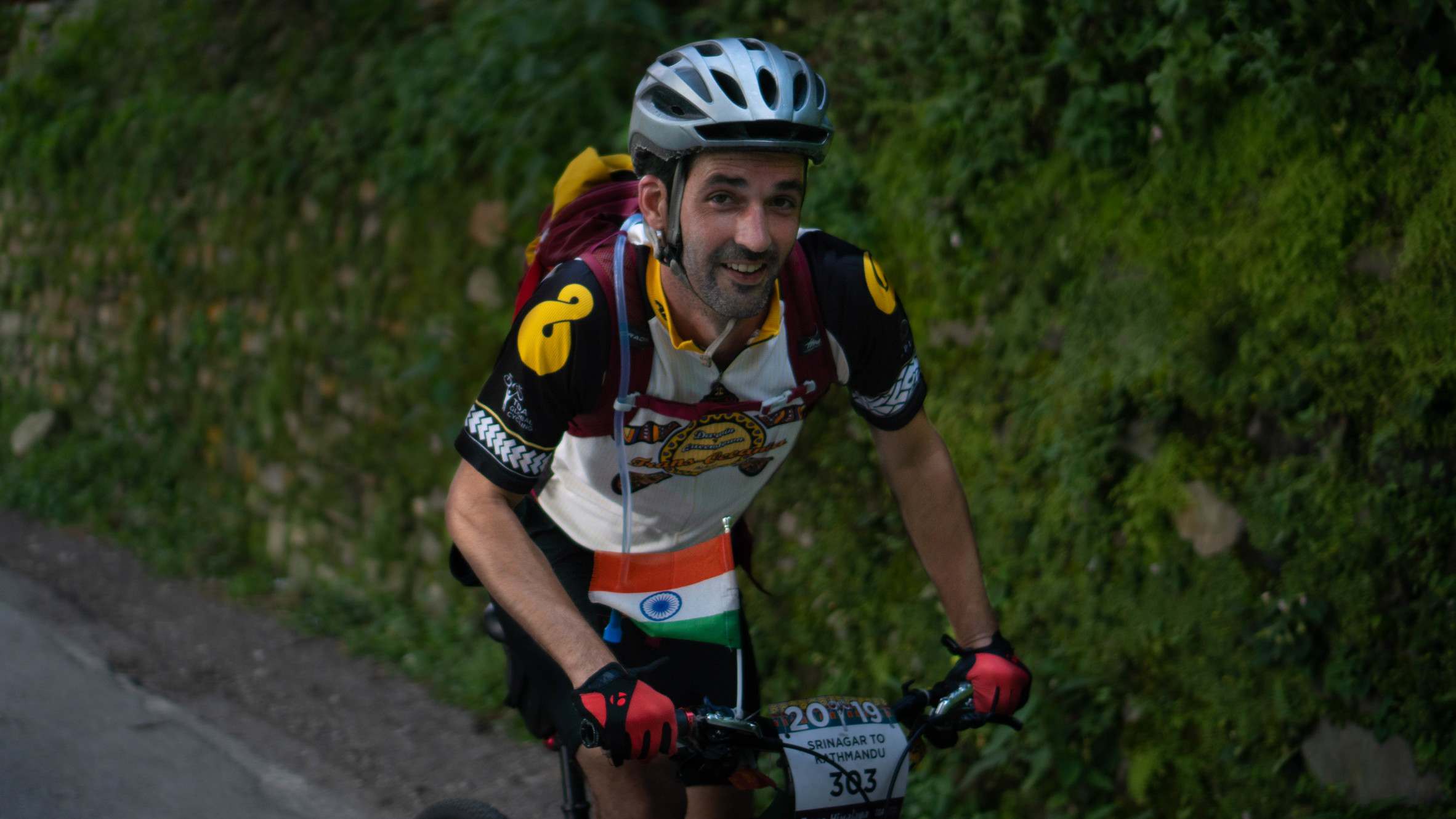 I believe that all first-time staff and riders have something in common – the need for a drastic change in their life. Now I know that returning staff and alumni also have something in common – the need for action, to continue pushing ourselves with any excuse. Whether we broke ourselves or were made this way is another question but we have to live with this feeling. Now I am sitting at home, safe, but with my nerve endings calling out for action. I wish good luck to all of you who feel the same and hope to see you again out there in a world that resembles the one that allowed us to fill this need or, in an even better world.
This blog is part of our ongoing initiative TDA Community News. Learn more about how you can contribute here.