Blog
REGISTER NOW
LOGIN
SIGN UP FOR OUR NEWSLETTER
TDA Reports From The Field: Life Under Lockdown In India
Nirmika Athalye has worked with TDA Global Cycling as a Videographer on the 2019 Hippie Trail & Trans-Himalaya Cycling Expeditions.
Six months ago, who would have imagined that a country of 1.38 billion people could come to a standstill in a day? Yet, here we are in India, on day 45 of a complete nationwide lockdown. The bustling streets and markets are barren like a desert, all the roads leading nowhere. Life outside looks straight out of an apocalypse movie.
While the world sits indoors, the trees and wildlife are blossoming. I for one, am blessed to have a home in the wild, amidst the mountains. Time goes by basking under rustling leaves, surrounded by birds, monkeys, snakes and a spring collection of wild flowers.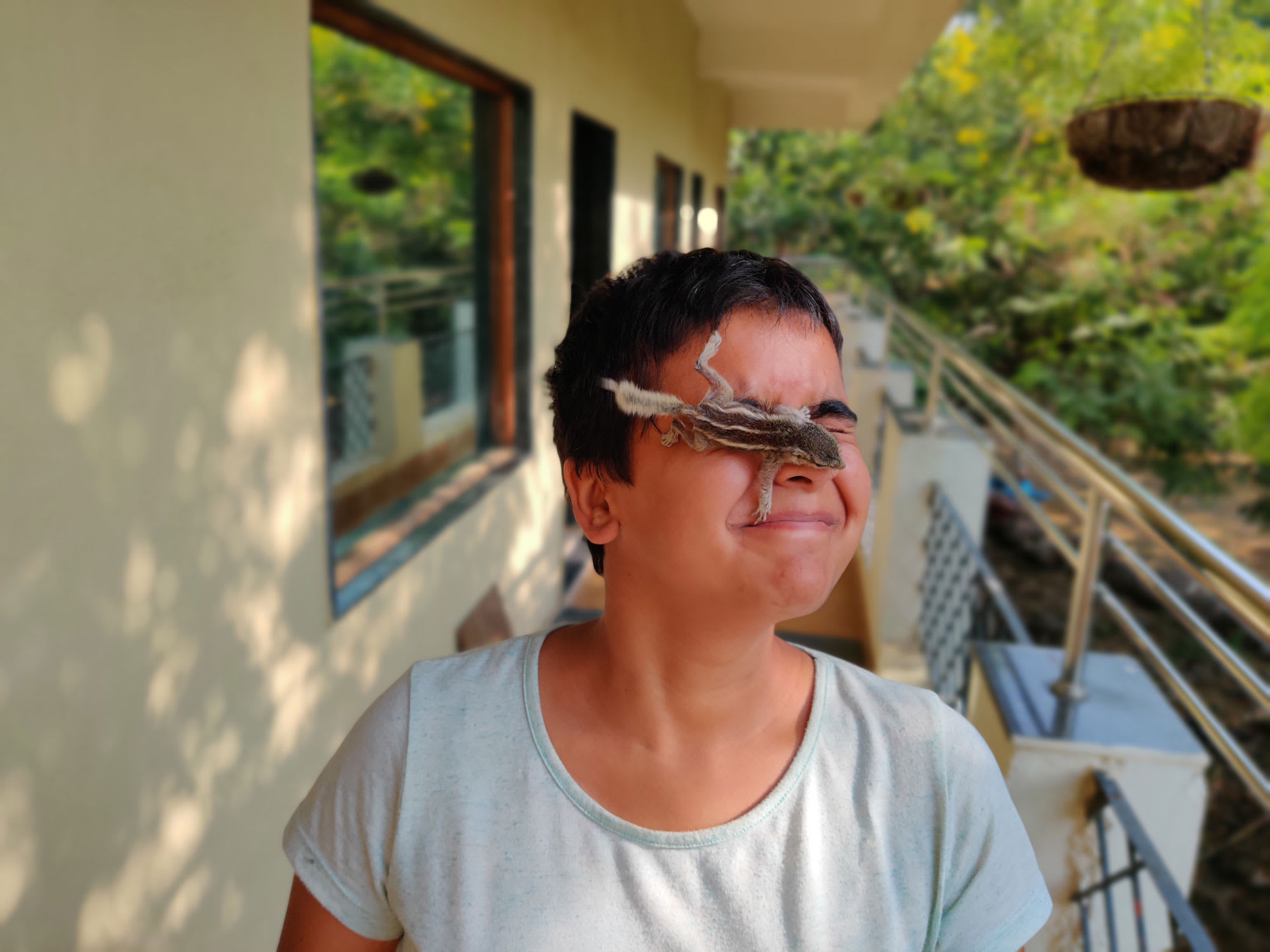 Made a new friend too, a baby squirrel. We found him abandoned under a tree, and have been constant companions ever since.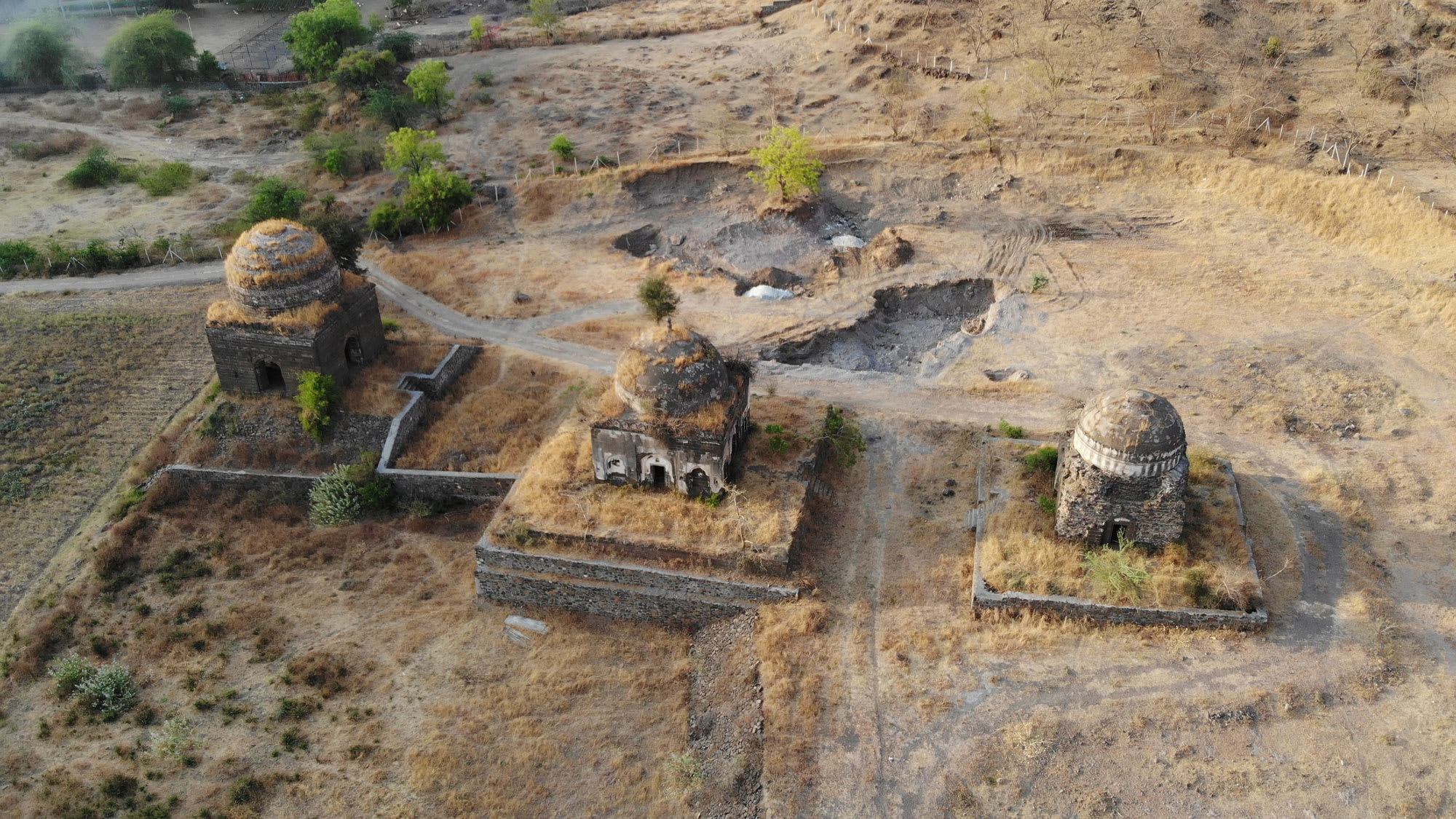 The place where I am staying is very close to the historic Ellora Caves, which, in fact, are a part of the TDA Hippie Trail route. Surrounded by a fort, tombs from the Mughal Era and a huge lake built by an Ethiopian slave turned King, Malik Ambar, we have history in our backyard. The mere thought of this makes me shiver with excitement, and there's an urge to reconnect to the heritage of this land.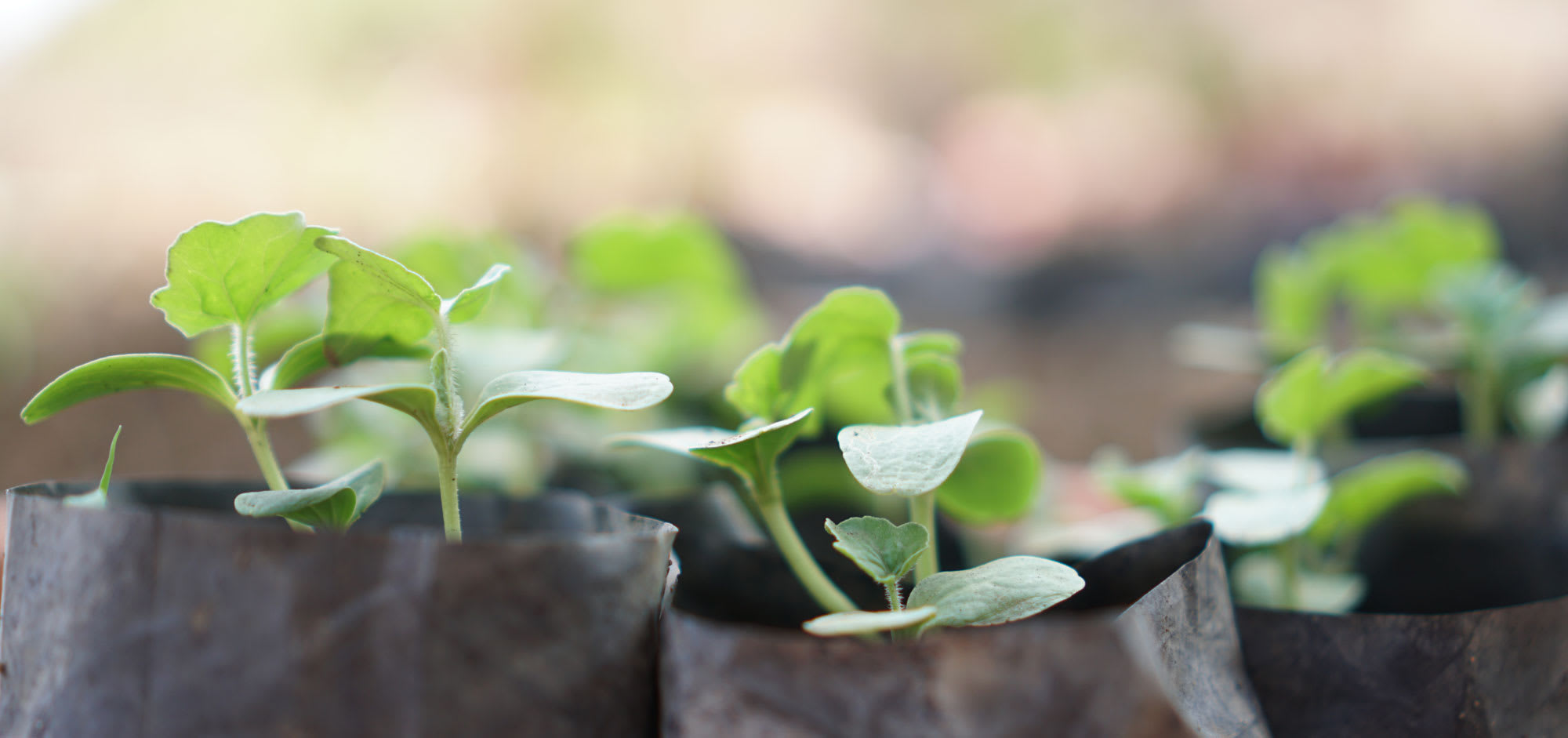 So I thought, what better way to ground myself than to get my hands dirty and learn how to farm. I have started with a small patch of veggies, and fruits. It's been a slow process of learning and experimentation, but it's magical seeing them grow, only with a little bit of attention everyday.
The best part about the lockdown has been the opportunity to just be. As an adventure filmmaker, my job involves a lot of moving around. But sometimes it feels great to just be where you are, and settle in for a bit. Master some skills while we have the time. Just hoping we can all get through this soon and bump into one another on the other side! Meanwhile stay safe & keep exploring as you can.
P.S. Here's a small video I'd made showcasing our adventures in the wild.
This blog is part of our ongoing initiative TDA Community News. Learn more about how you can contribute here.