Blog
REGISTER NOW
LOGIN
SIGN UP FOR OUR NEWSLETTER
America, The Beautiful
TDA Global Cycling is a Canadian company, but as with most Canadians, we have many connections to our giant neighbour to the south. With family and friends living there, past colleagues from across America, and our experiences traveling across it's lands. As Canadians we also have a unique view of America; by being so close, and yet clearly separated, we perhaps see America with a clarity America's self-directed gaze does not. Of course, for our American friends, we appreciate your unique perspective on our own landscape as well.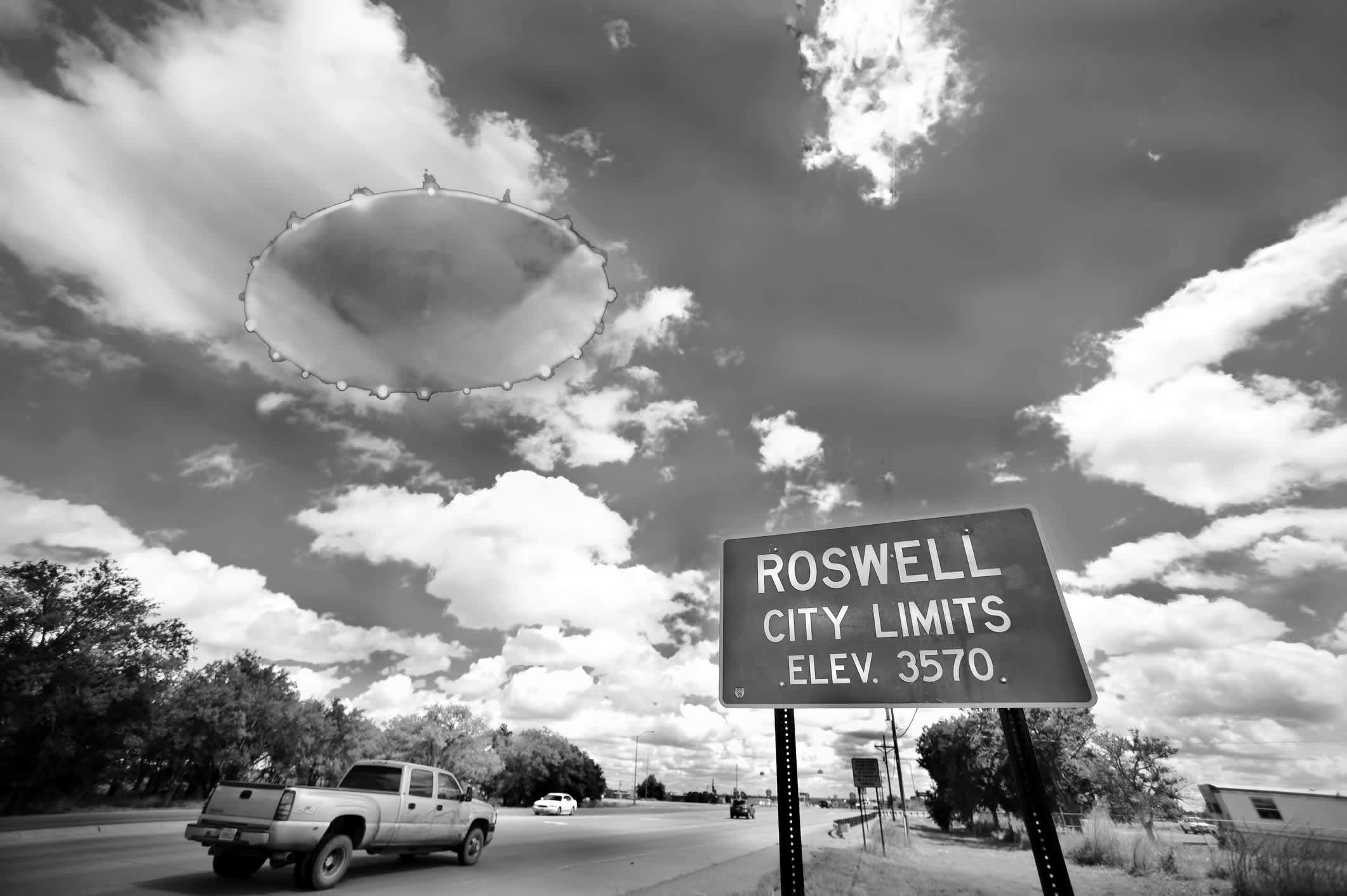 There is no shortness of fascination with America, here in Canada, and in many other parts of the globe. It is nothing if not newsworthy. The great stories born within its borders the last centuries, whether triumphant or tragic, have inspired many, towards imitation or aversion. Perhaps America's greatest gift has been that of a nation of storytellers. Weaving individual tales against the immense and varied backdrop of its land.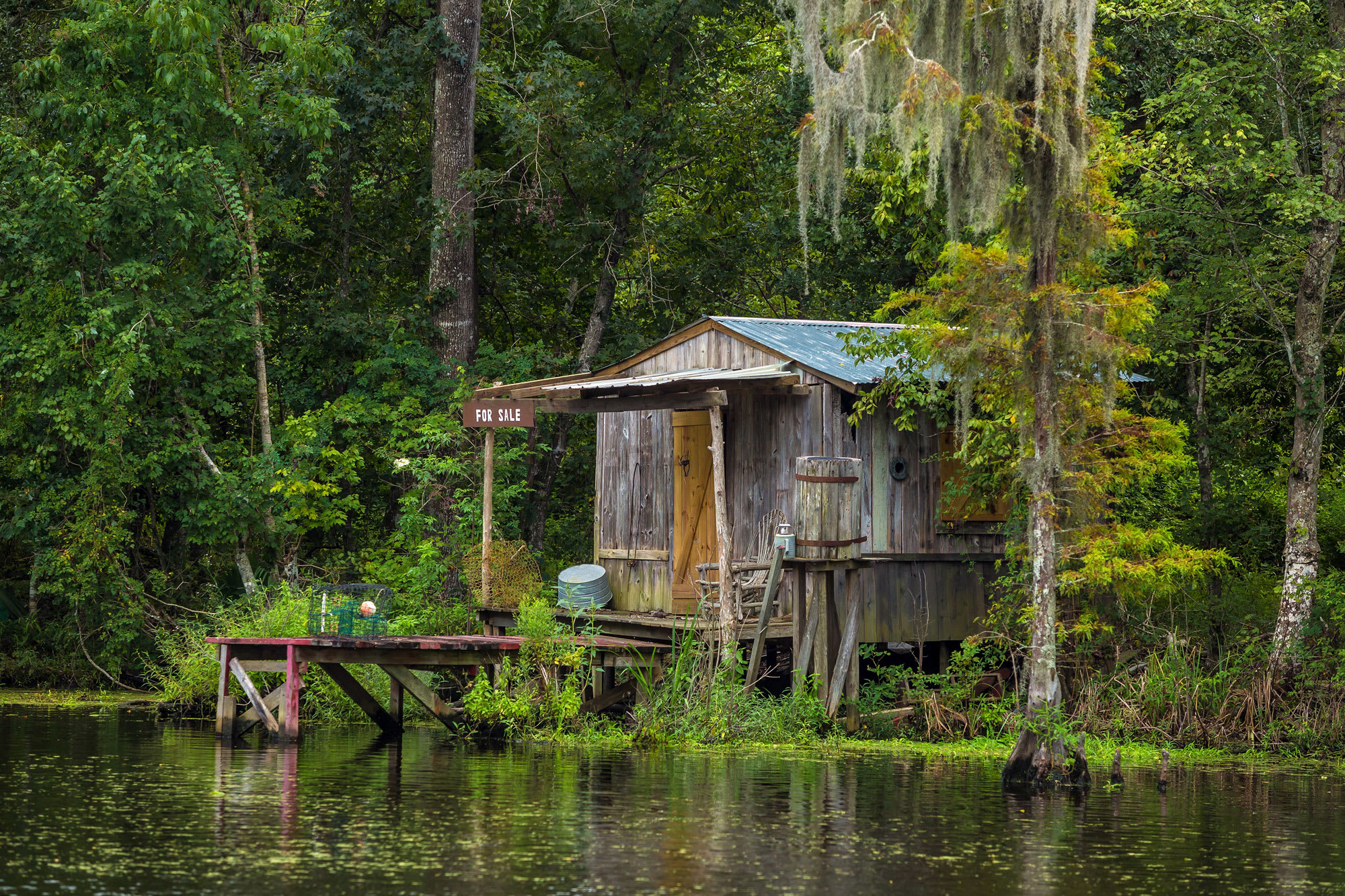 It is with this fascination and knowledge of its enormous beauty, that we wanted to create TDA's Great American Roadtrip. America is indeed not Canada, and we realized we had a great desire to explore, and share with you, our neighbour's land, to delve into the mystery of what makes America tick, to delve into its strangest histories and distinct cultures, its music, art, food and ever-changing scenery. To set out on the open road and create our own American story.
RELATED
TOUR