Blog
REGISTER NOW
LOGIN
SIGN UP FOR OUR NEWSLETTER
Canada Coast To Coast & The TDA Great American Road Trip – Now E-bike Friendly
Do you have a spouse, a parent, or a friend who looks at you wistfully when you tell them that you are planning to go on a long-distance cycling tour this summer? Is your parent, partner, or friend just too intimidated from joining you because they do not have the required fitness level or because they are worried that their knee or hip or whatever is simply not capable of dealing with the exertion of cycling up hills or for long distances? Or they will not join because they can't keep up with you? Are you wondering that after more than a year of being limited to your home or because you are a year or two older, that cycling across country is just too much? Or are you one of the many who have never gone on a long tour because you are worried about your stamina?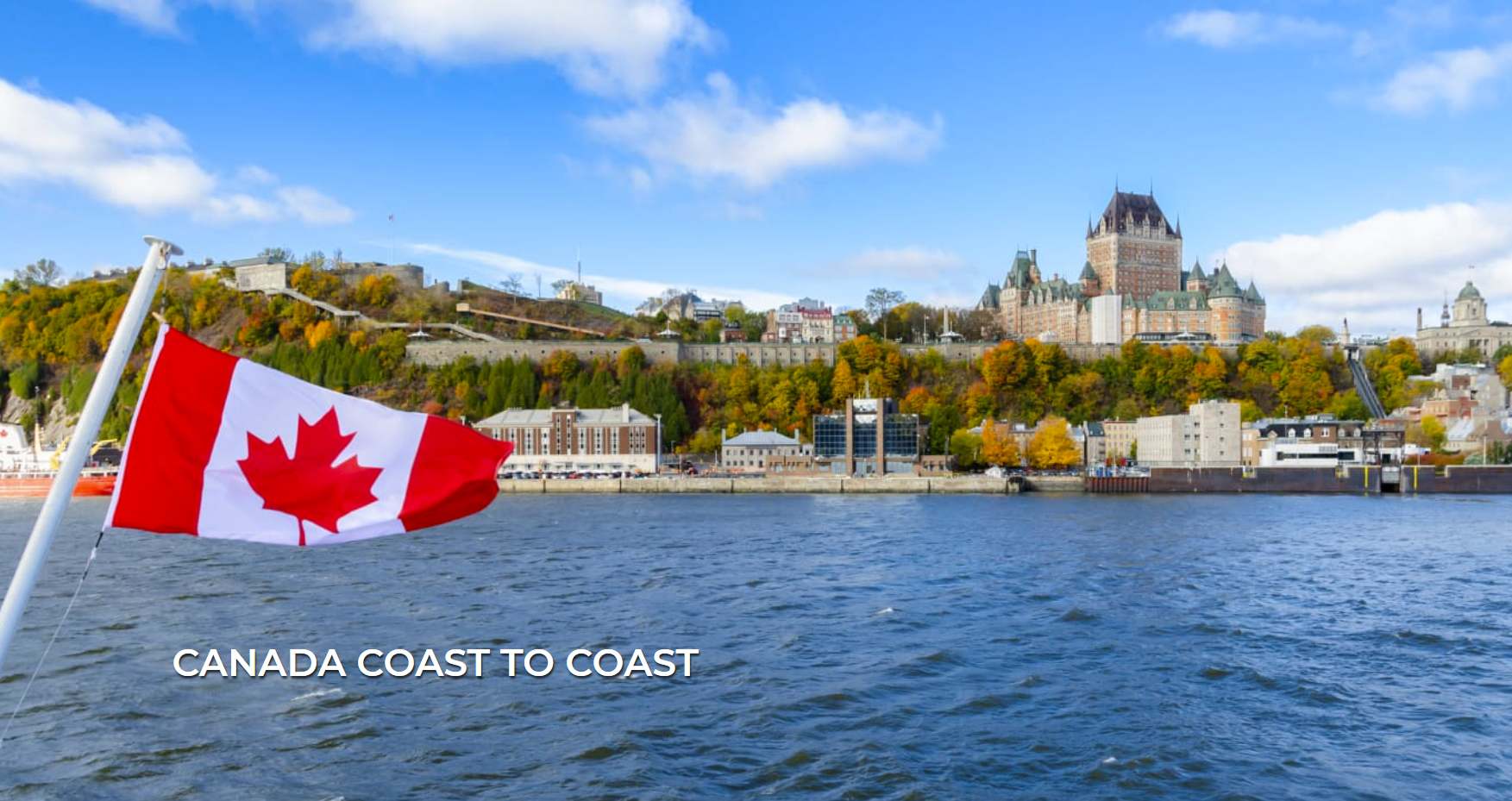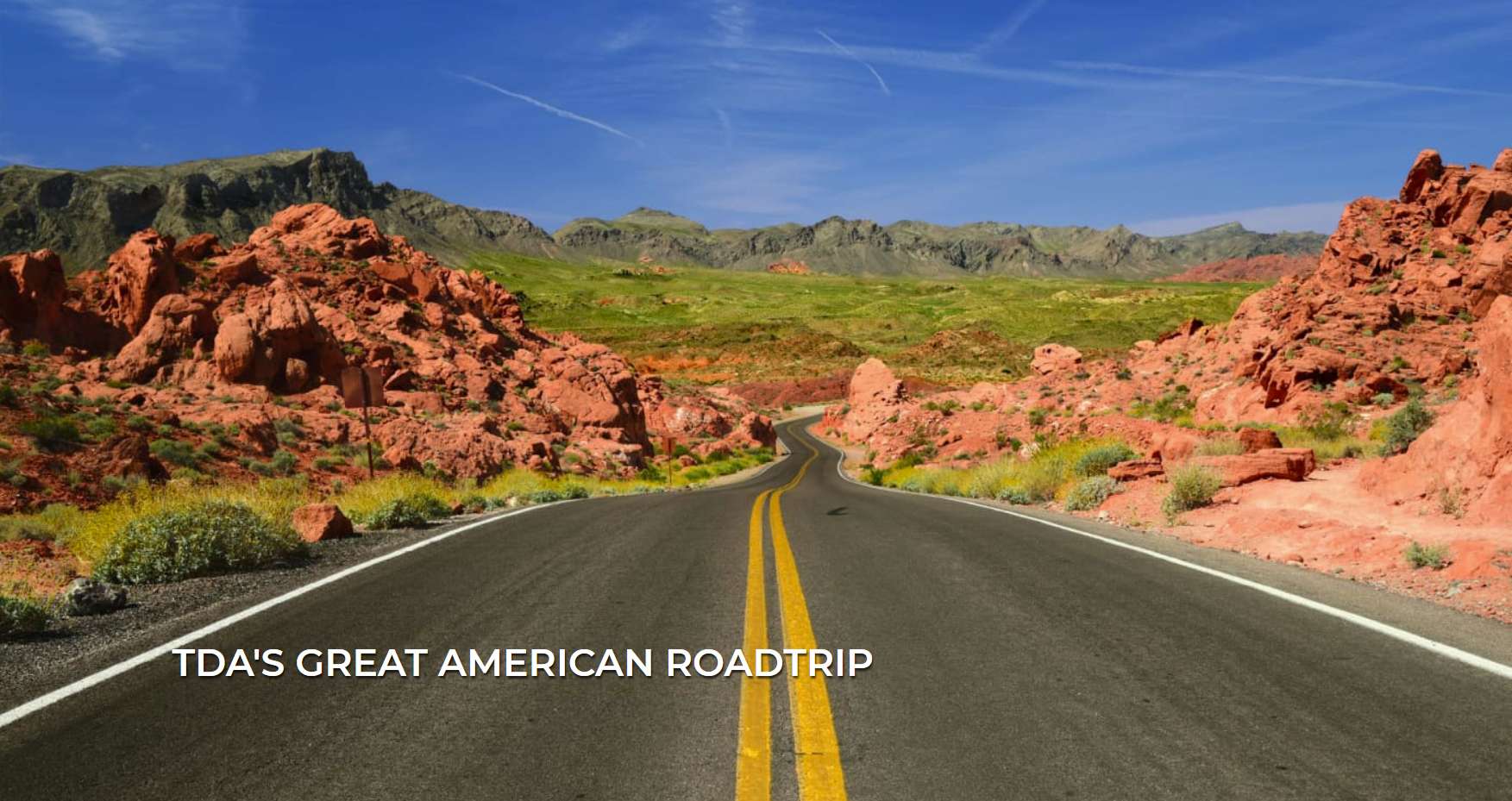 Worry no more!! This year, for the first time, we are offering two cross continental adventures close to home – Canada Coast to Coast and TDA's Great American Road Trip and these tours have been designated e-bike friendly. You may ask, what is e-bike friendly? Well, we have a whole blog dedicated to answering that question. If you are thinking of using an e-bike on any of our e-bike friendly tours, you should read it. Here, I will simply say that an e-bike friendly tour is one in which you will be able to charge your battery every night – and by that I do not mean your tummy.
Whether you are a purist and look the other way or have simply not been paying any attention, there is a transportation revolution going on out there. Yes, you are thinking of electric cars, but it is the electric bike that is growing by leaps and bounds. Europe alone has sold more than 4.5 million e-bikes this past year, 23% more than last year.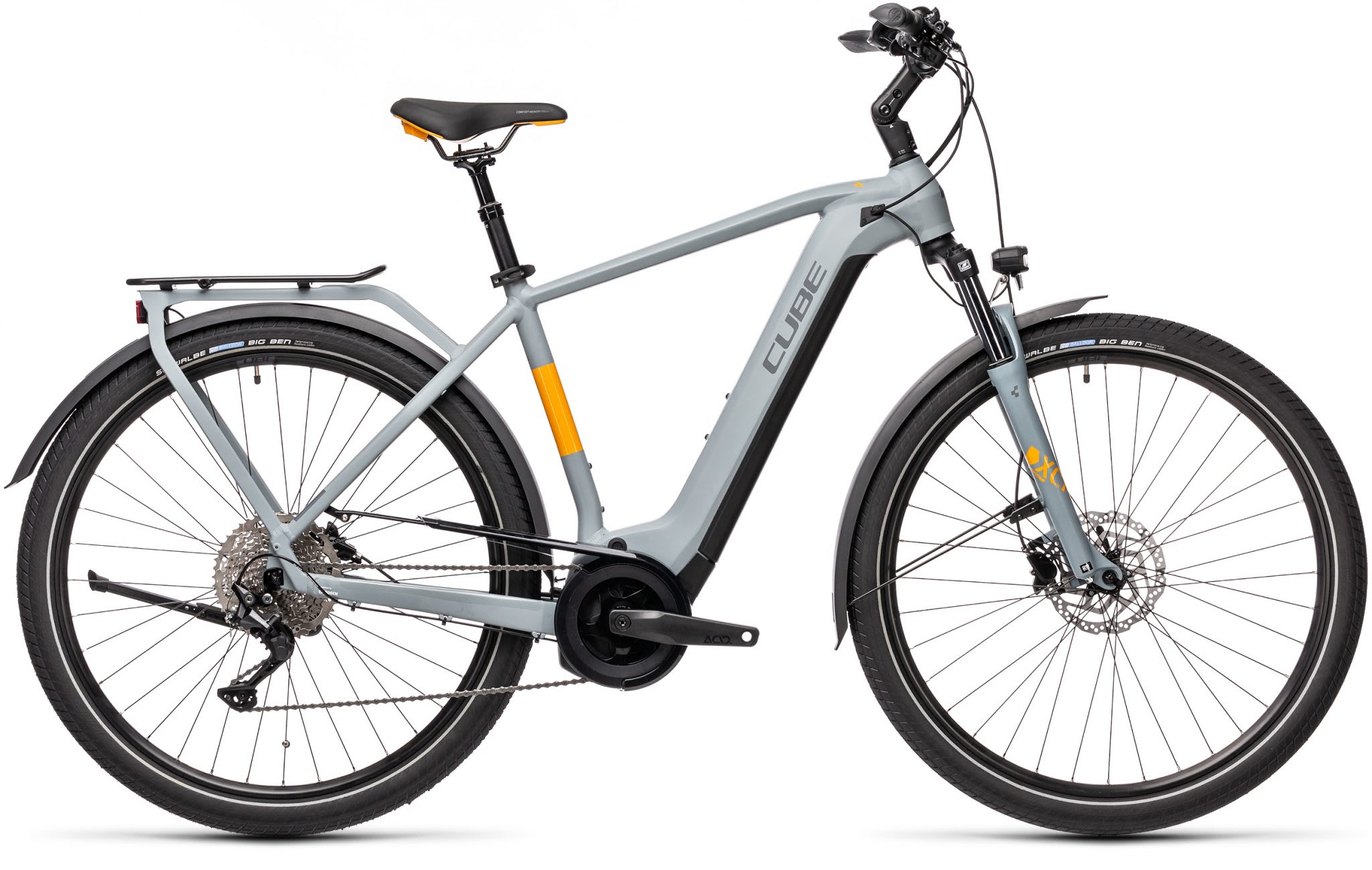 E-bikes, of course, have some advantages over an ordinary bike, the main one being that it allows you to conquer hills with ease. With the right e-bike and battery, you can absolutely cycle long distances. It can also help you to go faster so you can keep up with the rest of your group. Furthermore, the technology is improving each year. This year a French company came up with an automatic e-bike transmission that operates without gear shift levers, derailleur gears, cables or even a chain. This innovation improves efficiency, particularly for the less experienced cyclists, and will allow more people to partake in long distance cycling. In addition, e-bikes have become more dependable and lighter, another important element in the speedy growth in the use of e-bikes.
You may also be one of those people who think that this is all fine and good, but I can't take my e-bike on a plane with me to the start of the tour. That sending it separately is very expensive and a pain in the butt. Here, however, the situation has also changed. When it comes to North America, there are now excellent options both in Canada and USA with companies such as A.Breton, BikeFlights and ShipBikes delivering bikes 'door to door'.
One more thing. Part of our company's goal when it was created was to promote sustainable transportation. By showing people that one can cross continents on a bicycle, we hope this would convince them that they can use a bike to go to work or across town and leave their car at home. E-bikes also make this argument, even for those who do not wish to use much effort.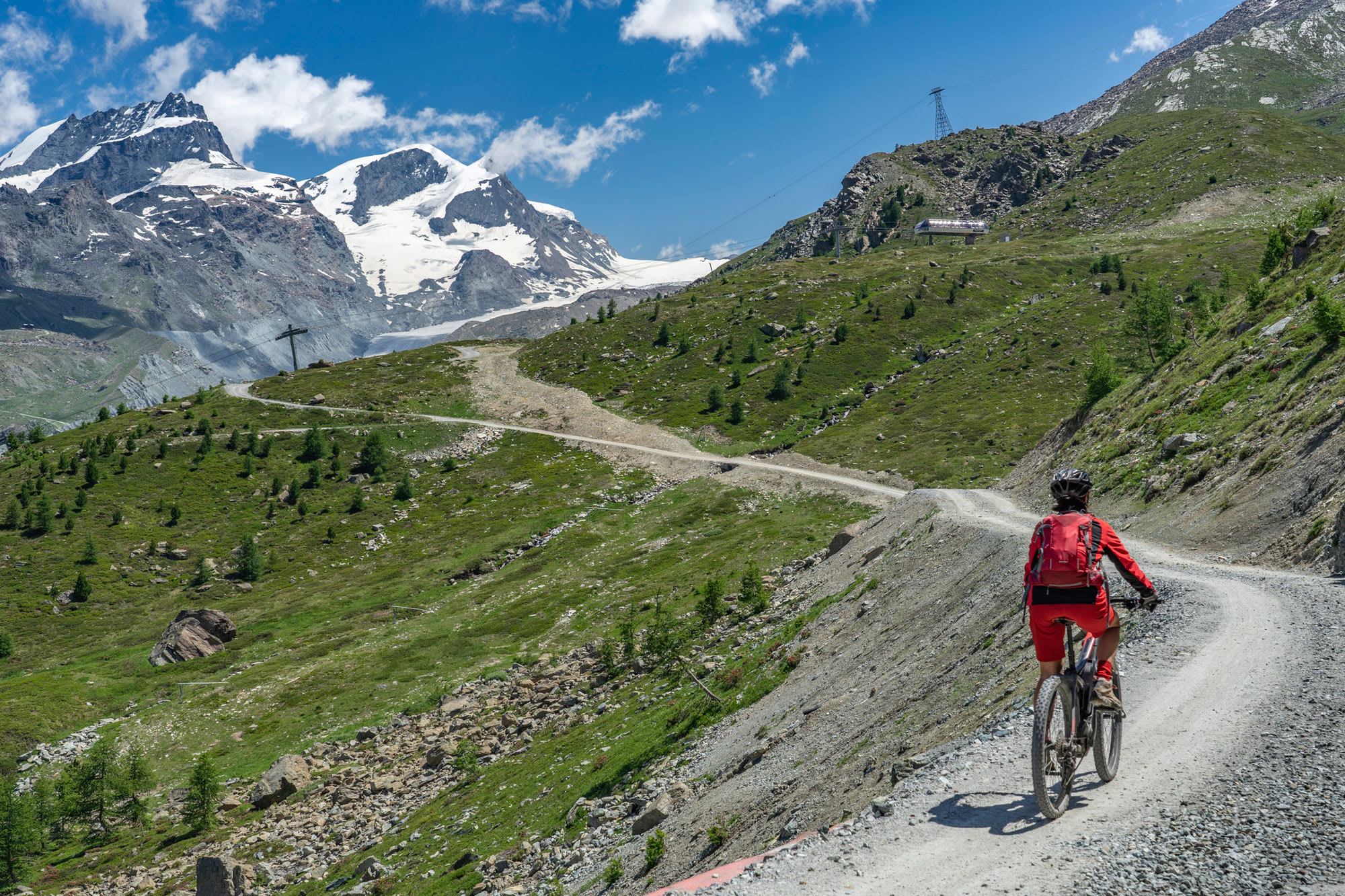 Most of you know that our company has pioneered such long-distance expeditions as the Tour d'Afrique, the Silk Route and the North and South American Epics. Here we are forging ahead again. To the best of our knowledge, there is no other company that is offering the option of cycling across USA or Canada on an e-bike. So, in addition to having a great adventure, you can be part of the first group, break some new ground and expand the audience that might enjoy long distance cycling adventures.
RELATED
TOUR
RELATED
TOUR