Blog
REGISTER NOW
LOGIN
SIGN UP FOR OUR NEWSLETTER
Kissing & Hugging: Canadian Coastal Tours
O.k., so Kissing the Cod, the name of our new Atlantic Canada based tour, is an actual ritual of Newfoundland lore, involving kissing a Cod fish and drinking a shot of Screech, which is the local, and amazing, Newfoundland rum. Having then been "screeched in" you may refer to yourself as a Newfoundlander.
Hugging the Bear, our brand-new British Columbia and Alberta based tour, well, there is no such ritual by this name, and even if you had an opportunity to hug a bear, we recommend against it, but we just couldn't resist giving our Western Canadian tour for this summer a similarly interesting and peculiar name.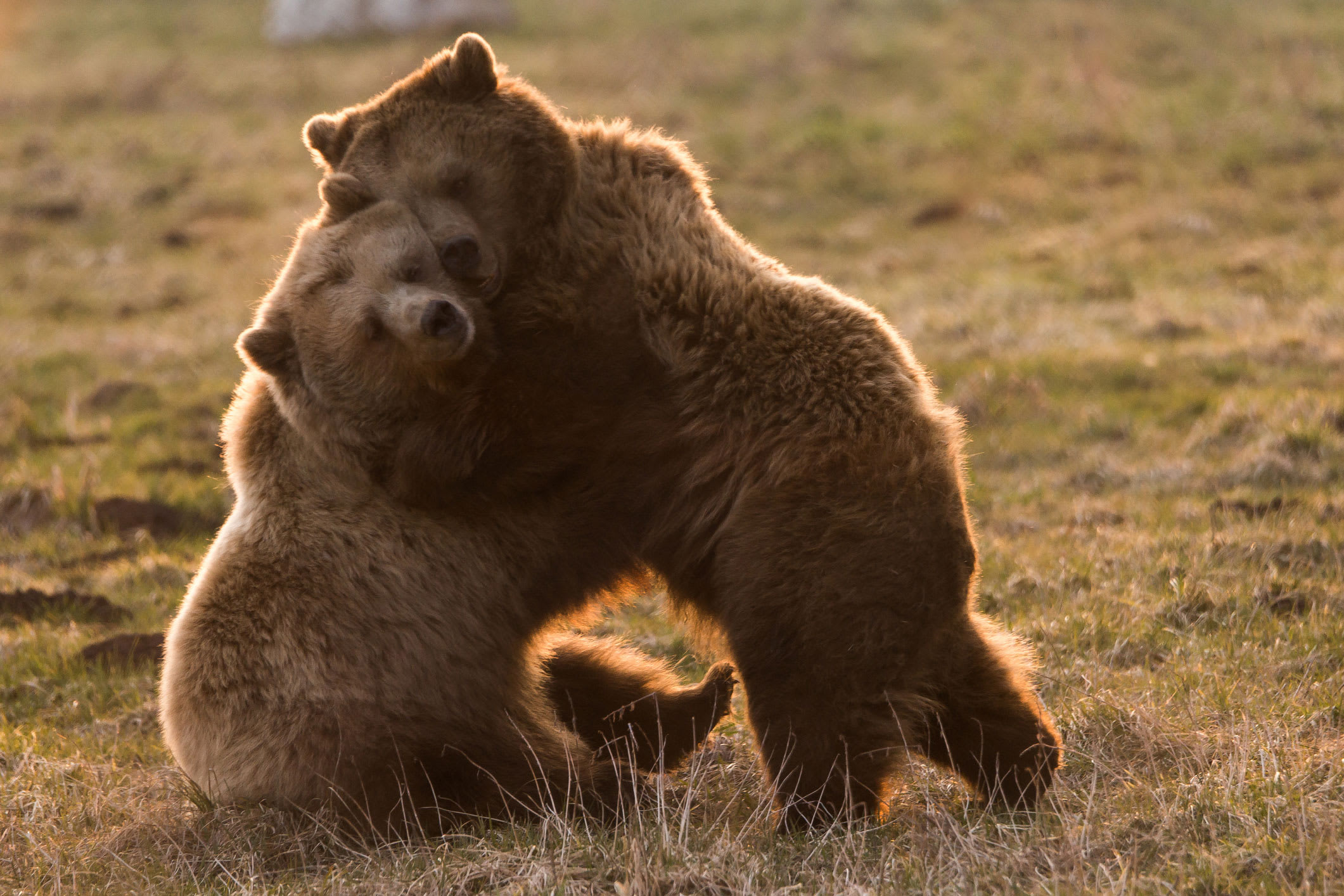 Many moons ago, we had been planning and preparing our Canada: Coast to Coast tour for this summer, which was to begin in June. However, it became apparent, that with the pace of COVID vaccinations, and with the knowledge that local travel restrictions would likely last into early June, we decided against the running of our cross Canada tour. While this was disappointing, we also felt we had great opportunity to organize 2 very unique tours within our countries borders for this year, taking place later in our summer and into fall, allowing us to plan with confidence that the trips would be able to run.
So why a tour in British Columbia and Alberta, and a tour in our Atlantic provinces? Well, it's certainly nothing against the stretch of our country from Calgary to Halifax, but the call of the coast and mountains of the west and the maritime culture and sandy beaches of the east beckoned us. We also had the ability to design 2 tours that did not need to get from point A to point B as quickly as our cross-country tour, and in this way, we could delve further into the incredible highlights of each region.
We couldn't be more excited to take you through these beautiful regions of our country, and as much as the cycling, sight-seeing, over-eating, drinking and socializing will be as an incredible experience as ever on one of our tours, perhaps the greatest highlight will be for many of us, that it will mark our re-entry into the world of group bicycle touring, and perhaps travel in general. We utterly can't wait!
Please note that kissing and hugging during the pandemic does come with some limitations on a group tour!! 😀
RELATED
TOUR
RELATED
TOUR