Blog
REGISTER NOW
LOGIN
SIGN UP FOR OUR NEWSLETTER
Great Cycling Adventures, Great Reviews & Great Alumni Benefits
"We have used TDA on 7 tours across the world. What an experience. This is so professionally managed, yet you ride a…tour as if you are on your own with just that extra support (logistics and emergency backup) you need. It offers you the most exciting adventures and view of the world and its cultures. My husband and I recall memories of tours ALL the TIME. It enhanced our lives 1000%." – Shirley Frye (USA)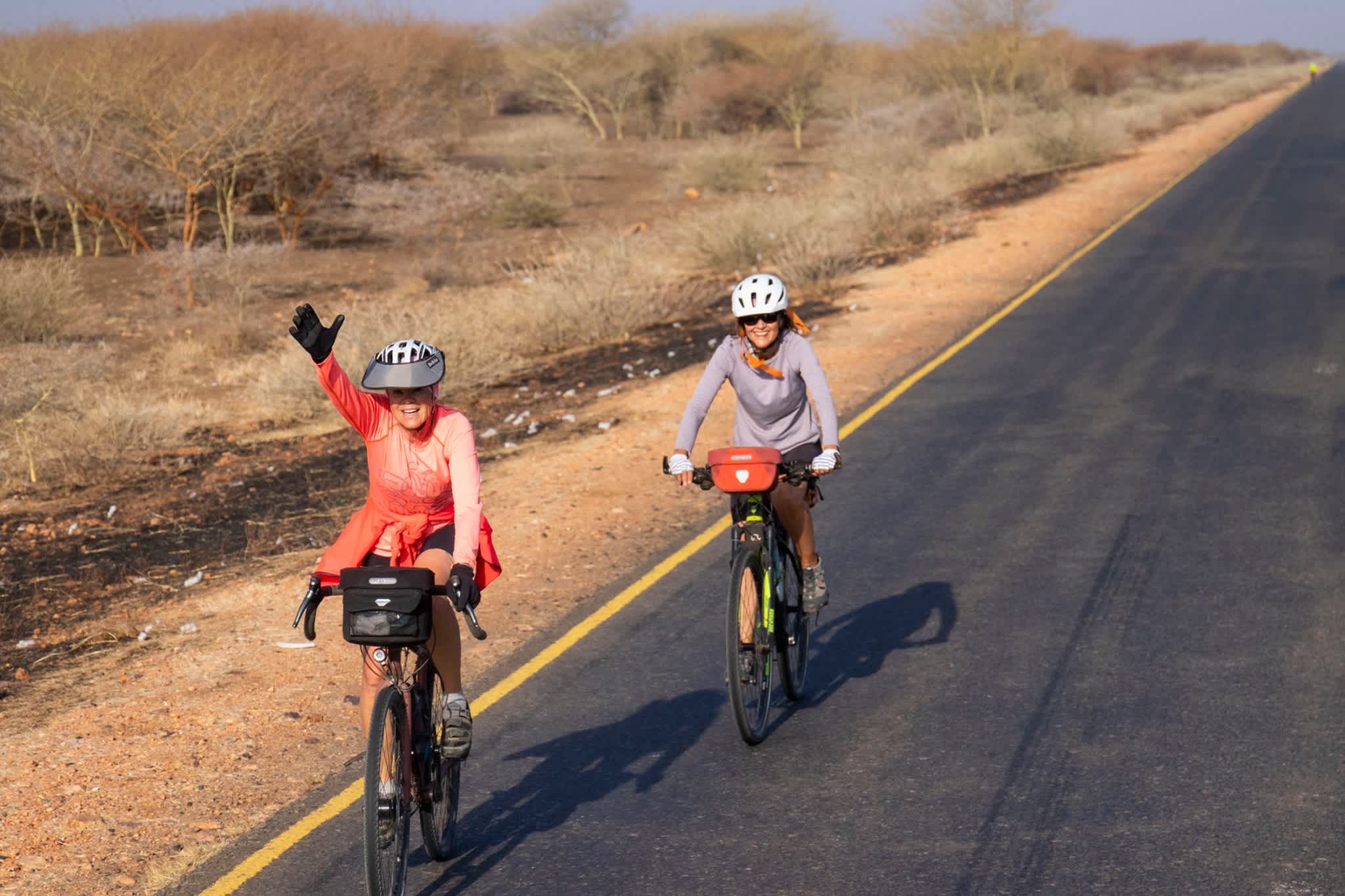 There are just so many reasons to join us on one of our unique cycling adventures! Just take a look at our reviews. We are a  small company run by enthusiastic cyclists who have pioneered a new kind of bike travel. We research our routes with passion and provide great support, fair prices and honest advice. We do the hard work for you and have a variety of tours for every type of cyclist. While we support you, we do not pamper you and allow you to ride at your own pace and to immerse yourself in local cultures.
"Through TDA my wife and I cycled through 46 countries over 52 months. TDA took us to places and on routes we would not…have found on our own. The TDA staff were superb. My age for these rides was 62 to 67, and I am not a super-athlete. If you have the opportunity to do a TDA ride, take it." – Tim Sole (New Zealand)
"I'm hooked!" is a common remark from those who complete their first tour with TDA Global Cycling. Many of our new tours are almost completely filled with returning cyclists and we have several 'alumni' who have been on cycle tours with us 10 times or more.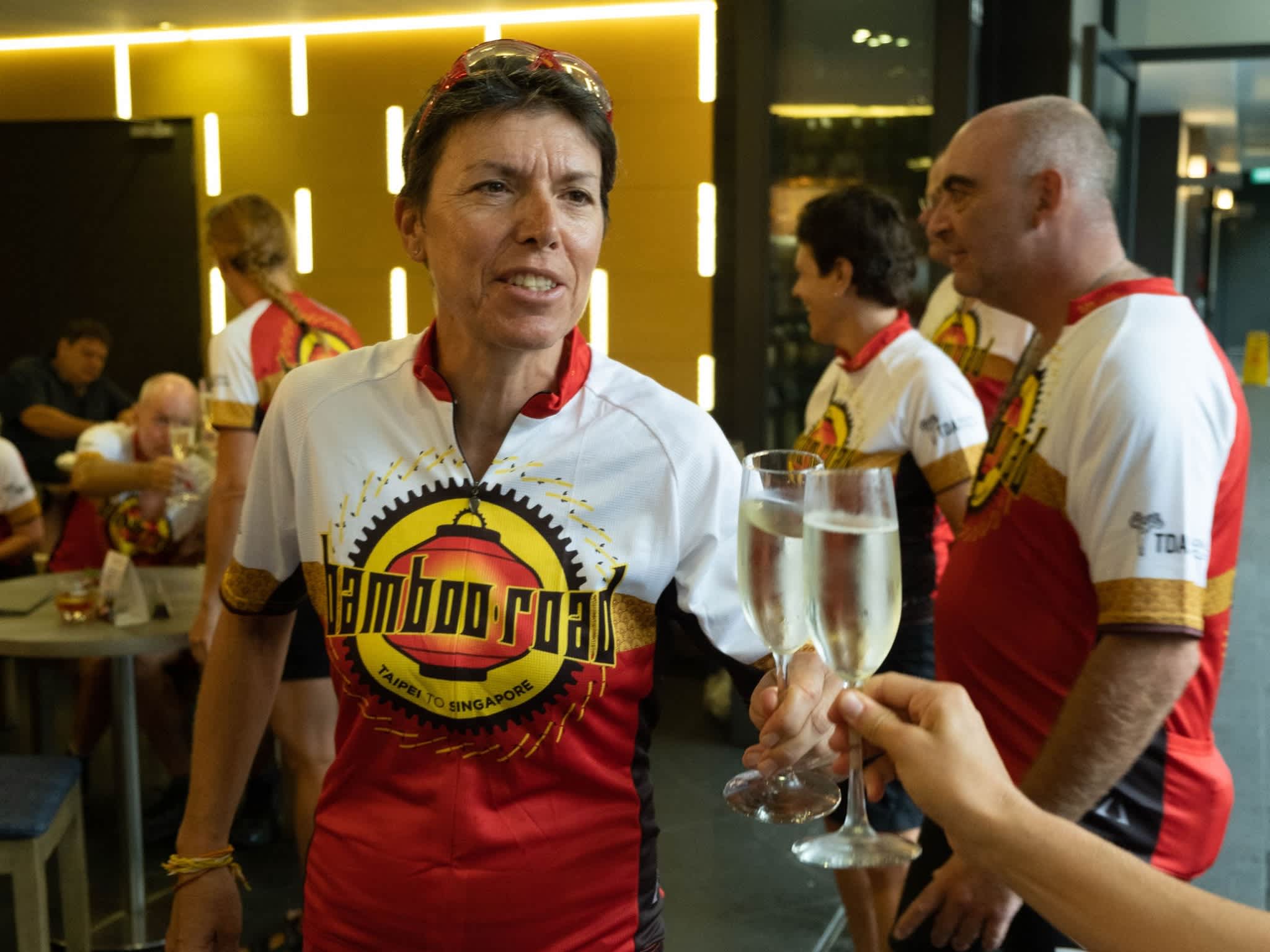 We reward our alumni with what we think are the most generous discounts in the industry. Returning riders get special pricing on their subsequent tours, for many of them representing thousands of dollars in savings.  Our alumni discount is as follows:
5% off your 2nd tour
6% off your 3rd tour
7% off your 4th tour
8% off your 5th tour
9% off your 6th tour
10% off your 7th and all subsequent tours
This is in addition to any multi-section or early payment discounts you also qualify for. So what are you waiting for?