Blog
REGISTER NOW
LOGIN
SIGN UP FOR OUR NEWSLETTER
Lonely Planet & The 2009 Tour d'Afrique
As we prepare to celebrate the 20th anniversary of our epic flagship cycling adventure, the Tour d'Afrique, we have been looking back at some of the most memorable moments over the years like the ferry crossing over Lake Aswan, our old route through Tanzania and the challenging roads in the Sudan and northern Kenya.
Over two decades the tour has encountered many unique individuals along the way, including Lonely Planet Founder Tony Wheeler. He was travelling in Ethiopia one year and met the riders as they struggled southwards towards Cape Town. The memory must have lodged in his mind because a few years later in 2009, he sponsored 2 relay teams of Lonely Planet employees to ride the Tour d'Afrique. Each rider, including himself, rode one of the 8 sections that comprise the full tour.
Here are some of their memories from that trip.
Section 1 – Pharaoh's Delight (Scott Kennedy)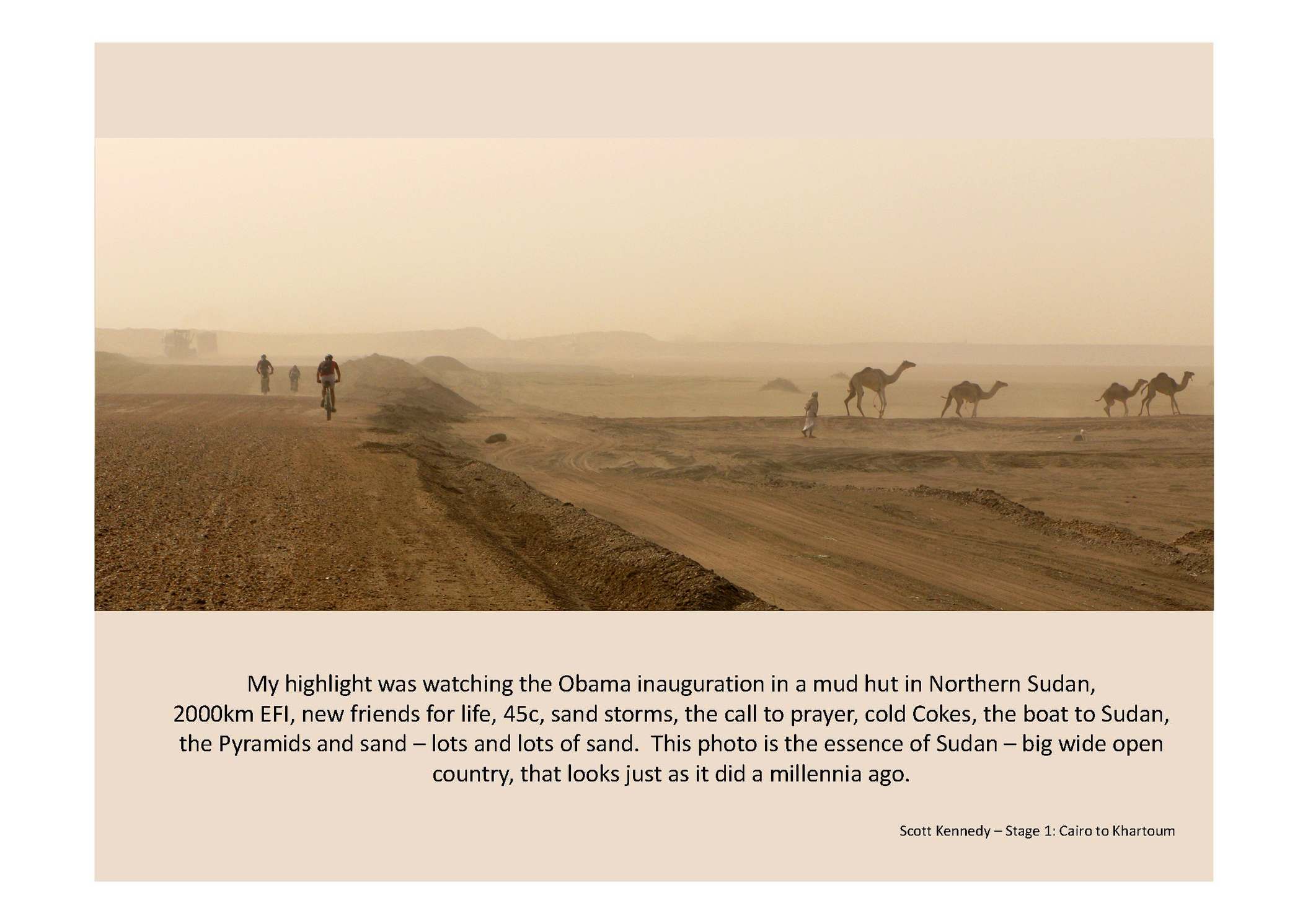 Section 2 -The Gorge (Quentin Frayne)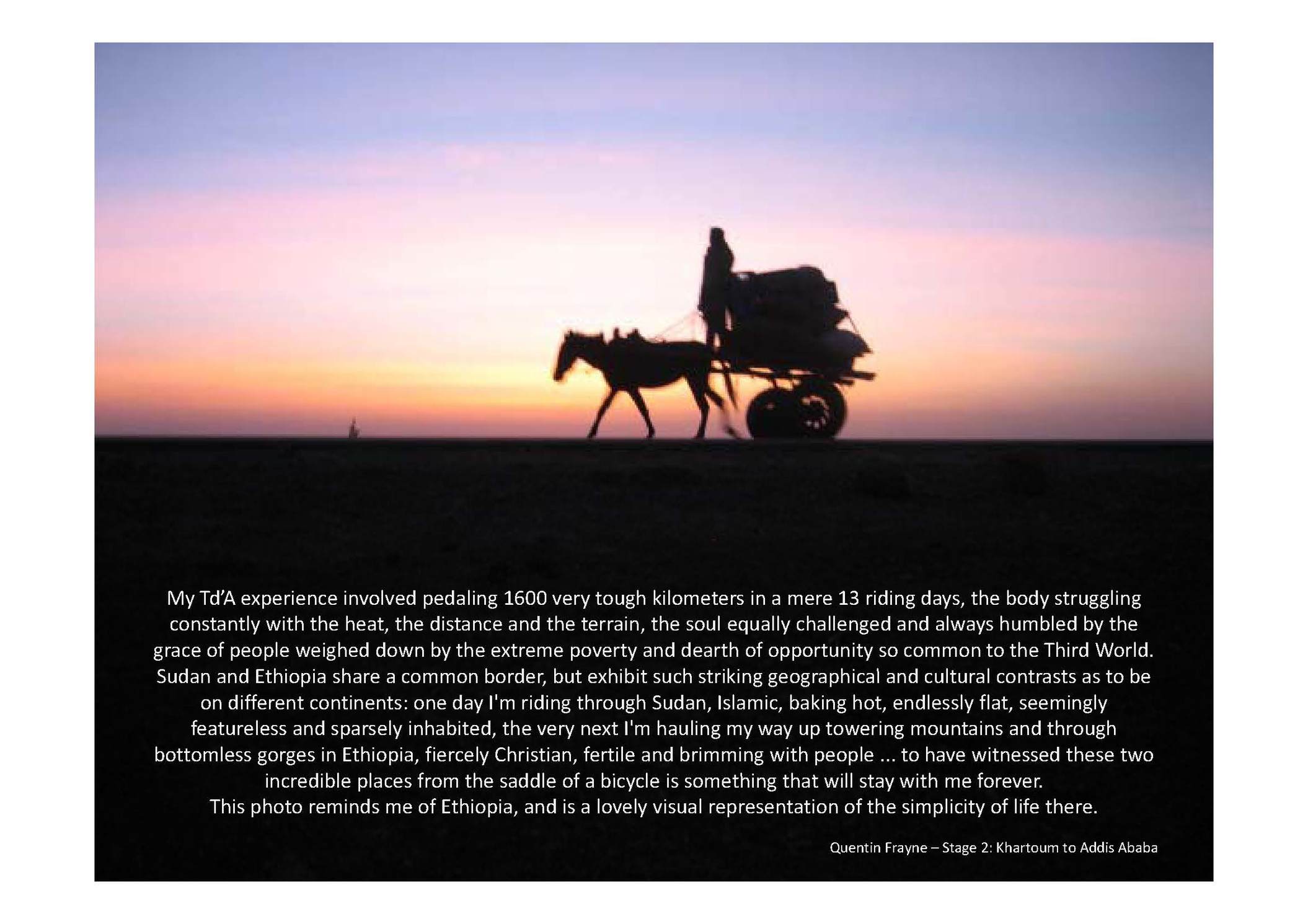 Section 3 – Meltdown Madness (Jim Hsu)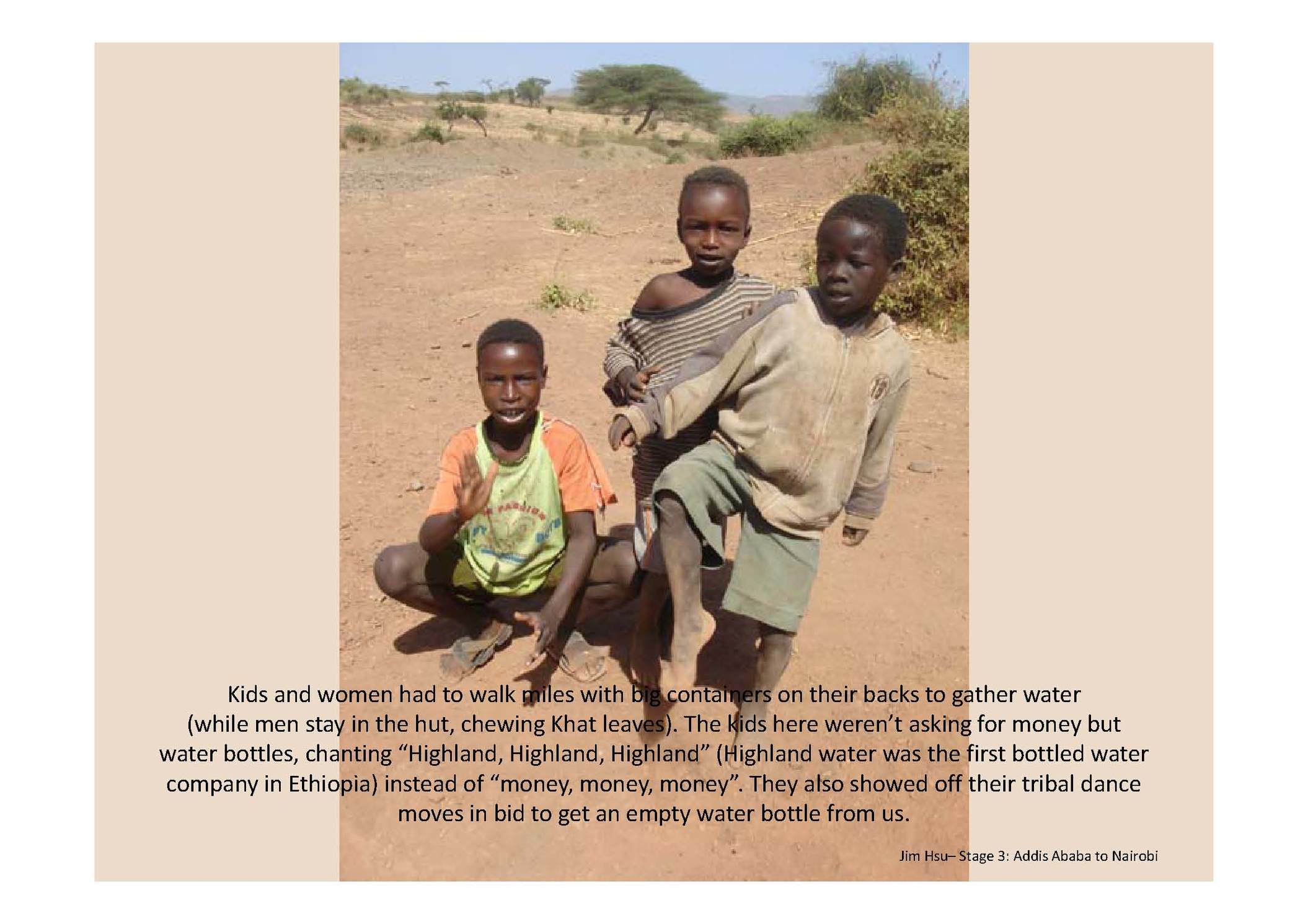 Section 4 – Masai Steppe (Rana Freedman)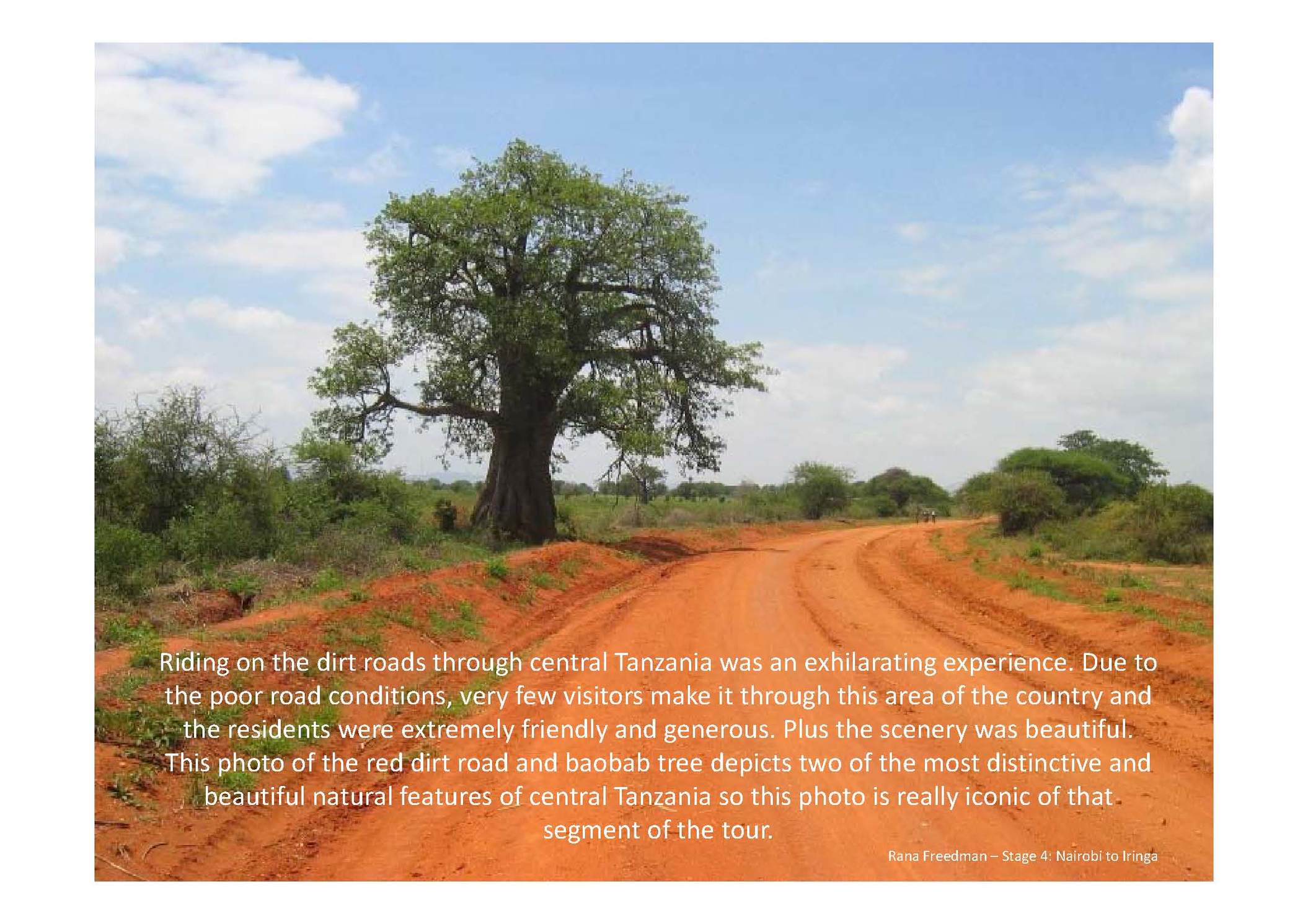 Section 5 – Malawi Gin (Tony Wheeler)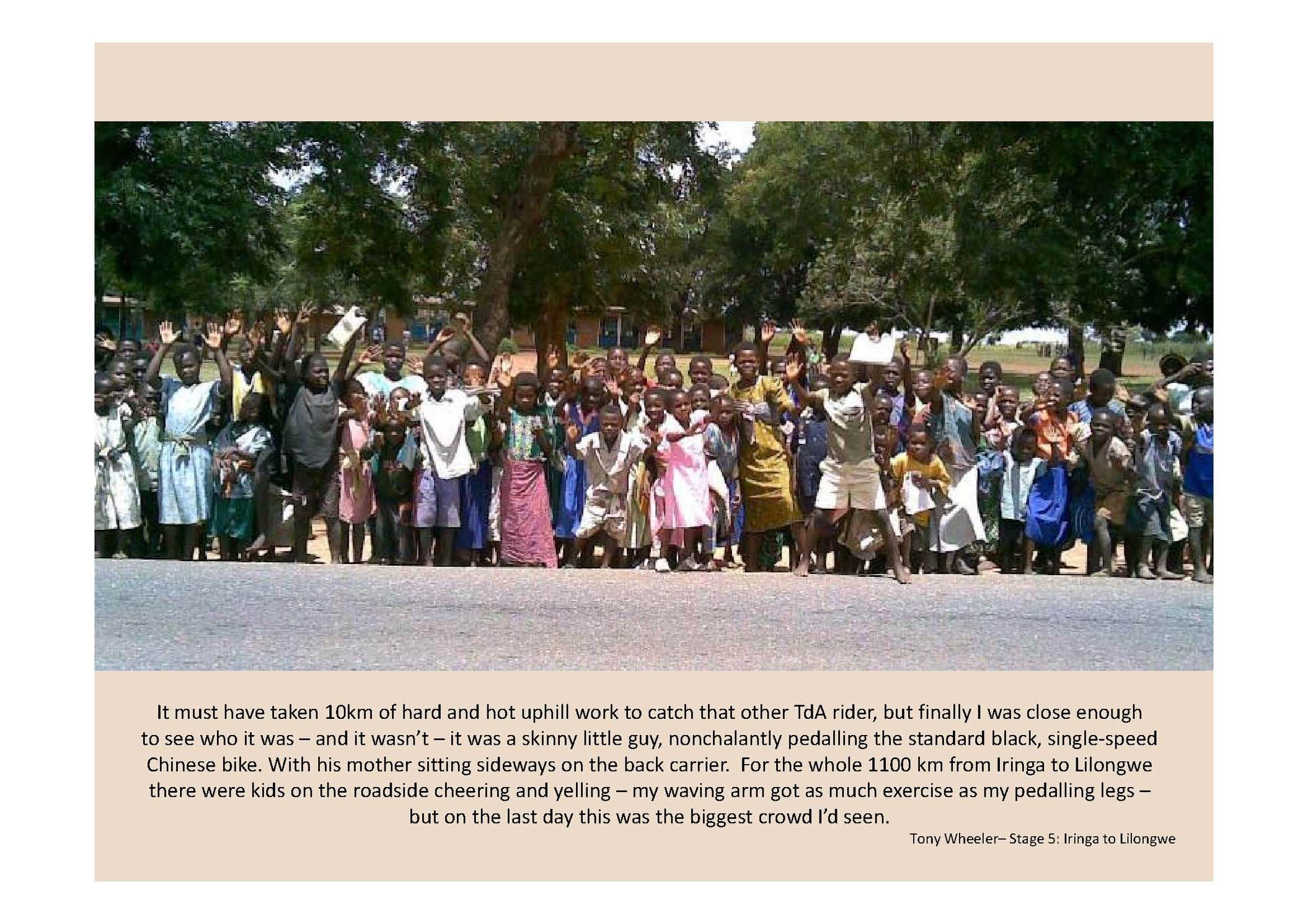 Section 6 – Zambezi Zone (Nate Cavalieri)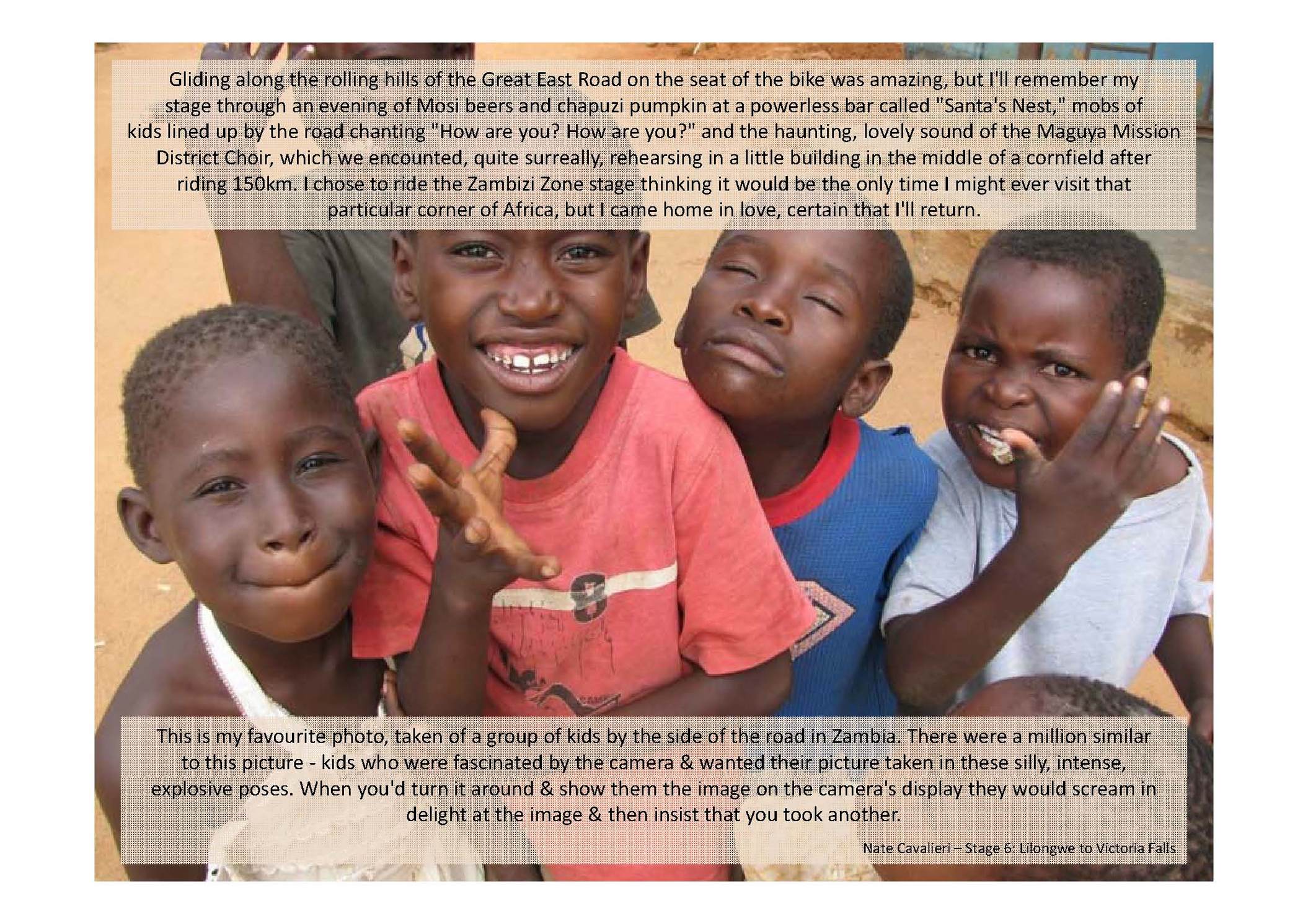 Section 7 – Elephant Highway (Mara Vorhees)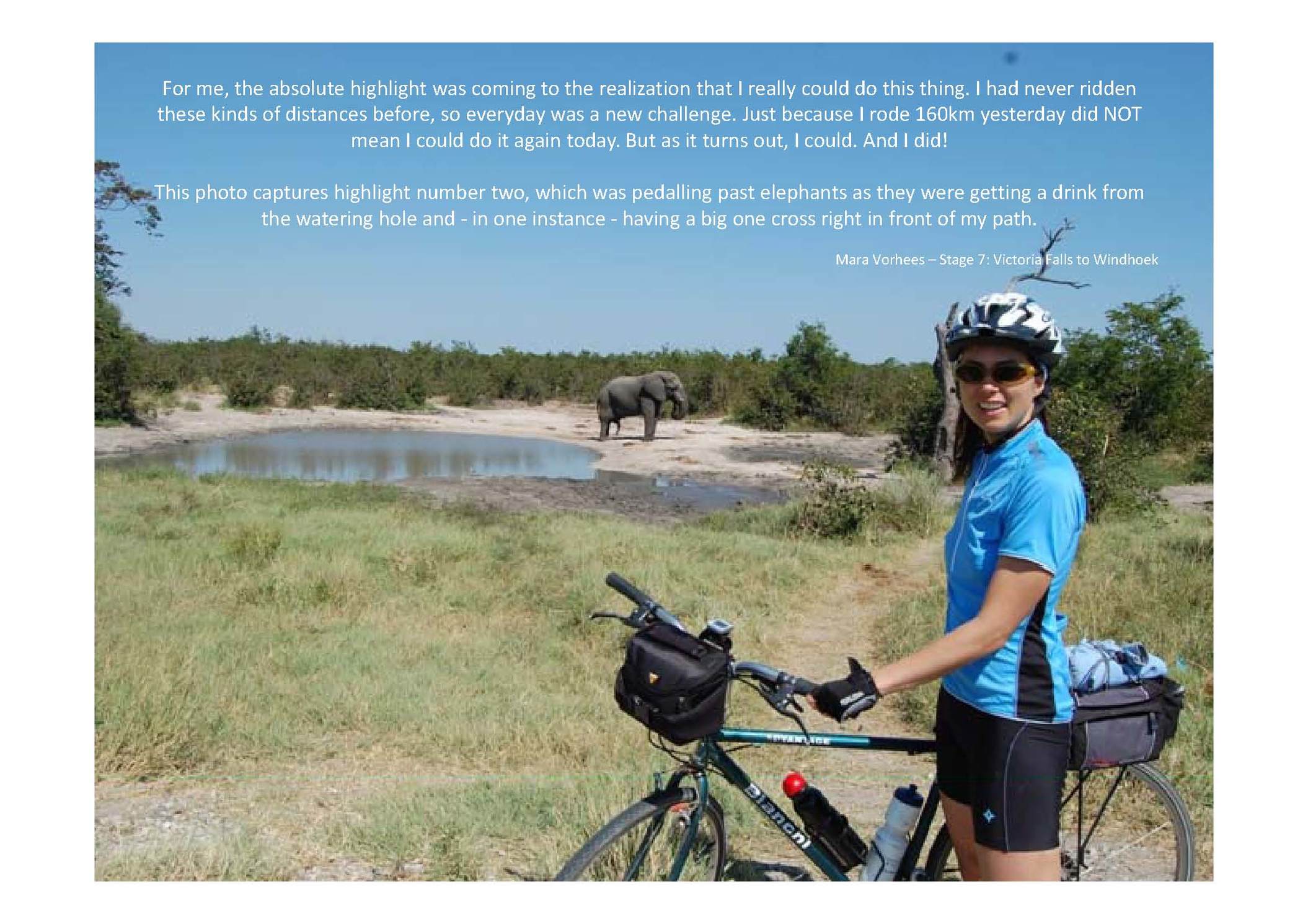 Section 8 – Diamond Coast (Ethan Gelber)
RELATED
TOUR
RELATED
TOUR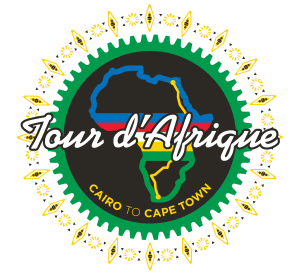 Tour d'Afrique
Our original trans-continental journey and flagship expedition crosses Africa from north to south, covering 10 countries in all. Beginning at the...