Blog
REGISTER NOW
LOGIN
SIGN UP FOR OUR NEWSLETTER
Reconciliations In Whitehorse
"Chanting aloft in the pine tops,
the wind has lessons to teach."
– Robert W. Service
How do we reconcile our actions with each other?
If you, like us, are traveling through the Northwest Territories and Yukon, it is inevitable that you will encounter a reminder of the latest chapter of what began in 1492 and no doubt will go on for much longer. For example, today I decided to do a 'walkabout' of Whitehorse. My objective was to get a sense for the place and to take a look at the white waters from which the name of the city originates. As it was past lunch time, I saw a place – Le Petit Maison – that was serving crepes and I thought, that would be a good place to have a bite to eat. The place was full of young people enjoying the menu but what struck me immediately were two large posters labelled '150 Acts of Reconciliation'.
For Canadians the word reconciliation has been now thrown around for a while. The Canadian Encyclopedia says: "the process of reconciliation is tied to the federal government relationship with indigenous people. The term has come to describe attempts made by individuals and institutions to raise awareness about colonization and its ongoing effects on Indigenous peoples. Reconciliation also refers to efforts made to address the harms caused by various policies and programs of colonization, such as residential schools. For some, the word represents an opportunity to reflect on the past, to heal and to make right. For others, however, current gestures of reconciliation are merely performative and lack meaningful action to address the harms done by colonization."
In other words, reconciliation is a loaded word and it was no wonder that I was immediately drawn to the poster rather than the menu. I walked over to the poster and started with Act 1 – Learn the land acknowledgement in your region. The list is long, worth reading and thinking about, particularly as one sees in one's mind the images of broken cultures and hears stories such as described by one of our riders on this tour, Tom Perlmutter. The struggle and the pain are so much of their lives that even those who seem to have a healthy and productive lives have hard time talking about it, not to mention making any sense of it.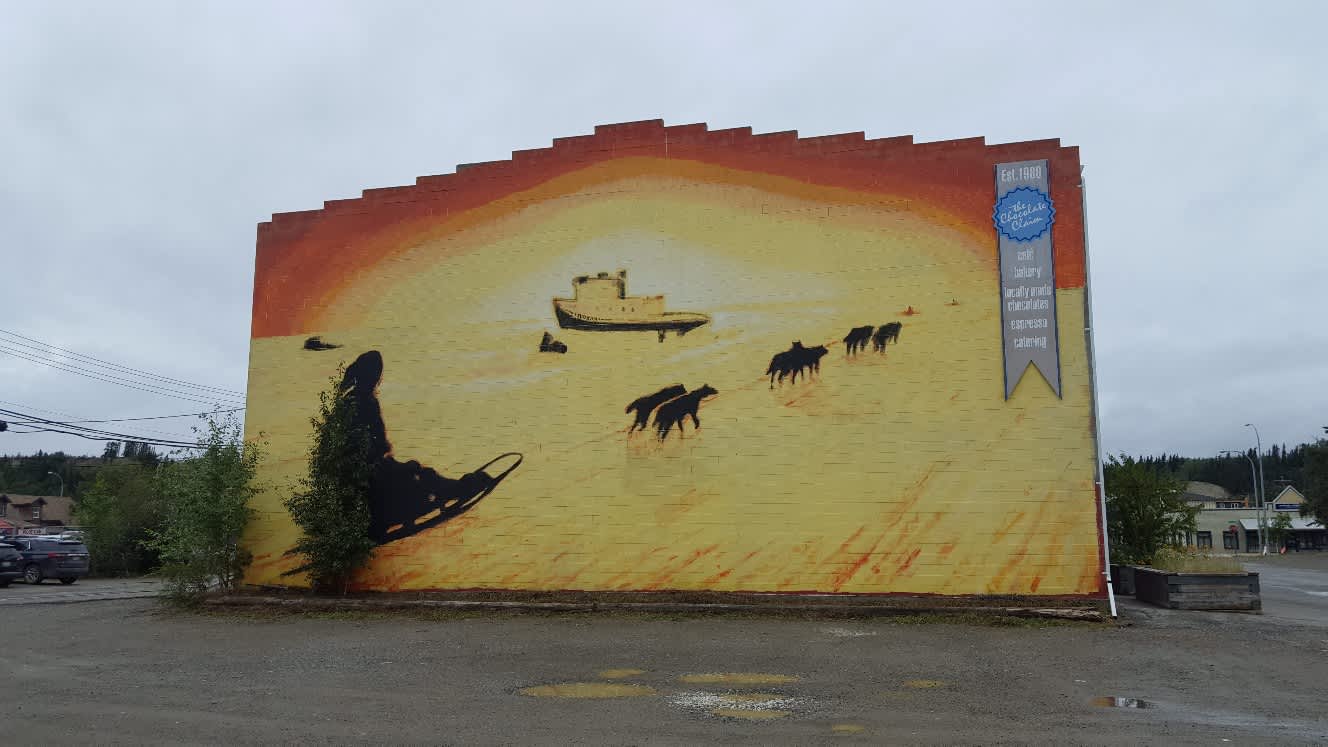 In 1991, in preparation for a United Nations Environmental and Development UNCED conference, I was privileged to be part of a couple dozen Canadian NGO workers on a 'fact-finding' mission to discover what Canadians could do to help preserve the Brazilian rainforest. For three weeks we were driven around Brazil to meet politicians, NGO workers and indigenous leaders. At one point, as I was walking in the forest with an articulate charismatic young chief and his translator, she suddenly asked me. "You are different than the rest. You understand. How come?" I was taken aback and was silent for a bit. "Well maybe because I come from family and culture that was destroyed and disappeared." "I could tell" she said.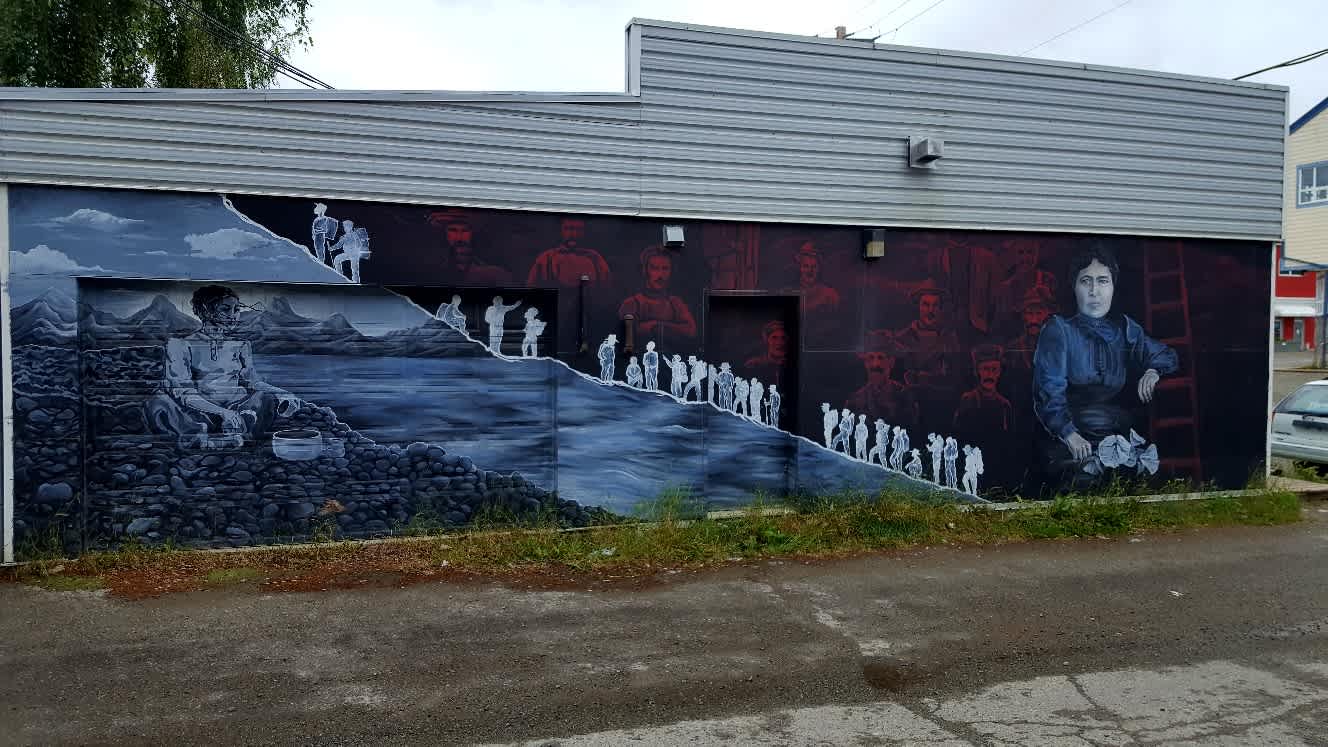 The pain and sorrow never disappear. As I travel to many other parts of the world and encounter, over and over, the pain and stories of what mankind tends to do to each other in the name of vainglory, riches, a piece of shining dust, power or just plain stupidity, I ask myself what can be done. How do we reconcile our actions with each other? Is reconciliation possible? Is humankind able to modify its instincts and actions?
I have no answers. What I do know is that the white waters after which Whitehorse is named no longer exist. They were eliminated by a dam. The pain, however, goes on.