Blog
REGISTER NOW
LOGIN
SIGN UP FOR OUR NEWSLETTER
Buenos Aires: Ill Winds Or Smooth Sailing?
I landed in Buenos Aires after a long overnight flight that (per usual these days) included a couple of delays including one where a Brazilian airport employee drove a baggage cart into the side of the plane. The airport in Buenos Aires was much calmer and smaller than I had expected for a large city (pop. 15 million) and my initial opinion was not improved by what seemed to be a vast swath of ugly, degraded high rises bracketing the highway on the way in from the airport. Ill winds, indeed!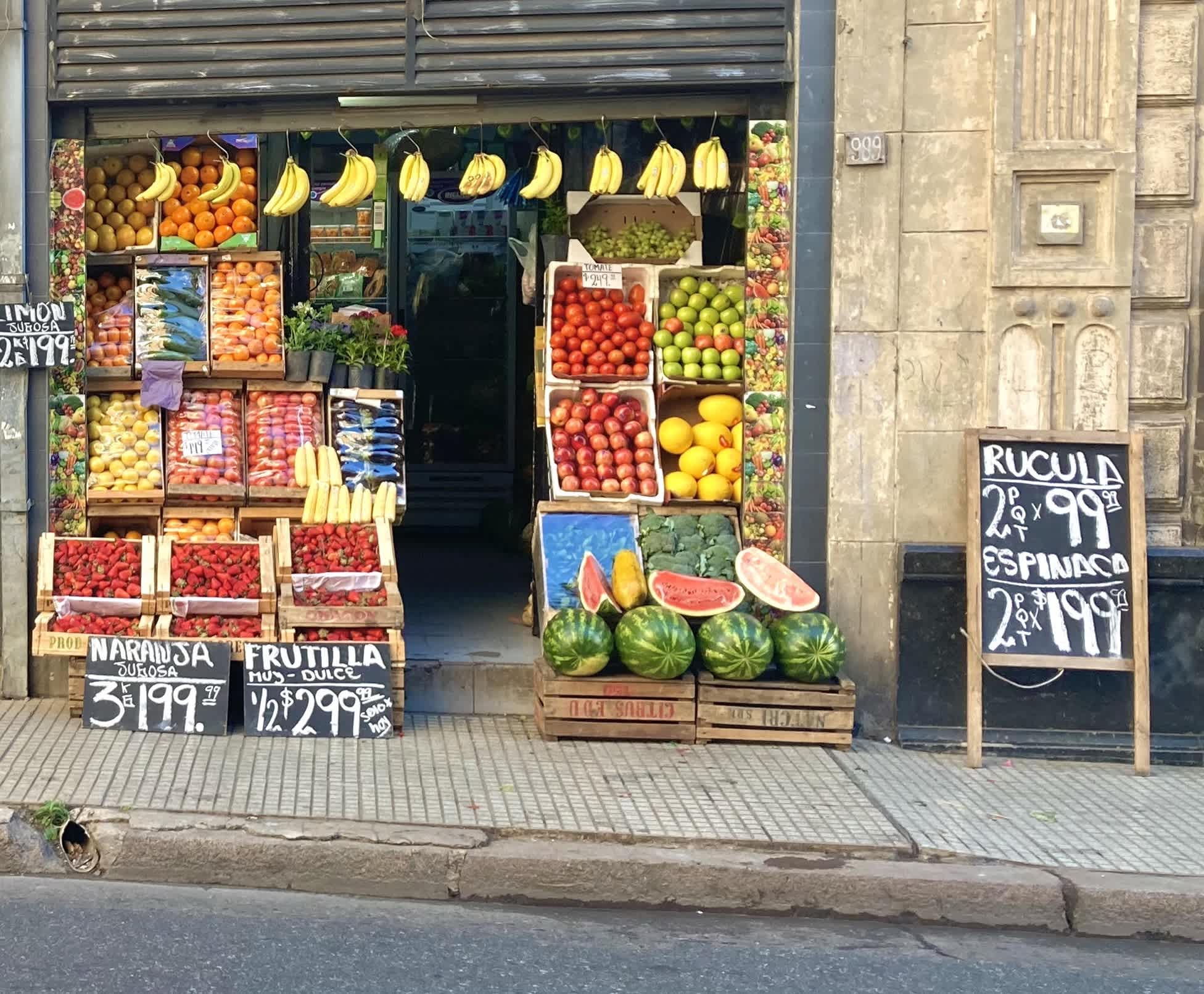 After a good night's sleep I was able to wander around the city centre and my mood shifted drastically. The area is a grid of cobblestone streets each dotted with small shops. This is Argentina, land of meat-eaters, and so almost each small food shop contained it's own 'carniceria' (meat counter) but also a great selection of fruit and veggies.
There was a touch of Paris in the air with corner bars complete with stand-up coffee counters and take out windows.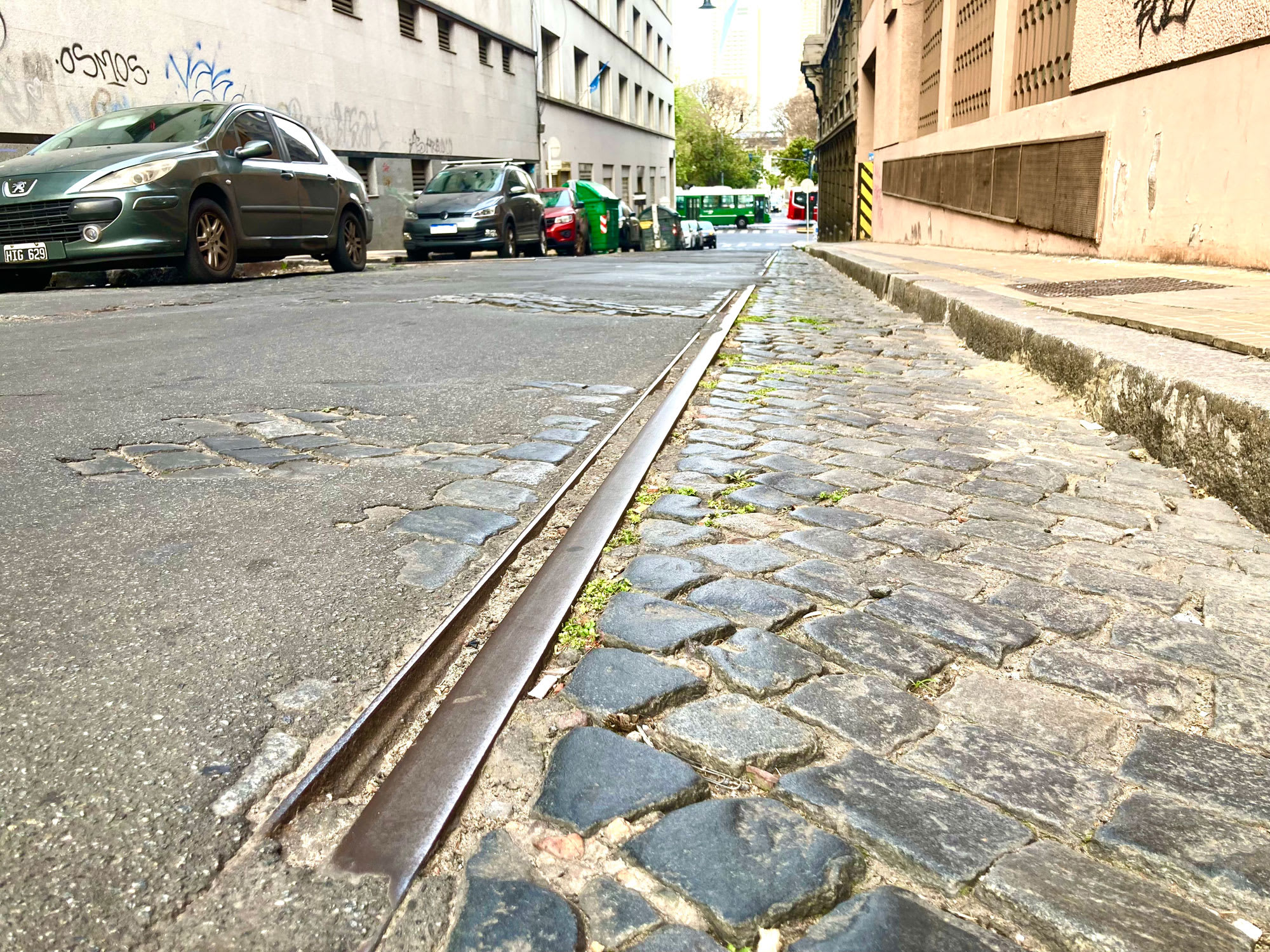 Walking up and down the streets, I noticed a number of rail lines, peeking out from under the pavement. Curious, I investigated a little and discovered that Buenos Aires had, in the past, been known as 'The City of Trams'. At its peak in the 1920's, the system featured almost 900 km of track and 100 lines. Unfortunately, in the 1960's, like many cities throughout the western world, the municipal authorities decided to replace the city's trams with buses and after 100 years of distinguished service they were completely eliminated.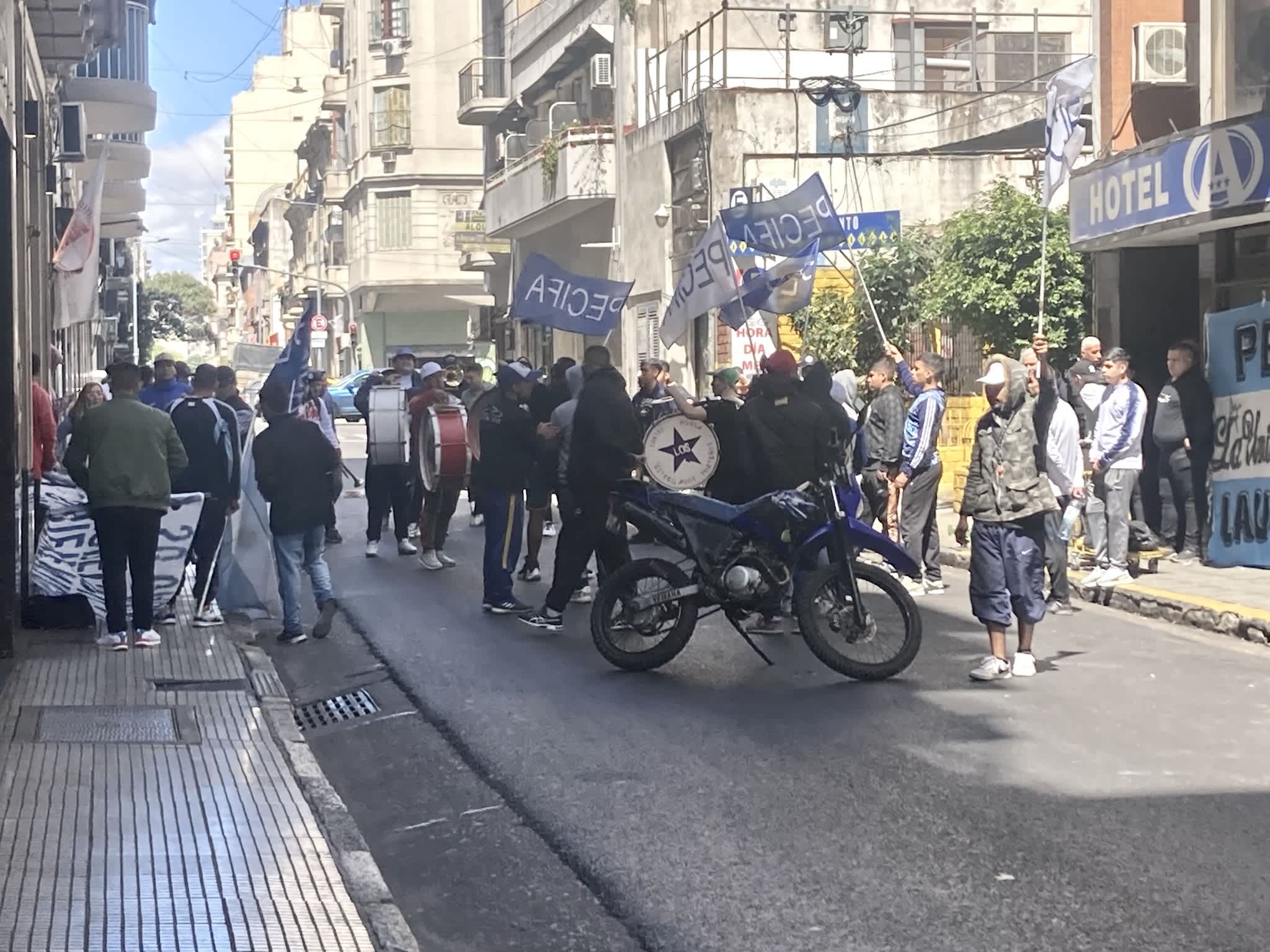 This is also a very political city. Out walking you can hear bells, whistles and drums almost constantly, the sound of the numerous political protests in the streets. These days they are usually good-natured and friendly but the possibility of violence in never far from the surface. After all, it has only been 45 years since the generals were kidnapping 'subversives', stealing their babies to be brought up by military families and throwing prisoners, still alive, from helicopters into the Rio de la Plata River. That sort of history doesn't just vanish without leaving some serious scars behind.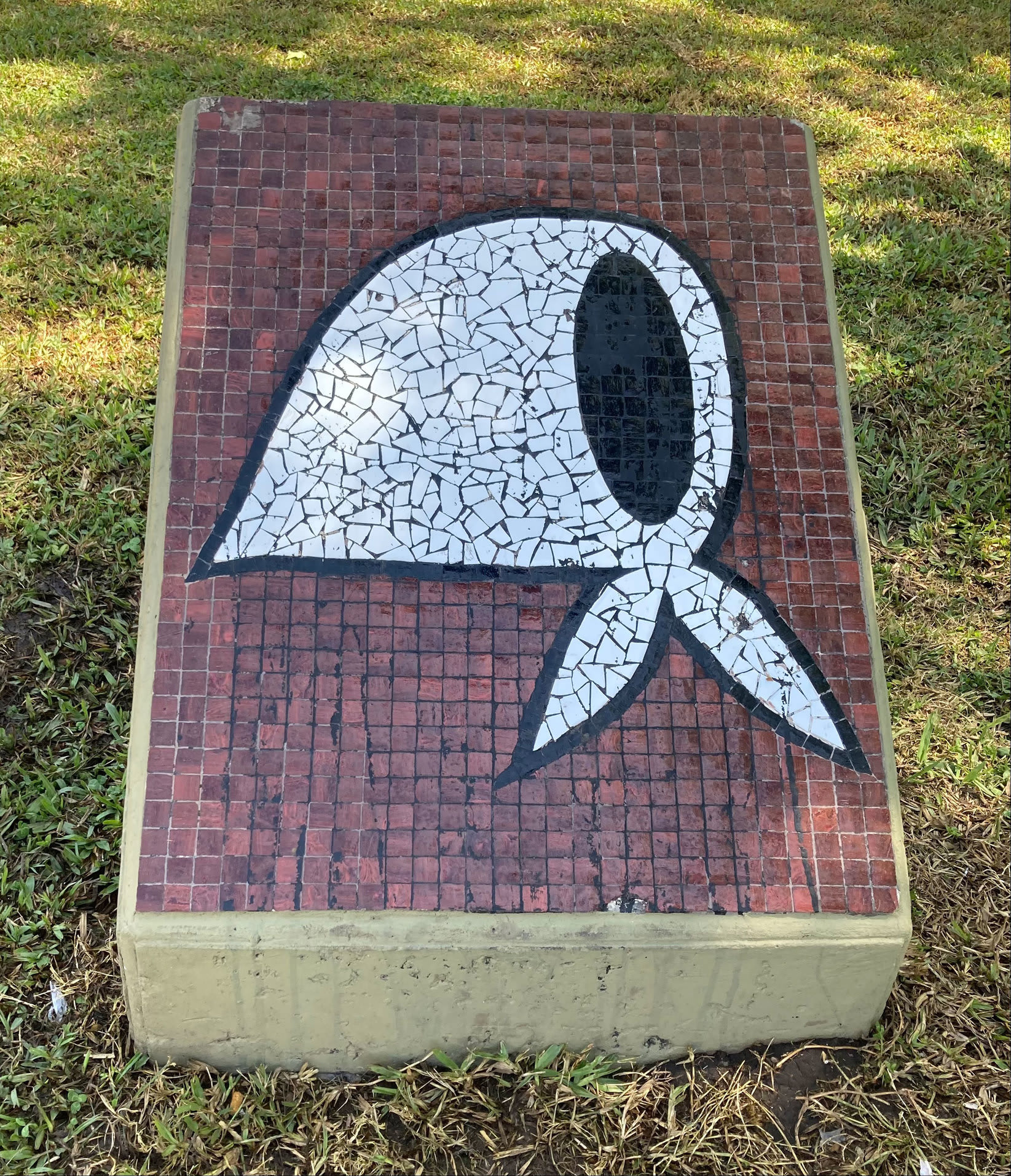 One of the most inspiring sights is to be found in the Plaza de Mayo. Here, the Madres de Plaza Mayo (Mothers of the Plaza Mayo) are remembered. In opposition to the military junta during the 'Dirty War' (1976-83), mothers of children who had kidnapped decided to demonstrate for their live return, donning children's diapers (later replaced by white headscarves) on their heads as a political statement, creating an unforgettable image. Their courage was incredible as many of the group were targeted and eliminated. In fact, one of the founders who was killed, Azucena Villaflor, has her ashes buried in the Plaza de Mayo itself.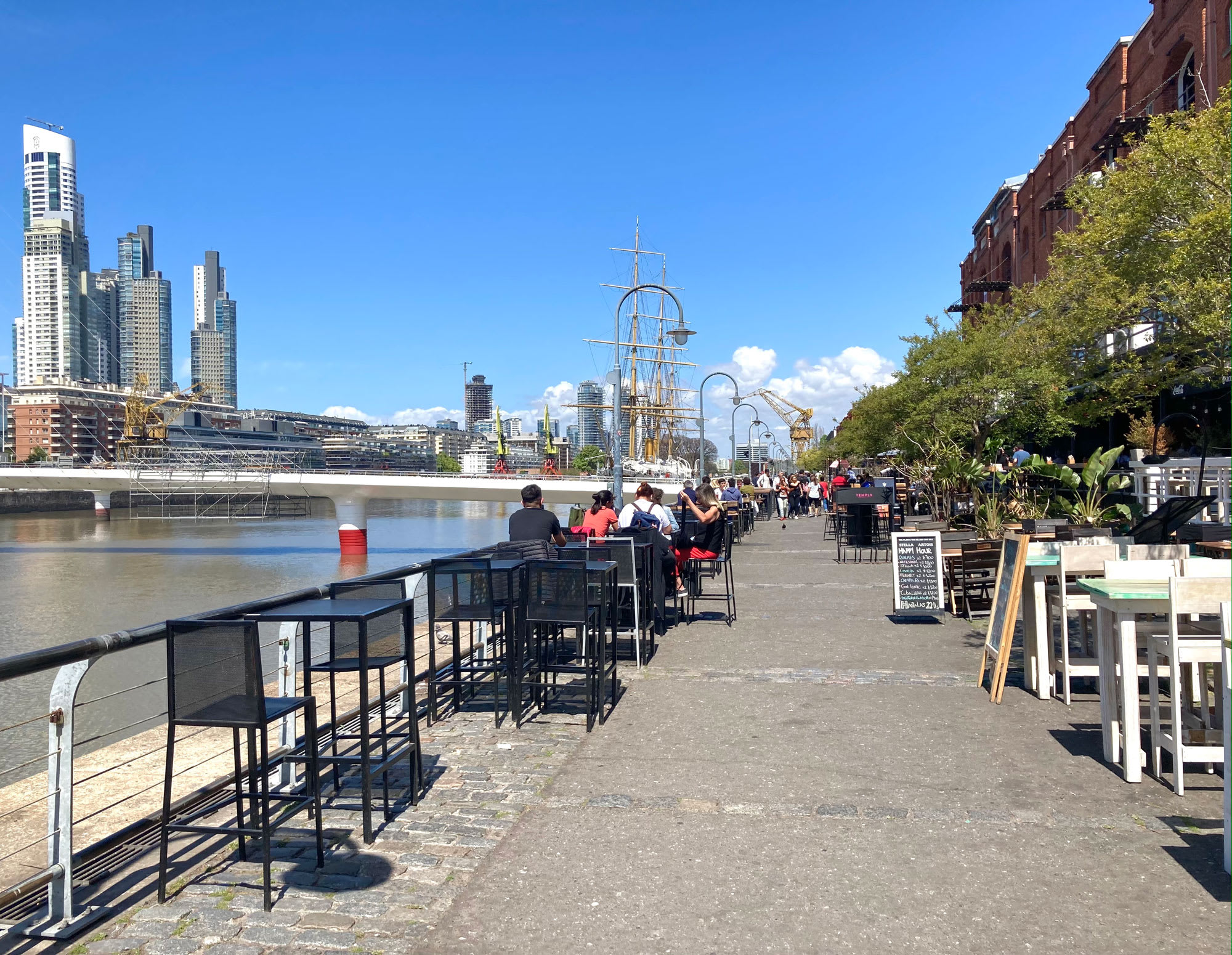 A few minutes walk from the Plaza, there is an area of old warehouses and harbour cranes that has been re-invented as a beautiful place to walk along the old canal and enjoy some incredible views and delicious food. Just a little further east is the beautiful Reserva Ecologica Constanera, a large marshy nature reserve that is home to hundreds of bird species and makes for an easy and relaxing escape from the hectic streets of Buenos Aires. Along the edge of the reserve runs a boardwalk with numerous food trucks for a bite to eat after a wonderful nature walk. Smooth sailing, indeed.
RELATED
TOUR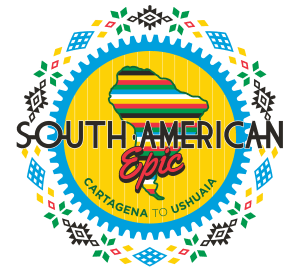 South American Epic
This challenging expedition offers you the best opportunity to explore the vastness and diversity of South America by bike. In keeping with the TDA...