Blog
REGISTER NOW
LOGIN
SIGN UP FOR OUR NEWSLETTER
Reflections On The Bamboo Road
Gerry van der Weyden, who also rode the Tour d'Afrique in 2019, sent us this piece about his experience cycling from Hanoi to Singapore on the 2022 Bamboo Road Cycling Tour.
"What do you miss most about home?" Tour Content Creator Sheelagh was taking a survey of the 2022 Bamboo Road riders at a recent lunch stop in Malaysia. I replied, "Being able to do things on my own schedule, which is something I cannot do if I hope to get to Singapore with this outfit." A laugh and a wink to let her know that my response was not to be taken seriously. Sheelagh followed up with, "What do you not miss about home?" and I answered, "Anything that I have to do on a schedule, expend effort to cross off a to do list, or do solely out of guilt."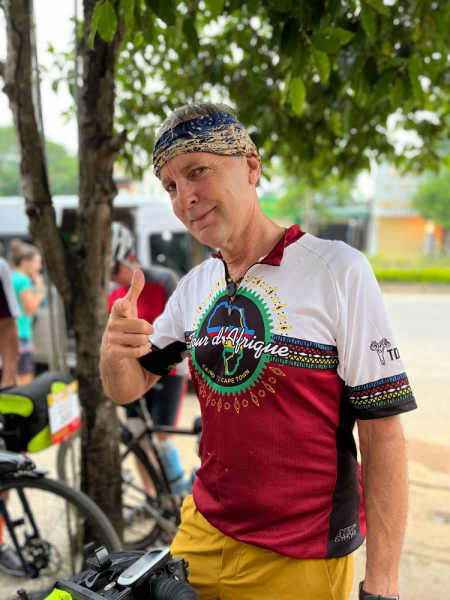 I like to do things on my own time. Obviously. So what was a guy like me doing on a TDA tour, where the lifestyle has a military-like stranglehold on time? On the 4 out of 5 days that we ride our bicycles, overnight bags need to be ready for loading on to transport vehicles at a precise time, say 6:25, with breakfast to follow at 6:30. It's 'free time' after that, between here and (fill in an obscure town in the TDA universe) around 130 kilometres and a varying degree of vertical away, but it involves peddling that distance with enough time left over to recover and be on time for the rider meeting at 5:45 and dinner at 6:00. After that: sleep, and repeat. Is that any kind of life for someone who resents having to set an alarm?
Counter intuitively, it is precisely this regimen that draws me to these tours. It is a thing of beauty, all of it: the absolutes, the GPS tracks and the purple line on the Garmin, tour leaders Andreas or Tallis barking "Rider Meeting!", morning porridge and afternoon soup on the Tour d'Afrique. I have come to understand the irony that opting for this deliberate and controlled life in itself sets me free. I happily give myself over to the mission, and to the fledging society of nomads riding along with me. My other world, the schedules and lists included, soon falls away.
For this, TDA, I thank you. I thank you as well for enabling me to visit places which would take more effort than I might undertake on my own, certainly on my favourite, 2 wheeled mode of transport. I choose to travel by bicycle because the pace suits the way I like to unwrap new destinations. Since I also like to cover ground, I am happy to subscribe to the rigid demands of any tour that catapults me over huge swathes of geography in a time frame that makes sense: not so long that selling the house would be the practical thing to do, but long enough that when it all comes to an abrupt end and I'm left standing at the airport with my bike box and TDA regulation bag, I need to figure out how to live again. This happens, I know you know it does.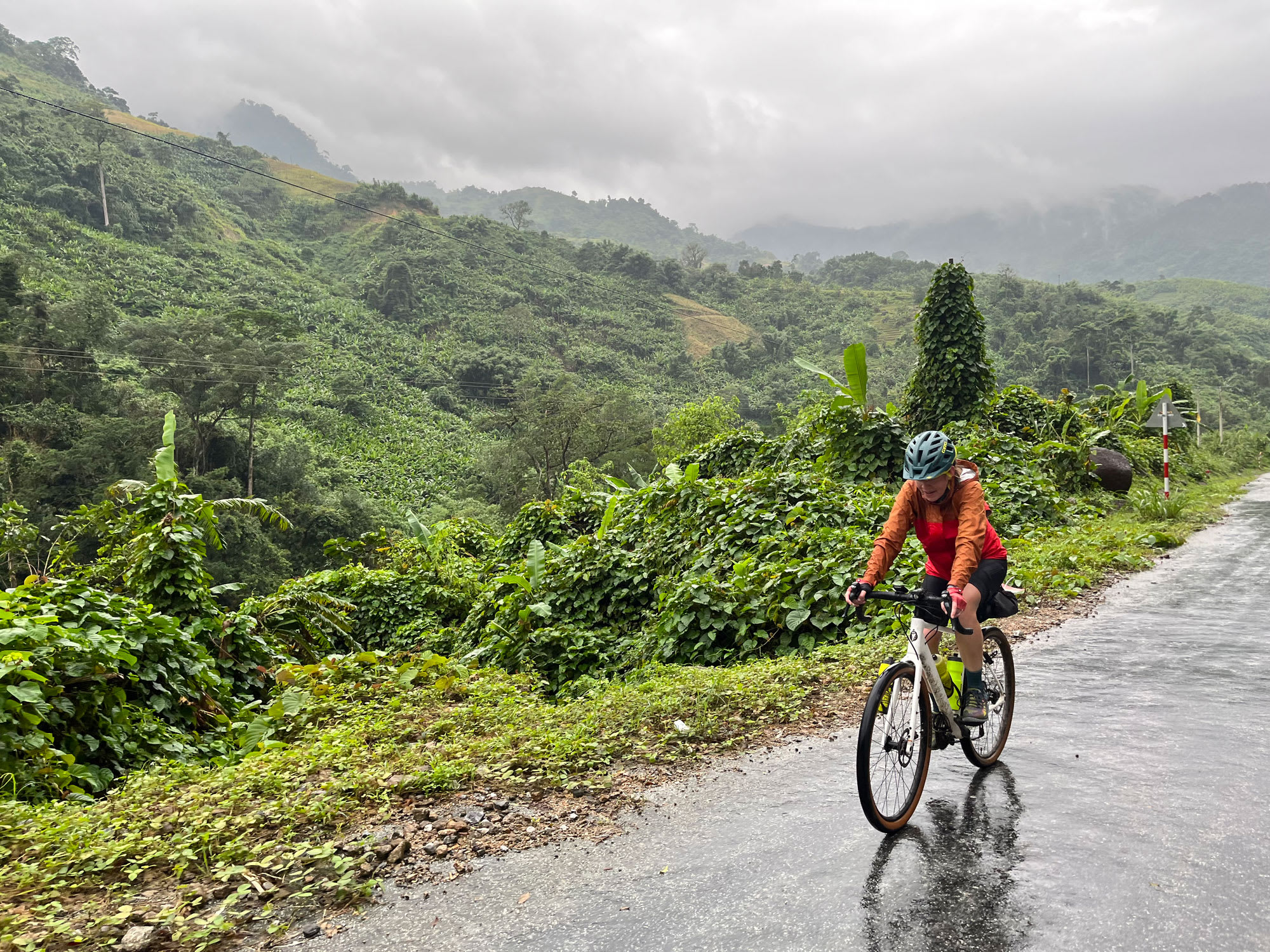 Take it as a measure of trust that no one balked. Surely there would be an explanation.
I thank you, Henry et al., for thinking "big". The origin story of that first trip to Africa makes me think of the bold stroke it took for someone to eat that first lobster: the possibility was always there, but unattractive for many reasons. You understand that the biggest rewards come from taking on big challenges, even if they involve a bit of risk. Fashioning journeys that march across continents has to be hard work. That's why trips in this vein are not easy to find. For those of us with a touch of wanderlust, your pioneering routes make dreams come true. More than the bold lines on maps, your itineraries are the backdrop for epic experiences and life changing discoveries, both in terms of places visited, and within ourselves.
On this version of the Bamboo Road, one stage listed in the mountains of Vietnam was out of sync with the rest of the program: 141 km with over 3200 meters of elevation gain. Take it as a measure of trust that no one balked. Surely there would be an explanation. All those back to back century rides in Botswana seemed undoable at one point, after all, and yet we achieved them. This would be no different. Except it was different. COVID restrictions had necessitated a new route to Cambodia that avoided Laos. The logistics were proving to be difficult. In what surely must be never ending tug of wars at TDA Central weighing ideal daily distances against suitable places to overnight – especially in cases of hotel tours – a decision had been made to throw this monster of a day at us.
What could not have been forecast was that on the day of reckoning, dangerous crosswinds and heavy rains made the 25 km climb to almost 3000 meters on sometimes rough gravel roads a real test. It was too big of an ask for many in the group, but it nevertheless became one of the most talked about days of our time in SE Asia. Even in defeat, TDA riders see value in a challenge. Thank you for pushing the envelope. It so happens that on this day of days I was able to push my limits and rise to the occasion. On a blustery, rain soaked mountaintop in a place I could barely imagine, I found an extra gear. For me, this is what it means to be alive. I'm looking forward to putting myself in your hands again soon. I'll gladly clear my schedule.
RELATED
TOUR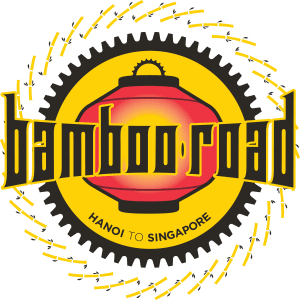 Bamboo Road
Many of us have criss-crossed the countries of South-East Asia on a 'shoestring' over the years, returning home with fond memories. Now we invite...