Blog
REGISTER NOW
LOGIN
SIGN UP FOR OUR NEWSLETTER
The Faces Along The Hippie Trail
Brian McCloskey recently returned from cycling the 2023 Hippie Trail's 'Royal Rajasthan Ride' section from Agra to Udaipur. He looks back on his experience.
Rajasthan Province, India. Tens days, 600 miles of pedalling over every conceivable road surface. Five flats. One takedown. Many close calls along the way in this most chaotic sea of vehicles, animals and cyclists. Anything and everything uses these roadways- trucks, buses, vans, cars, carts, camels, cows, goats, sheep and monkeys. It is a symphony of utter chaos. Yet somehow it all magically seems to work.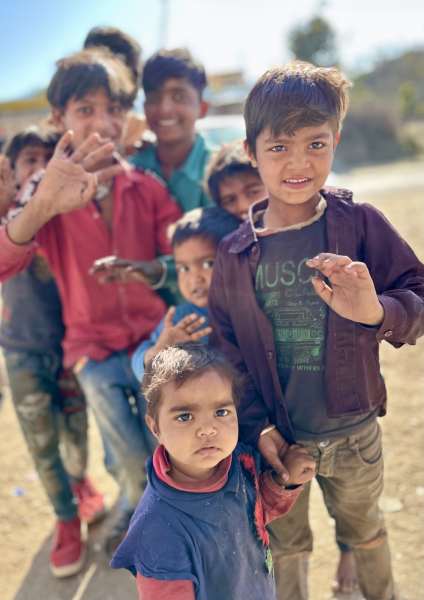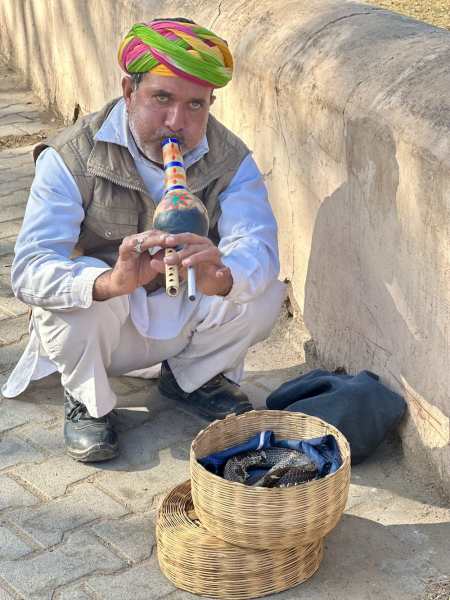 The Hippie Trail was everything we bargained for and then some. The sensory overload was dizzying from the outset. The sights, sounds and smells had your head on an endless swivel, vainly trying to soak it all in. You soon realized that was impossible. India was this strangest, most enigmatic of places that exhausts and stimulates you simultaneously!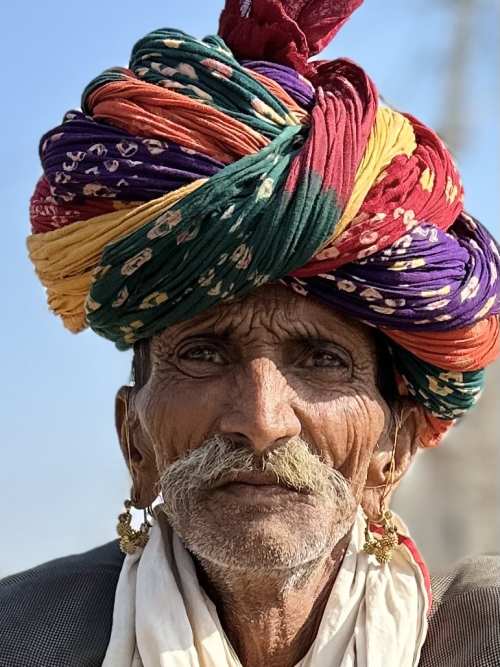 Perhaps the single best piece of advice was gifted us early in our adventure. A gentleman approached us as we took turns at a local ATM. He inquired where we were from. When we shared our amazement at the chaos we were encountering in every town and city we pedalled through, he exclaimed "no problem." He then shared his tip for survival, "be like the cow," he professed. It was brilliant. For the rest of our journey across Rajasthan we would holler 'be like the cow' whenever surrounded by scooters, cars and trucks. It worked! After ten magical days of cycling we had all mastered being 'the cow.'
When we'd arrived in India two weeks ago, our expectations were many but I'm confident we never could have envisioned how touched we would be by the Indian people. Their warmth was remarkable. Pedalling across Rajasthan, all our riders were universally embraced, welcomed and studied. The children were especially engaging and loved waving and shouting out "hello" as we passed through each town. If you stopped you were immediately surrounded by inquisitive, smiling eyes. These were a gentle and kind people, anxious to engage with outsiders from a land far from theirs.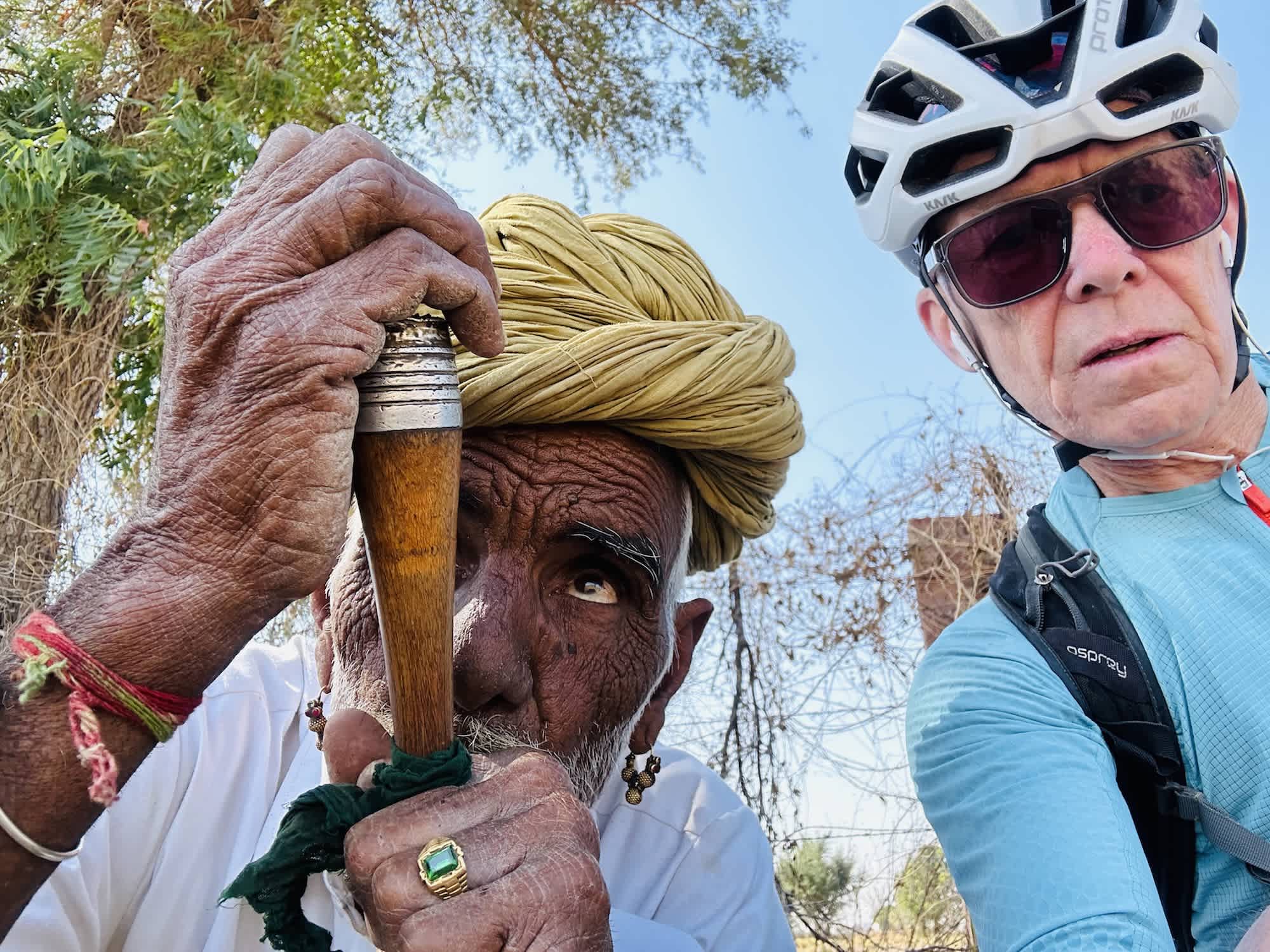 However, it was the faces we encountered along the Hippie Trail that were easily the biggest highlight on a tour filled with highlights. Capturing those etched, weathered faces of these beautiful people was uniquely challenging. But each face told a story. And those eyes! Oh, those eyes spoke volumes. This, as it turns out, was the star of cycling the Hippie Trail. These faces moved you, touched you and captivated you. I will remember many things about this tour, however none more readily than the faces that greeted us every pedal along the way.
RELATED
TOUR
Hippie Trail
"Turn on, tune in, Drop out" It was 1967 - the Summer of Love - and Timothy Leary had this advice for his young followers at the Human Be-In taking...