Blog
REGISTER NOW
LOGIN
SIGN UP FOR OUR NEWSLETTER
A Malagasy Dream
Ethan Weil is the Content Creator on the 2023 Magical Madagascar Cycling Tour. This is his first report from the field.
Imagine sitting outside on your hotel patio. You can feel the warm golden glow of the morning sun as a cool gentle breeze whispers by. The view is filled with extraordinary tropical plants and overlooks the shimmering Mozambique Channel, home to the world's second most diverse coral population. You've just reached the Southwestern coast of Madagascar and the start line for the Magical Madagascar Cycling Tour!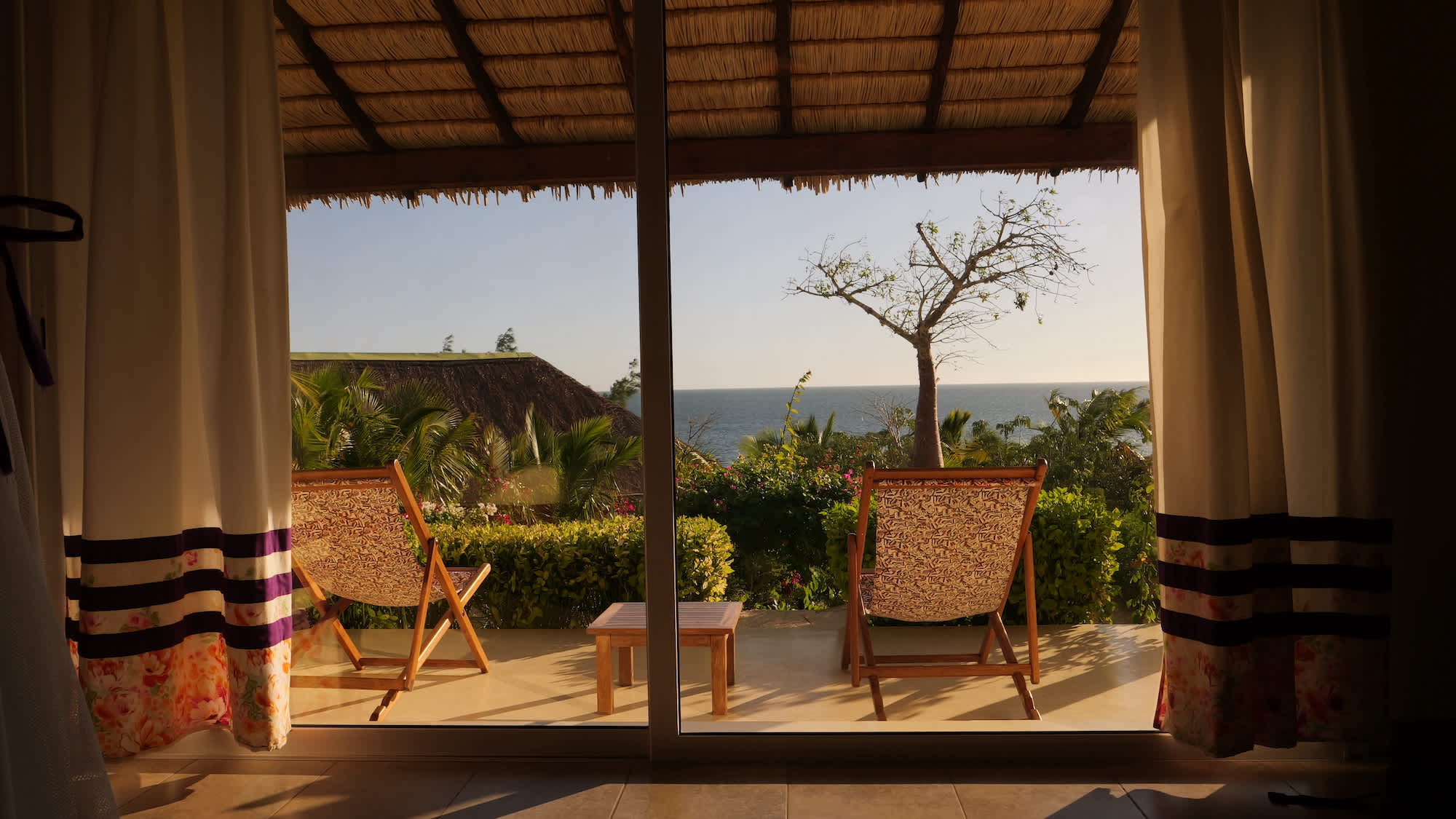 This tropical oasis arose from the empty sandy hills of the coastline, built by one family. Rutsy, the Malagasy woman who owns and operates the hotel, Hôtel La Mira de Madiorano, has a very interesting story that she happily shared with me during our stay. La Mira acted as the Magical Madagascar's base from which we began our epic journey north towards Nosy Be. Rutsy and her family are not from Madiorano and when I asked her why she and her family decided to create a hotel here, she answered, "My family and I visited this area many times growing up and it was our favourite spot to vacation and so we decided to create something for both foreigners and Malagasy people to enjoy while on vacation."
Immediately upon entering the hotel grounds, it becomes apparent that there has been a lot of thought and care put into the layout and design in order to enhance the overall experience for guests. What's most notable are the gardens surrounding the property. One can simply get lost wandering around the grounds enjoying the various species of Baobab, tropical flowers and other plants of varying colours, size and features. Rutsy mentioned that a goal of hers was to create an endemic plant nursery to help preserve and protect the incredibly unique plant species that Madagascar contains. Her efforts are reflected in the many hotel employees, all locally hired from nearby villages, who maintain the gardens by sweeping dead leaves, watering and trimming plants, and tending to the grounds as needed.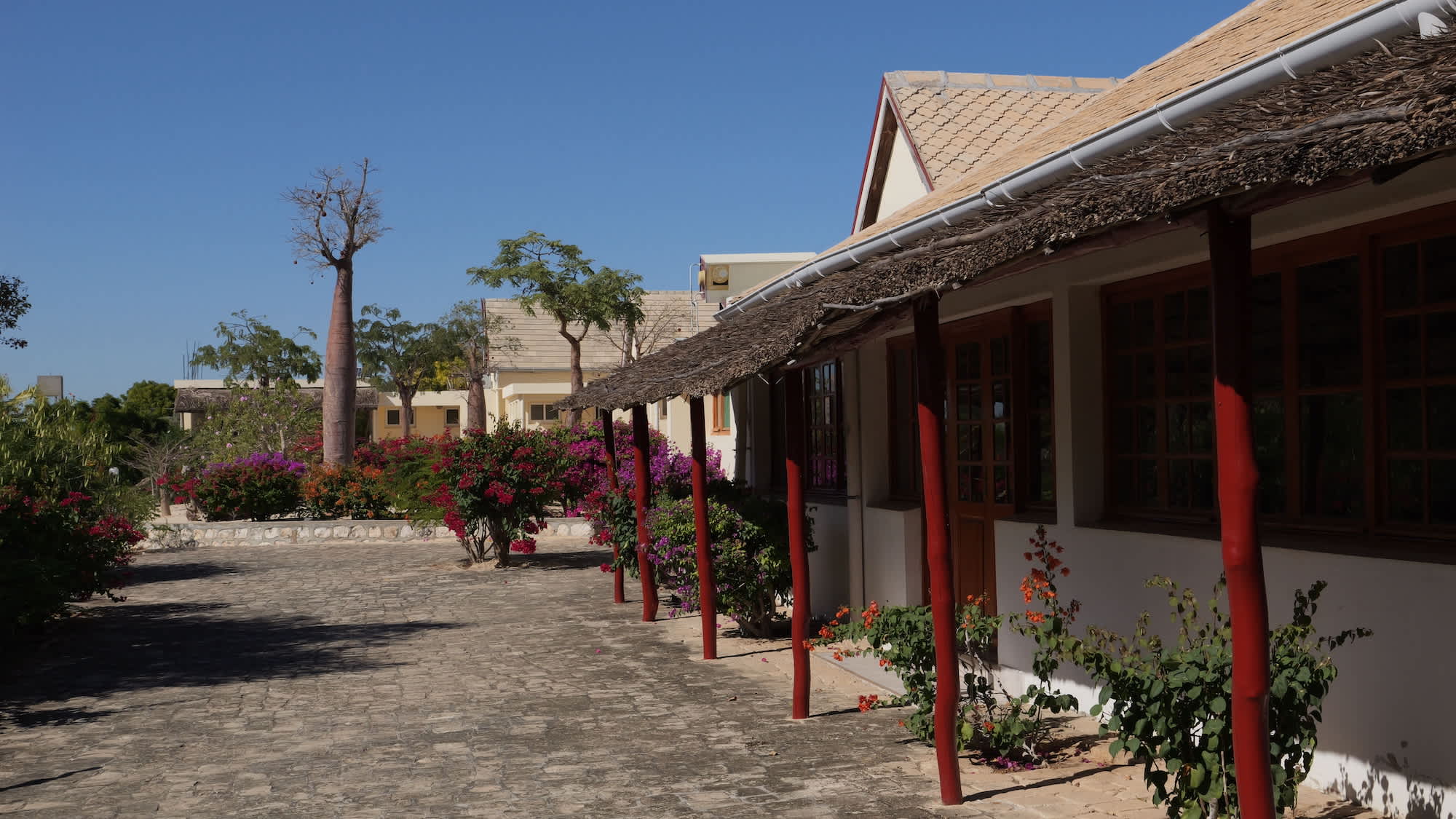 We talked about Madagascar and what I knew before coming here. I've known of the island but not much beyond some basic geography and wildlife like lemurs and chameleons. She believed more people needed to see and experience Madagascar, either visiting in person and or exploring more media about the country. There is so much to learn about the country, not only in terms of the environment but also of the 20 million people who live in Madagascar. There  are 18 tribes living throughout the various regions of the country and the diversity of the culture is quite beautiful and interesting. The island was first discovered by people from Indonesia/Southeast Asia, before the East Africans, Arabs or Europeans.
Having more people come to visit and learn about Madagascar will increase tourism, helping to improve infrastructure around the country. Rutsy's dream is to have more Malagasy people take pride in where they are from and hopes that the Malagasy people themselves should travel domestically to learn and experience about all the diverse landscapes, wildlife and cultures. She hopes that people will develop traditions like her family and their hotel, a spirit that captures their hearts makes them feel proud of where they are from, inspires them and motivates them to chase their dreams! She tries to lead by example, keeping her prices low enough for local people to afford as well as foreigners.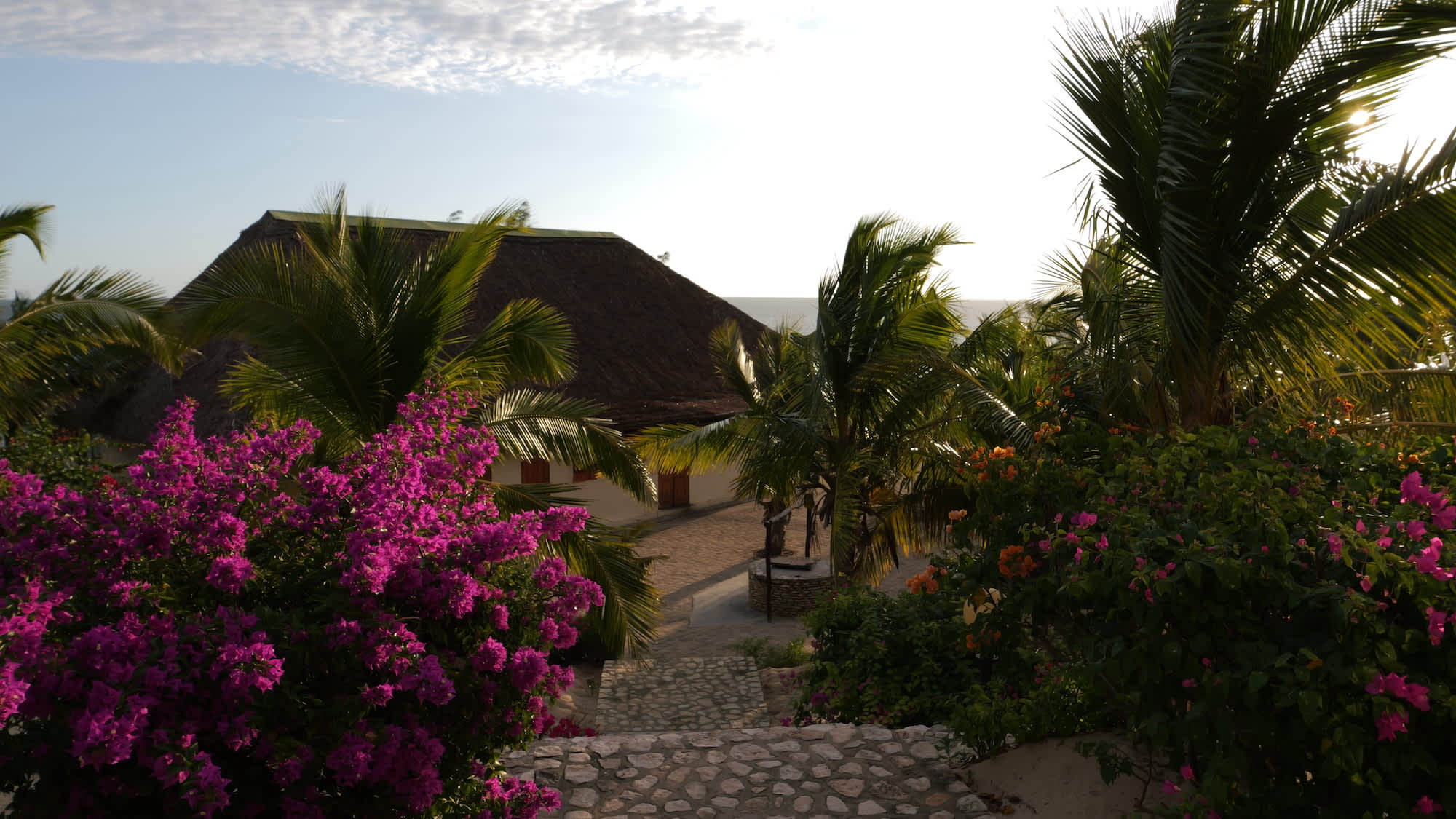 Although Rutsy was a bit camera shy, she was very passionate and excited during our conversation about Madagascar, the hotel, her story and where she hopes tourism will continue to go. She was delighted to hear that we chose her hotel to kick off the 2023 Magical Madagascar tour and hopes to see us back again in the future. If you get a chance to visit, I highly recommend meeting Rutsy and having a chat!
RELATED
TOUR
Magical Madagascar
Madagascar, the world's 4th largest island, is certainly a world unto itself and is often referred to as the '8th Continent'. Geographically...