Blog
REGISTER NOW
LOGIN
SIGN UP FOR OUR NEWSLETTER
Sharif's TDA Experience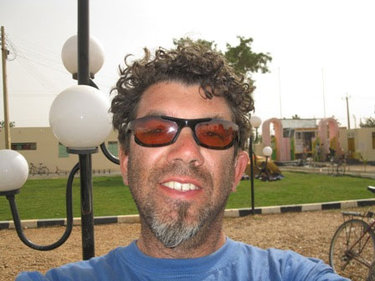 It is quite hard to summarize the wealth of experiences amassed since my arrival in Cairo three weeks ago. The experience is without doubt fabulous. The new foods, smells, and environments have been fantastic.
I was never much of a long distance rider before the tour. The tour gave me a helluva workout and introduction to back to back 100+ km of riding. I feel good about it.
Sudan is without doubt my high point of the trip. The happy and friendly Sudanese people have taught me to have a more positive and appreciative outlook on all things considered. The best falafels are in Sudan so make sure you make your way here someday!
Someday I hope to return and ride The Gorge to Cape Town.
Sharif Rashedi