Blog
REGISTER NOW
LOGIN
SIGN UP FOR OUR NEWSLETTER
Oh Canada!
Ado America! After two of the quickest (and rather extreme) months of our lives, the NAE has arrived in Canada. Aboard the Uni-Can ferry we made safe passage to the shores or Canada.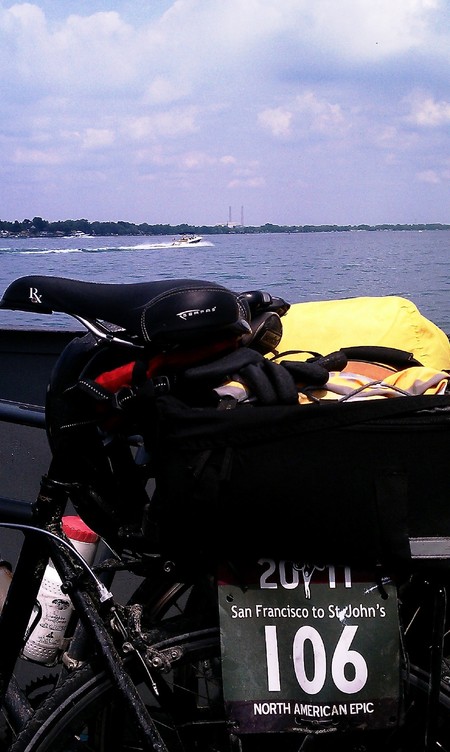 taking the ferry across the St. Clair River to Canada
For the hundreds of land crossings between the United States and Canada it's odd to arrive in Canada by boat, but here we are in the Canadian Mid-West. It's farm roads all the way to Toronto.