Blog
REGISTER NOW
LOGIN
SIGN UP FOR OUR NEWSLETTER
Farewell Toronto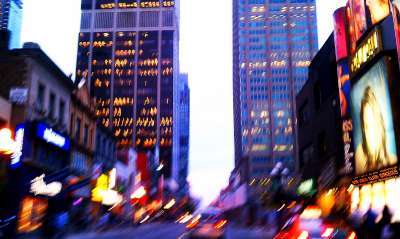 It only took sixty kilometers to feel like we were out of Toronto this morning. A blur of concrete and bulbous clouds surrounded our troupe as we passed between the easy shores of Lake Ontario and the grizzly congestion of highway 401.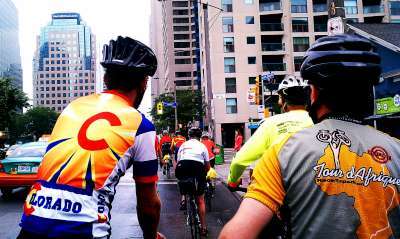 The CN Tower faded into memory as we made for the environs of this sprawling epicenter of modern Canada. We have heard the rumors of Toronto's fight for bike lanes …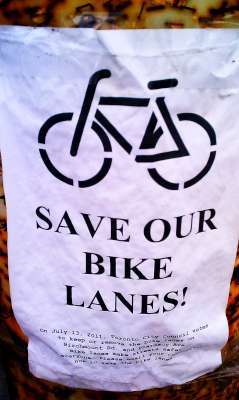 With so many panniers and racing cleats it was difficult to tell cyclists were struggling for representation.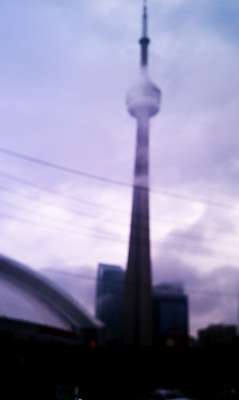 As the city fell away behind us another lush green byway of Canada opened ahead.
With our wheels pointed to Kingston, we look to another epic day in North America.
Cheers from the good life!