Blog
REGISTER NOW
LOGIN
SIGN UP FOR OUR NEWSLETTER
What a Week!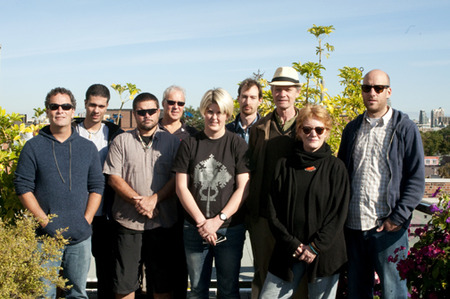 Last week was Tour d'Afrique's sometimes-annual general meeting. With tours running in 11 months of the year, and 9 full time staff working from 4 different continents, it's a special treat and great opportunity when we are all able to join together in one place and make exciting plans for the future.
There was a lot to discuss and a lot of fresh ideas floated around for the coming years. We are excited to now be back to work to bring some of these ideas to reality… stay tuned!
Thanks to all our out of town staff for making the effort to be here. Thanks to the Centre for Social Innovation for providing the venue, and thanks for your patience if our response time was a little slower last week. We are back to our regular work schedule now and look forward to hearing from you.