Blog
REGISTER NOW
LOGIN
SIGN UP FOR OUR NEWSLETTER
A Big Success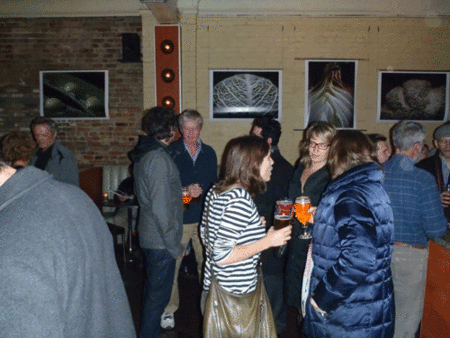 Last night at the Rivoli Bar in downtown Toronto, a large crowd gathered to celebrate the launch of Tour d'Afrique's new book, 10: Celebrating 10 Years of the Tour d'Afrique Bicycle Race & Expedition. A good time was had by all involved as the drinks and conversations flowed freely.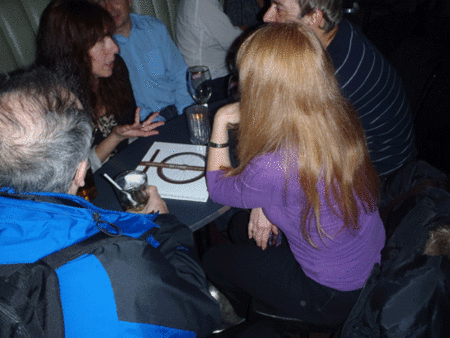 Short speeches, made by Tour d'Afrique founder Henry Gold and book editor David Houghton, were well-received and a large number of copies of the highly praised book were sold.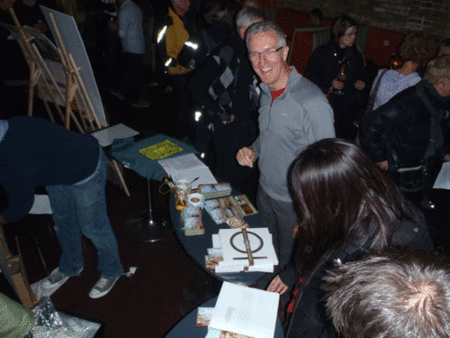 If you missed out on this event, you can order the book online and still get it in time for the Holiday season.