Blog
REGISTER NOW
LOGIN
SIGN UP FOR OUR NEWSLETTER
What a great ride!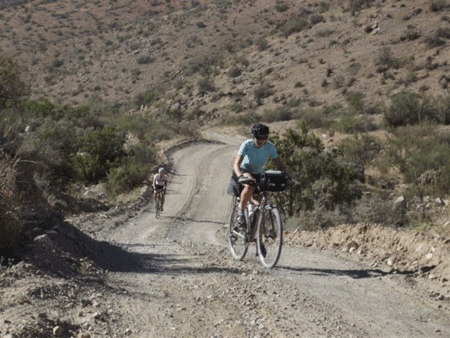 The 2011 Vuelta Sudamericana has arrived in Antofogasta, Chile. This completes the Atacama Adventura, the second section on this epic ride.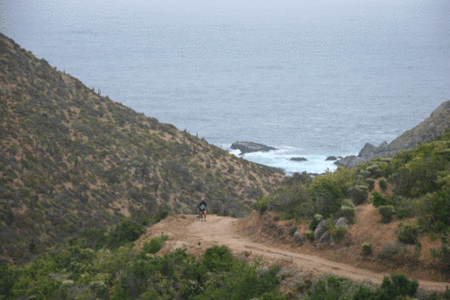 The cycling has been tough but rewarding!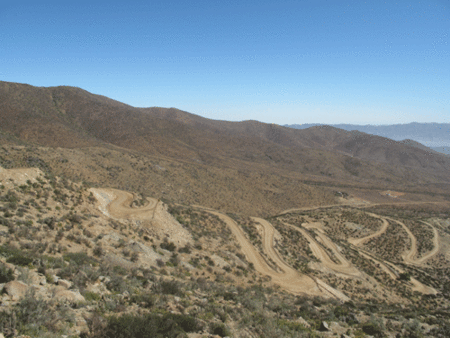 There is still time to register for the last 2 sections; Inca Highlands from La Paz, Bolivia to Cusco, Peru & The Gringo Trail from Cusco to Lima, Peru.
More photos of this section can be found here.