Blog
REGISTER NOW
LOGIN
SIGN UP FOR OUR NEWSLETTER
Ethiopia, the land of hills, coffee and juice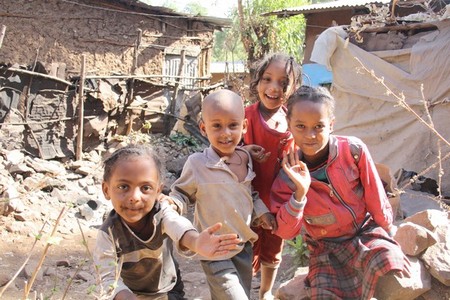 Of the four days riders have spent in Ethiopia almost half of that have been spent relaxing, partying and really enjoying the Ethiopian experience. The city of Gondar has been good to us, giving us good food, amazing coffee, cold beer, plenty of rest time and interesting sights.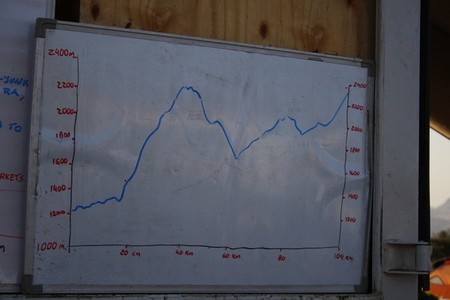 It wasn't easy to get here though and during their first two riding days in another new country, riders had to climb 1500m on the first day and 2500m on day two. Not an easy task for anyone but made worth it thanks to the breathtaking views they've had at all the Ethiopian overnight sites thus far.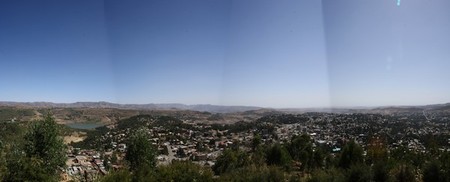 After eight days of non-stop riding from the city of Khartoum riders were more than happy to arrive in the buzzing city of Gondar and the showers in the hotel worked overtime as everyone trickled in.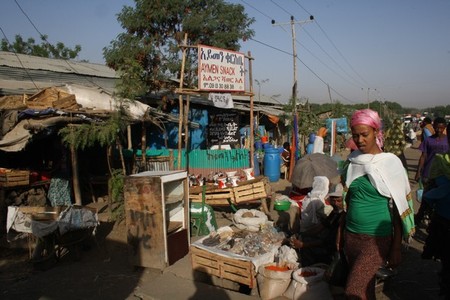 First impressions of Ethiopia are that it's a completely different place than Sudan, with the desert basically ending immediately after the border. It was almost as though the Ethiopians reached that point thousands of years ago and decided: "Nope, we don't want that, we'll just stop right here."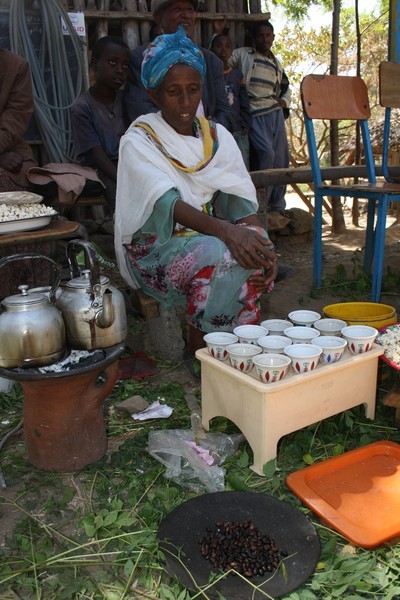 And why not? They have the best coffee you'll ever find, fruit juices that will blow your mind, breathtaking scenery and tasty food. Definitely a highlight so far.
—Catharina Robbertze