Blog
REGISTER NOW
LOGIN
SIGN UP FOR OUR NEWSLETTER
Rider profile: Zoe Balmforth – The Gorge – Khartoum to Addis Ababa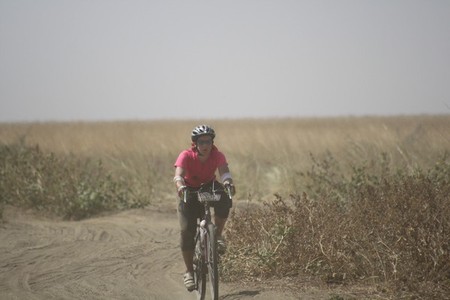 Nationality: English
Age: 35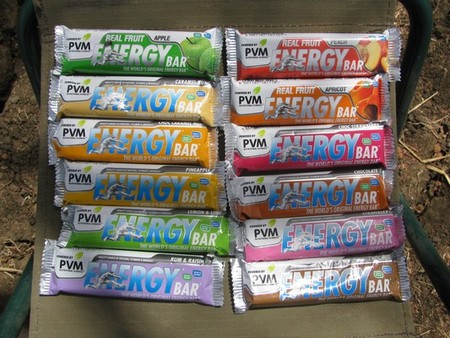 Favourite flavour of PVM bar:
They're all disgusting! If I was pushed I would say caramel nut, but I only eat them in times of extreme need!
Occupation:
I work for a company doing communications in development of DNA but I'm really a Zoologist.
Why are you doing this?
Because I love Africa, love cycling and have never done them both together at the same time. I love anything that pushes me and this has pushed me to the absolute limit!
Where did you hear about TDA?
I googled "cycling Africa" and it popped up. I was signed up to do the full tour but then I got a new job and it wasn't possible. Now I will be saving so I can do the whole thing.
What do you like most about the tour?
I like seeing new places and exploring new cultures. I love being nomadic and moving every day. I love the camaraderie, they're a brilliant group of people, always looking out for each other. I also love being challenged.
What do you like least?
In Sudan… the heat. My body can't deal with the heat and it was the most soul destroying thing ever!
What do you miss most about home?
Having clean hair!
Is there anything that you wish you brought with you that you didn't bring?
A front suspension fork for that unpaved stretch in Sudan.
Is there anything that's just taking up space in your locker?
I brought too much warm stuff – I thought Ethiopia would be much colder.