Blog
REGISTER NOW
LOGIN
SIGN UP FOR OUR NEWSLETTER
Cycle the Pamir Highway for .99 cents!!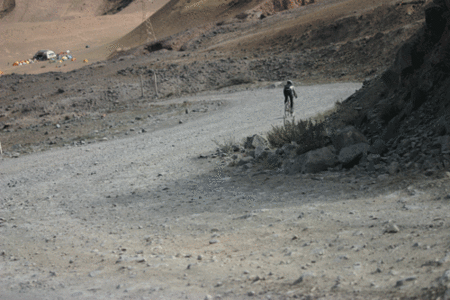 The Pamir Highway Bike Tour
Start: July 12, 2012 from Kashgar, China
Finish: July 30, 2012 in Dushanbe, Tajikistan
Countries: China, Kyrgyzstan, Tajikistan
No. of Days: 18
Cost: From .99 cents
A Chance to cycle the Pamir Highway for less than $1
We are super excited about our new tour through the Tajikistan along the Pamir Highway, the second highest highway in the world. So excited that we've decided to try something a little crazy, offer the tour on Ebay with a starting bid of just .99 cents (I know!).
You can check out the auction here
Proceeds to Buy Bikes for Africa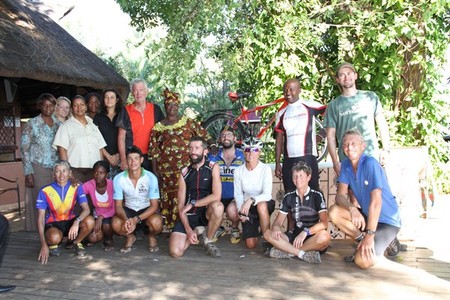 All proceeds from the auction will go to the Tour d'Afrique Foundation so we certainly hope the auction goes well. Ideally the winner will get a great deal on a truly epic bike tour and we'll raise enough money to provide 20 or so more bike to health outreach workers in Africa.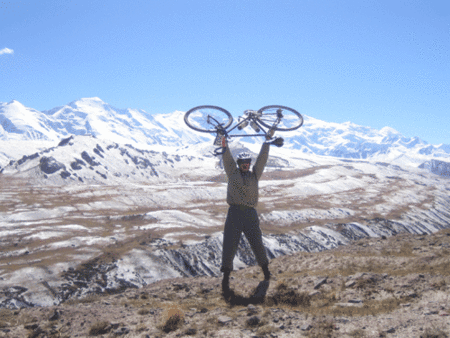 "It was one of the best days I've had on a bike"
Here is an Overview of the tour, from our website:
Starting from Kashgar, China the tour head towards the Irkeshtam Pass and the border with Kyrgyzstan. Then it's into Tajikistan, a remote country described by Lonely Planet as "a patchwork of self-contained valleys and regional contrasts, forged together by Soviet nation-building and shared pride in a Persian cultural heritage that is claimed as the oldest and most influential in the Silk Road region."
Nomadic herders, warm nights in Yurts, the indescribable beauty of Kara-Kul Lake, and the literally breath taking 4,665 meter Ak-Baital Pass are some of the highlights of this route. Amidst such stunning scenery, travelers should be on the lookout for the giant Marco Polo sheep and the elusive snow leopard, while guarding themselves against altitude sickness.
After crossing our 4th pass of more than 4000 meters, we will reach Khorog, a stones throw from Afghanistan, and the site of our second rest day in this stretch. From there it's on to the Tajik capital of Dushanbe; transformed from a small village into a city by the Bolsheviks, it will grant us a day to explore its busy markets, and to experience a bit of luxury after the trials of the Pamirs.
Visit the Auction on Ebay.com for full details on bidding and our website for full tour info.
Happy Bidding!