Blog
REGISTER NOW
LOGIN
SIGN UP FOR OUR NEWSLETTER
Elephant Patrol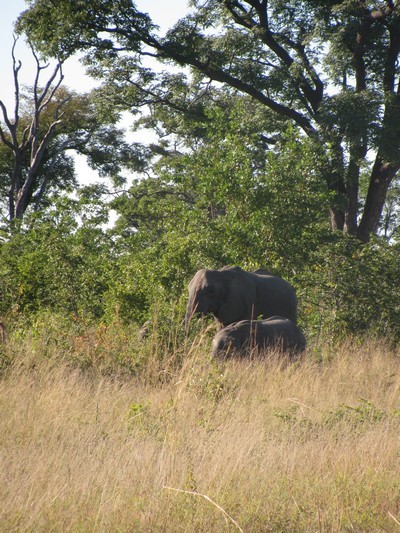 It's a pretty cool thing seeing an elephant while riding your bike but there's a few things that you need to remember. The first is that elephants are wild animals and the second is that they are also quite large! This means that they have potential to move in unpredictable ways especially when they encounter things that they are not used to seeing – like a bicycle!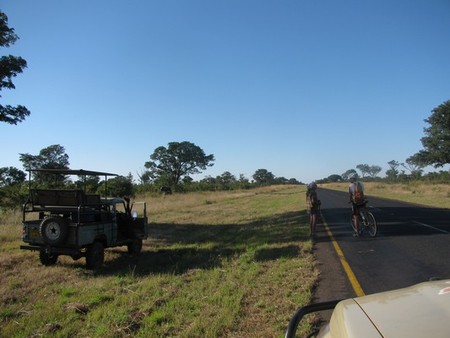 For this reason logistically we put in place a few extra measures to ensure the safety of our cyclists. The first thing that we do is employ local elephant expert Darryl to give a safety briefing for the riders so they are aware of what to do and what not to do if they encounter an elephant. Darryl will also accompany us as we ride through this section and provide support in an extra runabout vehicle. Both our existing runabout vehicles also spend the entire day patrolling our cycling route to warn cyclists when we come across any elephants or other potentially dangerous wildlife.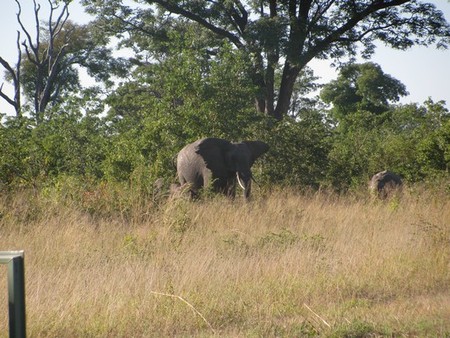 Today my job being tour medic involves sitting in the Land Cruiser (which is also our emergency vehicle) doing elephant patrol. Somehow I feel more like I'm on safari than at work! We find a family of three elephants, lots of giraffe, a warthog and lots of interesting birds. We hung out with the elephant ensuring our cyclists wait until they are a safe distance until they pass.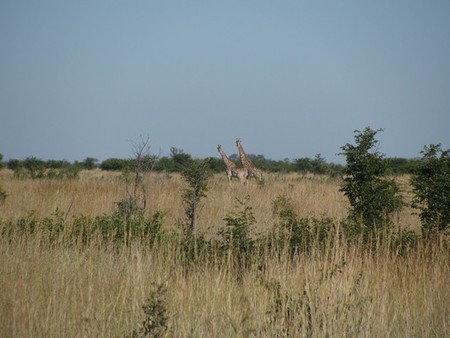 Days like this I am glad I am in Africa instead of back in the real world!
– Claire Pegler