Blog
REGISTER NOW
LOGIN
SIGN UP FOR OUR NEWSLETTER
Bamboo Road Bicycle Expedition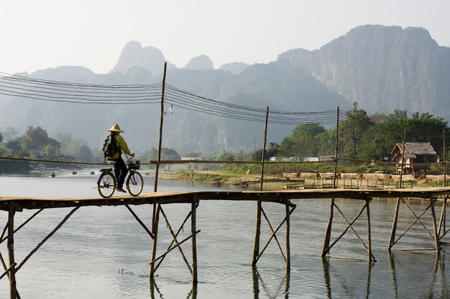 The Bamboo Road Bicycle Expedition will weave a magical path between two of the world's Alpha cities – Shanghai and Singapore. Between our departure from the historic Bund in Shanghai and your first sip of a ice cold Singapore Sling at the Long Bar in the Raffles Hotel in Singapore you and your bike will experience three months of intense, incredible, exhilarating cycling.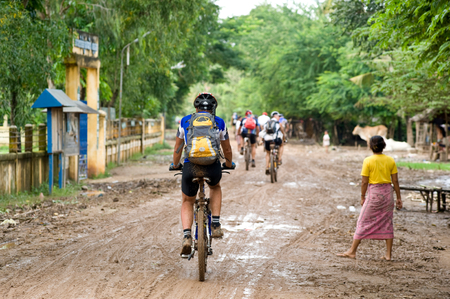 Shanghai and Singapore. Two fascinating, cosmopolitan Asian metropolises soon to be connected by the pedals of your bicycle.  Many of us have criss-crossed this beautiful area on a 'shoestring' over the years. Now return with us and spin through the gorgeous countryside, revel in some of the world's best foods and enjoy the unsurpassed hospitality of the region's people.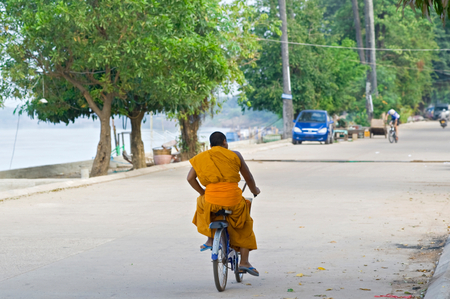 The Bamboo Road Bicycle Expedition meanders through China, Vietnam, Laos, Cambodia, Thailand & Malaysia; through stunning mountains, along sparkling coastlines, into misty valleys, beside historic waterways, into small villages and ancient historic sites; this bicycle expedition will reveal South Asia's endless charm.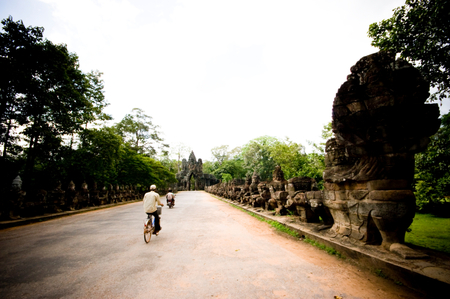 On your rest days enjoy a boat trip through the spectacular Ha Long Bay outside Hanoi, shop until you drop in Hong Kong, spend 2 days cycling through the world's largest Hindu Temple complex – the incredible Angkor Wat,  kayak the turquoise waters off Ao Nang on the Thai coast or climb the Petronas Twin Towers in Kuala Lumpur.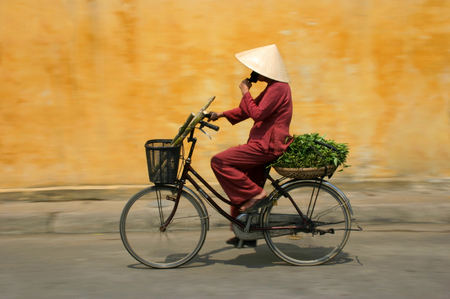 The expedition features  73 cycling days, averaging 110 km each, broken up by 16 rest days & 1 travel day for a total of 90 days.
Accommodations are in comfortable budget hotels. Single supplement available on request.