Blog
REGISTER NOW
LOGIN
SIGN UP FOR OUR NEWSLETTER
All Roads Lead to Rome Alumni Event – Cycling Highlights
A sample of what we'll be seeing during our 6 days of cycling in Rome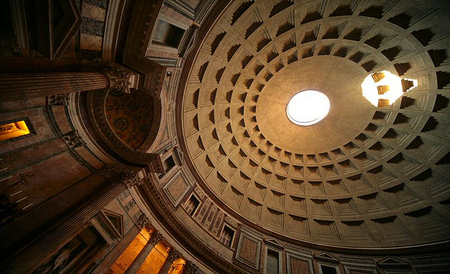 Above is the interior of the Pantheon, on our first day in Rome we'll be stopping here as well as many other architectural highlights of the city center. Much of the city center is pedestrian (and bike) only streets so we'll be able to take a break from traffic and enjoy the stunning beauty of Rome.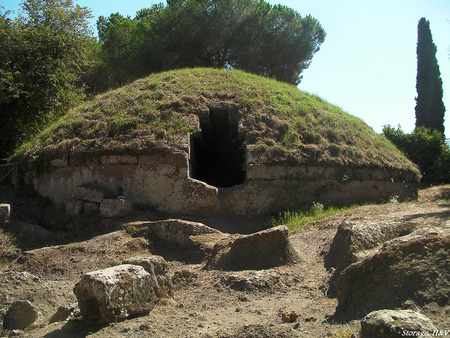 Above is one of the tombs of the Etruscan Necropolis in Cerveteri, a UNESCO world heritage sight where we will be stopping on our second day cycling in Rome (actually just outside Rome in this case) For you train buffs we'll be taking a train to get outside the city limits of Rome to begin our ride, which is mostly in the Lazio region.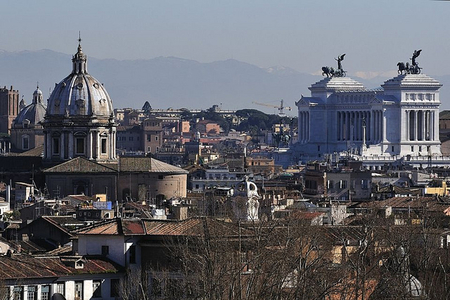 The top of Capitoline Hill in Rome where we'll take in the view on our third day of cycling. If you're into trivia you might like to know that Capitol Hill where the U.S. Congress buildings are was named after this very hill in Rome.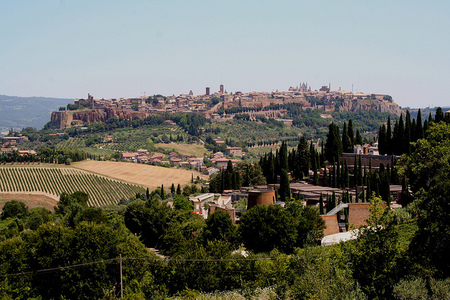 Orvieto This incredibly scenic location in North Lazio we'll be heading to on our fourth day, and again by taking a short train ride. Possibly the most scenic day of our tour we'll also stop by the town of Civita_di_Bagnoregio whose perch on the top of a hill is home to just 15 residents (17 on weekends)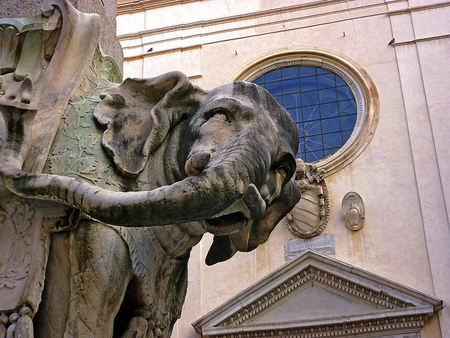 Unusual Rome is the title of our 5th days ride and there is no Wikipedia link for this day. It will be a taste of Rome that is rarely seen by the casual tourist. We'll delve into the backstreets, markets and more peculiar monuments to get a sense of contemporary Roman life.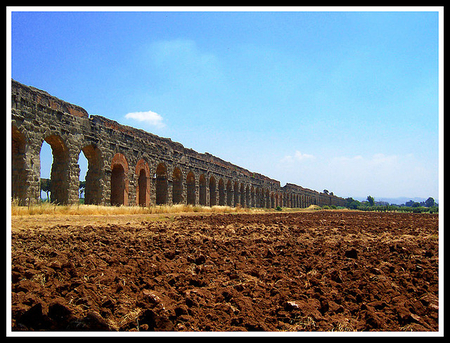 Our last day of cycling takes us along the Appian_Way, the most important of ancient roads leading to Rome. Along the way is the amazing sight of the longest remaining Roman Aquaduct, the engineering feats of ancient Rome will leave you wondering if we've really progressed in 2000 years?