Blog
REGISTER NOW
LOGIN
SIGN UP FOR OUR NEWSLETTER
Transporting E-Bikes To A Cycling Tour
Whether you love them, hate them, or have no strong opinions about them, the biggest impact on two-wheel transportation in a century or more is the arrival of e-bikes. Some people may think that, like much heralded revolution that was promised to us by Segway, e-bikes are just a flash in the pan, but one doesn't have to be a transportation analyst to see what is going on. The truth of the matter, at least here in Toronto and I assume in many other places,  is that there are simply not enough good quality e-bikes at reasonable prices to satisfy the demand for them.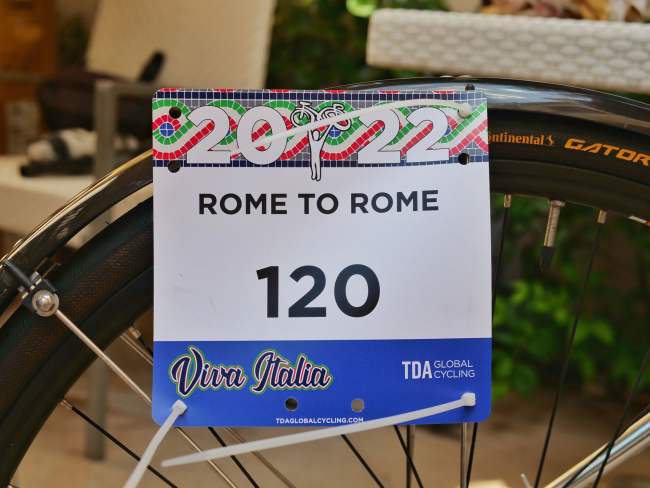 E-bikes are not only changing the landscape of commuting and daily use, but they are also having a huge impact on outdoor recreation and short cycling holidays. I have personally witnessed this on our company's Viva Italia Cycling Tour from Rome to Tuscany, on to Corsica, Sardinia, Sicily and back to Rome. As I cycled up many of the hills, I would often be overtaken by a cyclist or two who, unlike me, were neither huffing or puffing, nor sweating. One such cyclist even complained to his companion in English that this tour was nothing but climbing and he was fed up. It did bring up a few thoughts in my head that I fortunately suppressed as he passed me.
As the world of e-cycling is evolving, it is inevitably changing the cycle-tourism sector. We are now regularly receiving questions about using e-bikes on our tours. The answer is that we allow e-bikes on tours where we stay in hotels, allowing the cyclists to recharge their batteries every night. There are, however, some restrictions and potential riders need to carefully check our policies
We now operate many all-hotel tours where charging is not an issue. However, the main issue with using them on a tour is the transport of e-bikes to and from the start/finish lines. With improvements in technology, e-bikes are getting lighter each year so theoretically one can easily bring the e-bike on an airplane just as one would transport a regular bike. The problem is the e-bike batteries which are not allowed as checked baggage on any passenger airplanes. So what options are available?
On one of our recent tours in Europe a rider brought with her e-bike, two 'top up' batteries, which fit into the water bottle holder. As the rider only wanted assistance on some hills and her bicycle was not heavy, this worked well for her. Presumably she bought the two top-up batteries in Europe. Another option that worked well on the Viva Italia Tour, where we had six riders using e-bikes, is to rent an e-bike. Or, if you can find one, rent a battery that works on your e-bike. While the rental option works well on a circular tour that start and finishes in one place, it is more of a problem on such tours as the Orient Express Cycling Tour where you start in Paris and finish in Istanbul. Currently, if you rent an e-bike in Paris, you will need to get it back to Paris.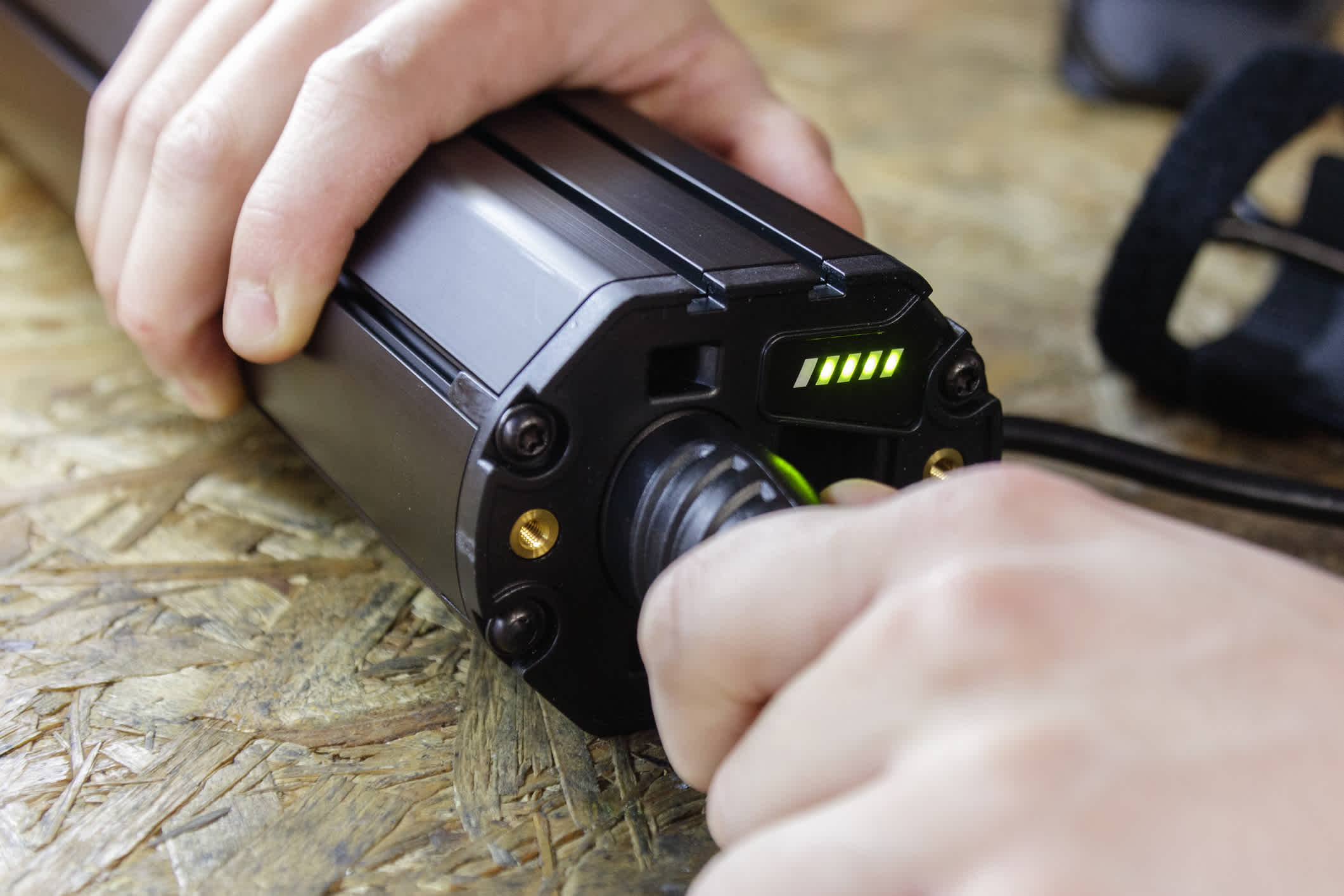 Another option is to buy batteries at the start of the tour and then decide what will you do with them at the end of the tour. Of course, if you live in Europe and want to participate on one of our European tours, you can always travel by train. A couple of participants on Viva did exactly this to get them where they wanted to go. A final option is to ship the bike by surface transport.
For many outdoors enthusiasts, e-bikes are bringing new opportunities that previously didn't exist. On the Viva Italia Tour we had three couples where one individual needed to have an e-bike in order to participate on the tour. E-bikes allowed a group of people to enjoy the tour, some of whom might otherwise not have been there at all. No doubt that the number of people who will use e-bikes will continue to grow. In my opinion, it is just a question of time before a better solution for the air transport of e-bikes will appear.