Blog
REGISTER NOW
LOGIN
SIGN UP FOR OUR NEWSLETTER
North American Epic 2013 – Highlights and Changes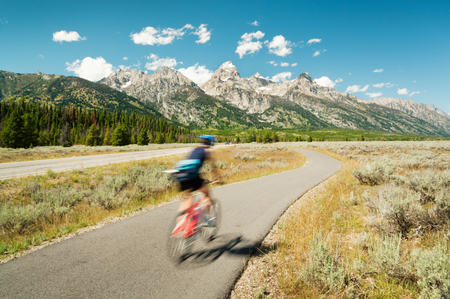 After a lot of analysis and research we've decided to make some dramatic and exciting changes to our trans-North America tour for 2013. The biggest is a change in direction. In 2011 we followed the oft cycled west coast to east coast itinerary, starting in San Francisco and finishing in St. John's. Based on that experience, and in the spirit of our company's desire to explore all corners of the world on 2 wheels, we've now designed a 10,000 km long north to south route, that will see us cycle from Anchorage Alaska to Mexico City. This epic journey will be filled to the brim with irresistible sights, sounds, and challenges that will appeal to the adventurer cyclist.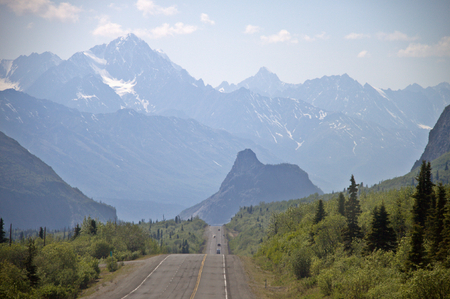 En route you will ride on famous roads such as the Alaska and trans-Baja Highways and explore iconic National Parks including Kluane, Jasper, Banff, Glacier Lakes, Yellowstone, Grand Teton, and the Grand Canyon. You will enjoy rest days in such locales as Whitehorse Yukon, the mountain biking paradise of Moab Utah, and Mexico's resplendent Pacific Ocean coast. There's also a dozen World Heritage Sites to explore, including six along the final section from Mazatlan to Mexico City alone. Not to mention the seafood cervezas and huevos rancheros in Baja and mainland Mexico. From the Alaskan wilderness to the Rocky Mountains, from the Canyonlands of the Southwestern USA to the desert vistas of the Baja peninsula, this tour has it all.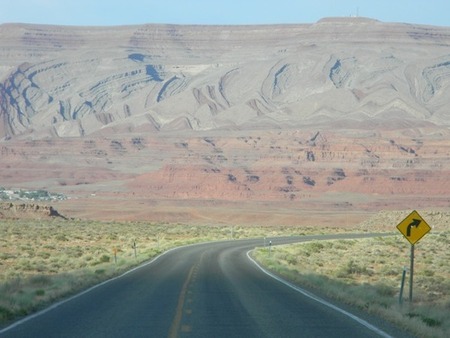 Basic facts: The full tour will take 116 days, from July 4 to October 27, including 94 riding days, 21 rest days and 1 travel day across the Sea of Cortez. The average riding day will be between 110 and 115 km in length with about 700-750 meters of climbing and descent. In Alaska and the Yukon there will be close to 20 hours of daylight as we spin past towering mountains, tranquil lakes, and spy moose bear and bison. In the Rocky Mountains and close to the Great Divide we can expect a few cold and rainy days while further south the days will be hot and sunny. At least 90% of the tour will be on pavement, with some short off road sections.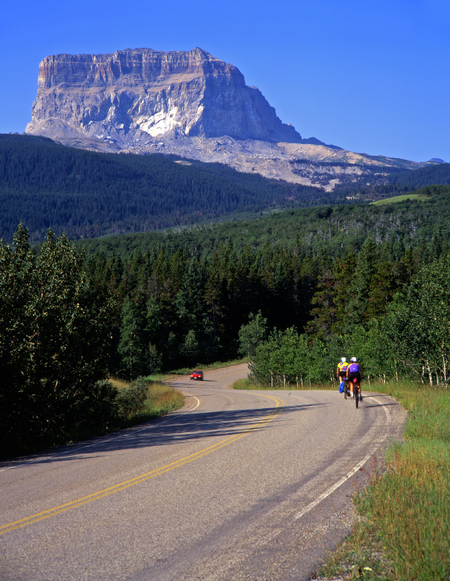 It's important to also comment that at $13,990 the price of the tour is similar to both the Tour d'Afrique and the Silk Route.  Part of this is obviously the fact that the 2013 NAE will take almost 4 months to complete. On all rest days plus many of the nights in Mexico we will stay in mid range hotels and motels, the rest of the time will be camping, usually in formal fully serviced campgrounds, but also in a few basic campgrounds, a few scenic beach camps in Mexico, and a handful of bush camps in remote areas. As with all our tours, your entry fee will also include healthy hardy meals on all riding days, the transport of your bags in our vehicles, and the friendly service of our staff.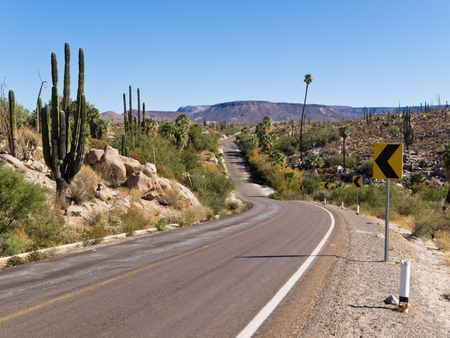 There is no other commercial cycling tour company offering a tour in North America similar to this, in part because it's not an easy thing to pull off.  We believe we will succeed here as we have elsewhere because of our hard earned expertise and knack for adversity.  Take notice that we are also offering a $500 early payment discount. This is to encourage participants to commit early so we can better gauge the group size we'll have and plan for the tour accordingly.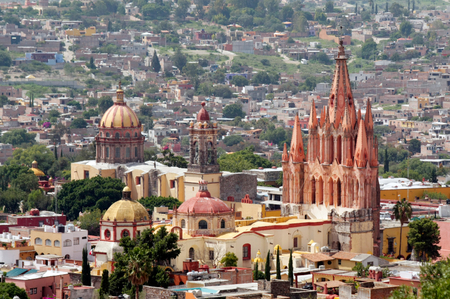 For those of you who have neither the time nor the inclination to cycle 10,000 km, the NA Epic is also divided into 8 shorter sections, lasting from 10 to 20 days, each with its own character and adventure. Whether it's the remoteness of the Alaska highway, the majestic vistas along the Ice Fields parkway from Jasper to Banff, the stunning and surreal landscapes of the American southwest, the cactus fields of Baja, or the old colonial towns of central Mexico that you wish to explore on your bike, this tour offers you all those opportunities to choose from.