Blog
REGISTER NOW
LOGIN
SIGN UP FOR OUR NEWSLETTER
Changing Mindsets
I am sure you have all heard of Murphy's Law – "If anything can go wrong, it will" but have you heard about Peter's Laws? I recently came across a blog by Dr. Peter H. Diamandis the founder of X Prize Foundation titled 'How to Change Your Mindset: Peter's Laws'. Dr. Diamondis' Foundation sets up a competition to achieve remarkably difficult things. Any person or group from around the world can enter. The competition awards sizable financial prizes to the winners.
To return to the subject of 'changing mindsets', this was one of the original goals of the Tour d'Afrique Cairo to Cape Town bicycle race/expedition. We hoped to achieve this by simply showing that such an epic adventure could be done but also wanted to change the perception about Africa and cycling. So it was with great curiosity that I read Dr. Diamandis's blog. As I was reading his principles I realized that we had used those very principles to get Tour d'Afrique from idea to reality.
So here, without much explanation, I am repeating his rules. My comments below each indicate how I feel they apply to TdA.
1.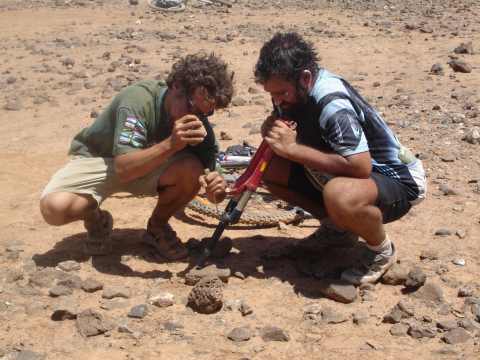 "If anything can go wrong, fix it!"
A rule every TdA staff member knows well.
2.        "When given a choice – take both!"
Should TdA be a race or an expedition? We decided to combine it.
3.       "Do it by the book…but be the author! Doing anything new and bold in life typically means entering unchartered waters and writing the rules yourself."
Exactly what TdA is all about! Be the author of your own destiny.
4.       "If you can't win, change the rules."
When first confronted with the logistical challenges of crossing certain areas where only convoys were allowed, we decided it was time to change the rules.  
5.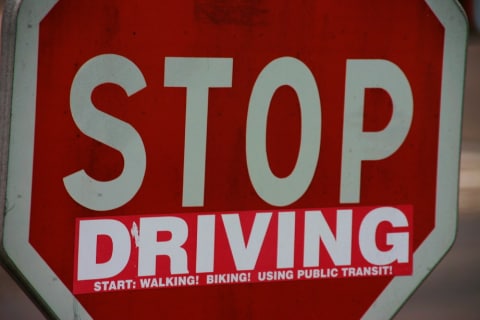 "If you can't change the rules, ignore them."
We all know that some rules are not reasonable – think cycling the continent together as a group.
6.       ""No" simply means begin one level higher."
We often went as high as necessary to get what was needed.
7.       "When in doubt: THINK!"
Just ask our great staff. And doubt is good because it forces us to think.
8.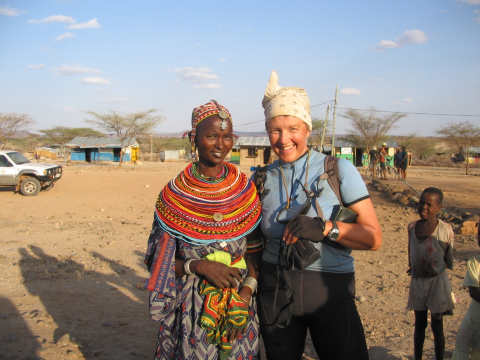 "The best way to predict the future is to create it yourself."
Just ask all of the participants.
I had fun reading Peter's Laws on changing mindsets, but it also brought into focus that changing mindsets is really an everyday thing. In fact it is a very important part of living well. I think you may agree.