Blog
REGISTER NOW
LOGIN
SIGN UP FOR OUR NEWSLETTER
January Book Review – Cycling Home from Siberia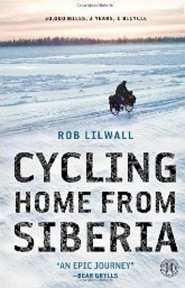 You don't have to be utterly bonkers to cycle for 3 years but a touch of madness might actually get you out of a few sticky situations.
Rob Lilwall has just the right combination of guts, curiosity and drive to tackle cycling to England from Siberia. What he lacked in experience and preparation he made up for with a sense of humor and fly-by-the-seat-of-his-pants kind of attitude.  Rob took his 10-year old bike, second hand equipment and clothes bought on e-Bay (left untested) and his tent which was donated to him by a kind lady. He didn't even try to pitch the tent to see if all the bits and bobs were in working order.  He then pointed his bike towards England from Siberia, put his head down, and started pedaling.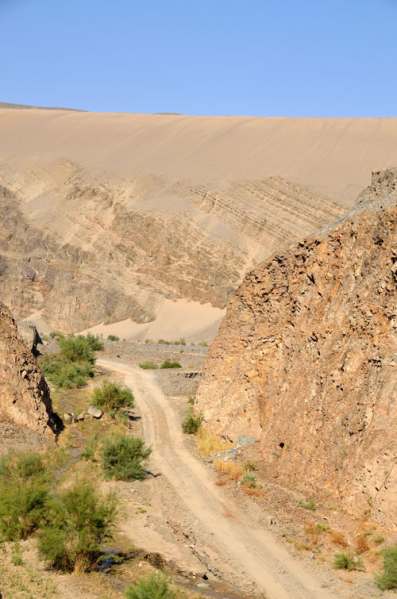 His adventures and mishaps along the way are often hilarious and sometimes bone-chilling. People kept telling him that he is mad, that the roads he plans to cycle on don't even exist, and that he will surely die. His list of possible ways to die kept growing. Locals predicted that he will be eaten by a bear, shot by vagabonds, beheaded by radicals, freeze, starve or simply disappear. It reminded me so much of what people said about Henry Gold, the Tour d'Afrique founder, when he planned the first bike trip from Cairo to Cape Town eleven years ago. Just like Rob, Henry brushed it off and made his own roads if there were none but I bet he must at times quivered inside and questioned his own sanity.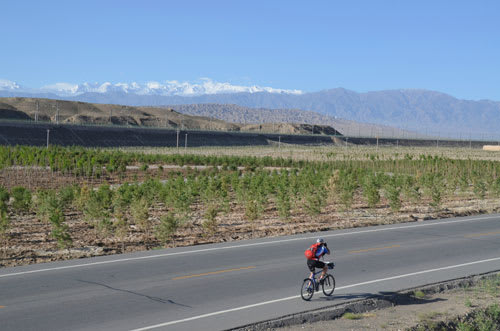 This is what makes Rob's book exceptional for me. He writes with painful honesty and humility. He pours out his fears and insecurities and is not shy to poke fun at his own mistakes.  He also treats everyone he meets along the way with deep respect and a curious mind which made people in return open their doors and hearts to him. It is such an Epic journey on a physical, spiritual and emotional level, and a really great inspirational – without being preachy – read.  His writing style is easy and it is difficult to put down once you get going.  If it were not for the book to prove that the man is still alive I really would have written him off somewhere in Afghanistan where he had the most incredible closest shaves with death.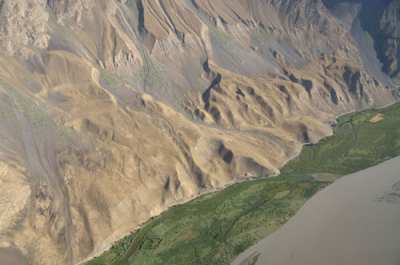 Tour d'Afrique's own Silk Route cycling adventure is due to start in May this year. It is just one of the company's 7Epics cycling adventures which altogether will take you to over 55 countries and on to 6 continents. If you are planning to cycle around the world you can now join the 7Epics Club where you can hook up with fellow adventurers, plan your journey and share your experiences. There are still spaces available for the journey to from Shanghai to Istanbul and if time doesn't allow you to cycle for four months, you can choose your favorite section and hop on board.
However, you have been warned. Cycling is very addictive. In 2005 Leana Niemand from South African was the first woman to finish Tour d'Afrique's flagship journey from Cairo to Cape Town without ever getting on the support truck. When she got home she sold her business and home, turned her bike around and headed for the world. That was about eight years ago. She is still cycling.