Blog
REGISTER NOW
LOGIN
SIGN UP FOR OUR NEWSLETTER
Meltdown Madness Summary
on behalf of the 2014 Tour d'Afrique we'd like to say "asante sana" to Kenya for their hospitality and the wonderful memories
Judging by the happy cyclists, one would never know that the section we have just concluded was titled 'Meltdown Madness'. The riders have enjoyed Kenya immensely and most feel that the time here flew by much too quickly. Although the terrain in the first several days was tough, the surroundings were so enjoyable that all of the positive aspects outweighed any challenges of the tough road conditions. Ross Mallinson agreed and told me how much he enjoyed the desolate riding of Northern Kenya. "I liked the Dida Galgalu Desert. It was so different and tough."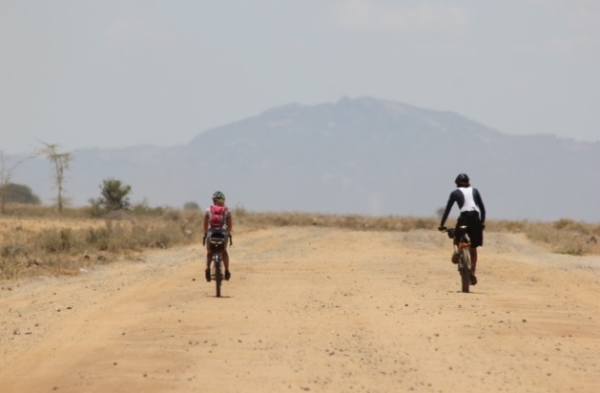 Last week we camped at a school for orphans and had a question and answer session with the children which was really informative and insightful. The children of Kenya have been especially sweet and it's been a real joy to interact with them. The following morning we had excess water in our trailer (had to lighten the load before a really rough stretch of road) so we offered the water to the locals. An elderly woman in the village who brought a container to fill up water gave us her heartfelt blessings which was really special. Another momentous occasion for the riders was crossing the equator this past week. It really put the distance we are covering into perspective.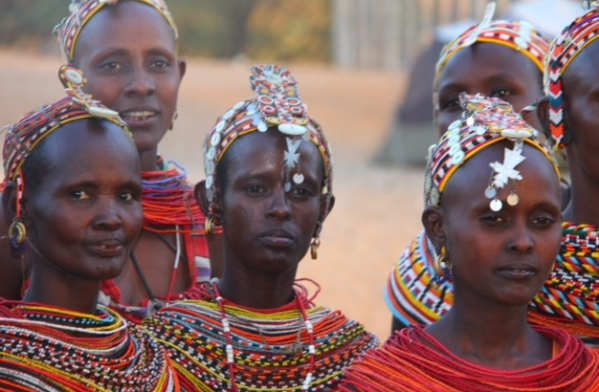 As Christian Hableutzel is a pretty quiet guy, I was curious to hear his reaction to Meltdown Madness and Kenya. "The people were so open hearted. It really moved me and continued to move me. It showed me that life doesn't need to be perfect for someone to be happy." Another highlight for Christian was his two elephant sightings. Erica Otten said 'Meltdown Madness' was one of the best sections for her. "One of my favorite moments was when an ostrich crossed the road in front of us." Kenya has marked the beginning of the exotic wildlife observation which is just amazing to experience from the seat of our bicycles.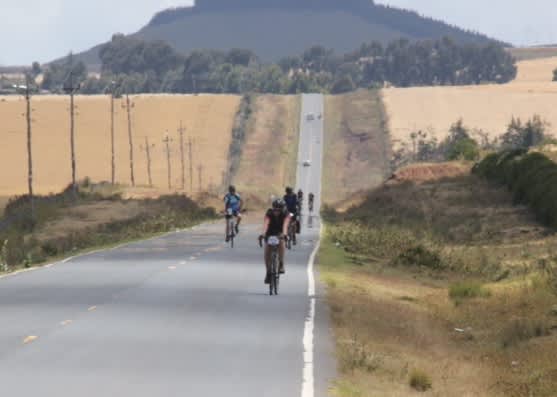 We had our second bike donation of the 2014 TDA on our rest day in Nairobi. The recipient organization prepared a hilarious skit for us representing the positive impact the donation of bicycles would bring. The representative from the organization described bicycles as "a tool of empowerment" and the ceremony as a whole was quite moving. A big thank you to Catharine Daly, Leah Ellis and Birgit Hermann for their generous fundraising efforts! I think we will all miss the delicious samosas, chapatis and chai that we have been snacking on and on behalf of the 2014 Tour d'Afrique we'd like to say "asante sana" to Kenya for their hospitality and the wonderful memories.