Blog
REGISTER NOW
LOGIN
SIGN UP FOR OUR NEWSLETTER
The 2014 Indian Adventure – the riders speak out.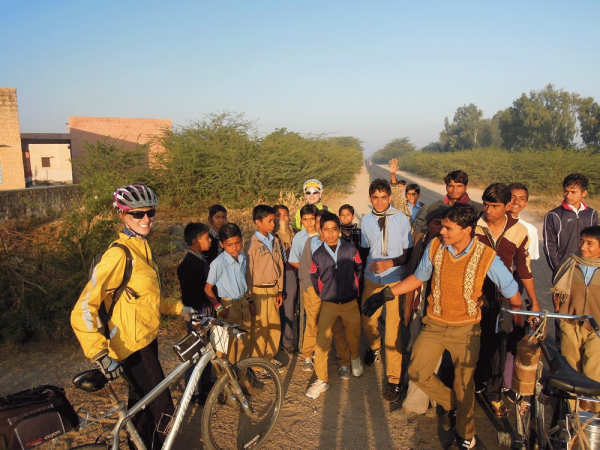 "Go for it! Discover a country on a bike is a brilliant way of travelling. You see a lot, you learn a lot and you meet interesting people."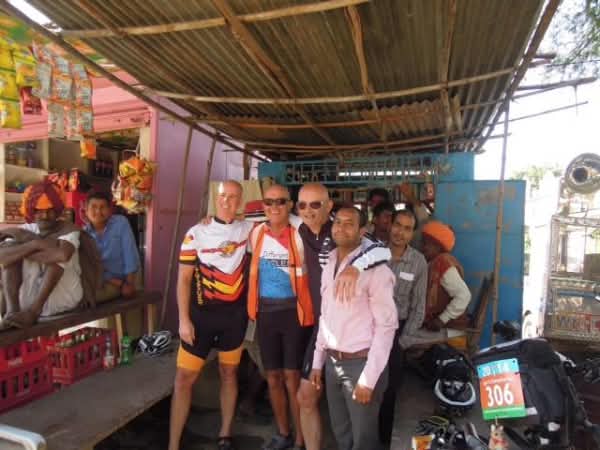 "Bring an open mind! Even though I was ill several times while there I really enjoyed the daily adventures such an open and curious people present to oneself while on the road. Every chai stop was an opportunity to have fun and experience something new. The best thing about both trips I've done with TDA is the amazing variety of people who decide to make such journeys by bike. We had a 44 year spread in ages on this trip and everyone got along, helped & learned from one another. I'm already looking forward to my next TDA adventure!"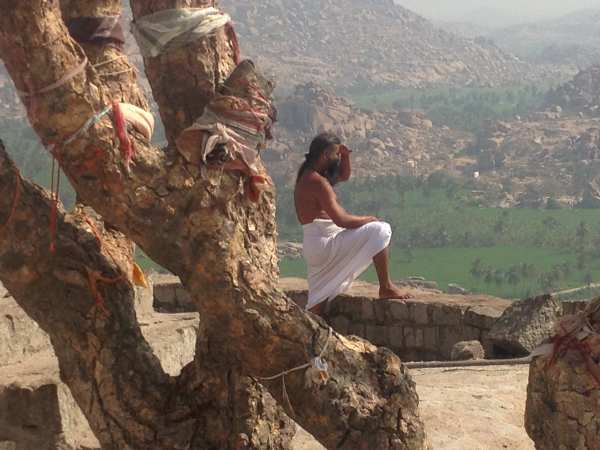 "Get ready to be cultured shock at India. You will see most everything non-existent from a western culture. That in itself is a very good thing to experience."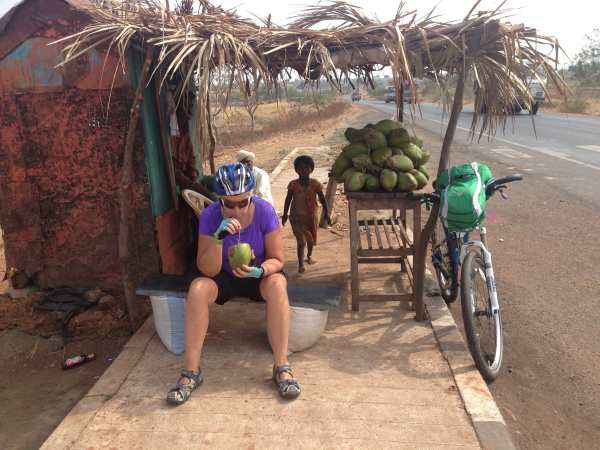 "If you are looking for a challenge and want to a ride of a lifetime, then consider the Indian Adventure. It will take you out of your comfort zone, expose you to different ways of thinking, and, in the end, be one of your most rewarding experiences."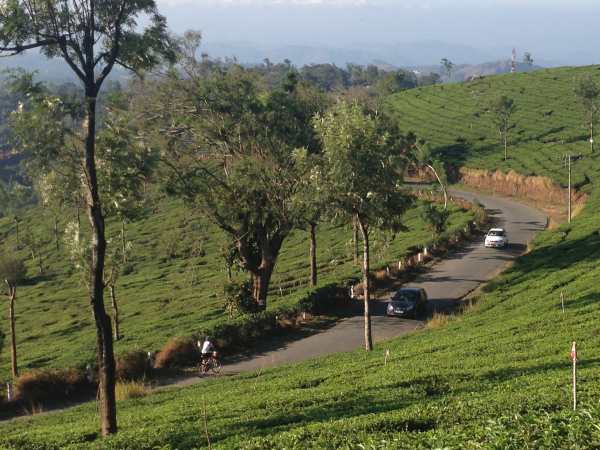 "Every day is entertaining. The Indian people are wonderful and the traffic is better than London (mostly)."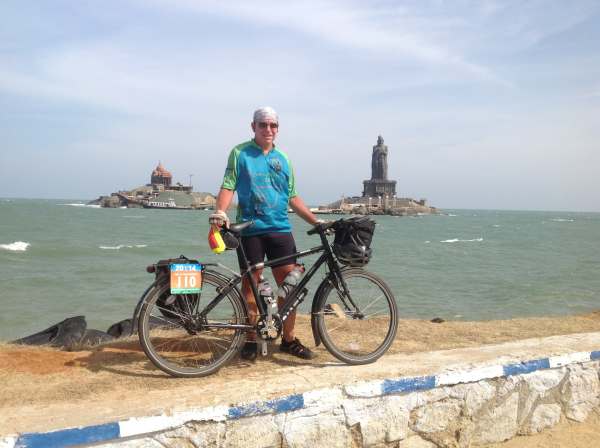 "Are you crazy? Cycling in India is not to be undertaken lightly; roads are rough, traffic can be frantic, health is precarious, but the experience is unforgettable, and keeps getting better!" – Joseph Lee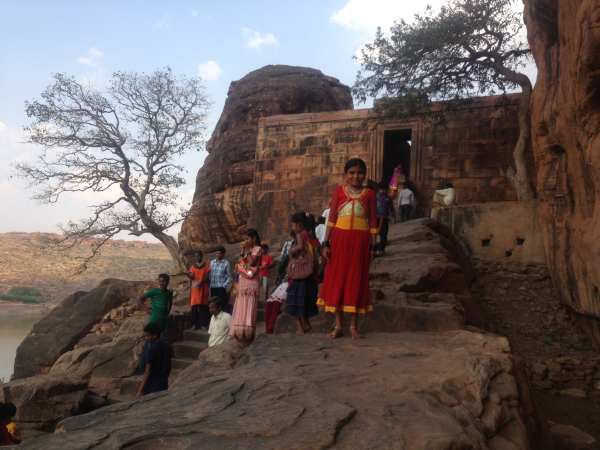 "Be prepared to experience a society very different from your own. Accept the inequality, poverty, environmental abuse without judgement. Enjoy the learning  and prepare yourself for dietary differences. Be a tourist on a bicycle not a social activist." – George Browes
See more Indian Adventure galleries – 1 – 2 – 3
Register for the 2016 Indian Adventure now.