Blog
REGISTER NOW
LOGIN
SIGN UP FOR OUR NEWSLETTER
Top 10 Foods for Long Distance Cycling
1.    Spaghetti Bolognese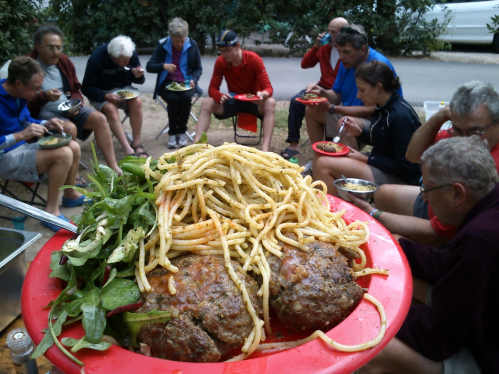 A cyclist on their bikes all day should shed tears of joy onto their plate when served Spaghetti Bolognese.  Beautiful, majestic and heart-warming.  I'm going to cry just thinking about it.
2.    Oatmeal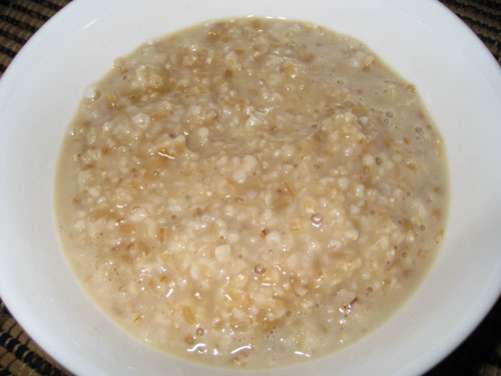 I can see already some past TDA riders being upset with this one.  Too bad.  It's the best thing you can put in your body at 6:00am before the big ride.  It turns your stomach into a diesel engine.  Perfect!
3.    Bratwurst and Beer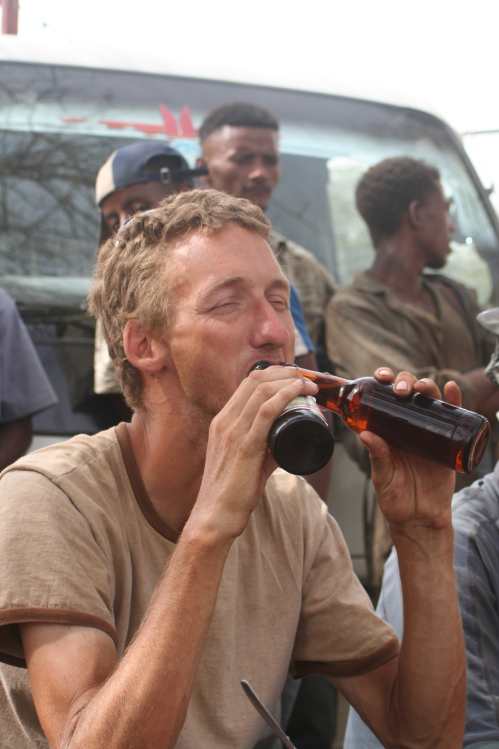 Officially beer isn't part of a food group, but you can't eat Bratwurst without it so it's included here.  Anyone who's ridden the OE knows the little shacks along the Danube where Bratwurst grows like grass in the spring.
4.    Bananas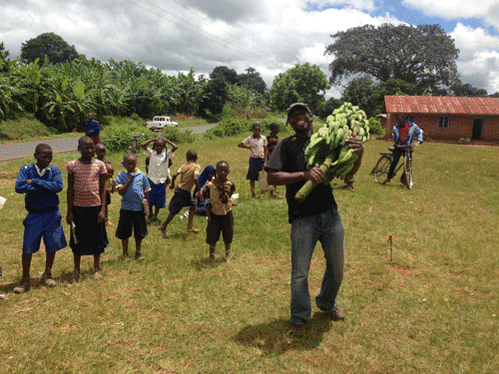 Though bananas won't make you any smarter, they do pack nicely in a jersey pocket.  Proven energy food for approximately 30 million years of monkey existence.
5.    Risotto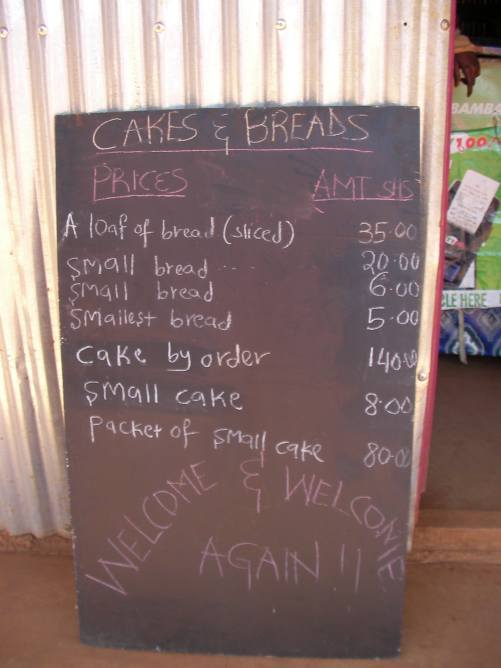 Wild mushrooms, butternut squash, saffron; whatever goes inside is just a bonus.  Risotto is sticky but in your belly it comes undone and travels up your bloodstream to massage those aching muscles.
6.    Fries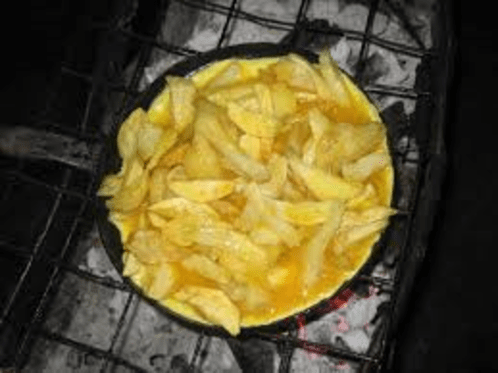 Some nutritionists may not agree but they are overpaid and underfed.  Whenever you have a chance stop at a fry place and devour what you can.  If you're lucky enough to be in Tanzania then get the Chips Mayai; an egg and fry omelette.
7.    Barbecue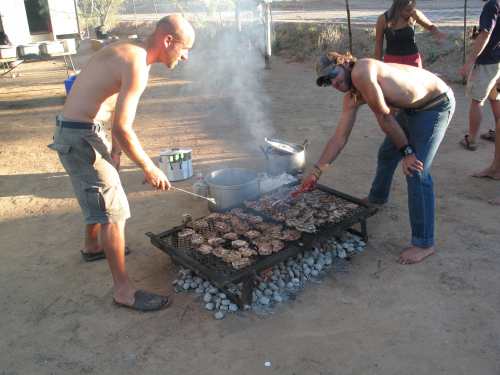 A barbecue is not a food but eating whatever is on one makes the list.  Whether chewing on a sheep's jaw bone or tasting grilled eggplant, those hot coals work wonders on the simplest of ingredients.
8.    Kebab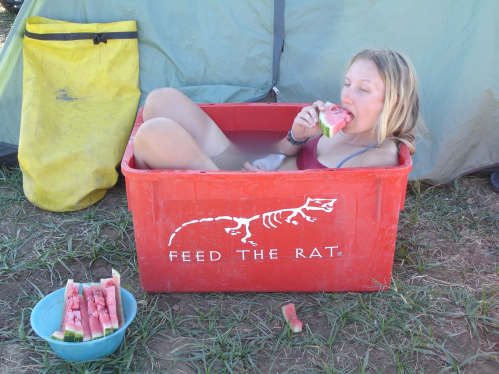 Kebab, or his best friend Doner, for the long-distance cyclist is best wrapped in a fresh warm pita.  Cyclists are fast and sometimes they need fast food and there isn't any other option worth considering.
9.    Injera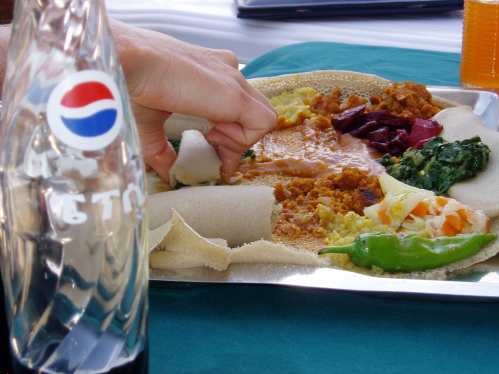 You're stomach is only a baby until you have tried the delectable cuisine of Ethiopia and it's centerpiece, Injera.  Though the sudden metamorphosis some westerner's stomachs undergo following ingestion can be disturbing to those around them, they will have power for the hills like they never had before.  And this food will make you smarter.
10.    Spaghetti Bolognese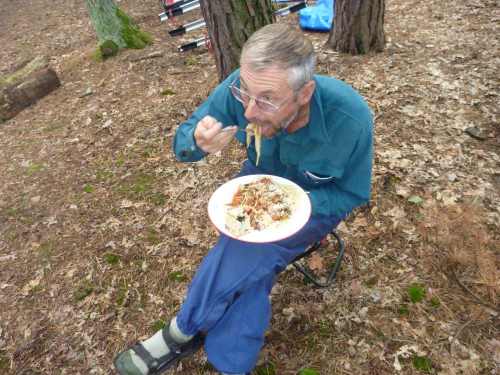 Spaghetti begins and ends the list and it is the matter which holds all food together, without spaghetti there would be no food and no list.
Join the 7EPICS – World Cycling Challenge – and feed your soul…as well as your body!