Blog
REGISTER NOW
LOGIN
SIGN UP FOR OUR NEWSLETTER
Head west, young man!
After 12 years in Toronto's Chinatown/Fashion district, the Toronto TDA office is packing up and heading west to one of the city's most dynamic areas – Liberty Village. We are moving into the old Toronto Carpet Factory complex; originally built as a carpet manufacturing facility between 1899 and the 1920s and now a centre of creativity. Our staff are looking forward to our new digs – high ceilings, exposed brick and beams with large, operable windows – and our new neighbourhood – pubs, shops, parks. Please stop in and check us out in you find yourself nearby.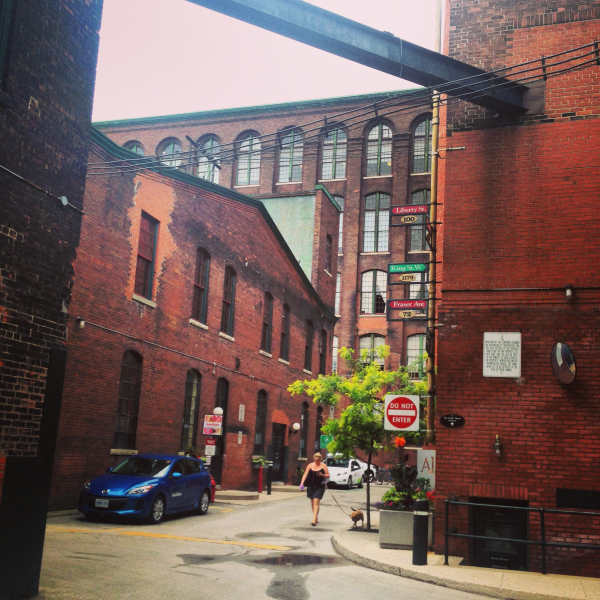 New address: 205-1179 King St West, Toronto, Ontario, Canada M6K 3C5
As a result, office comunications may be affected during the week of July 28th. Please be patient. We will respond to you as quickly as possible.