Blog
REGISTER NOW
LOGIN
SIGN UP FOR OUR NEWSLETTER
Our Cyclists are Celebrities
Two of our 7 Epics events finished up recently in Lisbon and Istanbul. Upon returning home, two of the cyclists caught the attention of their local media… and why shouldn't they! They each just crossed a continent under human power. Well done guys. You deserve your local fame.
Tom Catanese of Destin, USA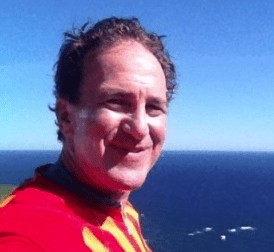 "I love traveling," said Catanese, when asked what inspired his epic trek. "To see it on a bicycle; I can always go back to those countries or cities that I have seen first hand, but there's just something about riding a bicycle, I think, that gives you peace in your life."
Lloyd Strong of Windsor, CAN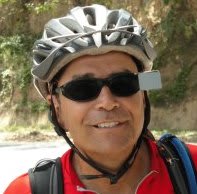 When he dipped a bike tire in the harbour water on the Asian side of Istanbul at the end of September, it symbolized the completion of a two-wheeled journey that saw him cross Canada in 2006 and roll from Paris to the European side of Istanbul in 2013.
For good measure, he tossed in a Cairo to Capetown jaunt through Africa in 2010.