Blog
REGISTER NOW
LOGIN
SIGN UP FOR OUR NEWSLETTER
By the numbers
Andreas Pakenham is the Race Director for the 2015 Tour d'Afrique bicycle expedition
In the first 6 days, nothing moves. As a staff member, I find the days before the tour starts are some of the longest. No routine, and none of the excitement, they go very slowly. Eventually though, the wheels of Tour d'Afrique are rolling. That's a good day, and you won't have to experience six stationary days until you go home. In 110 days, I'll have to face the reality that not every day can be unique. Since August, I've been rolling with the Trans-Oceania, which was a wonderful mix of two polar opposite cultures, and the scenery to match.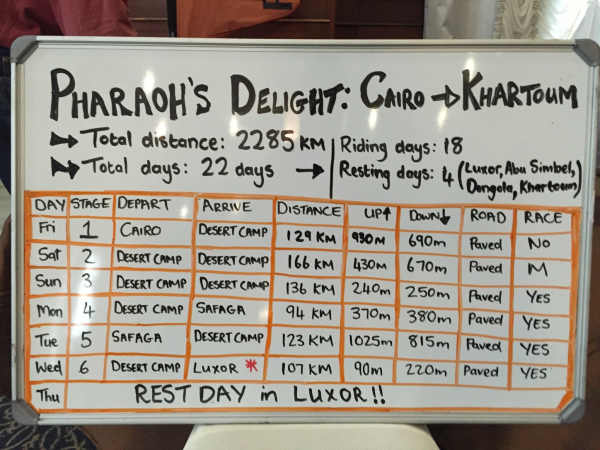 On tour we can all become a little obsessed with numbers. It's natural, we want to quantify what we've done, and what we might do. Without out meaning to, I divide the tour, I multiply it, and subtract. All I add, are days completed, meters accumulated, and kilometers behind us.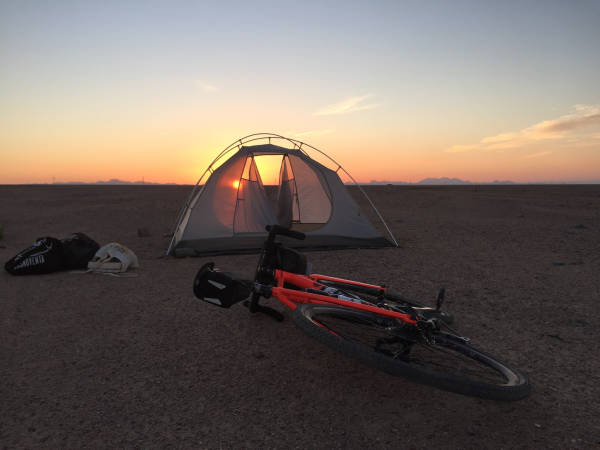 An interesting one I think about on these tours, sunsets. If you are sitting at home now, think back a year, and estimate how many sunsets you've witnessed. Now, do the same for sunrises. Before my last tour started, I can think of very few days where I saw both the sun rise, and fall again in the same day. To others it might not mean much, your fitbit might not record it, and you probably won't post to facebook when it happens. For me though, it might be one of the best reasons to sleep outdoors, and embark on one of these adventures!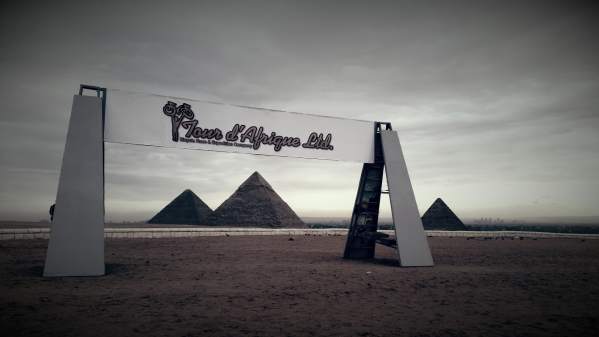 In the full 365+ days I will have spent on the road with Tour d'Afrique when I reach Cape Town, I'm sure I will have seen more sunrises than the other thirty years of my life. So don't fear the numbers on your travels. 4 months, 121 days, 363 meals, 12000 kilometers and 70,000 meters might seem daunting, but you'll be with friends. Worry about this after this trip and the number of working hours before we get another chance  to explore amazing continents, all from the seat of your bike!